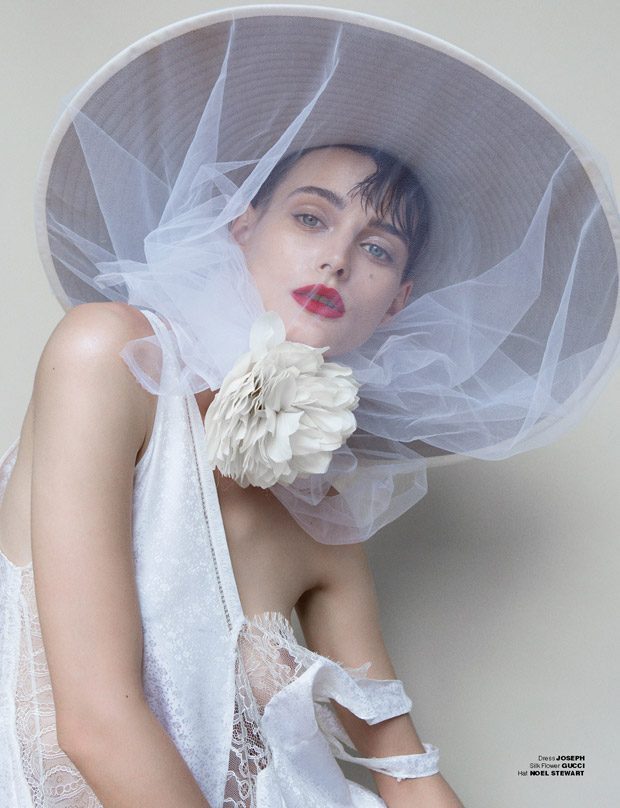 Most people plan their wedding at least several months in advance. A danger when you do so, however, is that fashion and design trends can change fairly quickly.
If you're planning a wedding that's still a year away, the decorations and styles you like now might not be relevant when your wedding day arrives. It's worthwhile to try to look into the future and divine the potentially biggest trends of 2019.
Read more after the jump: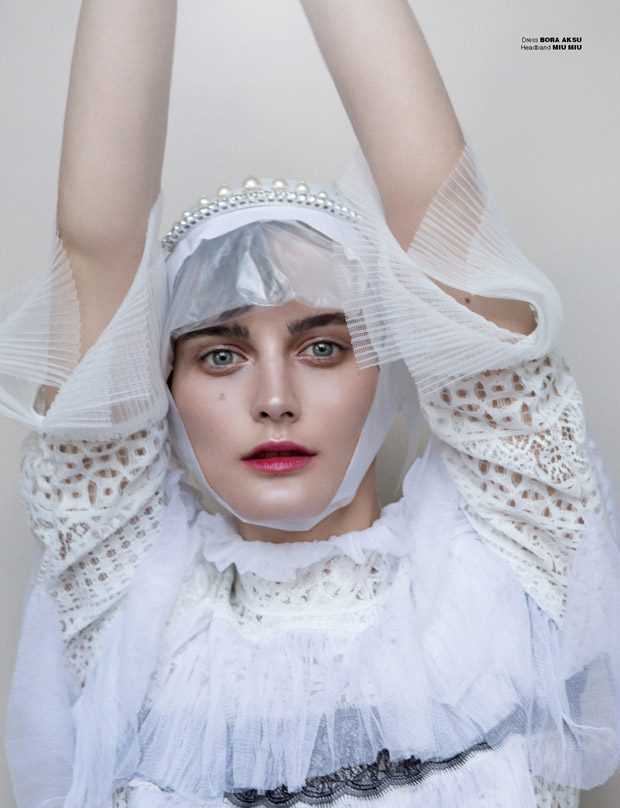 1. Halo Wedding Ring Styles
Vintage engagement rings are still wildly popular and will likely be so for many years. They can come in many different styles and cuts, but in 2019, halo diamond engagement rings are expected to be most common.
"Halo engagement rings are one of the most popular engagement ring styles," according to an article from Sylvie, an online jeweler. "[They] are classically beautiful and stunning on every hand. They are called halo rings because of the halo of smaller gems surrounding the center diamond."
If you haven't selected your ring yet, take a good look at this classic, stunning ring style for your wedding!
2. Purple Shades
Various shades of violet surface often as favorites in home décor, holiday decorating, and weddings. In 2019, wedding planners predict we'll see even more shades of purple.
Burgundy, though it can be more red than purple, will also be a common color in the upcoming year. Purple in all combinations will be welcome in 2019 weddings, but it can be particularly trendy when it's combined with bold, unusual colors.
Purple and lime, for example, is already starting to show up in stylish weddings.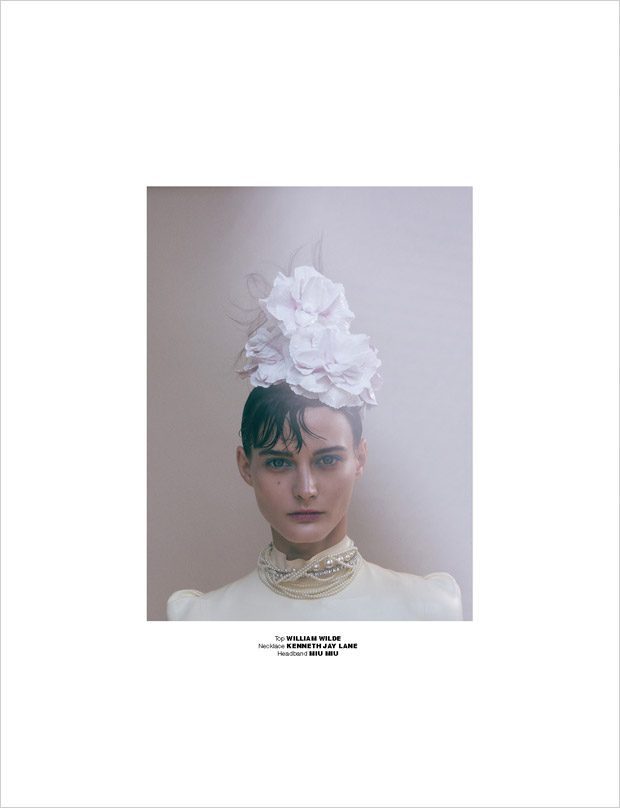 3. Colored Wedding Dresses
White wedding dresses are still beloved among traditionally minded brides, but more and more of them are moving outside the box. "Even though ivory and white are the most widely available colors in wedding dresses, we are seeing brides gravitate toward colored gowns," Nicky Barua of Nidel Dresses told She Finds.
"There are brides wanting a total shift from white to a black wedding dress and there are others who are wanting just a splash of color by choosing a colored lining such as blush or lavender under lace. Colored wedding dresses are both unique and captivating."
If you're looking for a way to set yourself apart, this is one easy way to do it. You can start your own tradition with more cheerful colors to remember your big day.
4. First Look Imagery
Whether in photos or video form, the "first look" has become a fashionable trend over the past couple of years, and it's expected to grow even more popular in 2019. Many forward-thinking brides and grooms will be demanding "first look" shots to capture the essence of their big day.
Not only does this practice provide you with incredible memories you can view over and over, but it's also great for easing nerves and providing a little intimate pre-wedding time for brides and grooms. "Personally, I loved having a first look at my own wedding," newlywed Ashley Sawtelle shared with Brides.com.
"It gave us a moment before the day officially started to connect with one another and take a deep breath."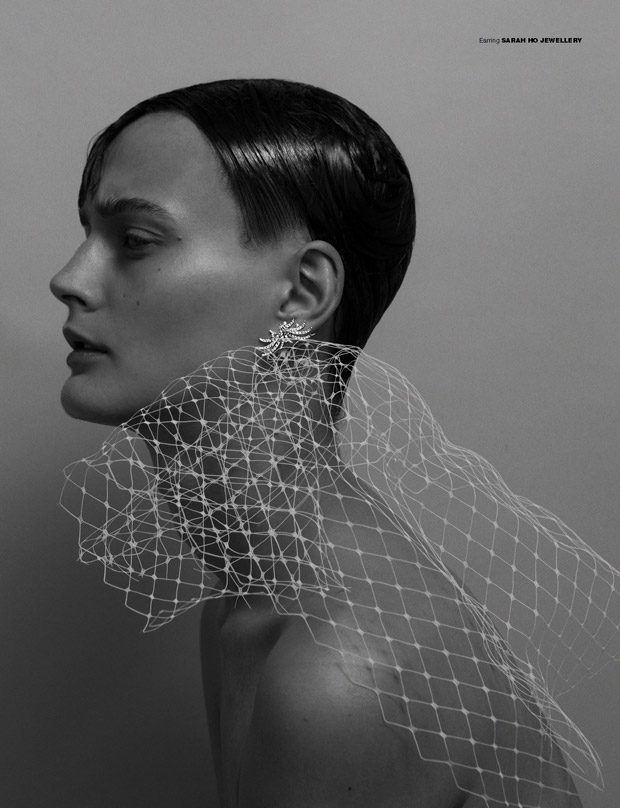 5. Natural Styles
Nature has played an essential role in weddings for centuries. In the last few years, we've seen many gorgeous outdoor weddings that featured rustic themes.
Nature will still show up in the most stylish of weddings, but instead of going outdoors to experience it, more and more wedding planners expect to bring nature indoors. For your 2019 affair, you can bring tailored foliage to your interior venue and replace large bouquets of flowers and floral centerpieces.
Many indoor weddings are beginning to look like the inside of a plant shop, because they capture the idyllic beauty of such establishments for a particularly green and sylvan wedding day.
6. No More Rustic Barns
"Losing steam in popularity for weddings is the rustic barn wedding," says Maggie Burch of The Every Girl. "We've seen so many versions of it over the past several years, and it seems that we're finally tiring of burlap, wildflowers, and mason jars."
Burch recognizes and appreciates the simplicity of this wedding style, which has been quite appealing to many brides. The desire for a distressed look has not disappeared entirely, but it's been transformed into a somewhat different fashion.
"For a similarly unique and unfussy venue, brides are turning to industrial spaces like old mills and factories," she says. "The same raw wood and metal accents as a barn, but in a decidedly more modern feeling space."
There you have them! As you plan your 2019 wedding, keep up with the trends for a stylish wedding your guests will talk about for years.
Images by Markus Lambert for Design SCENE