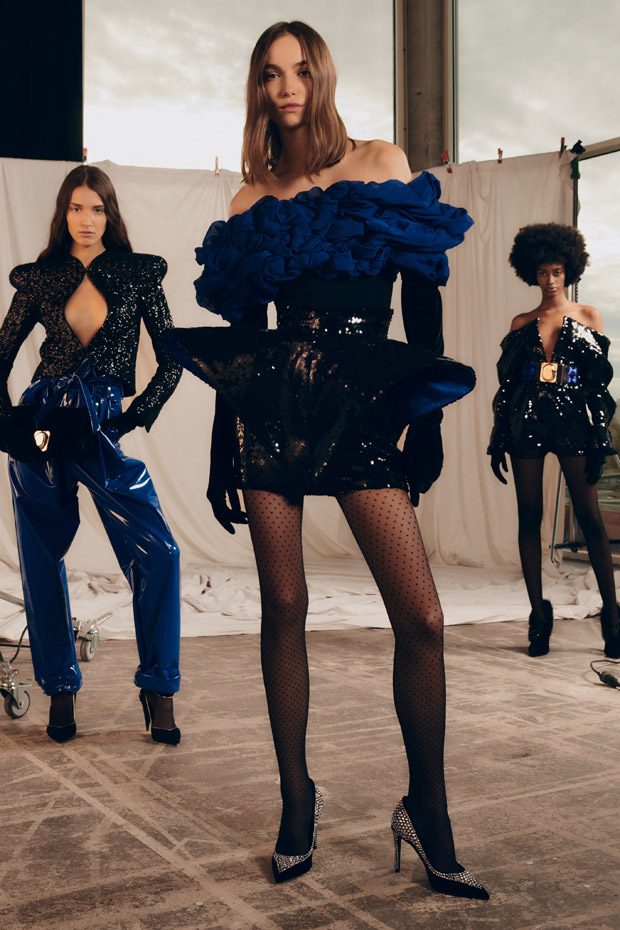 Fashion designer Olivier Rousteing presented Balmain's Pre-Fall 2019 womenswear collection, that fuses reality with dreams, as well as past with future, while exploring structure and influences from Asian culture. Fashion photographer Hanna Moon captured the lookbook, with art direction from Jean-Baptiste Talbourdet.
"For Pre-Fall 2019, my team and I continue our experimentations with constructions and tailoring, relying on our atelier's impressive savoir-faire to create striking new silhouettes and styles that underline this house's couture heritage. Perhaps because I was working on Balmain's modernized logo at the same time as this collection, my focus was even more strongly trained on bold and precise curves, angles and lines. It's clear that structure—whether related to serifs or shoulders—is a recurring theme across all parts of Balmain this season! This collection is, above all, Parisian. Of course, it's easy to spot the pieces that reflect my ongoing fascination with the possibilities of modernizing classic French signatures, as well as a wealth of couture influences. In addition, my team and I found ourselves continuing the long tradition of Parisian houses seeking inspiration from the rich colors, intricate patterns and traditional designs of Asia. Paris fashion has, of course, long shown its eagerness to celebrate other cultures—and this historic openness to new and varied influences helps set us apart. It's quite easy to understand why the distinct richness of China, in particular, attracts. Whenever I return from travels to that country, my sketch books are brimming with new possibilities and my thoughts keep returning to the modern wonders and fascinating heritage that I've seen there. As always, even as Balmain continues to explore new constructions and inspirations, there remains at the core of this, like every offering, an identifiable, singular spirit, confidence and assertiveness that sets this house and our Balmain Army apart." – Olivier Rousteing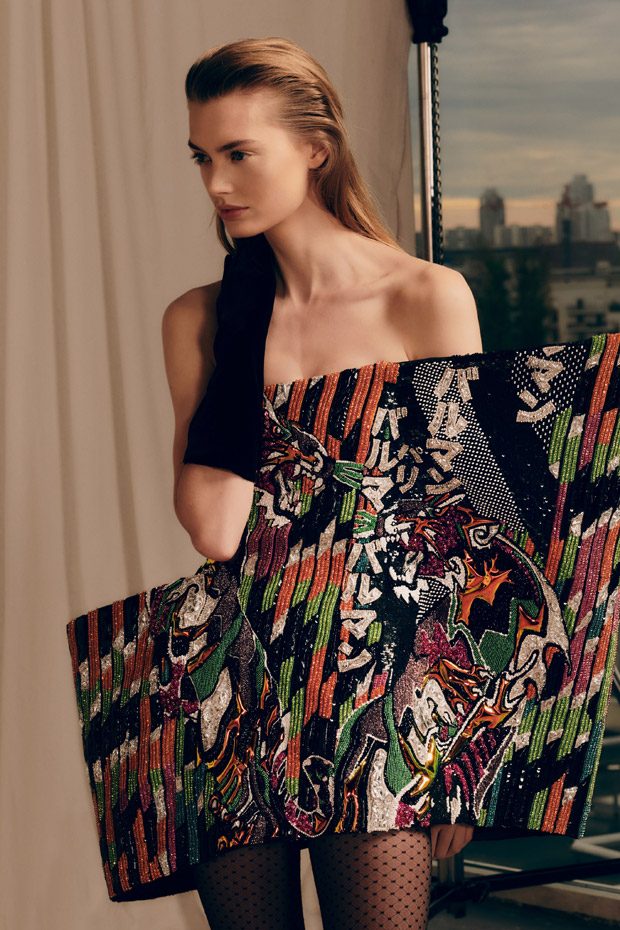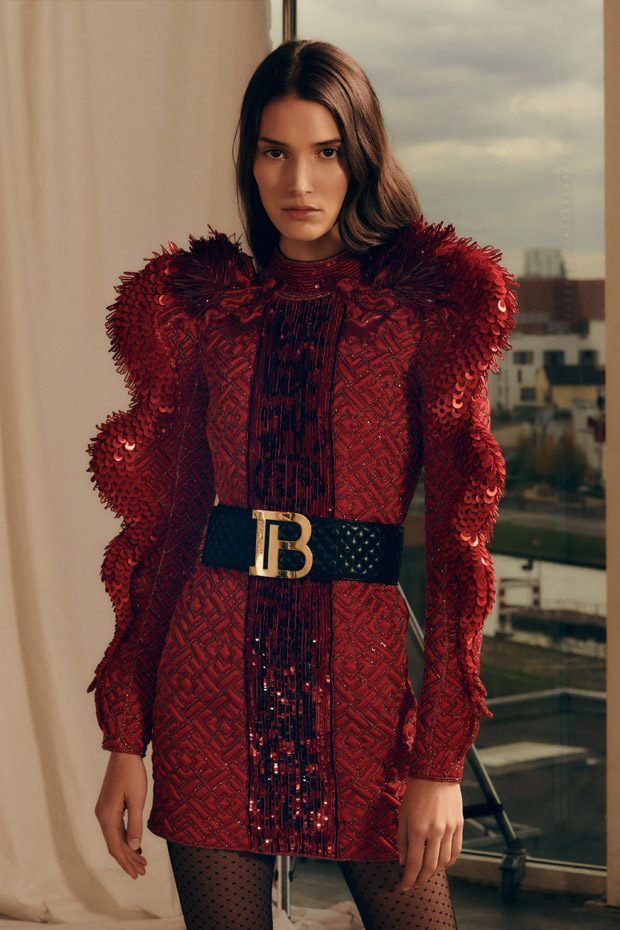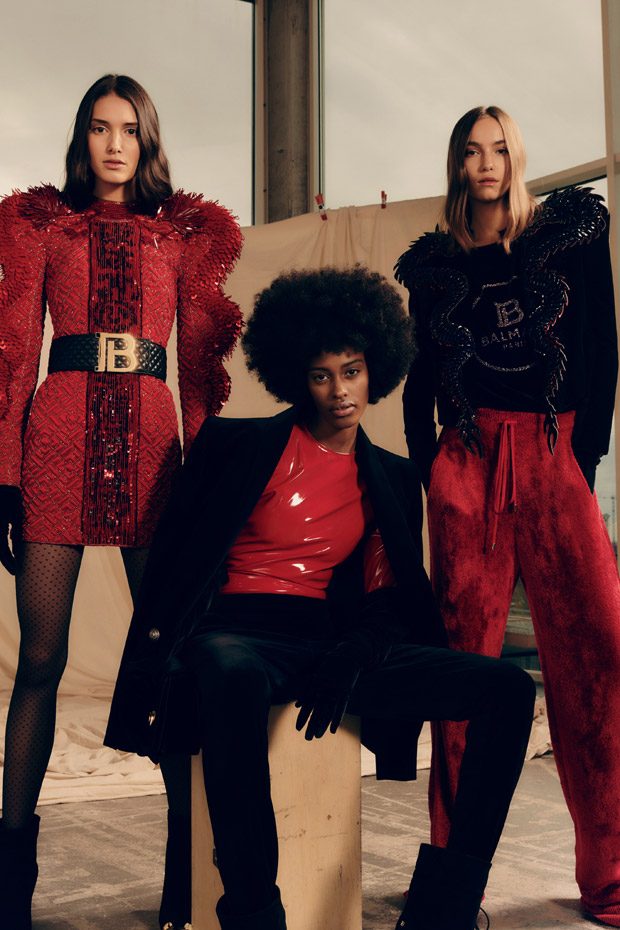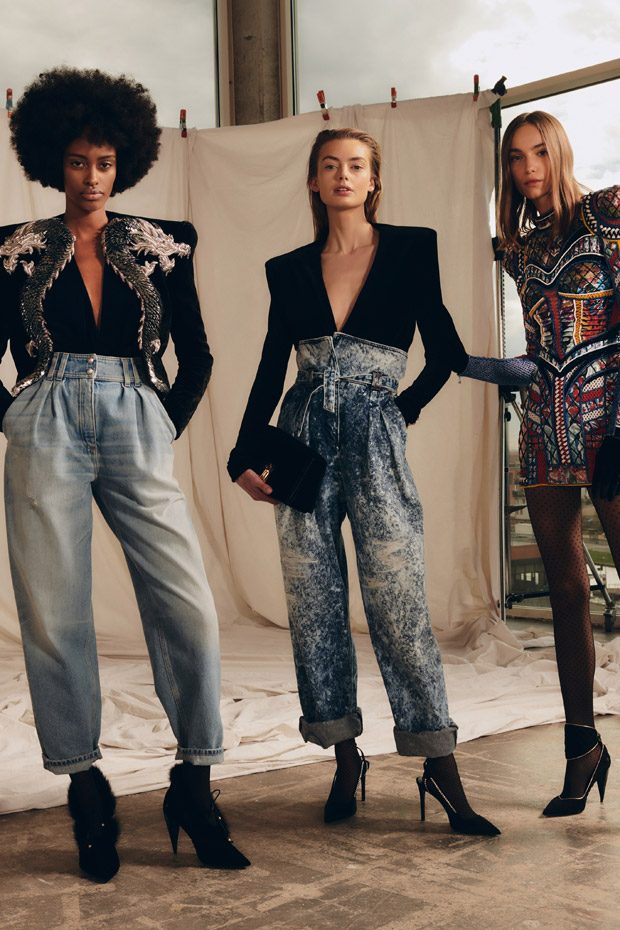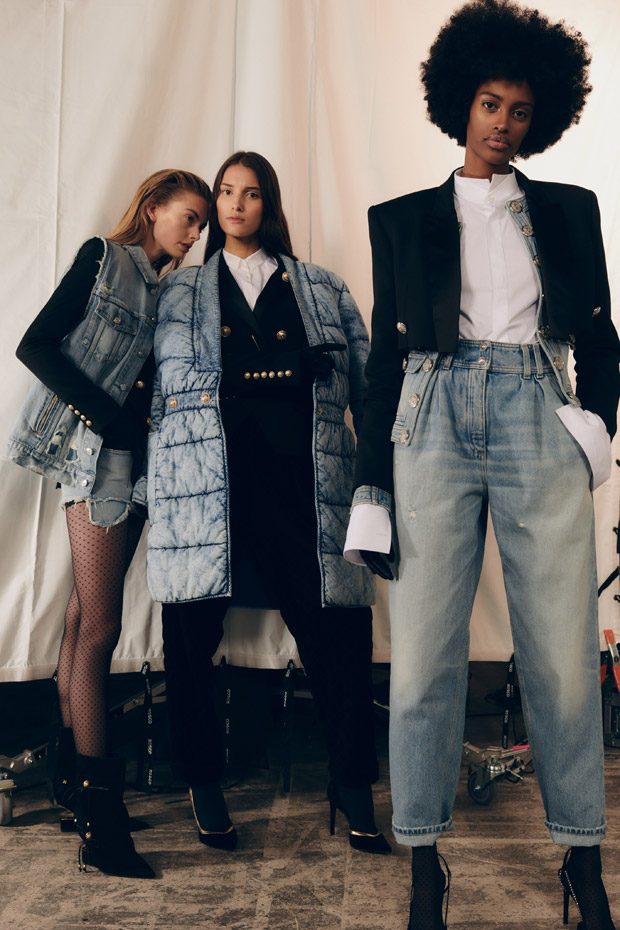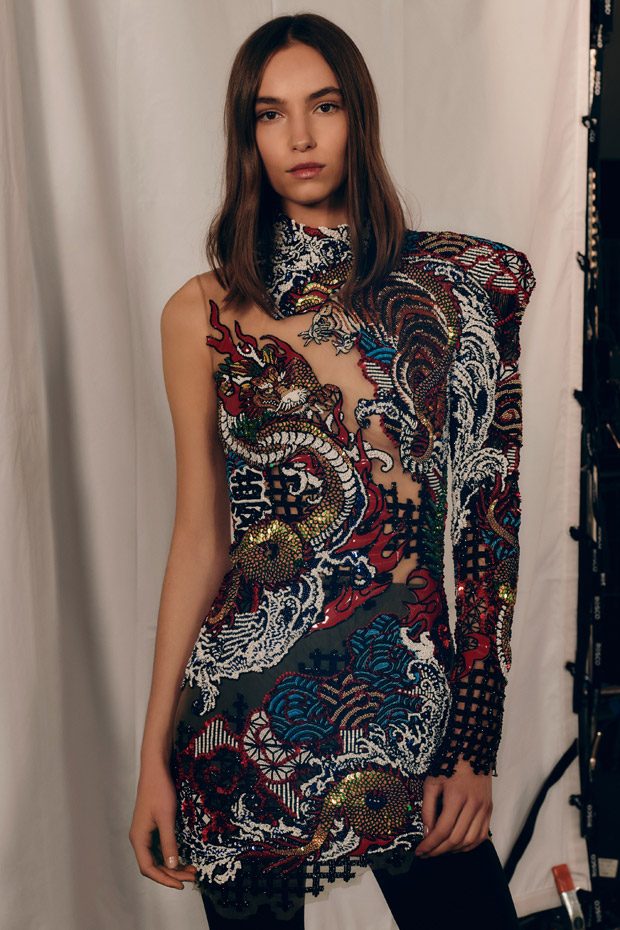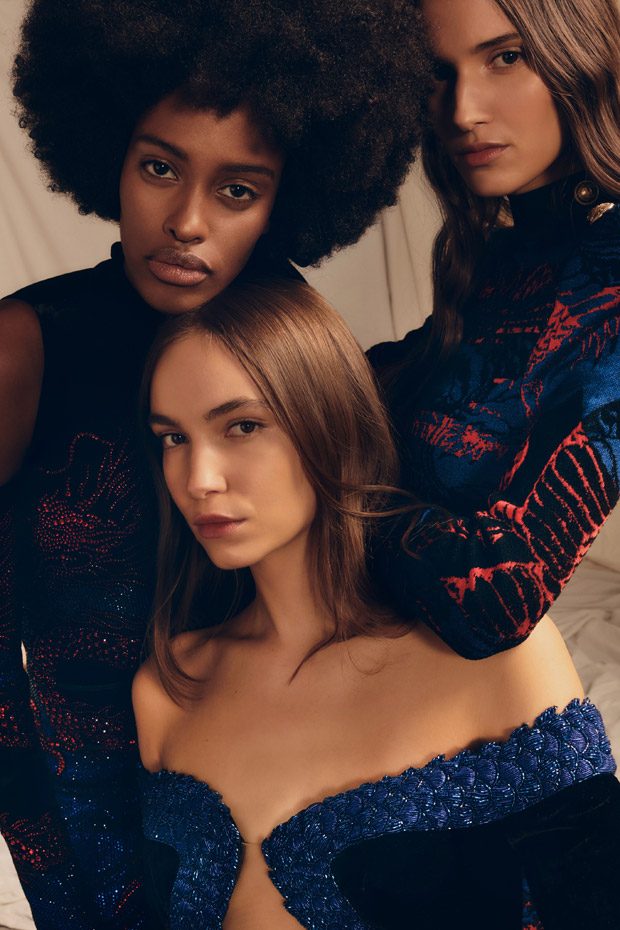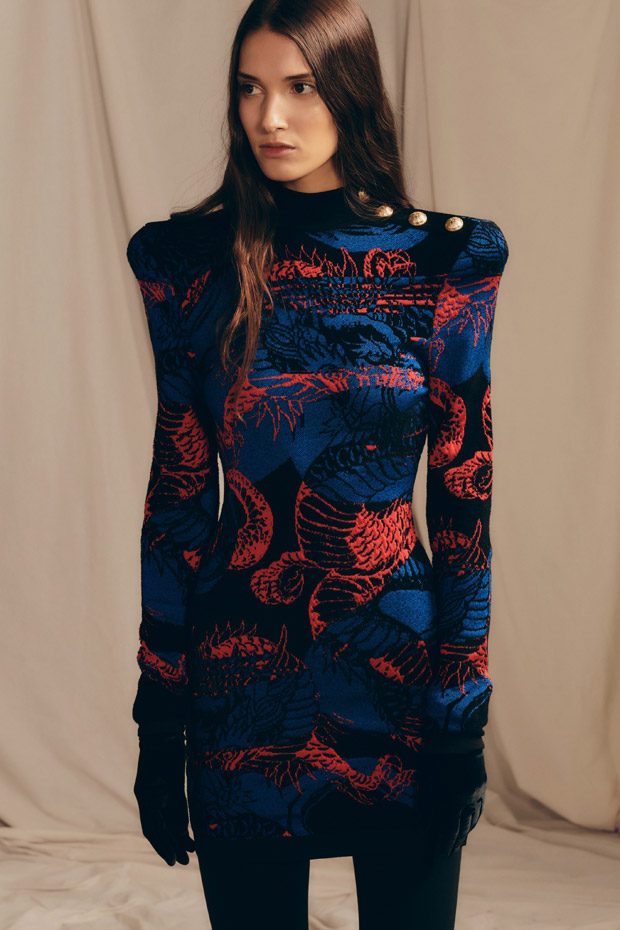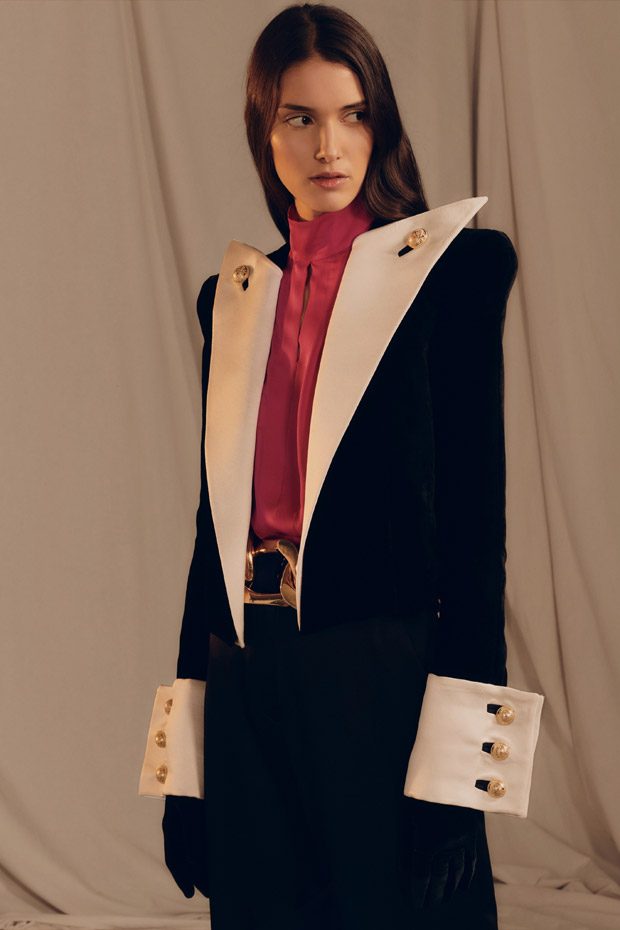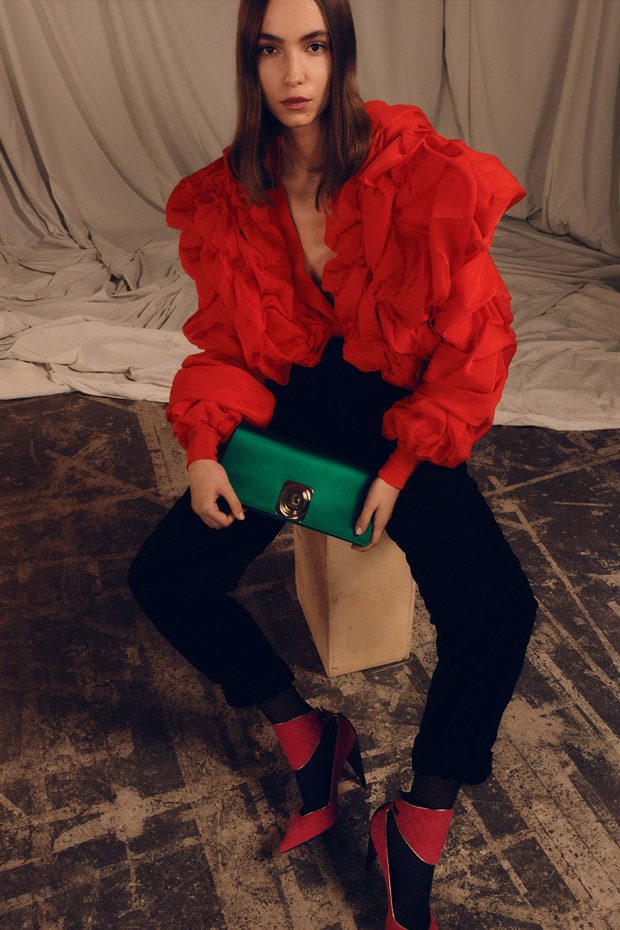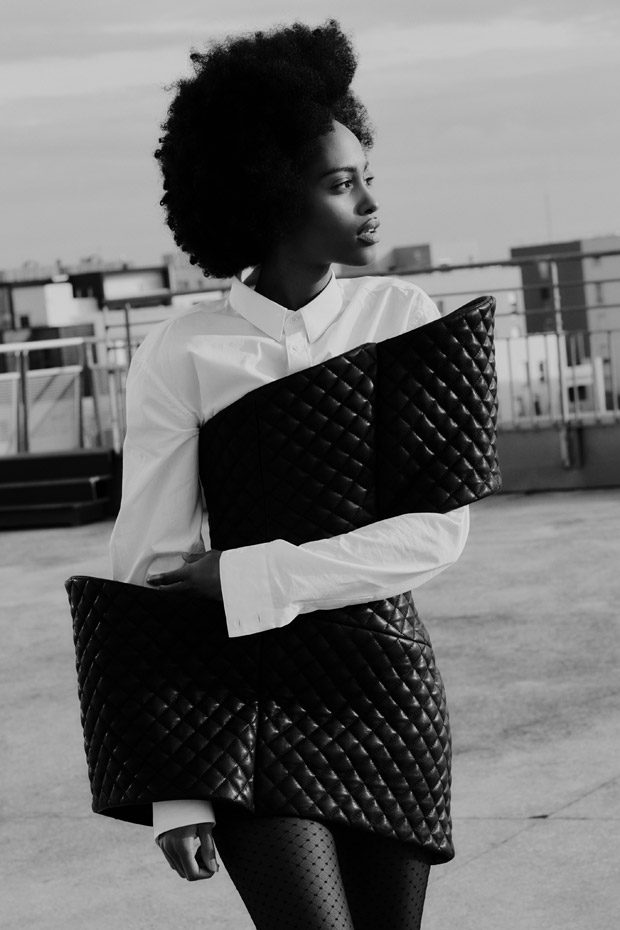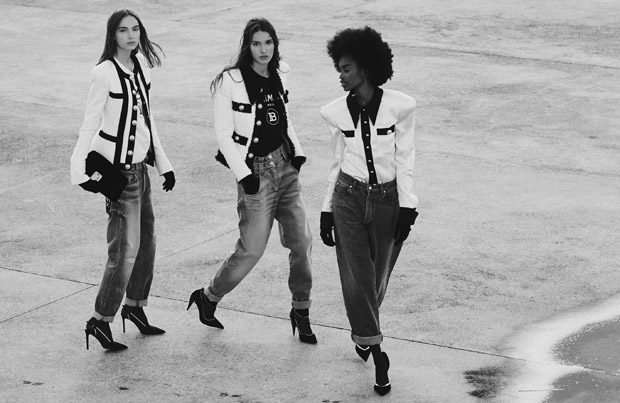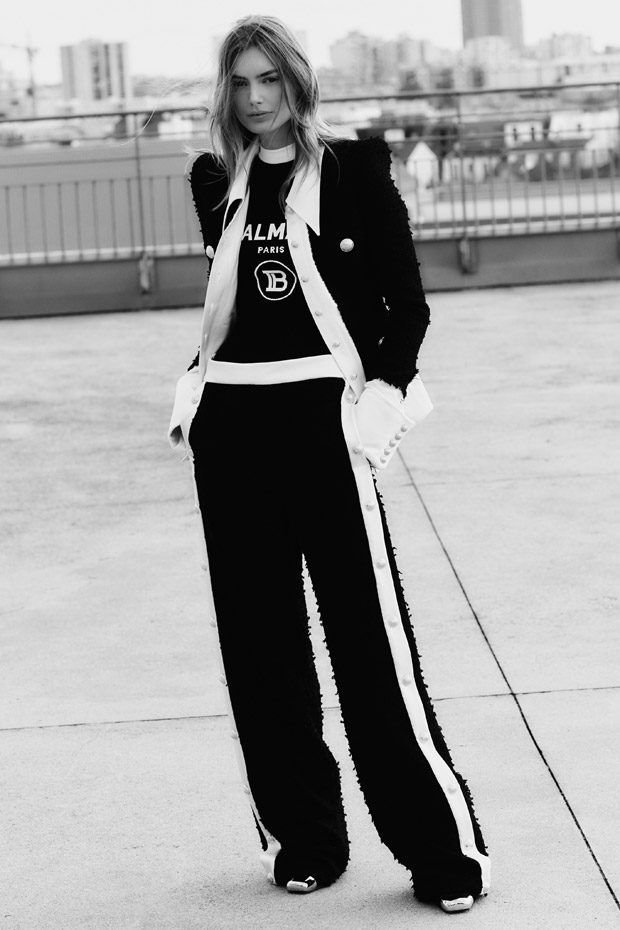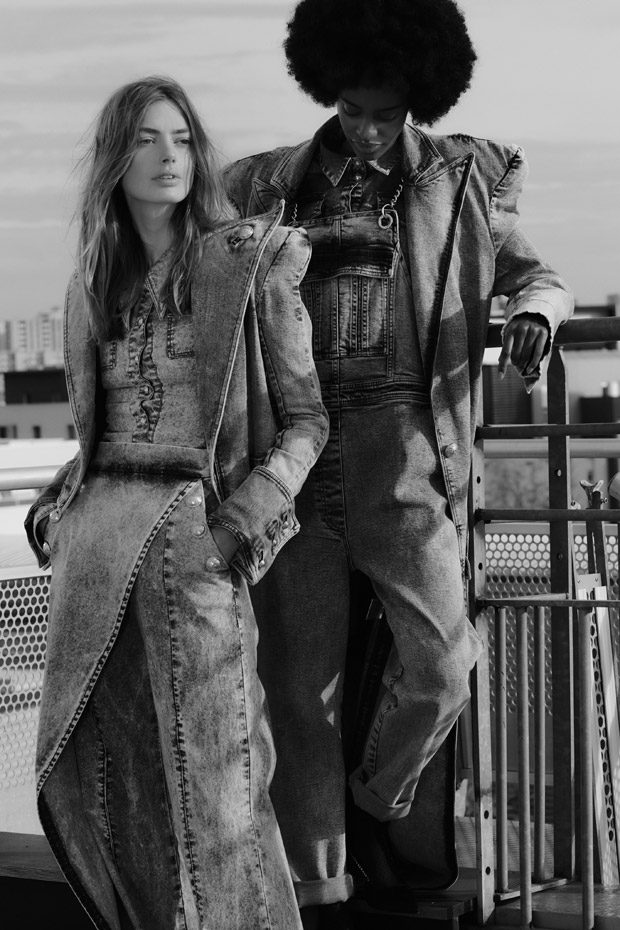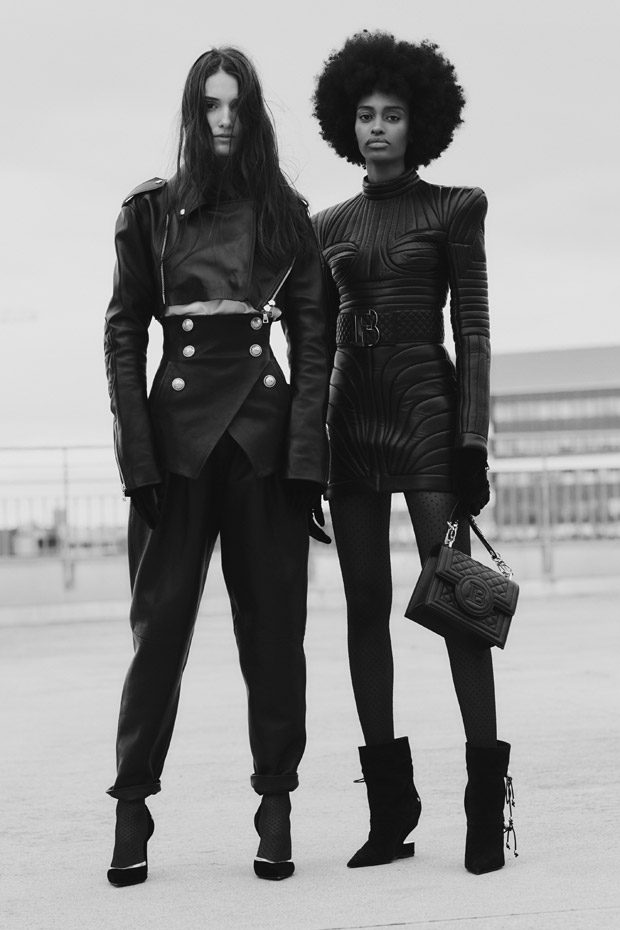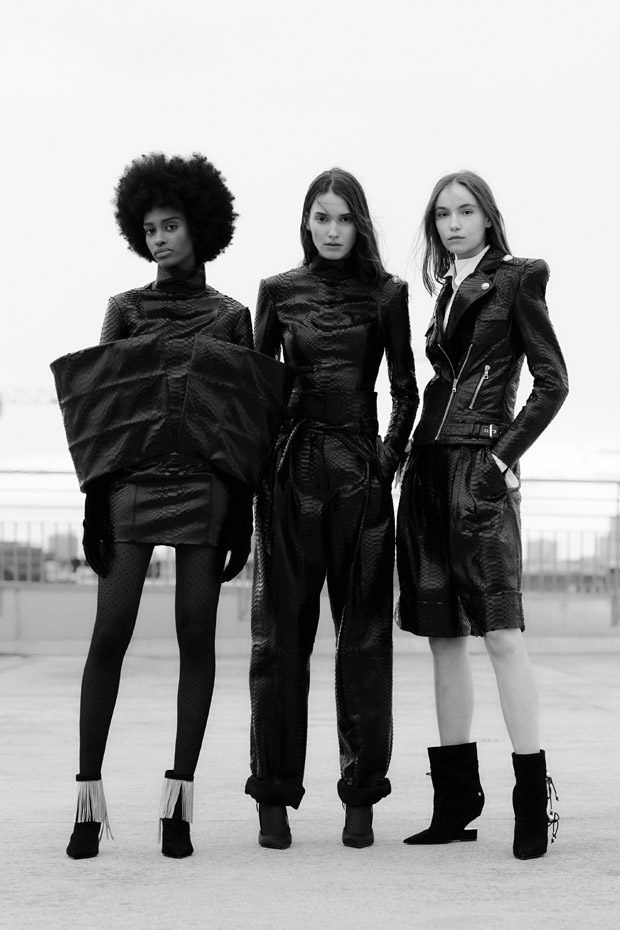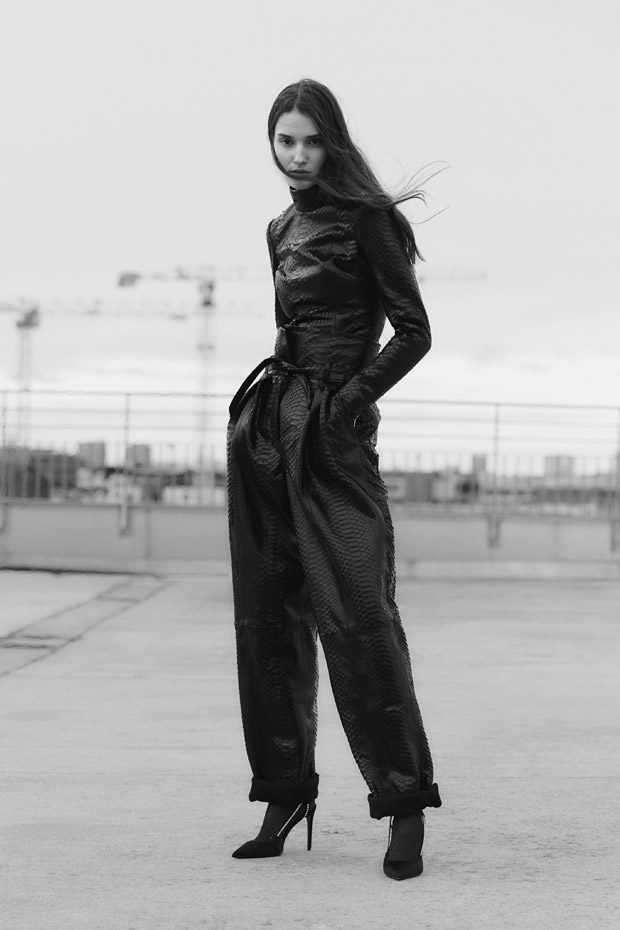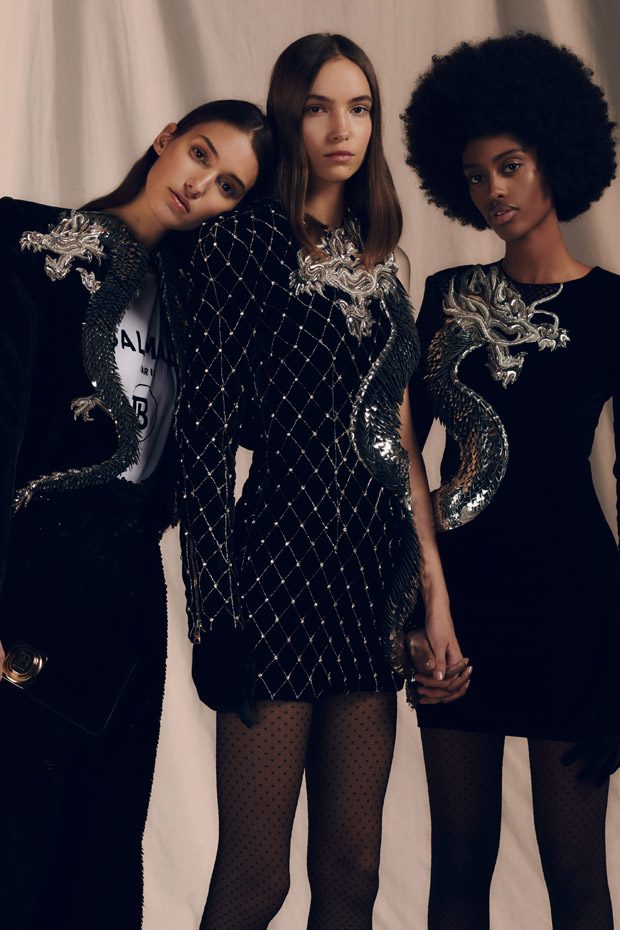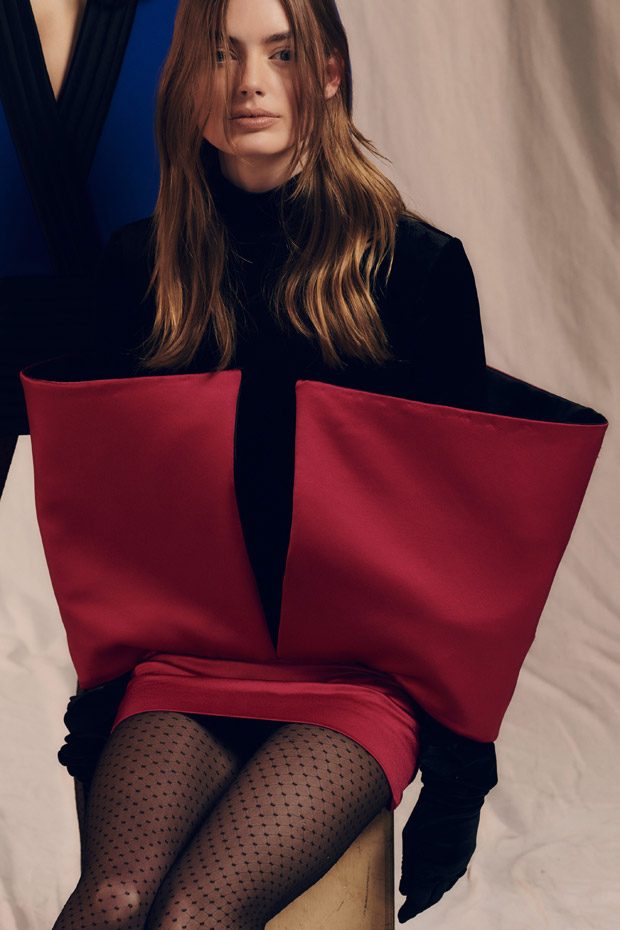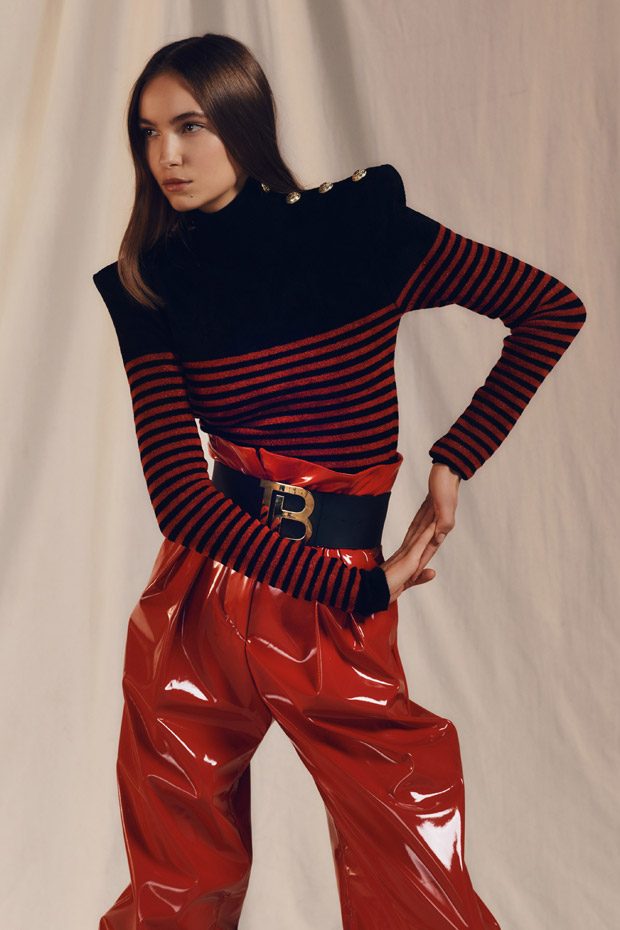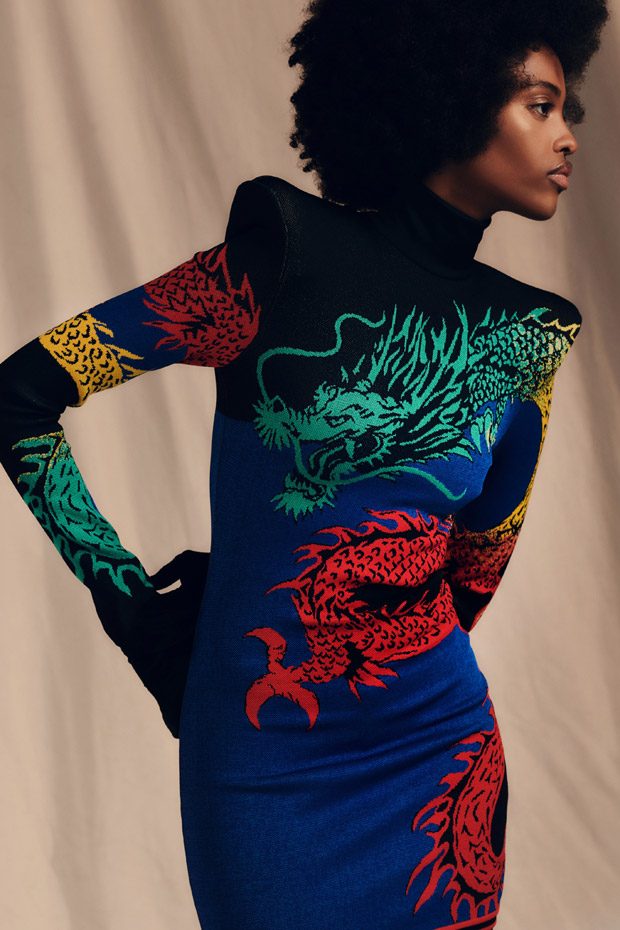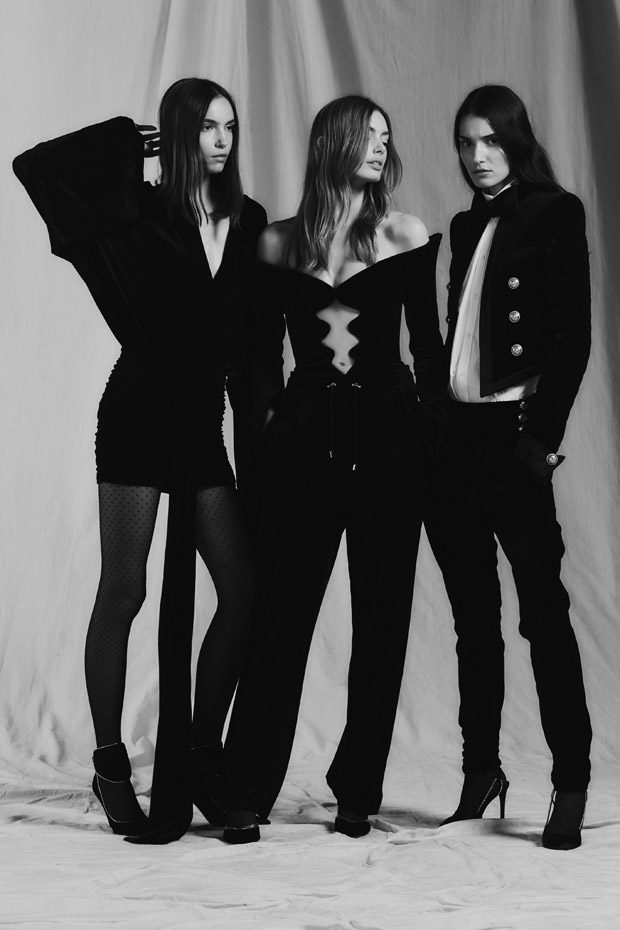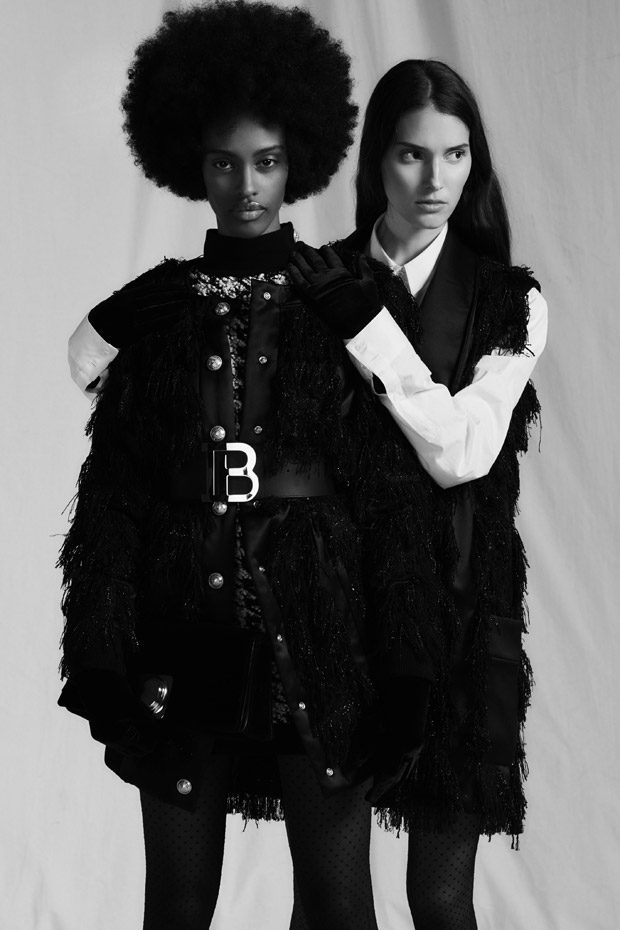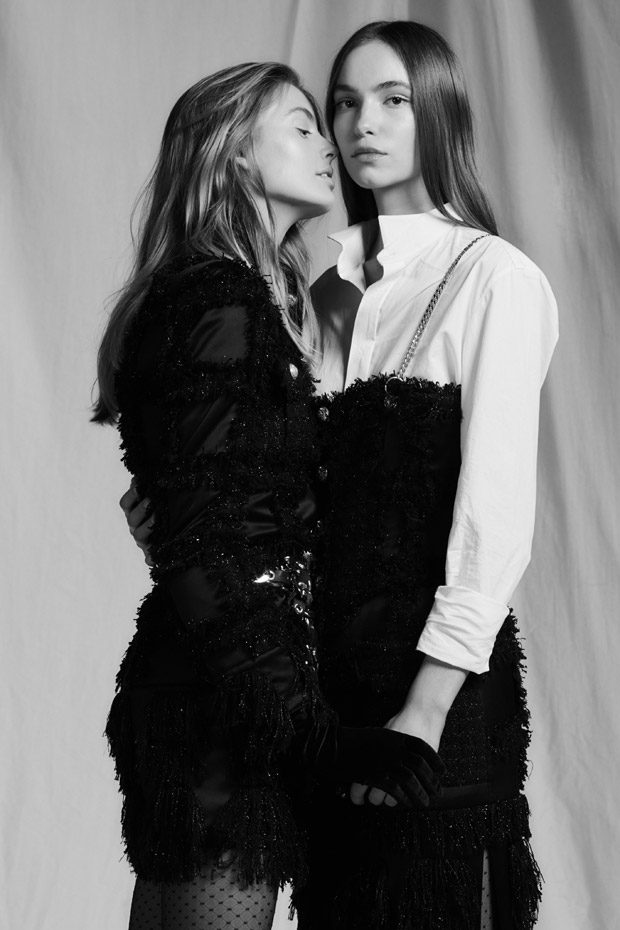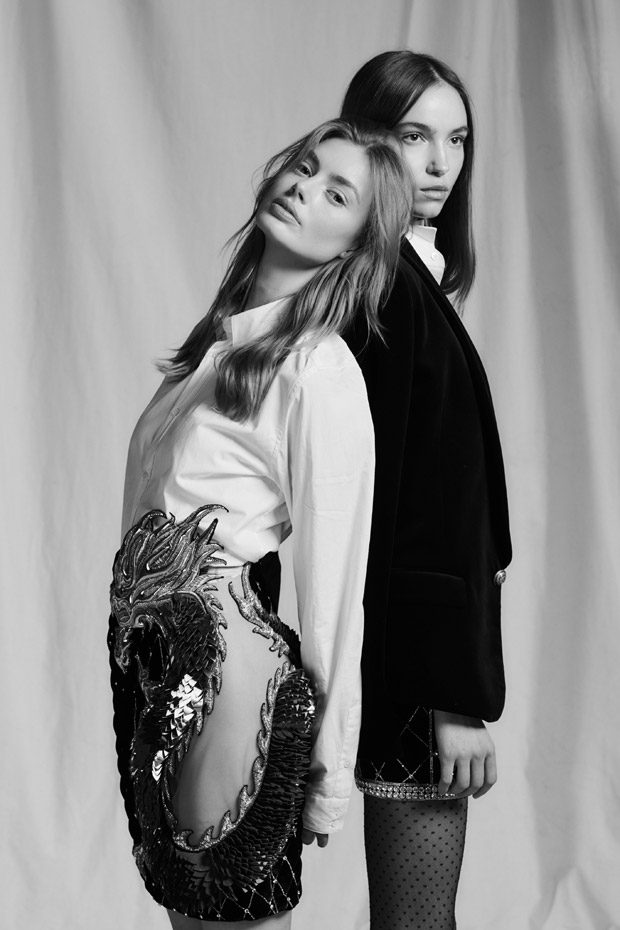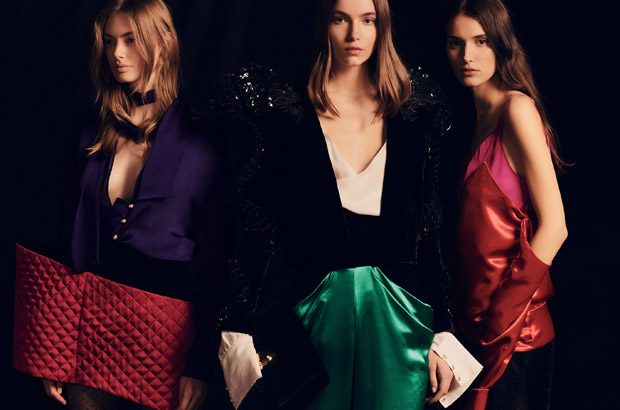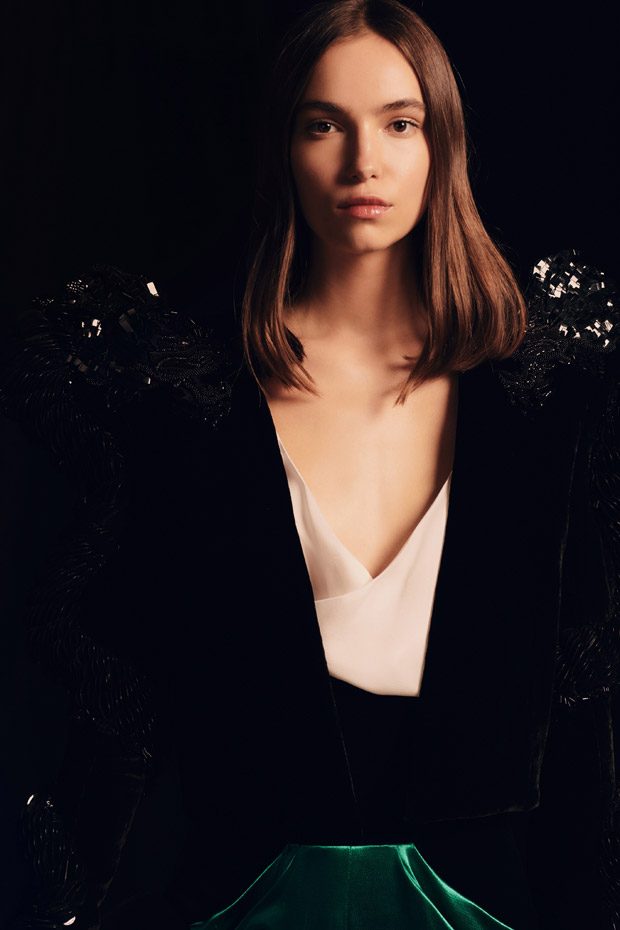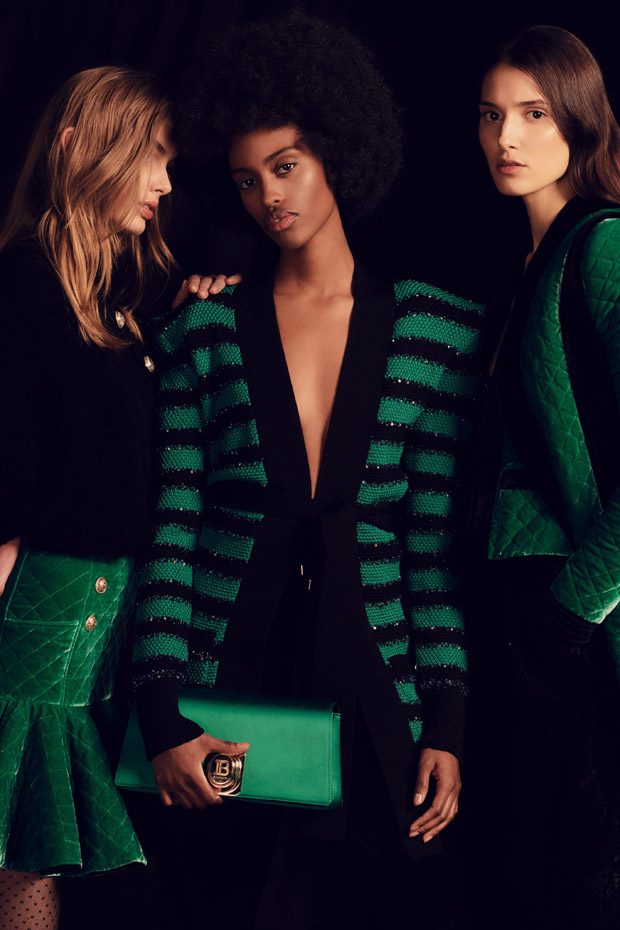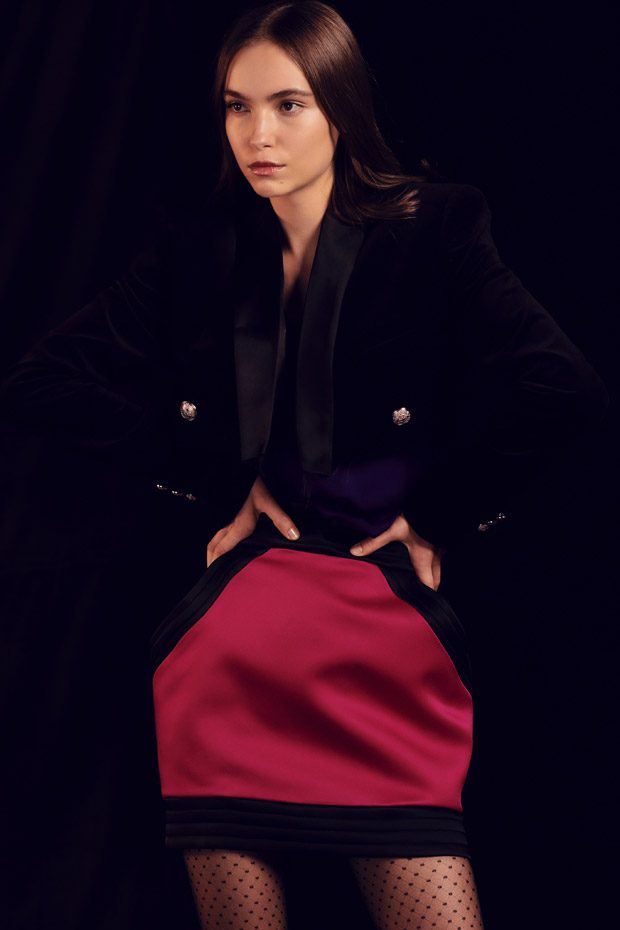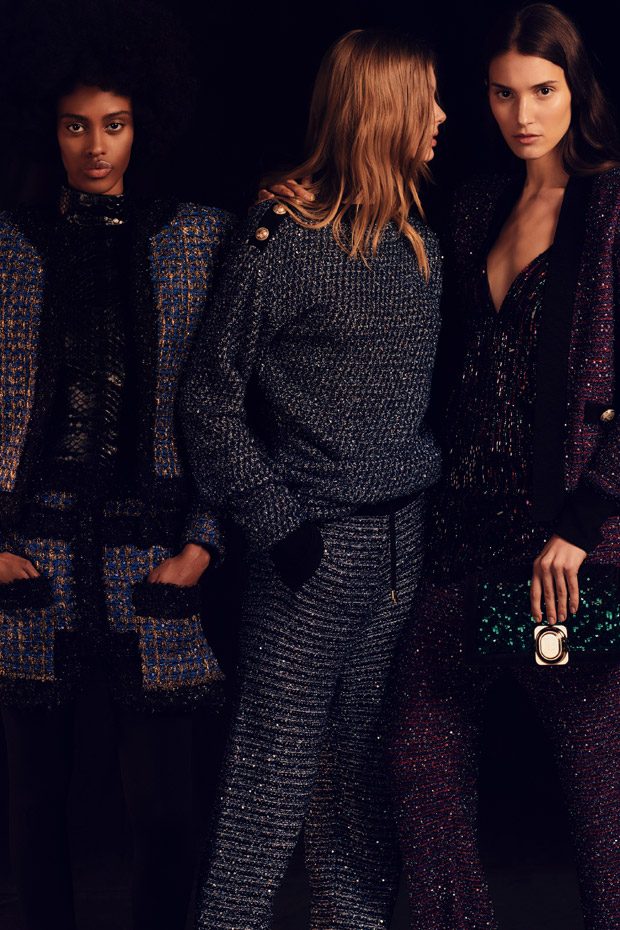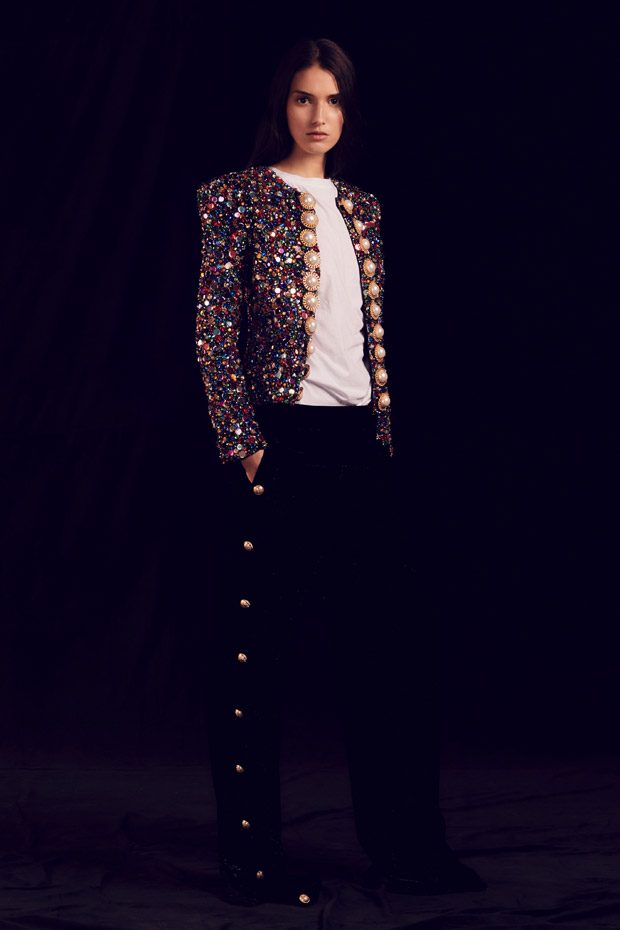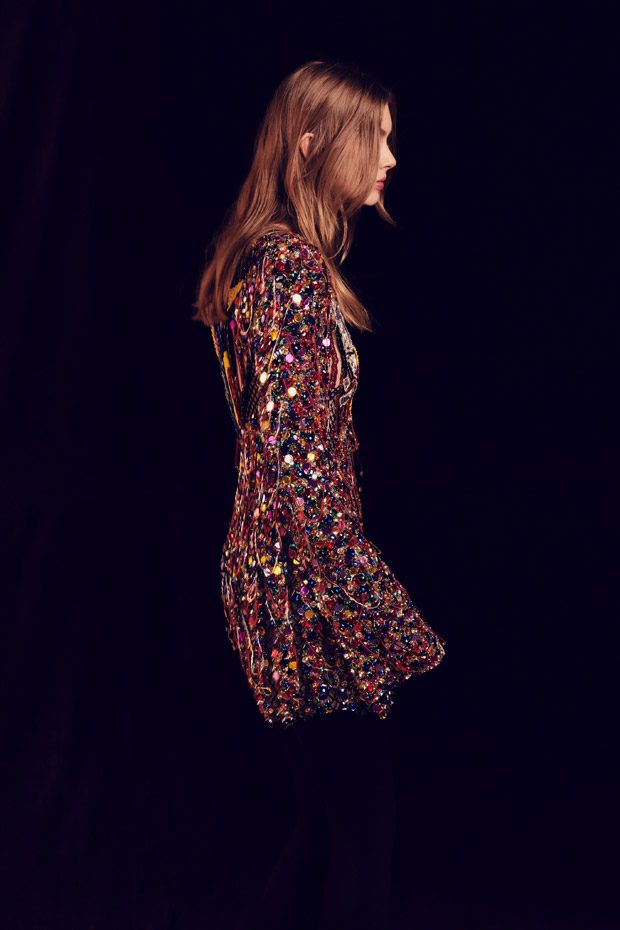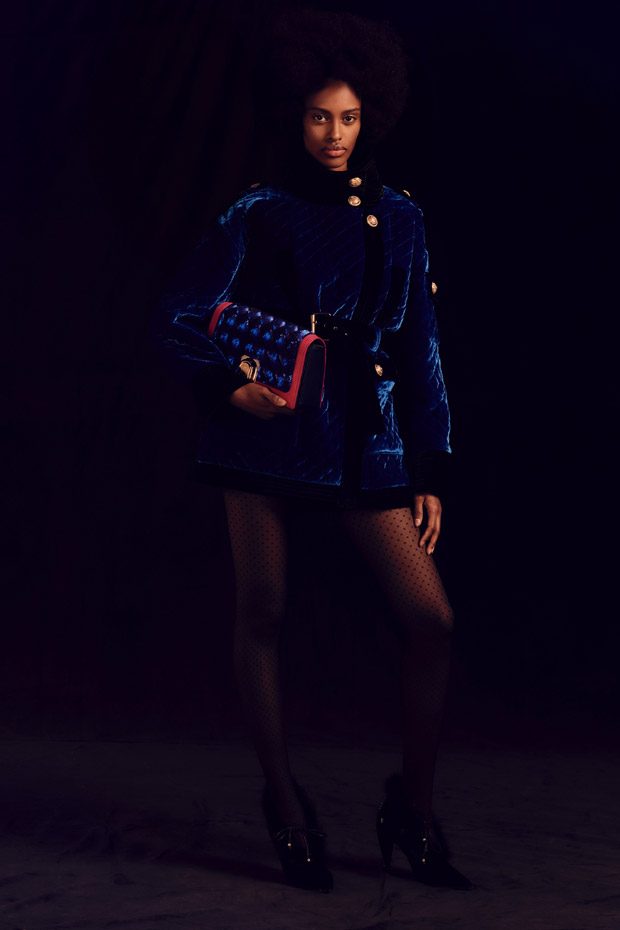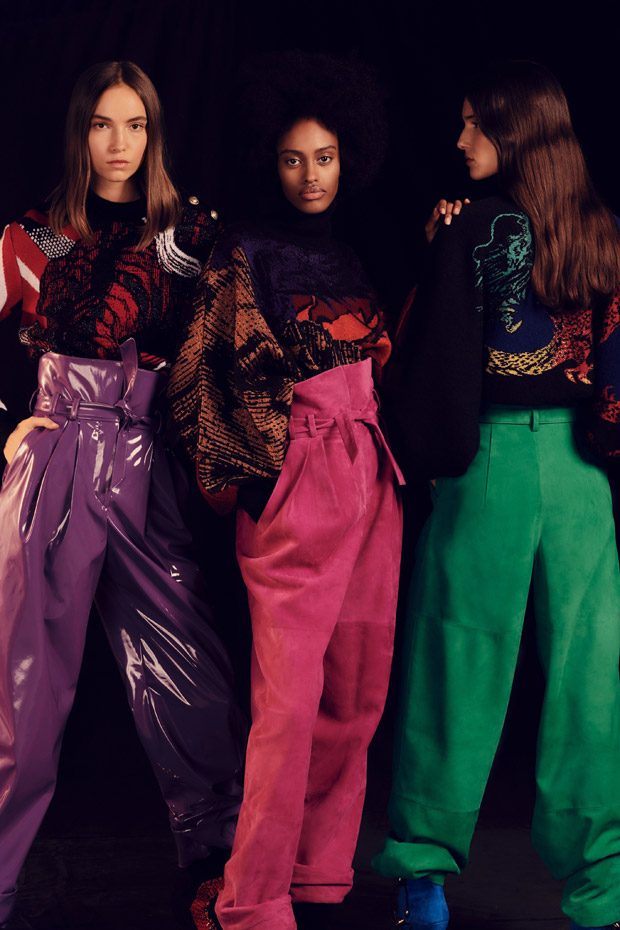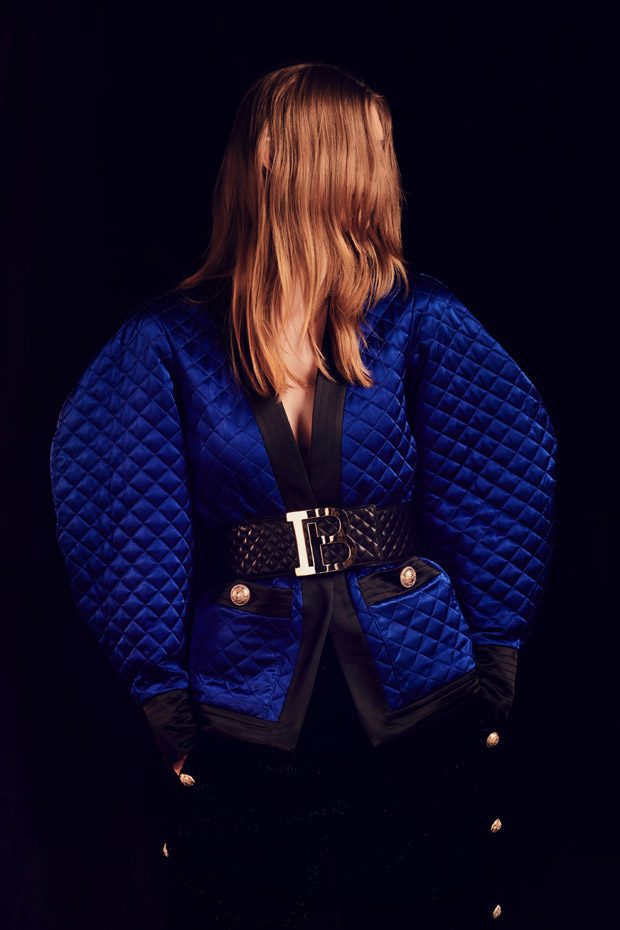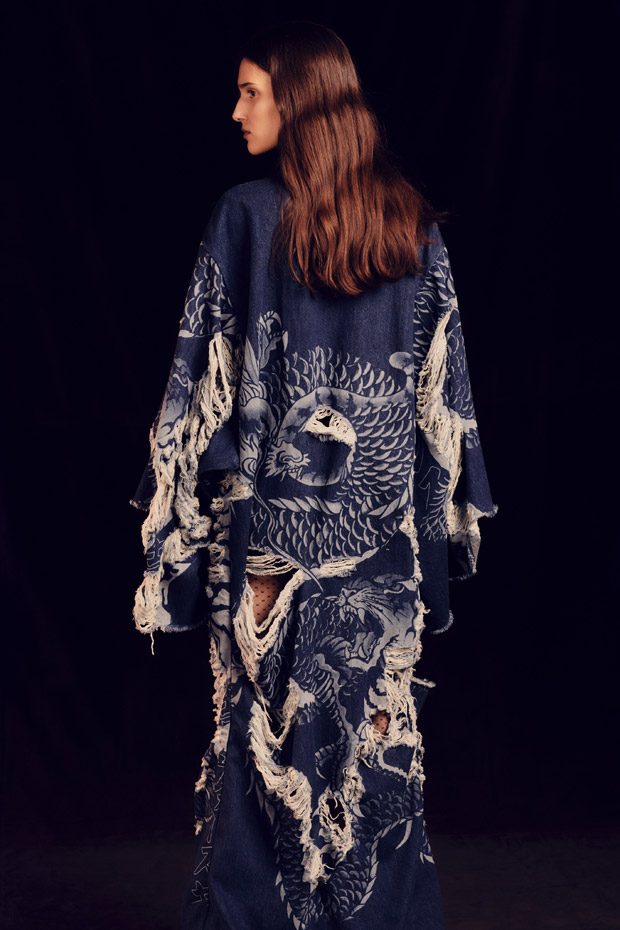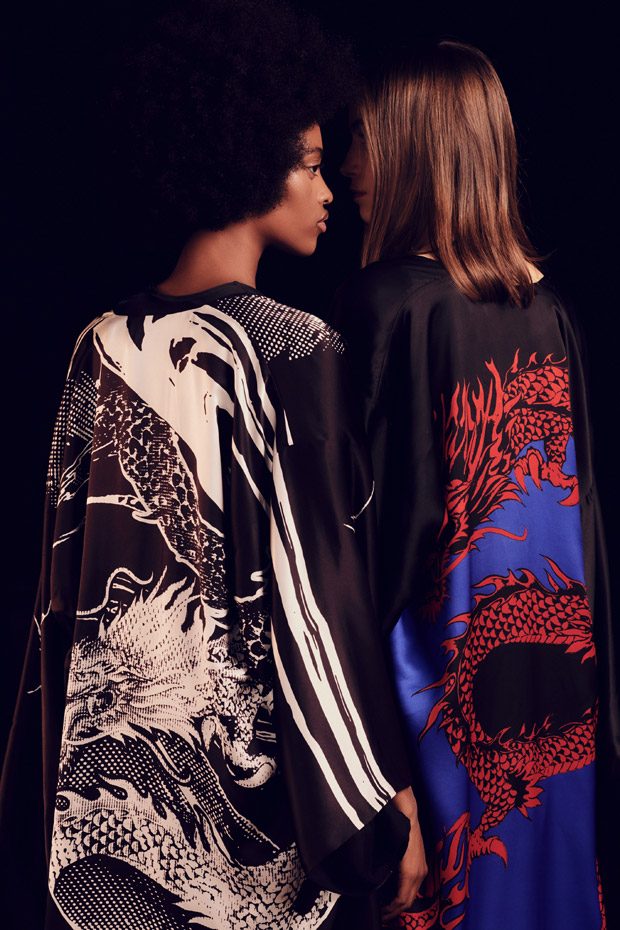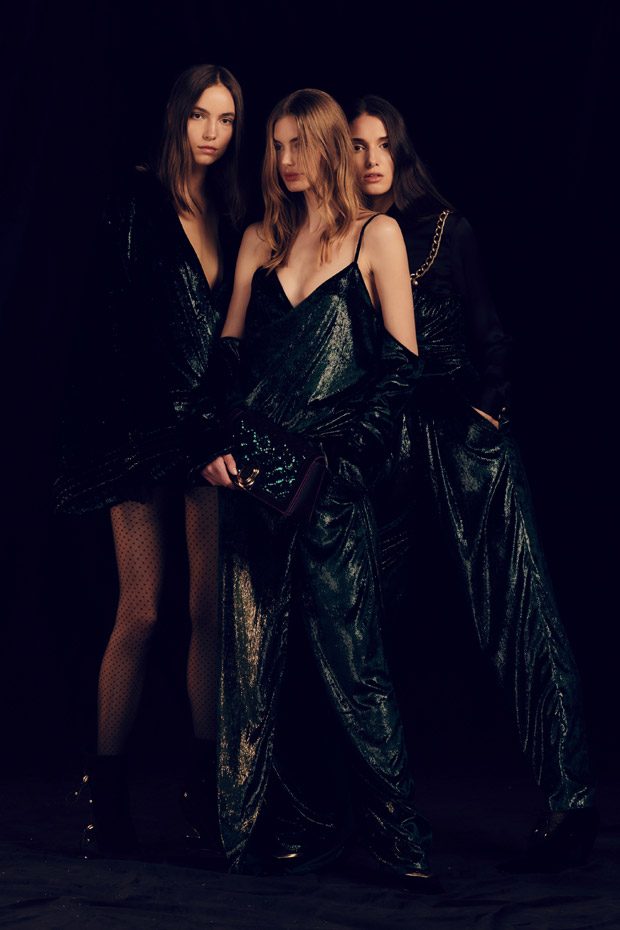 We love hearing from you, connect with us on Twitter, Instagram and Facebook.