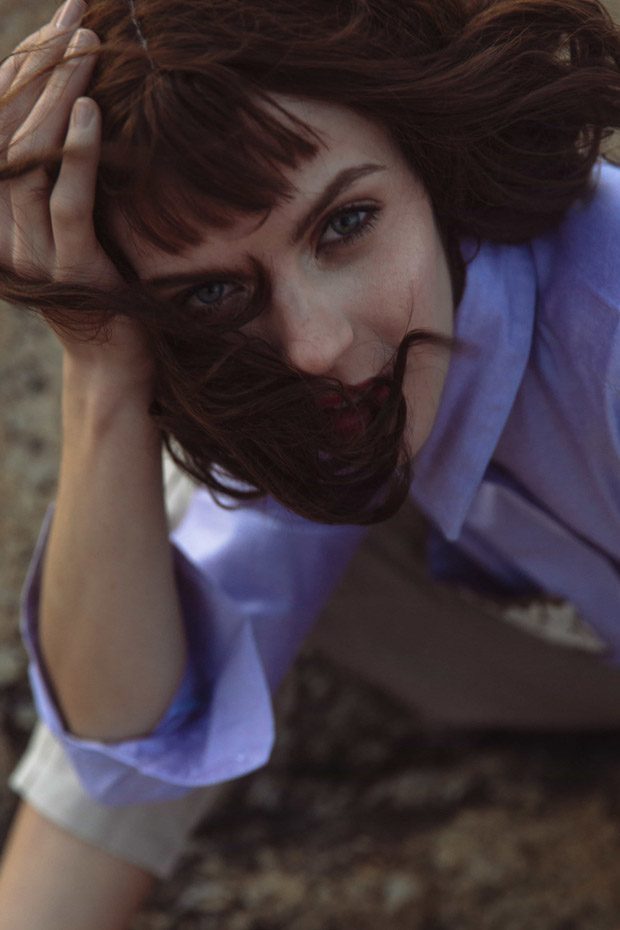 The new year is the perfect time to get your life in order and become a healthier you, both physically and mentally. The end of the year marks the last time you put anything else in front of your number one priority; yourself. Run headfirst into the new year with these three ways to be the healthiest you that you can be.
Change Your Mentality
The first hurdle to jump on your way to getting healthy this new year is believing in yourself. For years, you've struggled with keeping up an exercise routine or a modified diet to get in shape. This year, surround yourself with family and friends to motivate you to stick to your fitness goals and see them through to the end. Make sure you set realistic and attainable goals for yourself and celebrate the little victories, like sticking to your workout plan for one week or joining a group yoga class.
Never forget what you're striving towards—write down your goals and track your progress as much as possible. Expect small setbacks along the way, but always believe in yourself and rely on your support system to get you through any discouragement you feel. Above all else, make sure that you see the value in changing your lifestyle and prioritize your fitness goals to become healthier in the new year.
Get Into A Routine
Next, build an exercise regimen that fits your lifestyle and steadily pushes you towards your fitness goals. Prepare yourself for the new you by revamping your athletic wardrobe. Pick out the best women's running shoes for your workout style, something with enough support and cushion so that nothing holds you back from going that extra mile or pushing through a few more reps.
Motivate yourself with some fresh outfits from Beyonce's new line of activewear, Ivy Park. Now you can look like you run the world and feel like it, too. The breathable, sweat-wicking fabric used in Ivy Park is focused on enhancing your physical performance while the sleek silhouettes and open mesh fabrics create a sleek, casual look. The Pre-Fall 2018 Collection is inspired by American football, cycling, boxing and baseball, but that shouldn't stop you from representing Queen Bey all over town. For an athletic wardrobe that tells a story to motivate its wearer to the finish line, another collection, Adidas Originals by Alexander Wang, features pieces that highlight seemingly "wrong" details about the clothing like spliced logos.
Put together a workout routine that works for you. Identify what sports you like or what being active means for you. If being healthier in the new year means taking a thirty-minute walk around the neighborhood in the evening after dinner, make sure you prioritize it every day until it no longer feels like a chore but simply a way to unwind and relax.
Evaluate Your Diet
Diet is just as important as regular exercise to maintain a healthy lifestyle, and often it is something we can control far better than making time to get to the gym or an exercise class. Look at what you're putting in your body and see if you can cut out some trouble foods or identify any unhealthy eating habits that you can change. Incorporate whole foods like fruits, vegetables, and whole grains. Weed out as much processed food as you can. Prioritize good fats, like plant-based oils, and try to eat more seafood like fatty fish (ex: salmon), crustaceans (ex: shrimp) and mollusks (ex: mussels).
However, dieting doesn't mean cutting out all of your favorite foods. You should still enjoy your indulgences like chocolate and other sweets, just in moderation. If it's difficult for you to sit down for a solid, healthy meal, put together a variety of good-for-you snacks at home and take them on the go so you're never hungry.
The New You
The only way to be healthier in the new year is if you tell yourself you want to change and stick to it. Change your mentality and strengthen your support system so that if you feel like you can't keep up with your diet and exercise routine, someone's got your back. Prepare yourself for the change by updating your athletic wardrobe and planning out feasible fitness goals. Finally, supplement your transformation with a new health-centered diet. Cut out the fads and believe in the basics. 2019 is your year to get healthier.
All images from DESIGN SCENE STYLE story Meet Me in Paradise by Theresa Kaindl – discover the full shoot.