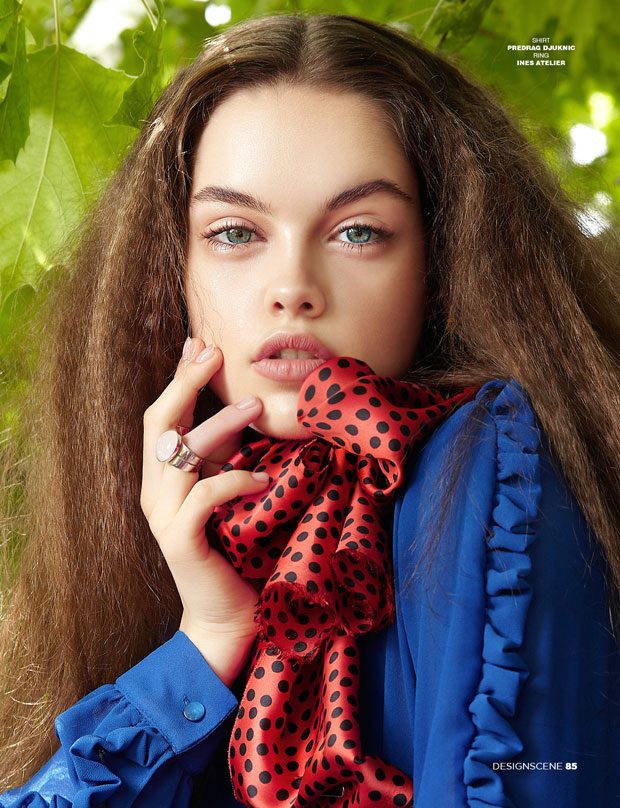 Our hair goes through a lot. We wash it, brush it, blow-dry it, straighten it, curl it, and put many different products in it. Before we know it our hair may begin to show signs of damage, from split ends to uncontrollable balls of frizz. The older we get, the more it thins out and begins to look dull.
The good thing is that we can reverse the damage – here's how.
#01 – Stop washing your hair every day
As a general rule, your hair should only be washed as often as it needs to be, and most stylists advise once every two to three days. Wash it any more than that and you risk stripping your hair of all its natural oils, which keep it healthy and shiny. This is especially true for those who use colours, because over washing can make the vibrancy of the colour dull.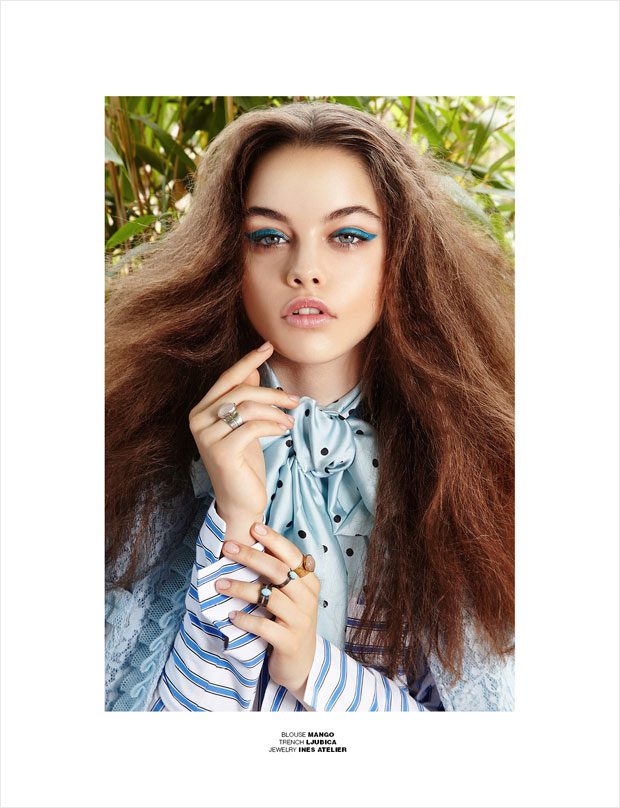 #02 – Too much conditioner
To avoid having greasy strands only apply conditioner to the ends of your hair and not the scalp – the ends need hydration the most. Simply put a small amount into your hand and spread it evenly throughout your hair. Over-use of conditioner won't do anything to your hair, so try and use as little as possible in order to get the best results.
#03 – Don't brush your hair straight after you've washed it
Wet hair is a lot weaker than dry hair so it needs to be treated carefully. One of the worst things you could do is pull a brush through it, forcing knots apart. Instead, you should brush your hair before and then during washing, using a wide-toothed comb to brush the conditioner through. Once you've washed it all out, use the comb to work the tangles out from the bottom. Use a brush on dry hair and wide-toothed comb on wet hair.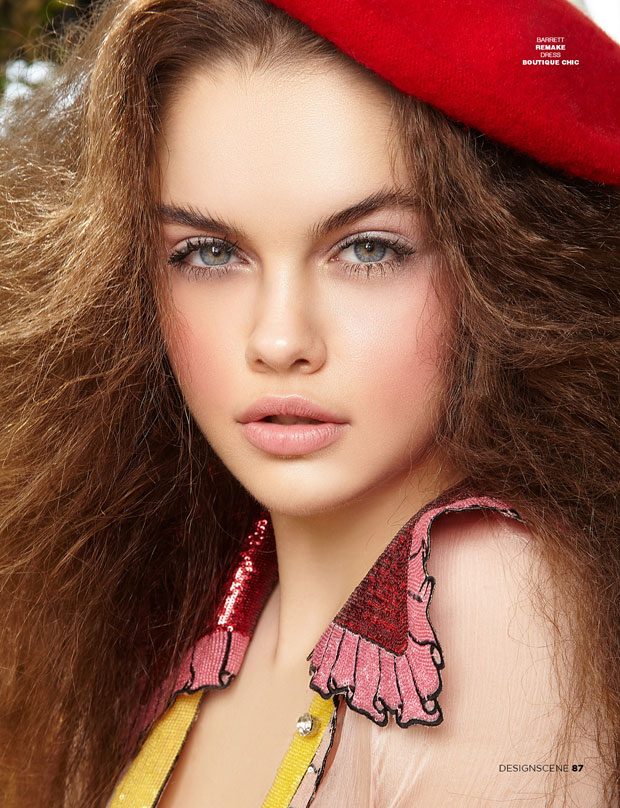 #04 – Avoid rough towel drying
This isn't the worst thing you can do to your hair but it certainly doesn't help its condition. You are best to blot your hair with a towel, being gentle and not too vigorous with the drying.
If you have hair extensions, you need to understand how to dry them properly so that you can keep them in perfect condition. You should use hair-extension suitable shampoo and gently rub it into the hair, and do the same with conditioner. Once they're clean you need to leave them for as long as possible before you can blow dry them; carefully dab them with a towel but nothing else. Once left for a little while you can blow dry them, but make sure you are using heat protection first. If your extensions are looking a little worse for wear, grab a new pair of hair extensions from American Dream or a similar company.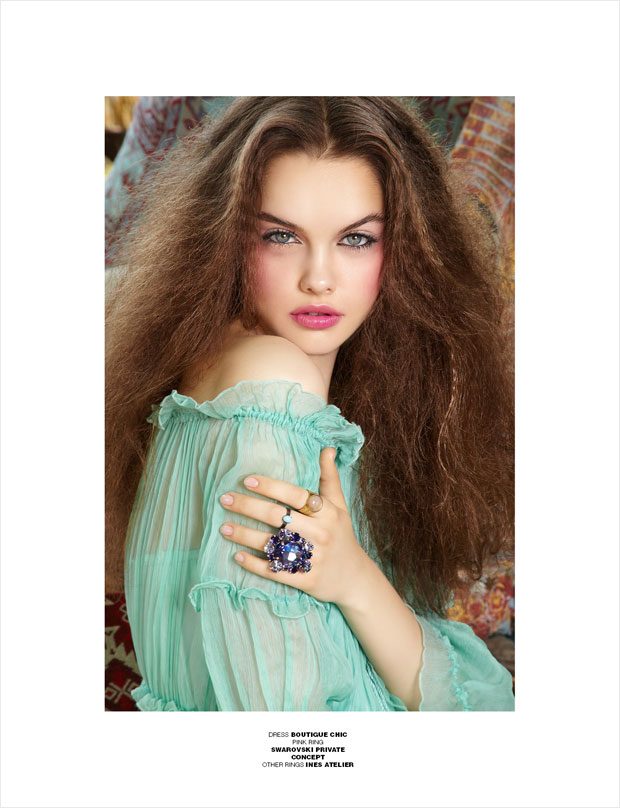 #05 – Your tools are too hot
Regardless of what type of hair you have, heat will damage it. If you are frequently using heated products such as straighteners, curlers and hairdryers then don't put them on the hottest heat straight away. If you're not getting the results you want instantly then gradually turn the heat up. And no matter what, always use a heat protector!
Now it's your turn to give these tips a go and see them transform your dry damaged hair into luscious locks.
All images starring singer and model Marija Zezelj at Scouting Model Office photographed for DESIGN SCENE Magazine's Issue 018 by Misa Obradovic, don't miss the full story.