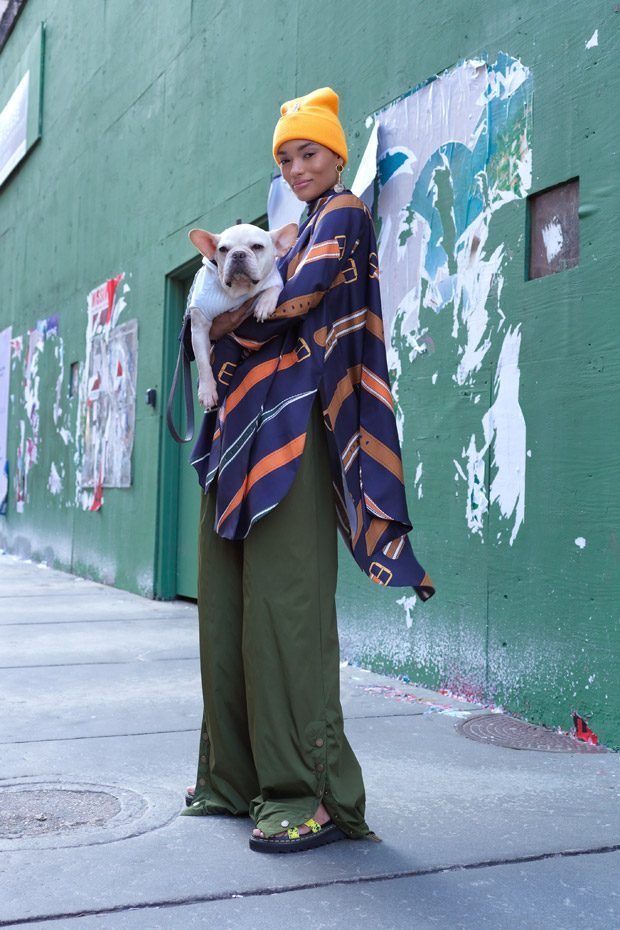 With their adorable puppy dog eyes and constantly wagging tail, it's easy to see how pet owners get enraptured by their furry friends. While most people show their pet love with extra snuggles and an occasional treat, eccentric pet owners take it even further by lavishing them with luxuries that make even humans feel envious. While some of these ideas may seem a bit over the top, the truth is that it just makes sense to pamper your pet when they are like another member of your family.
Continue reading for more tips from DSCENE editorial team after the jump:
Commissioning Dog Portraits
One of the hottest trends for pet owners is carefully drawn personalized pet portraits, which can be ordered through services specializing in this sort of thing. As you might guess, this is where an artist takes a photo of your furry friend and creates a beautiful and vivid portrait. It turns out pet owners love having a professional image of their pet hanging on the wall. Who knew? The best part is that the dog never has to be tortured with sitting for hours since all it takes is a photograph to initiate the artistry.
These paintings can also be made using your favourite style of art. For instance, custom pet pop art reflects the brilliance of a Warhol painting while making your dog the focal point. When it's easy to commission a portrait, you can even spend your time planning how to dress your pup. Shall they wear a rhinestone collar or just let their natural beauty shine? The best answer lies within how you want to immortalize your pup.
Outfitting Them in Designer Clothes
Most pet owners have put a sweater on their dog on occasion, and you may even put some serious thought into what your pet wears for their portrait. However, other pet owners take their dog's wardrobe way more seriously.
When American heiress Gail Posner passed away she left her mansion and three million dollars to her pet Chihuahua, but that's not all. While she was alive, she dressed her pup in designer clothing that included bikinis, dresses and pricey jewellery. To top it all off, her dog had regular manicures. While this may seem eccentric, there are tons of other pet owners who deck their dogs out in only the finest clothing.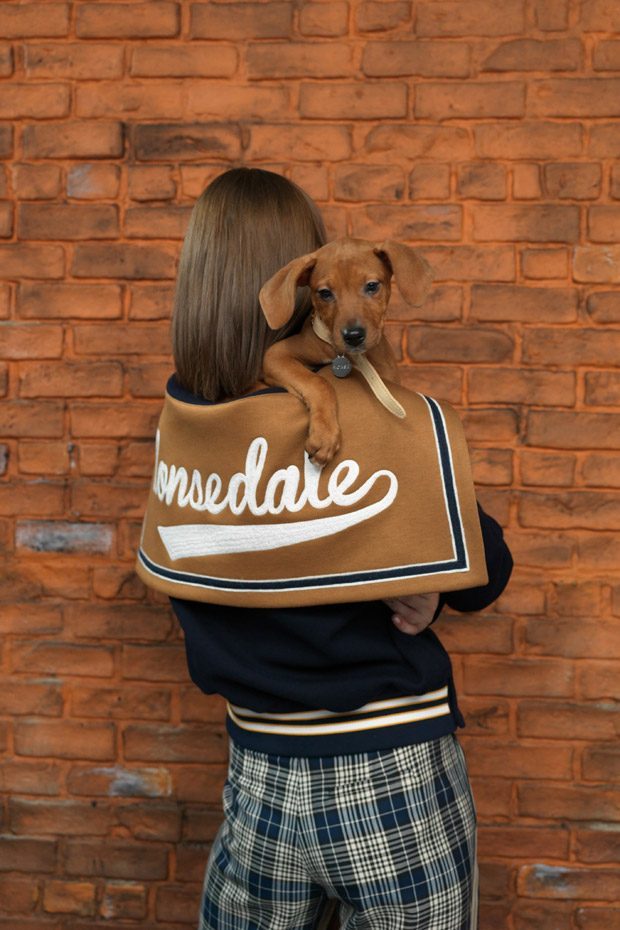 Making Pups Heirs
Wealthy families are known for battling it out over wills, but can you imagine being left out of an inheritance in favour of your family member's pet? Apparently, it happens more than you might expect. Bella Mia, a terrier owned by an accountant named Rose Ann Bolasny is due to inherit a 1.5 million fortune instead of Bolsany's sons.
Fortunately, the sons are fine about it since they are also successful, and there are many more eccentric pet owners who are showering their pets with trust funds and inheritances. Majel Barrett Roddenberry, the wife of Star Trek creator Gene Roddenberry, kept her son in the will but still bequeathed her pets with a four million dollar trust. Who's a good boy?
The image of a pampered pooch dressed in luxury clothing may be enough to make you giggle, but you can't blame pet owners for having some fun with their pets. Whether it comes from an established pedigree or from a rescue shelter, your dog is probably looking up at you with those adoring eyes right now. Go ahead and give them some love. Whether you play fetch with them for hours or commission custom pet pop art, it is fun to indulge in a little eccentric behaviour for your pet on occasion. Another option to spoil your furry loved ones would be a luxurious dog bed since pets can sleep between 14 hours to 20 hours a day.
All images come from a New York based fashion house's lookbook – see more in MONSE Promotes Rescue Dogs Adoptions with Pre-Fall 2019 Collection