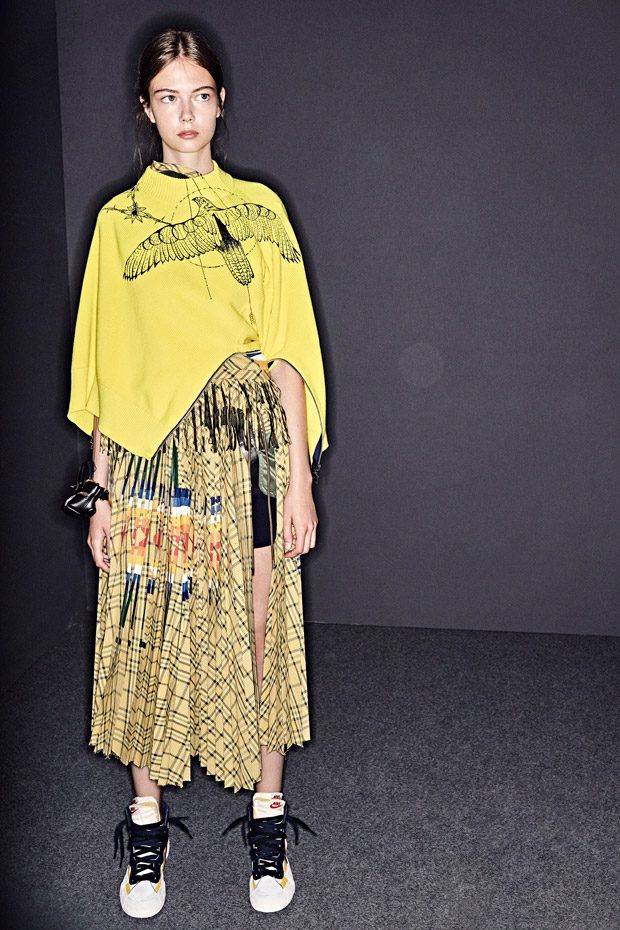 Japanese fashion brand SACAI collaborated with American wool brand Pendleton, as well as with the globally renowned Los Angeles based tattoo artist Dr. Woo, for their Men's Spring Summer 2019 and Women's Pre-Spring 2019 collections.
"Dr. Woo used classic tattoo iconography but focused on creatures of earth and organic themes drawn in his style, which Sacai applies into its garments in a way that melds with the fabric organically. Various patterns ranging from eagles, spiders, barbed wire, and flowers, are delicately expressed with embroidery on Men's and Women's jackets, knits, denim, and small accessories such as bags and shoes."
"For the men's Spring & Summer and women's Pre-Spring 2019 collections, founder/designer, Chitose Abe, considered the theme of seasonlessness by incorporating elements often associated with the fall and winter season into the spring and summer collection. Drawn to the aesthetic of the American northwest, Abe collaborated with Pendleton but by using its graphic patterns often used on blanket wools, on cotton knit, cotton corduroy and sheer organza materials instead and accenting them with Sacai's summer tweeds and grosgrain trimming details. The collaborative items which range from jackets, trousers, skirts, pullovers, skirts, socks, bags and shoes are also distinguished with the Pendleton cloth label."

sacai x Dr. Woo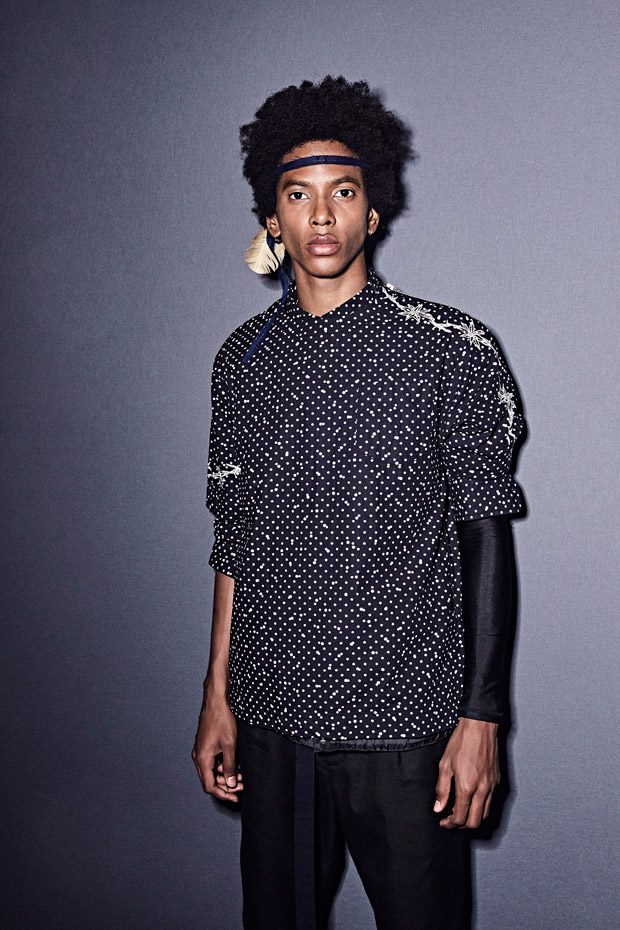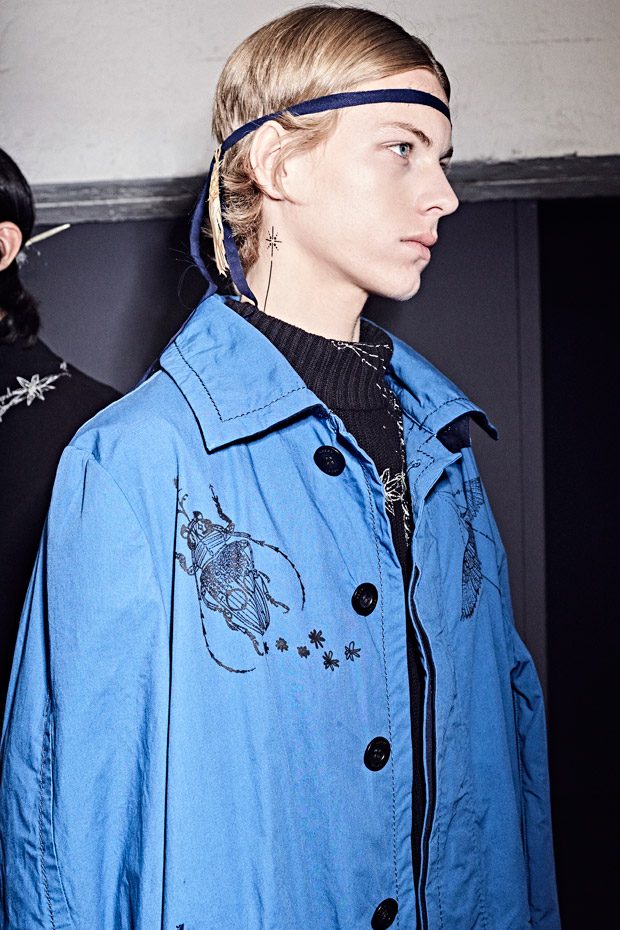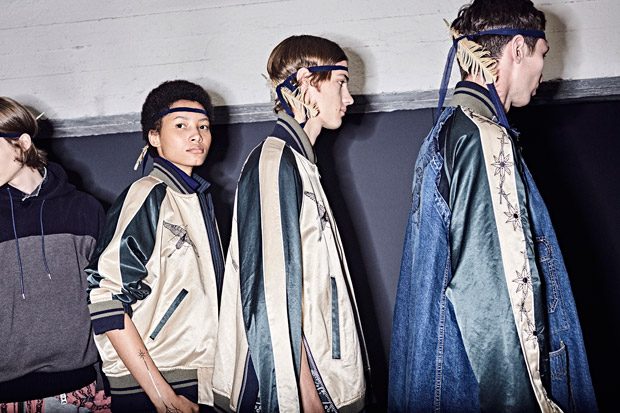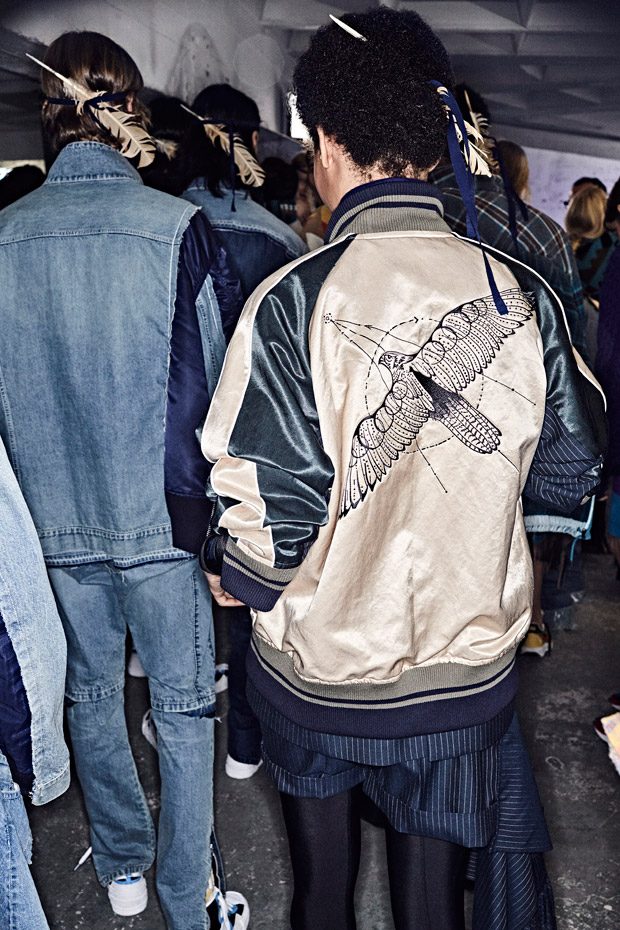 sacai x Pendleton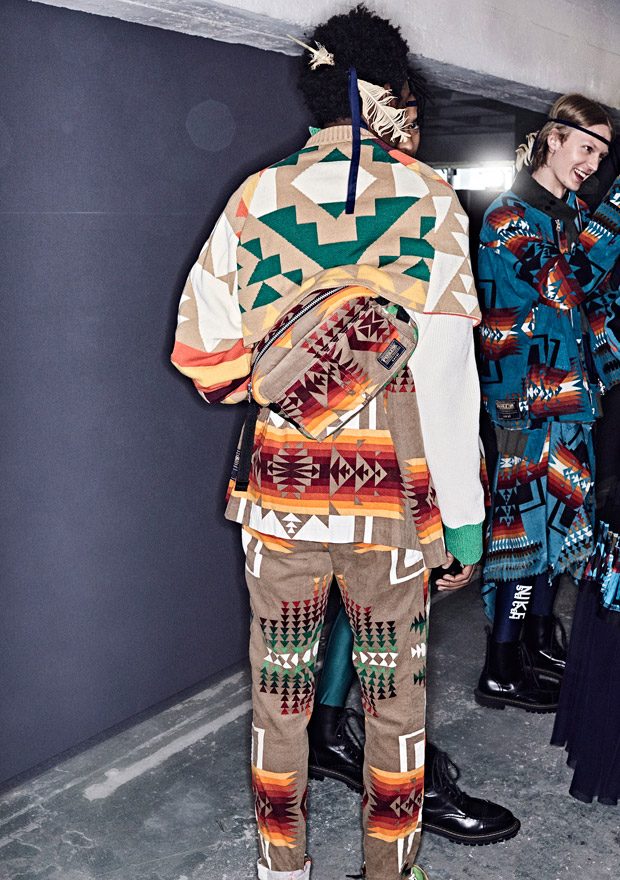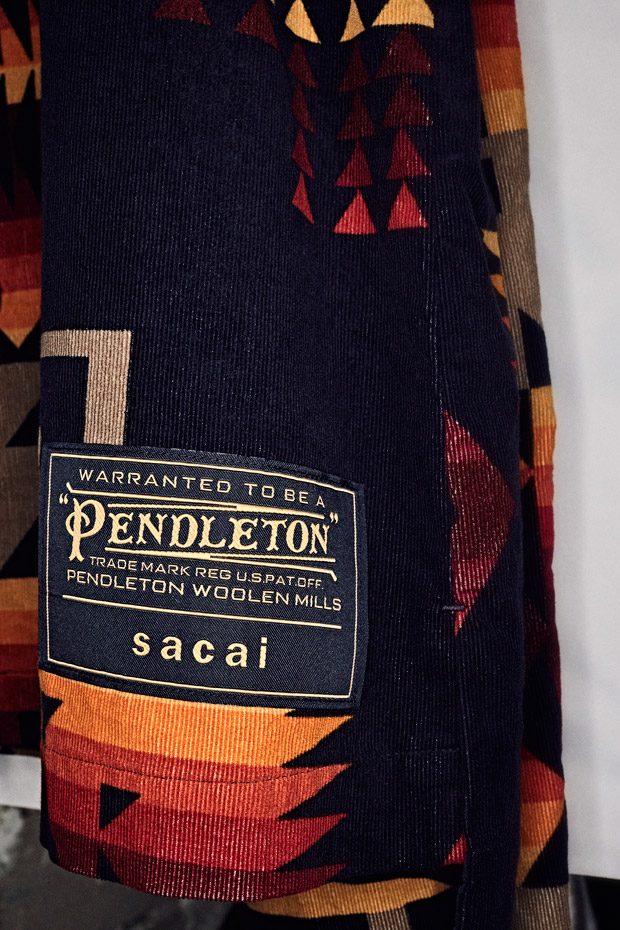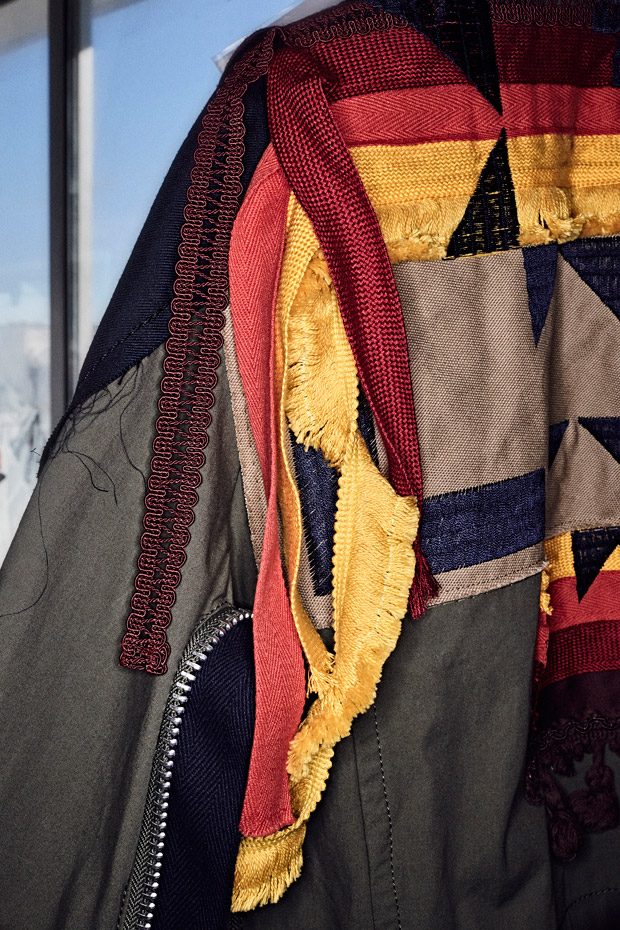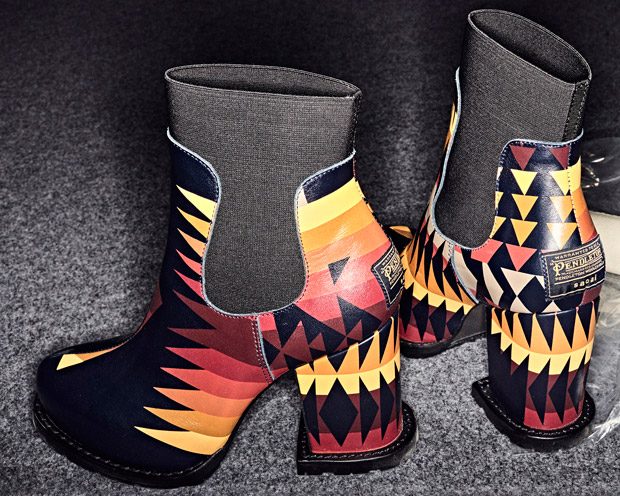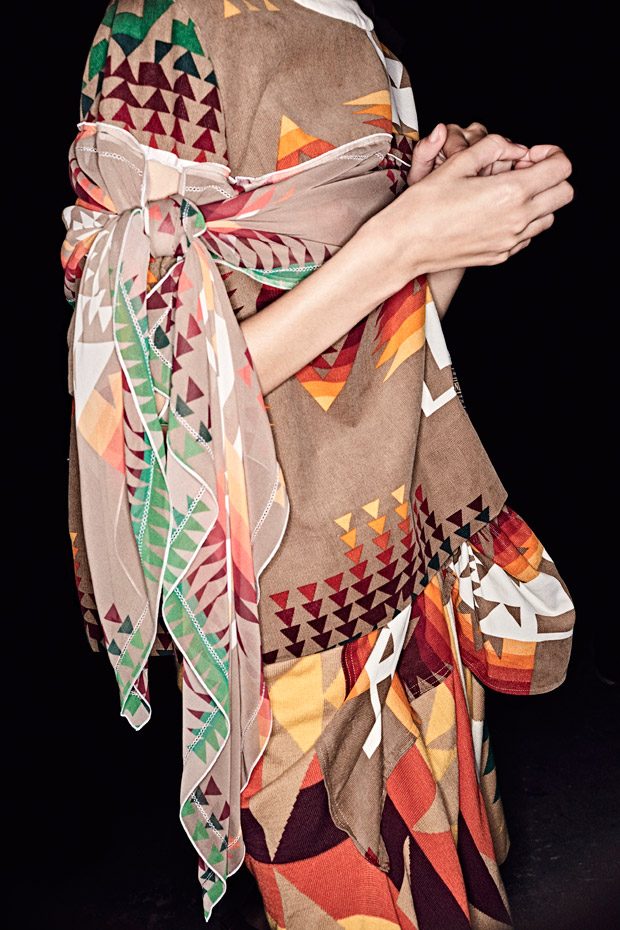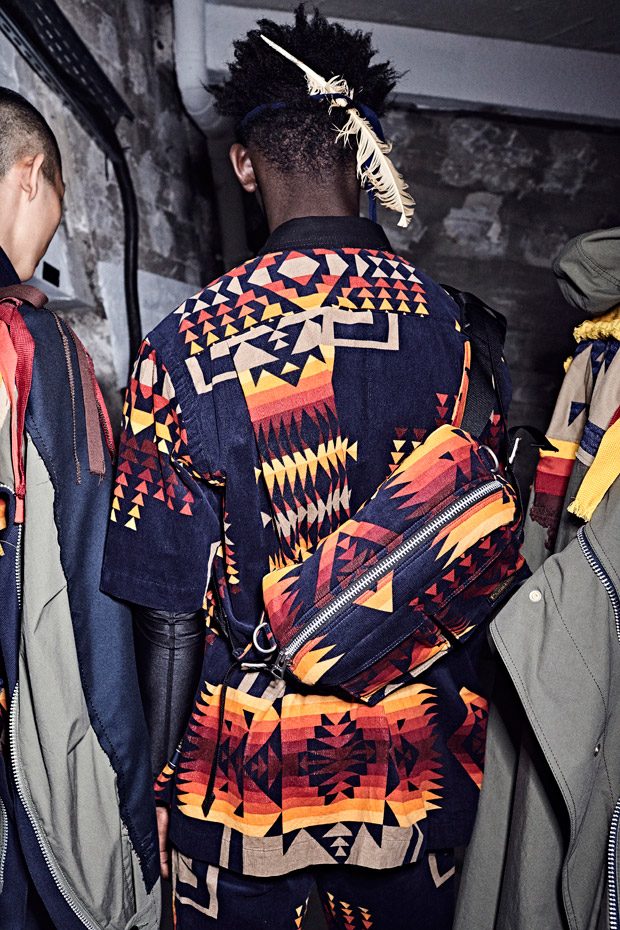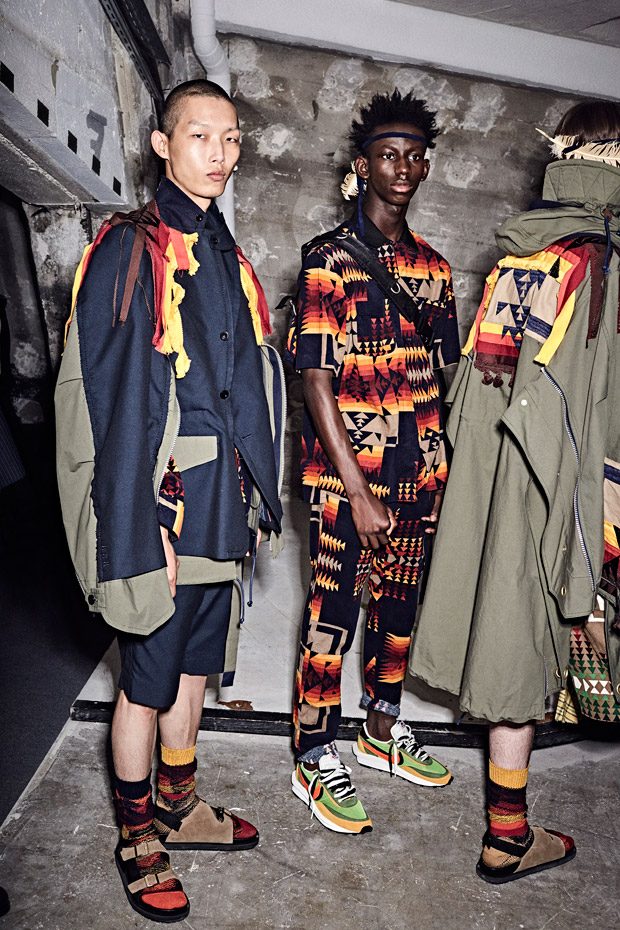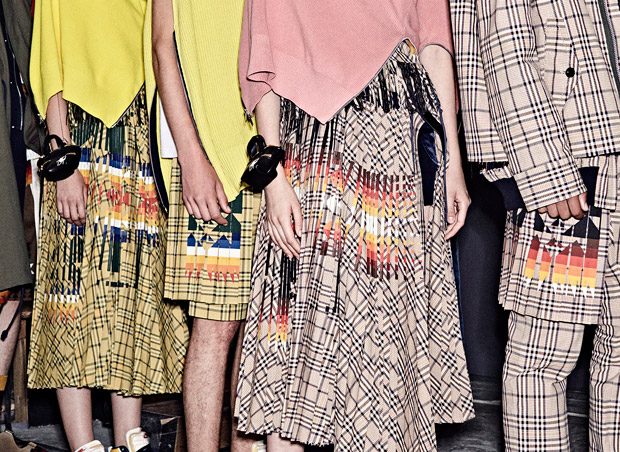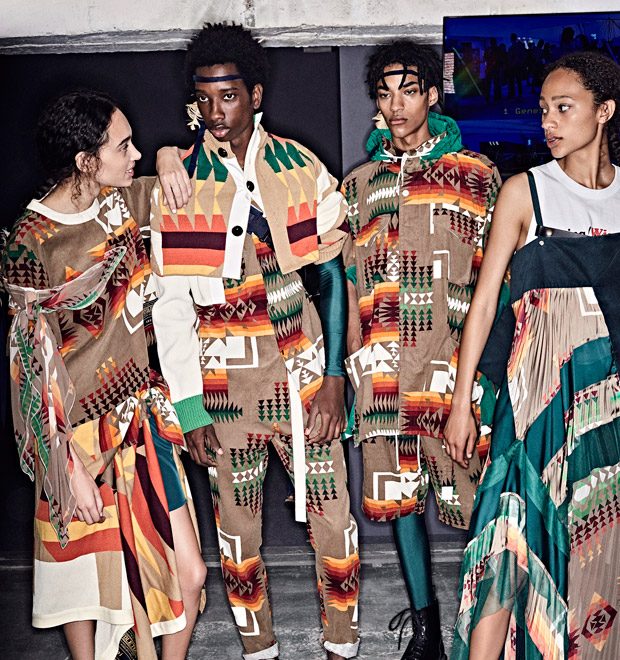 The Sacai x Dr.Woo collaboration items will be available for sale in select international stores from December 22, 2018, and Sacai x Pendleton collection will be available from late December 2018.