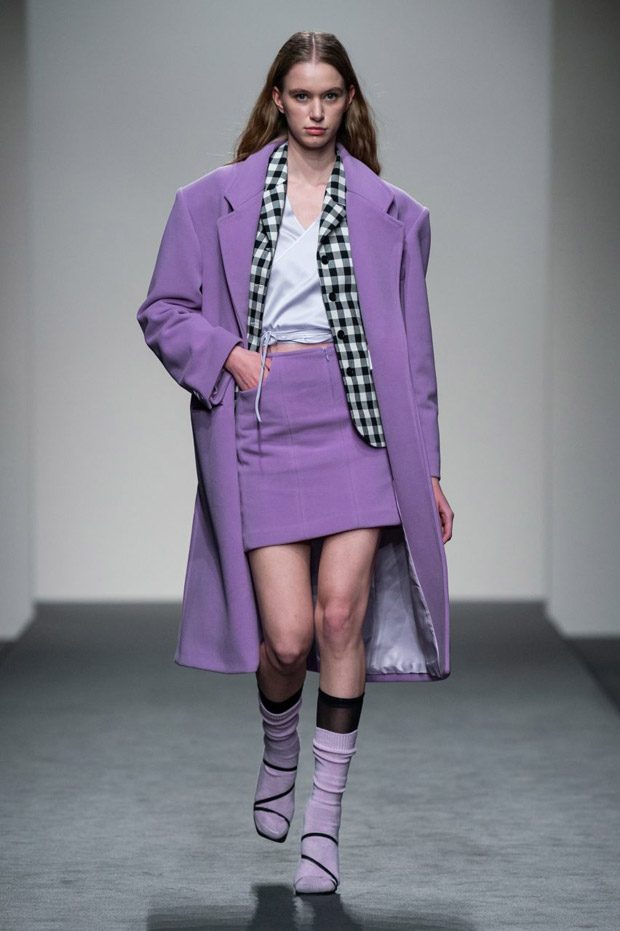 Discover Angelia Ami's Fall Winter 2019.20 90 Riverside Drive Collection, inspired by Manhattan at the turn of the 1990s and 2000s, presented during the recently finished Altaroma.
"The collection is an ironic and current re-elaboration of the style icons of New York's socialité – from Carolyn Kennedy-Bassette to Louise Melhado, from Nina Grissom to Marella Agnelli. The city is where the Fall Winter 2019/20 Collection takes place: oversized coats match with classic pleated trousers, men's shirts coexist with animalier printed fabrics, accompanied by sneakers and irregularly shaped pearls.
The research starts with coats, in classic fabrics, such as brown and beige wool, pied de poule, smooth and ribbed velvets – then shades of orange, with leather and technical fabrics, bordeaux suede and a bit of lilac.The dresses and shirts' section is made of silk satin, animalier designs, printed and shown on jacquard, then japanese gingham and jersey viscose: the lilac comes back, with a gray, brown, beige and white scale, clear and delicate."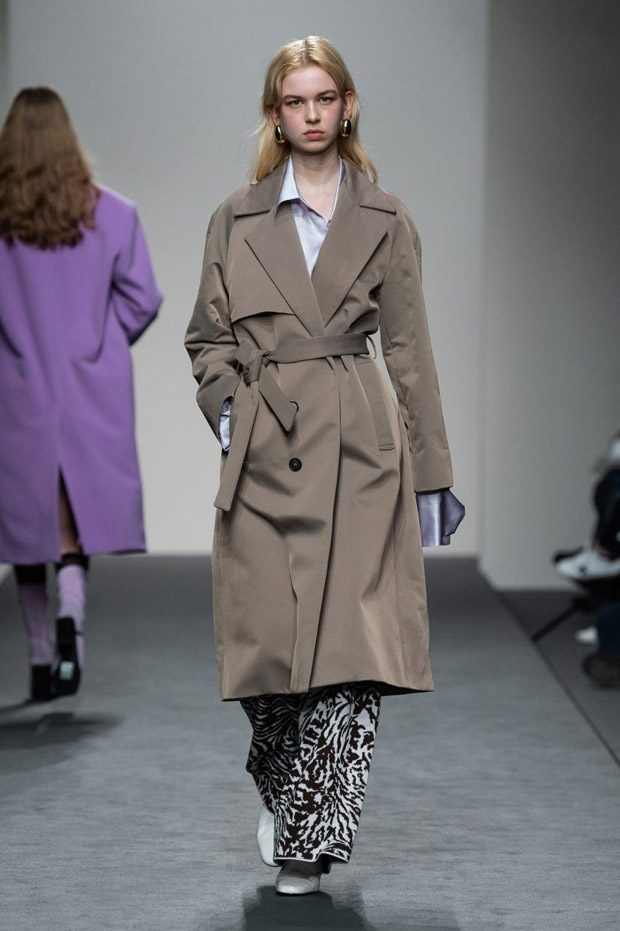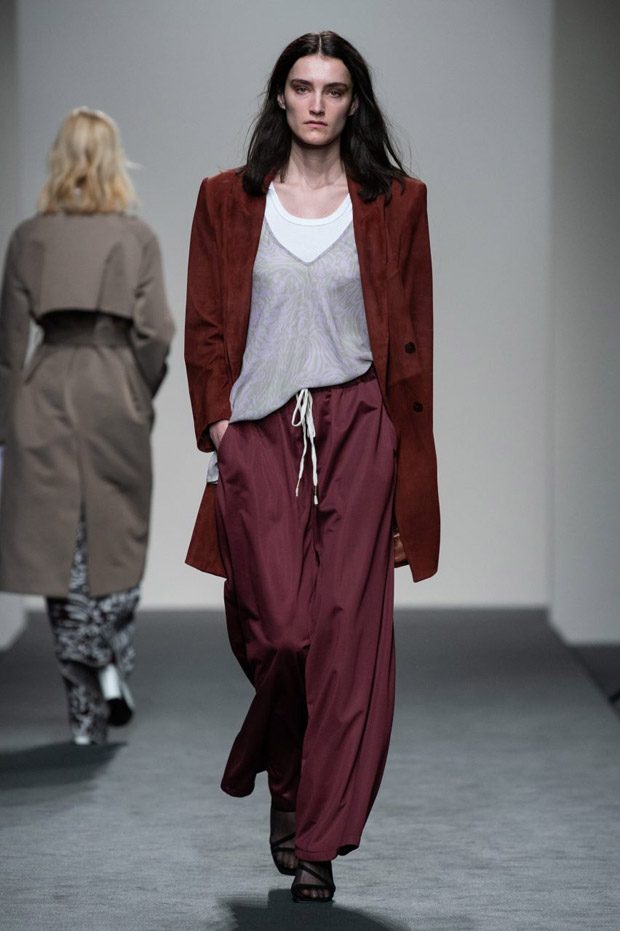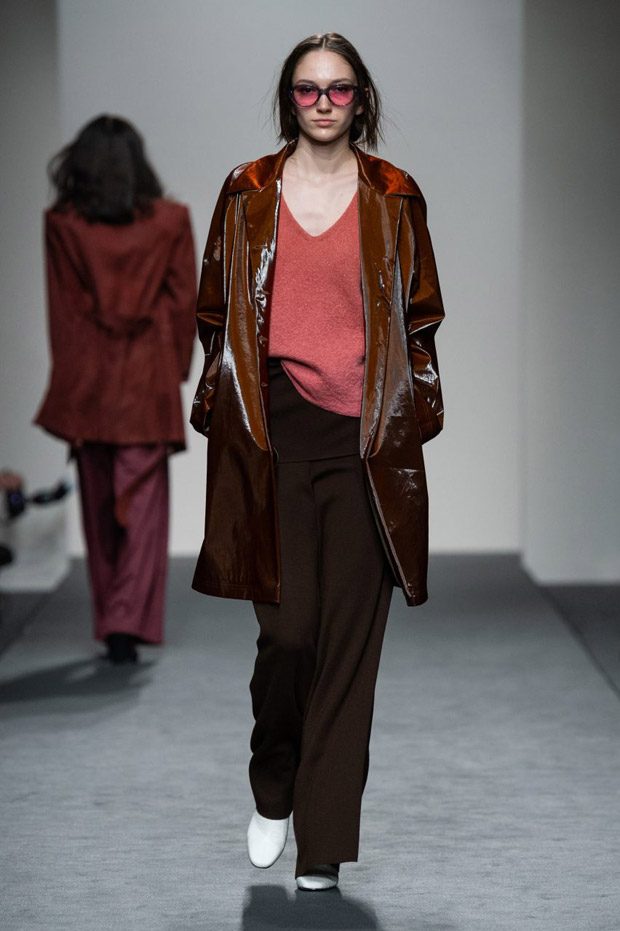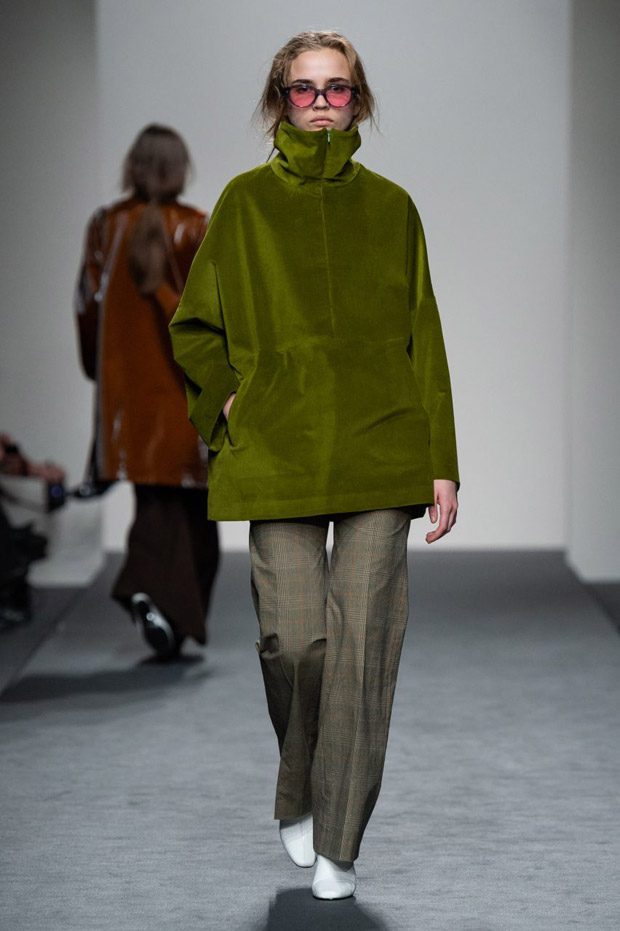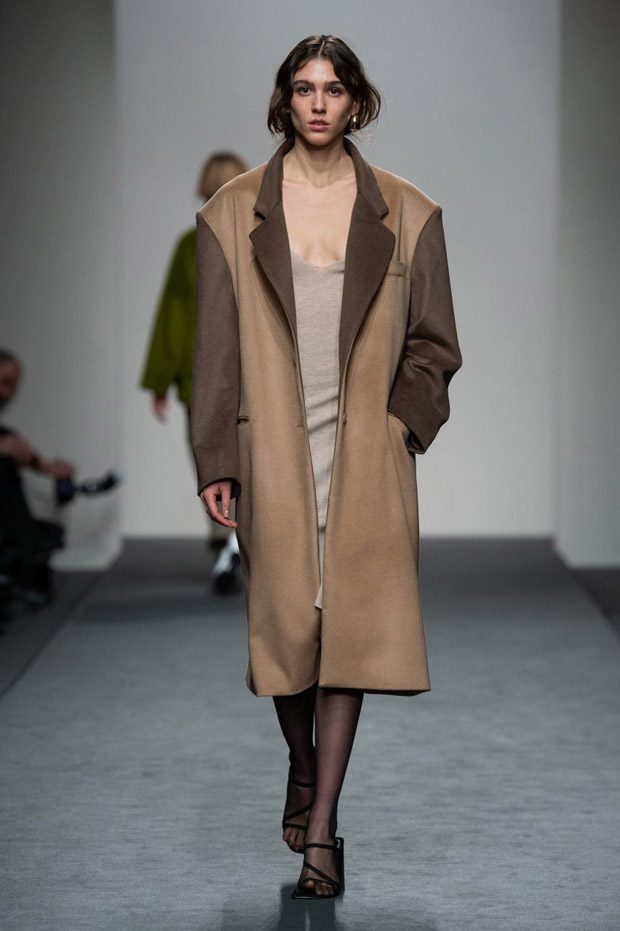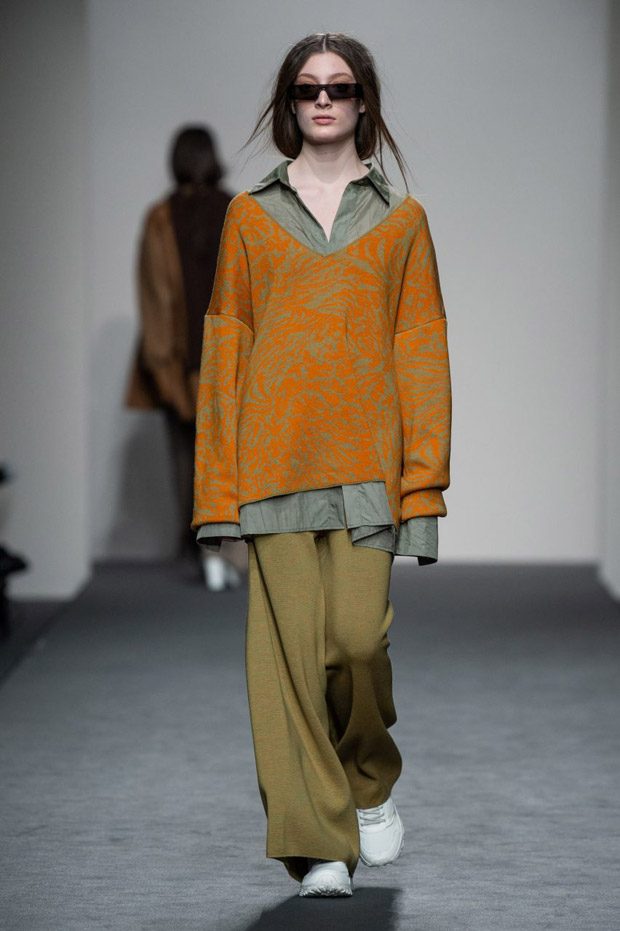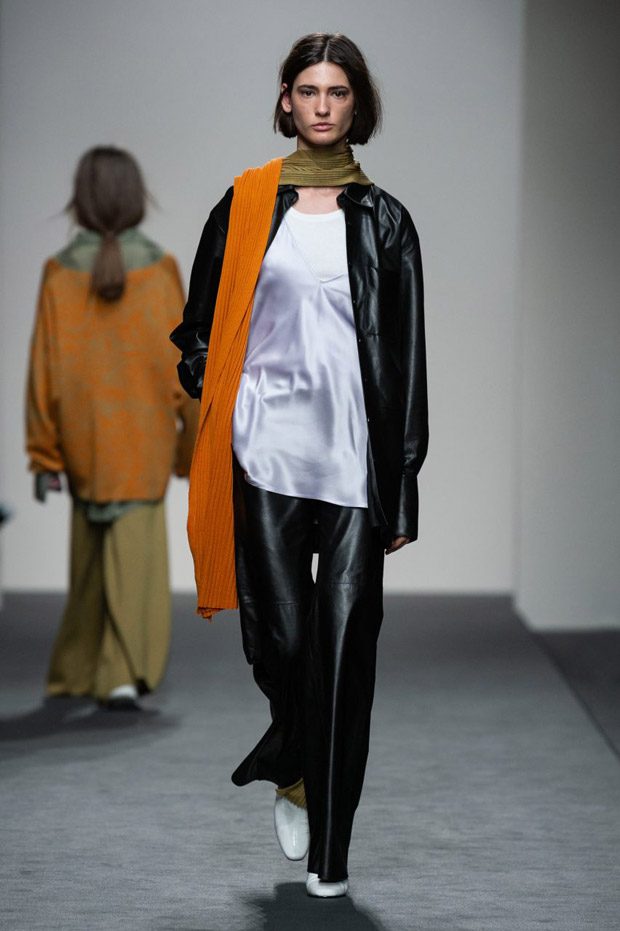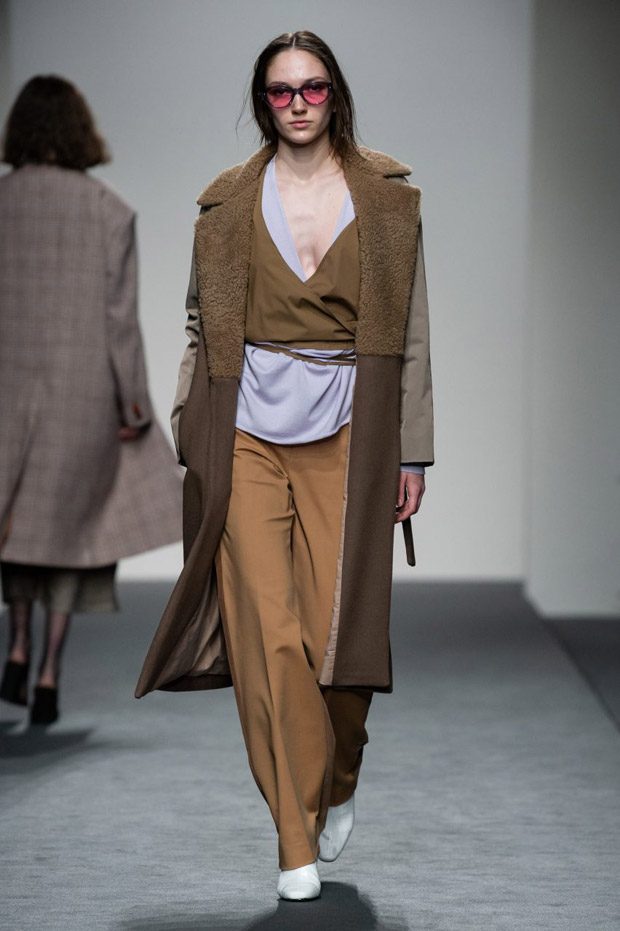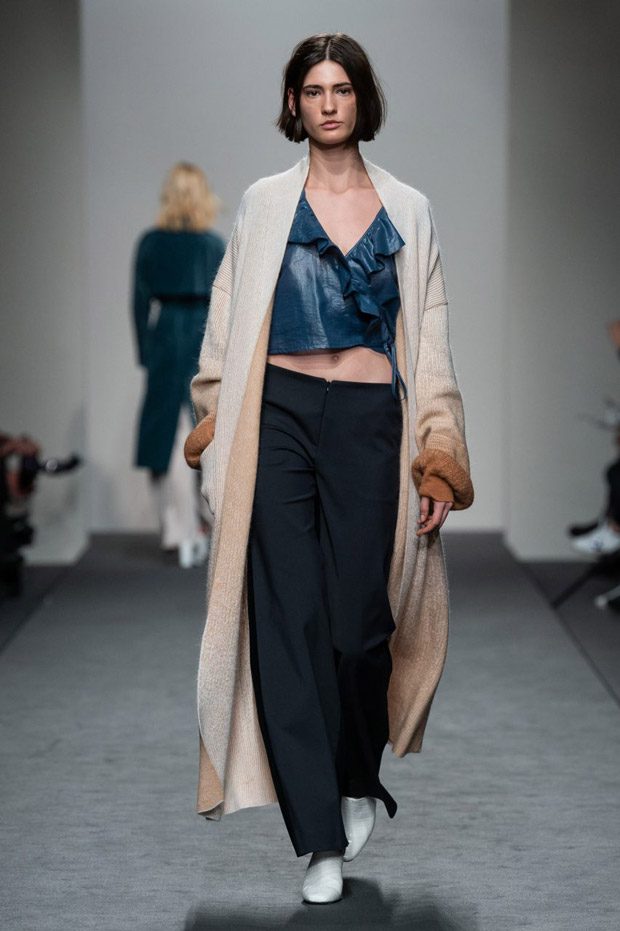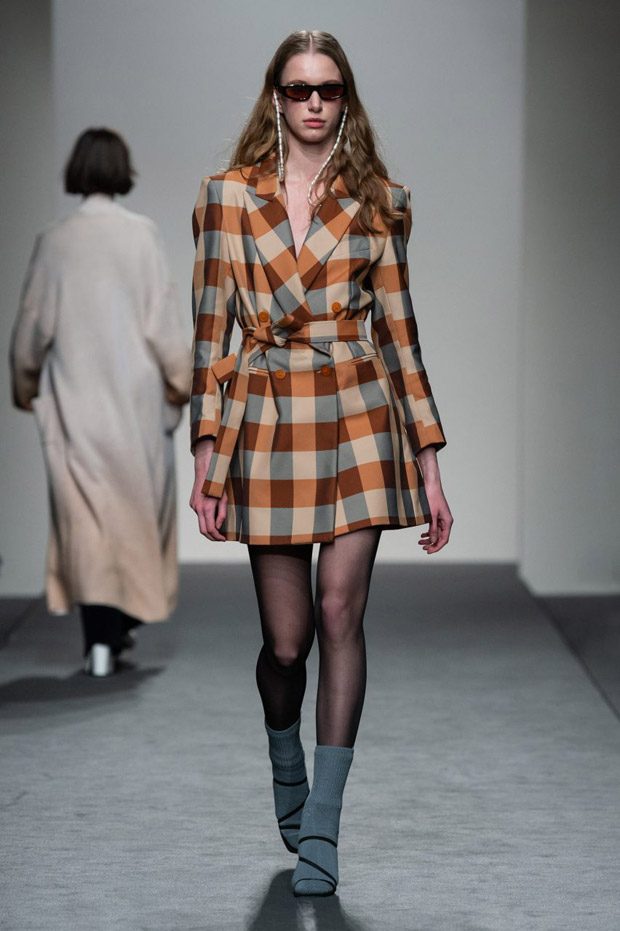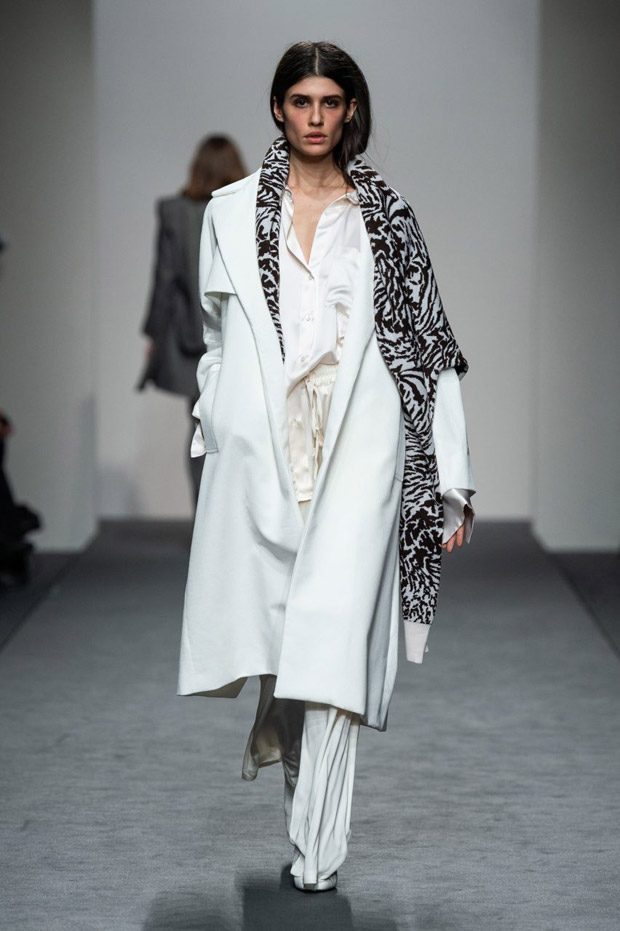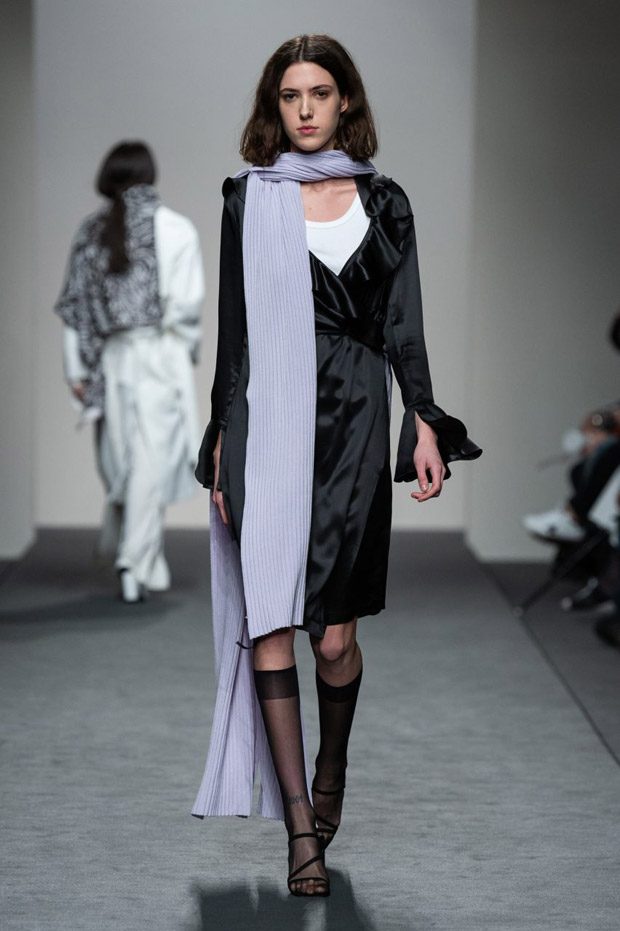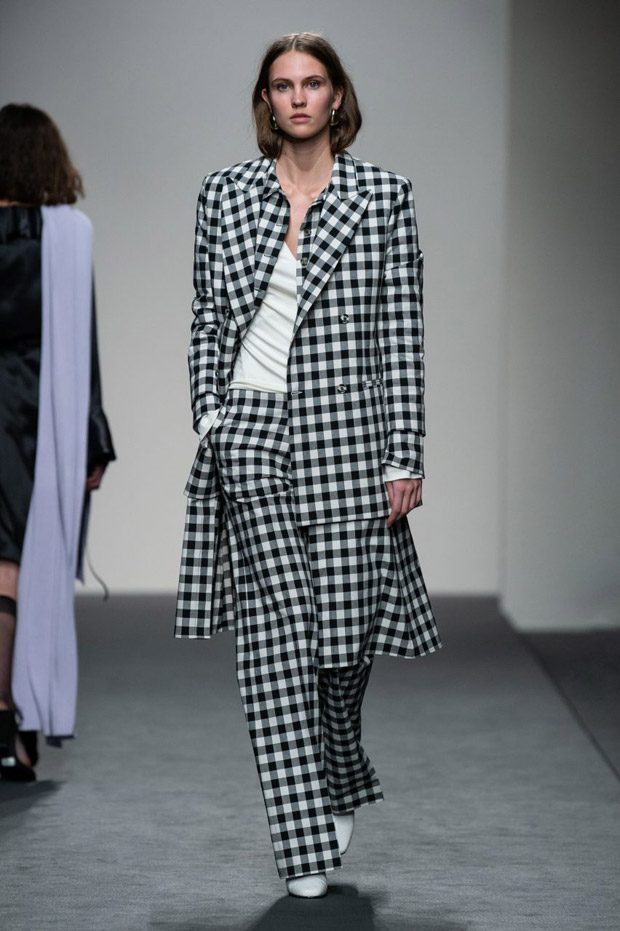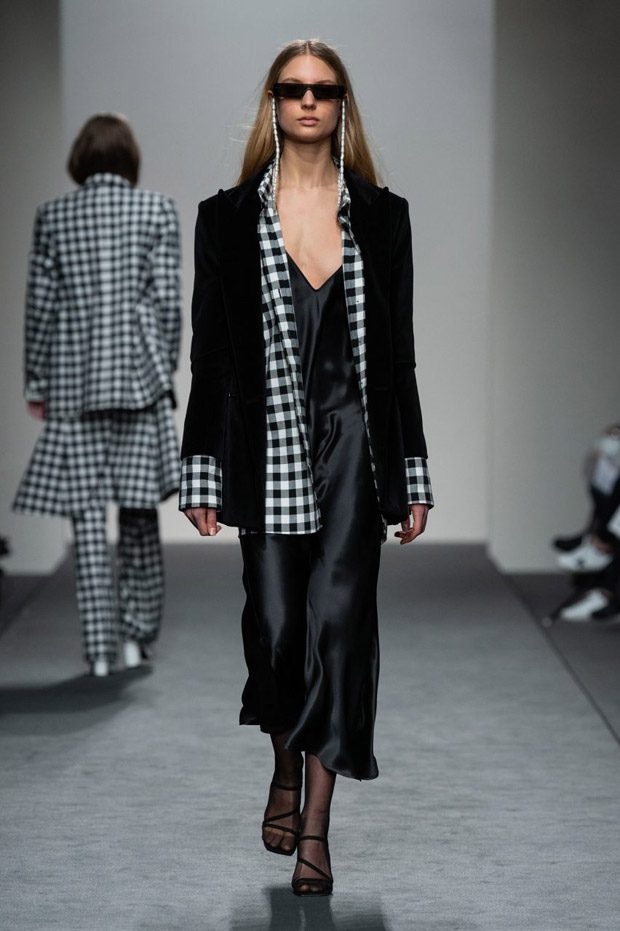 We love hearing from you, connect with us on Twitter, Instagram and Facebook.