Designers Maria Valerio and Zachary James Johnson presented JAMES VINCENT MILANO's second menswear collection with the latest lookbook. The collection was inspired by Dante Alighieri's Divine Comedy Inferno Canto XVII, VV.10-18 (the Seventh Circle, Third Ring: the Violent against Nature and Art). James Vincent Milano will presented their second collection from January 16th to January 19th, in Paris.
For more looks continue below: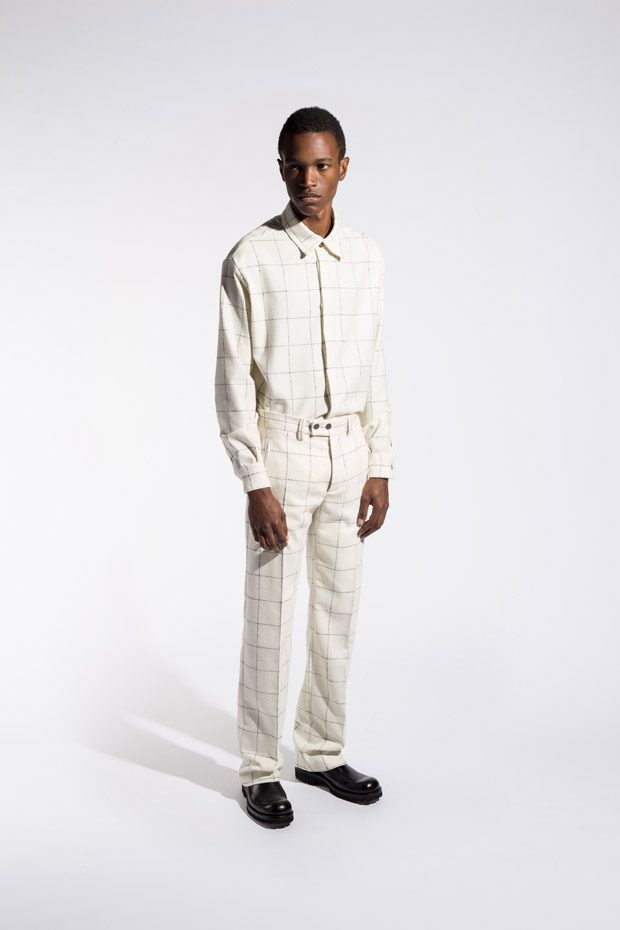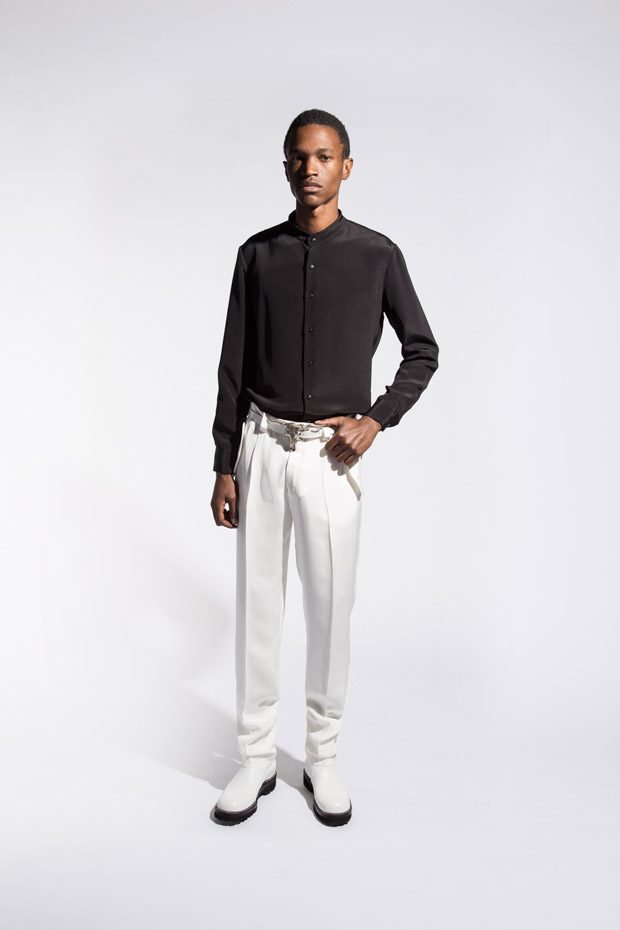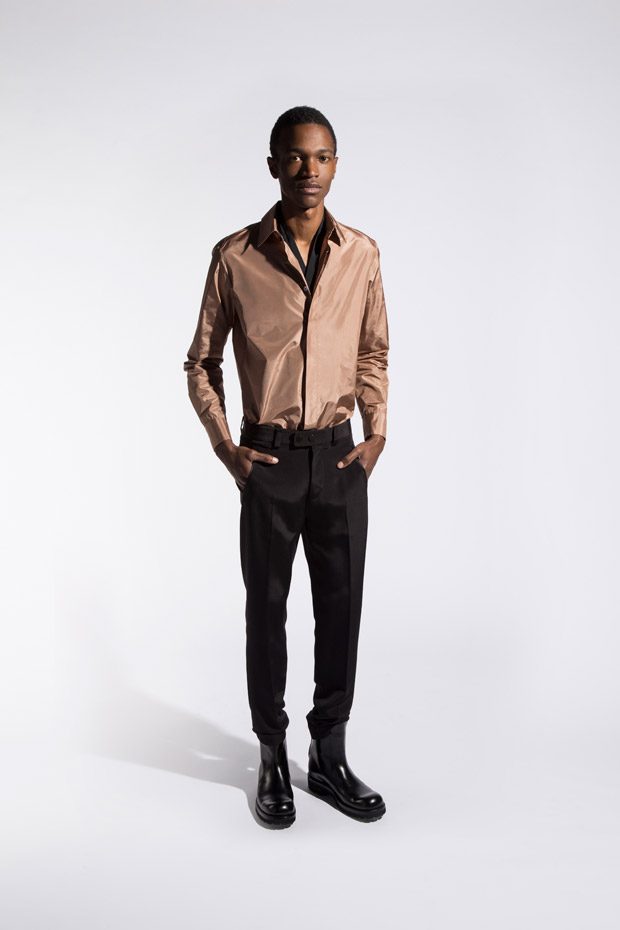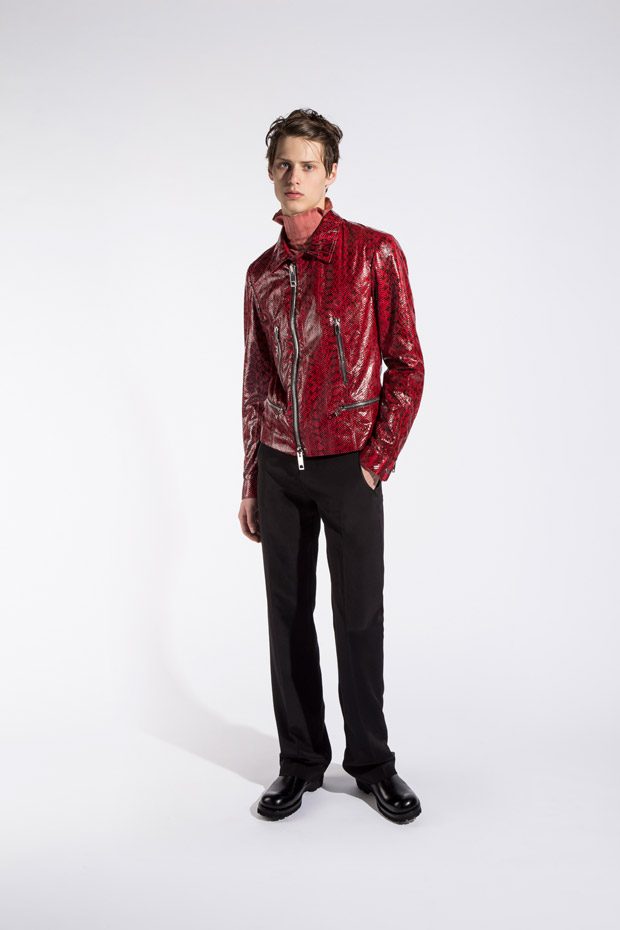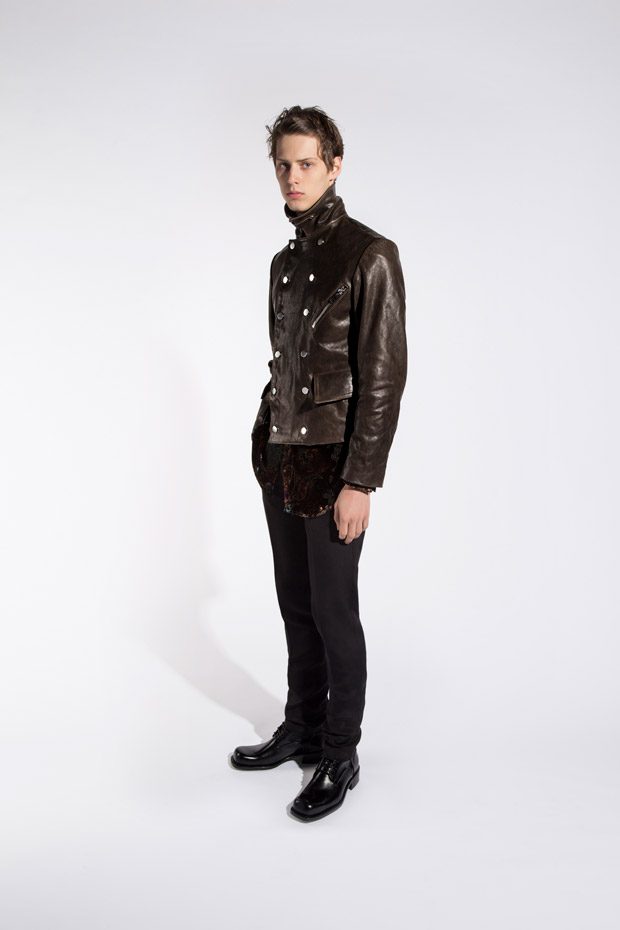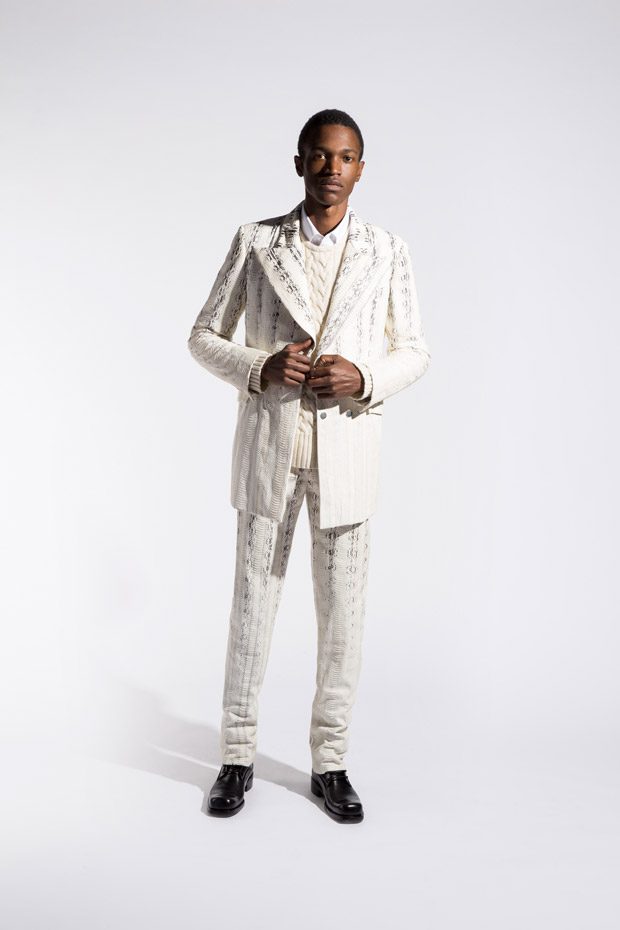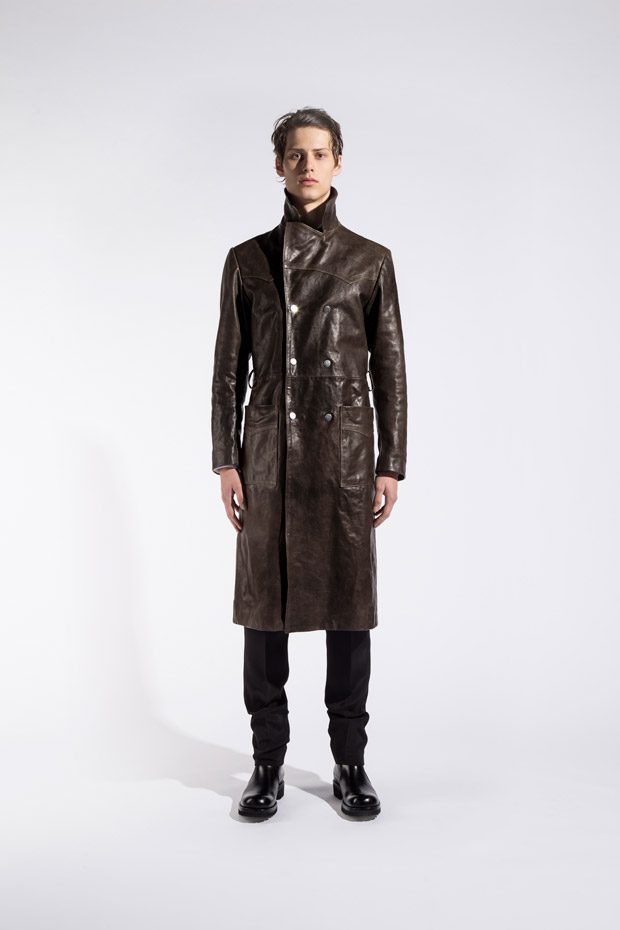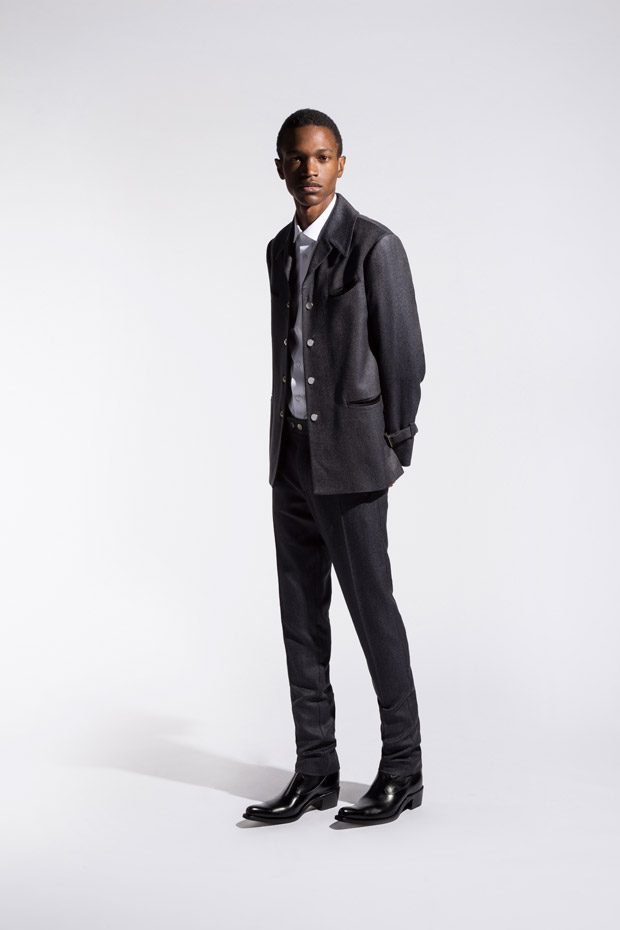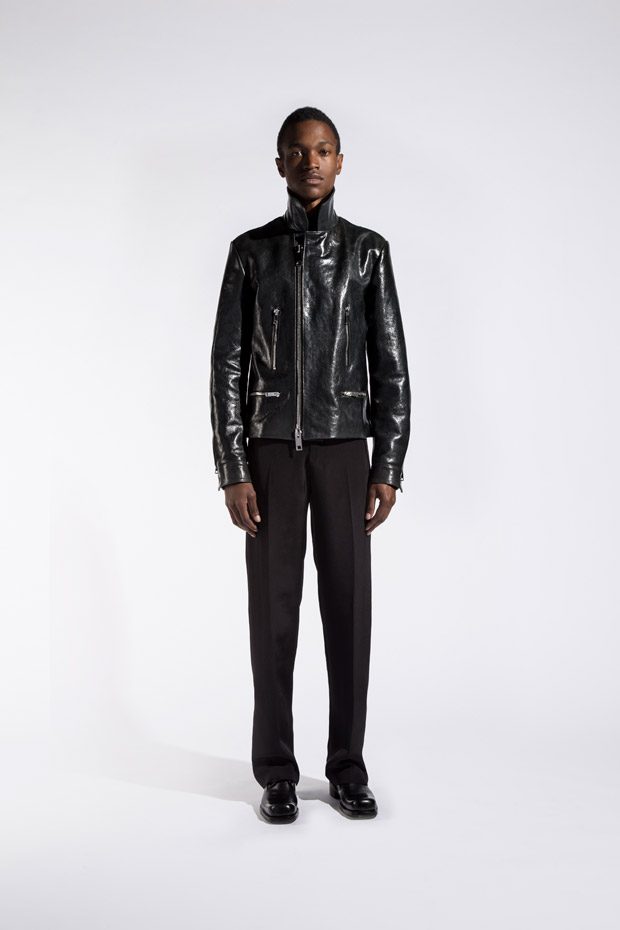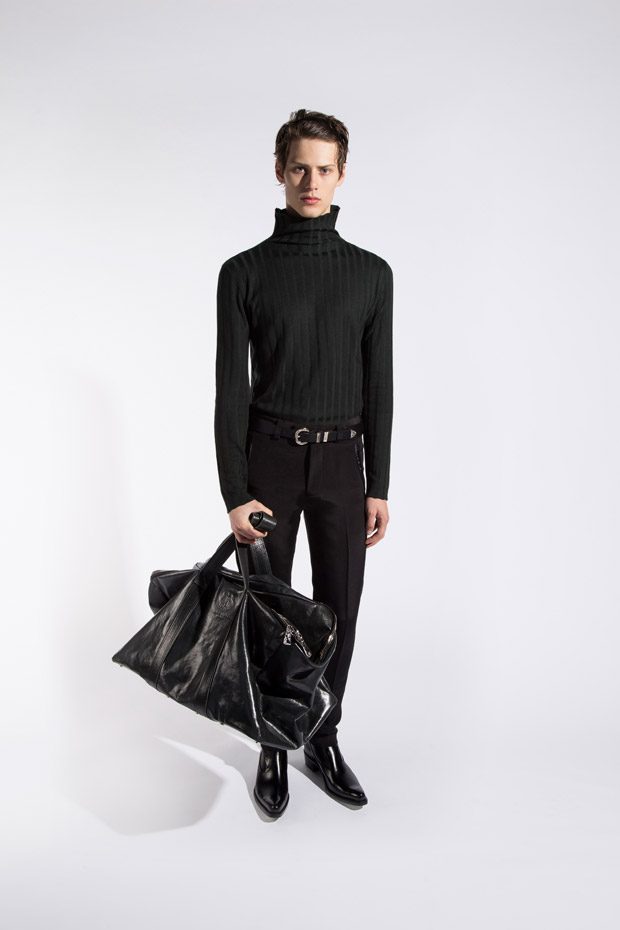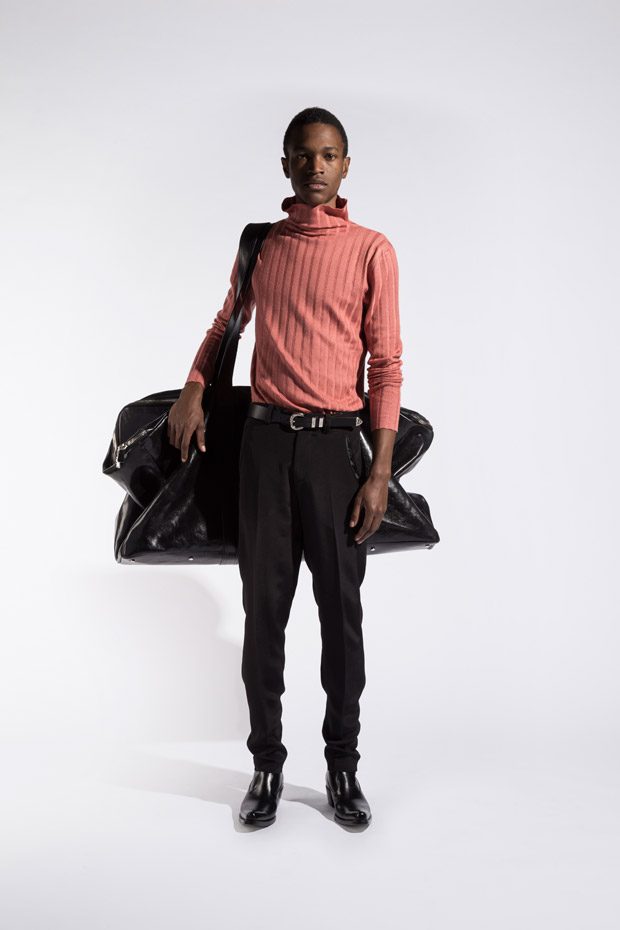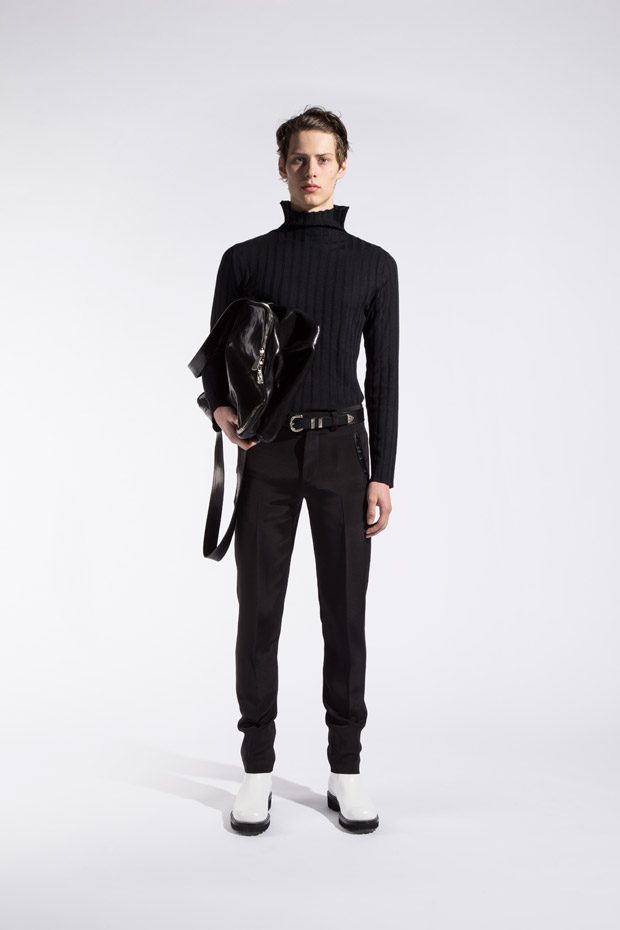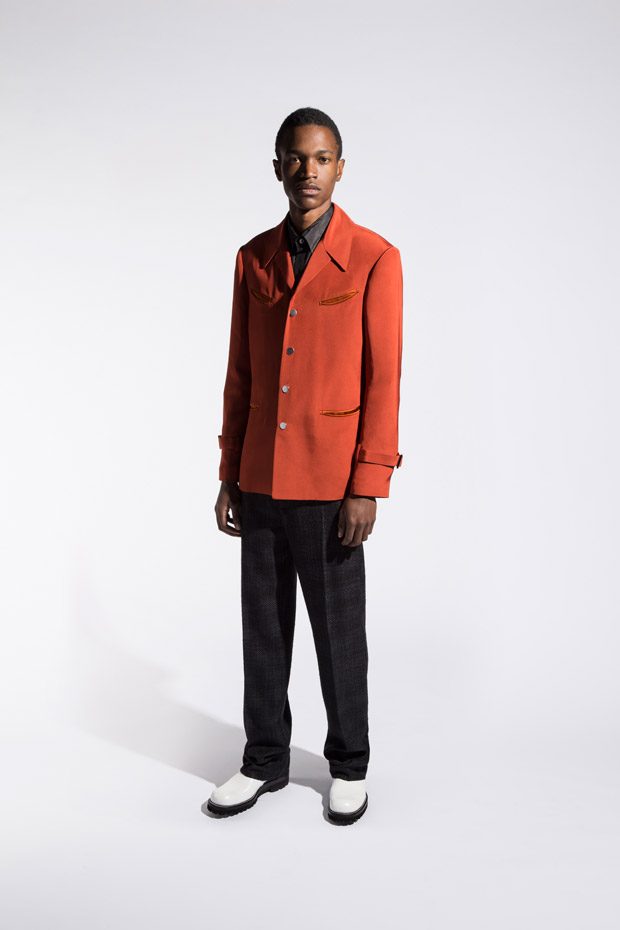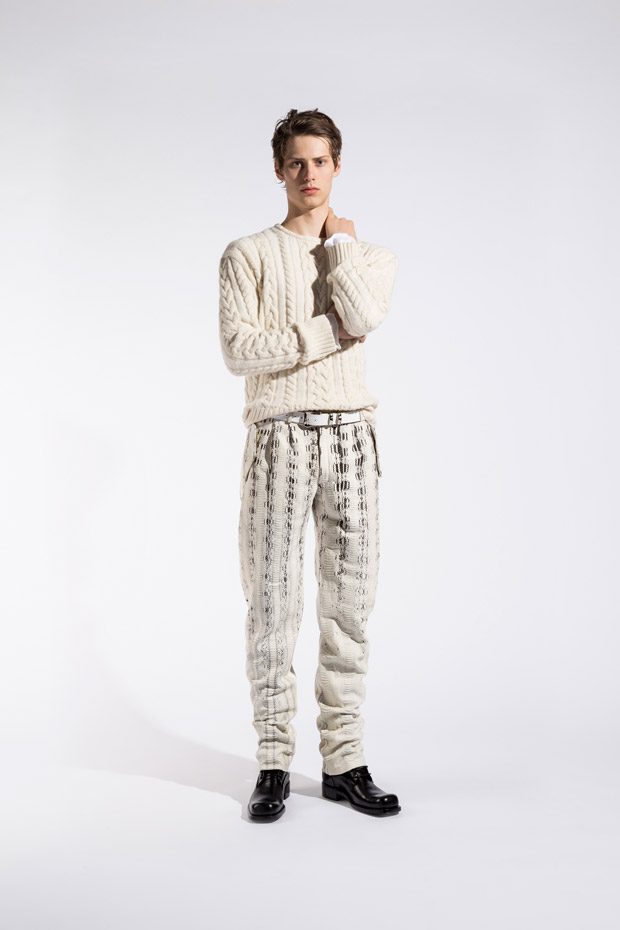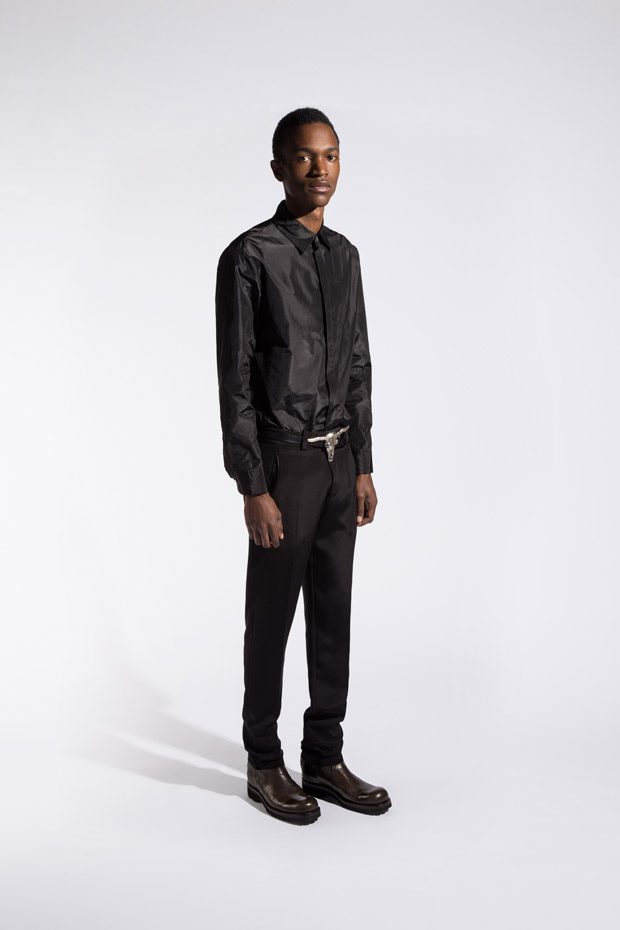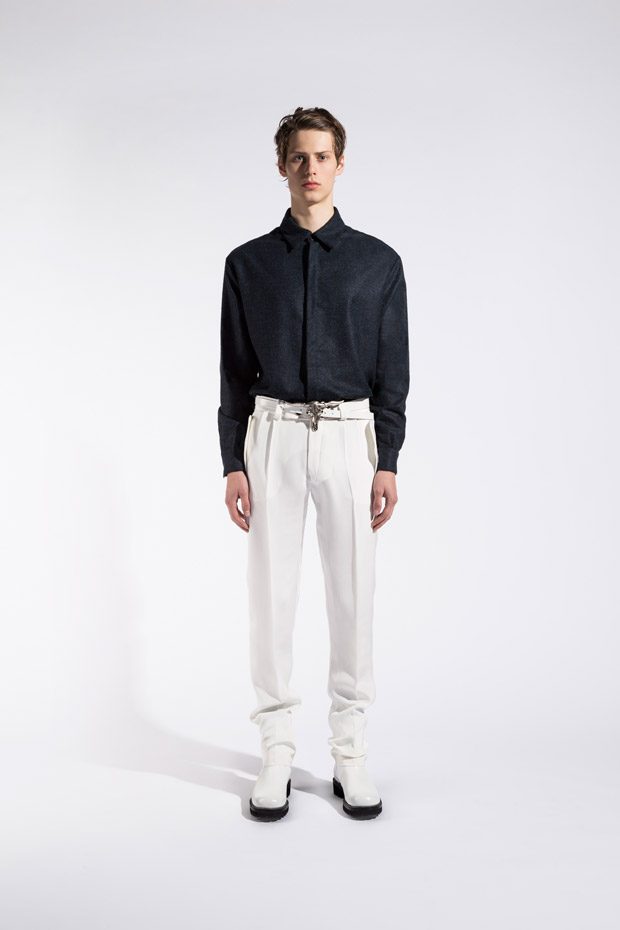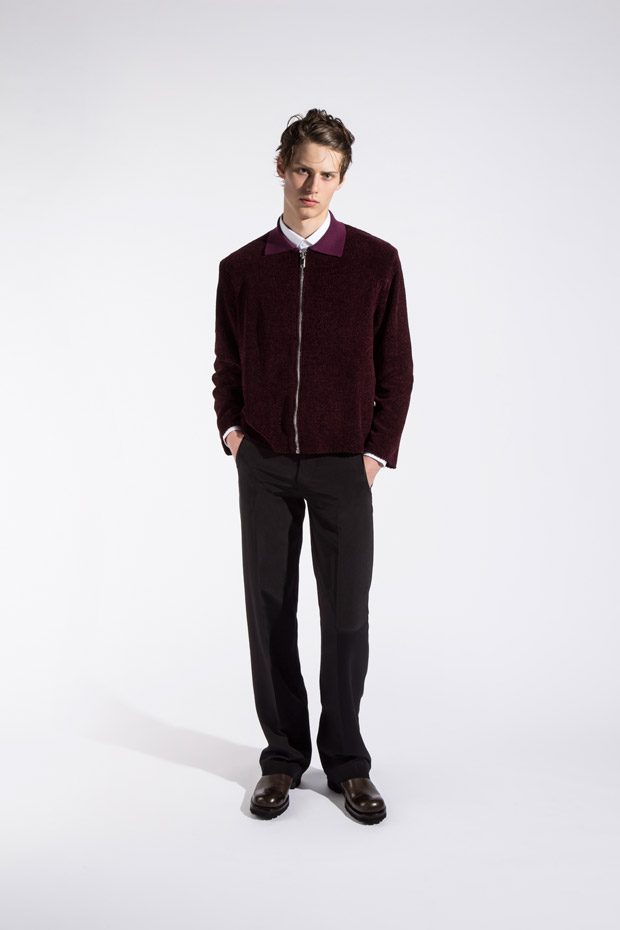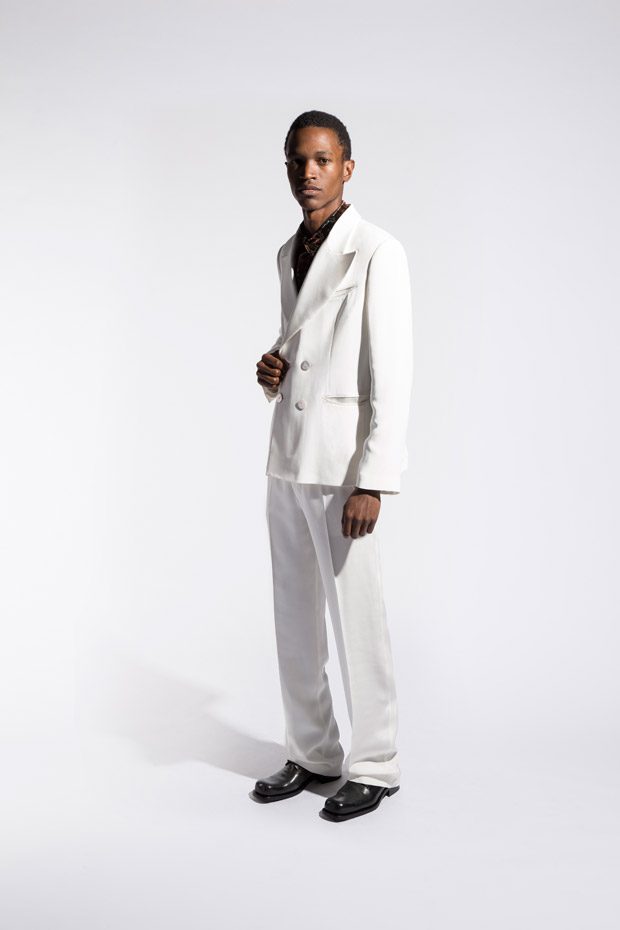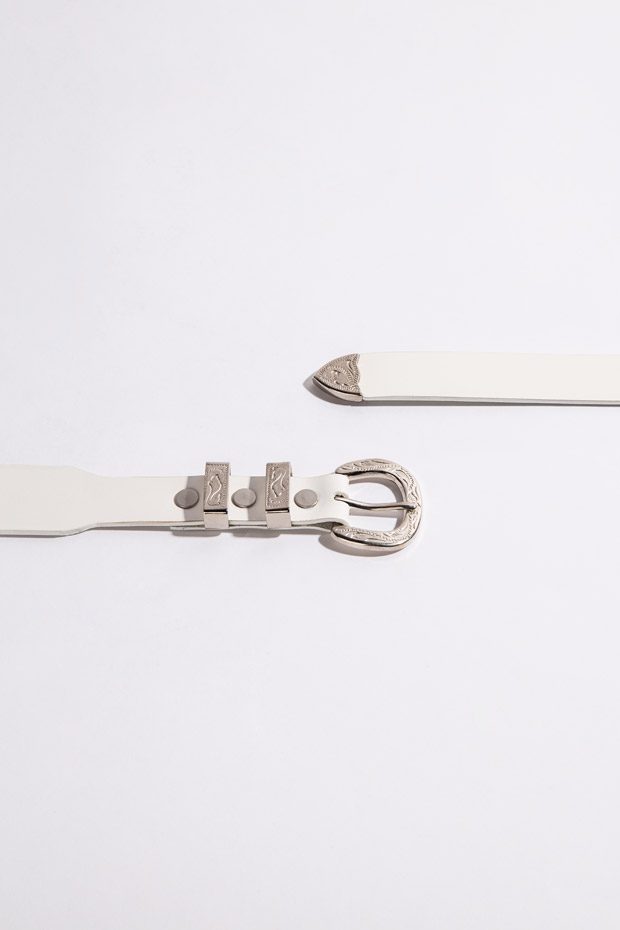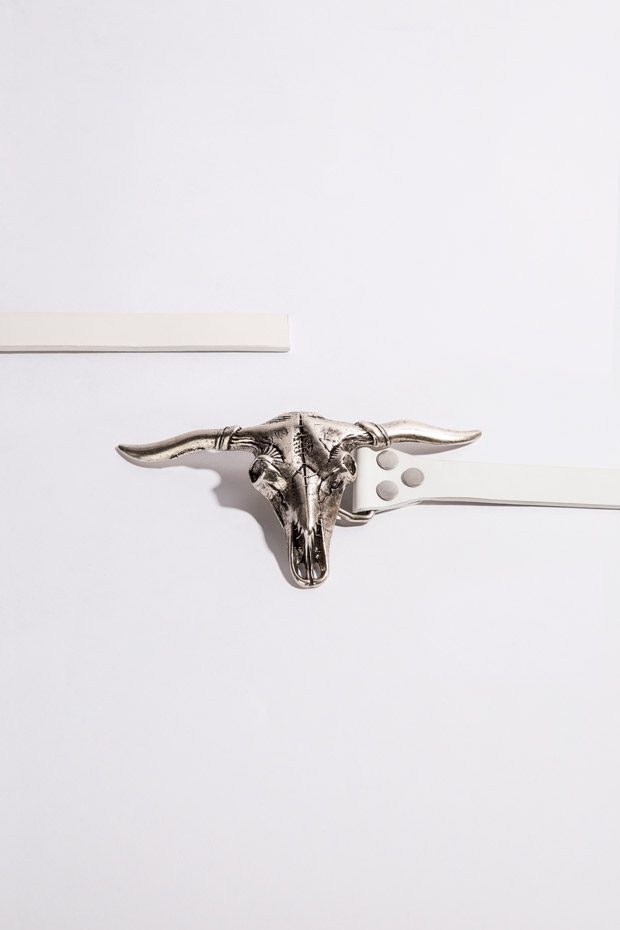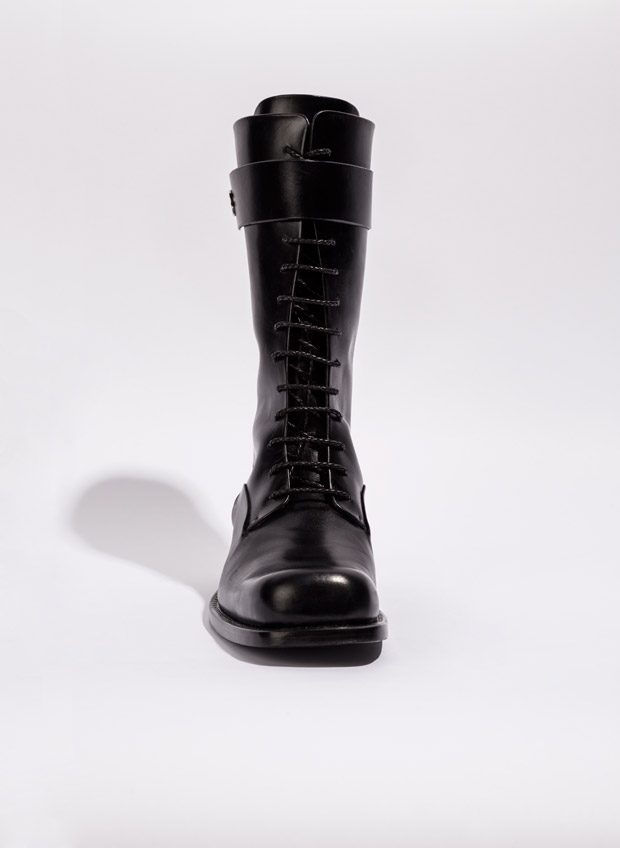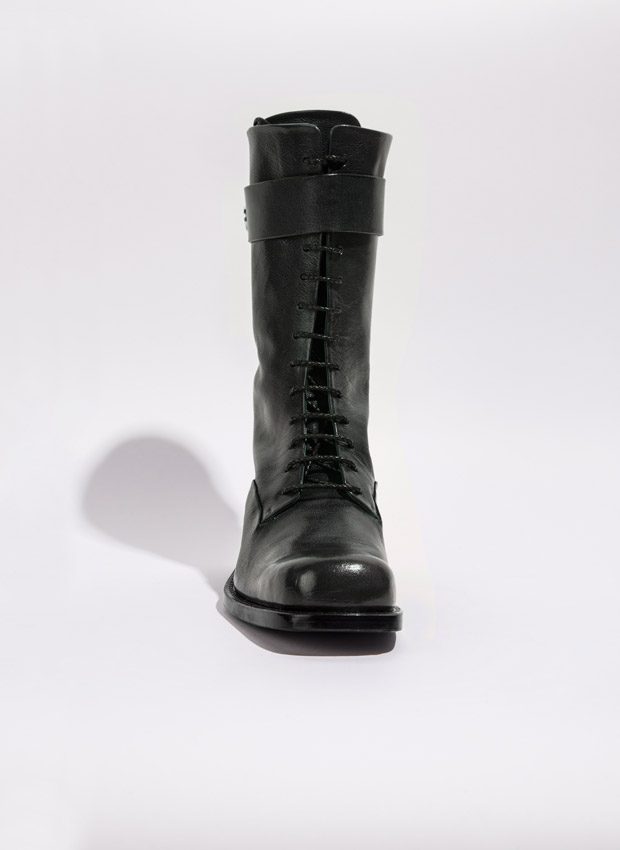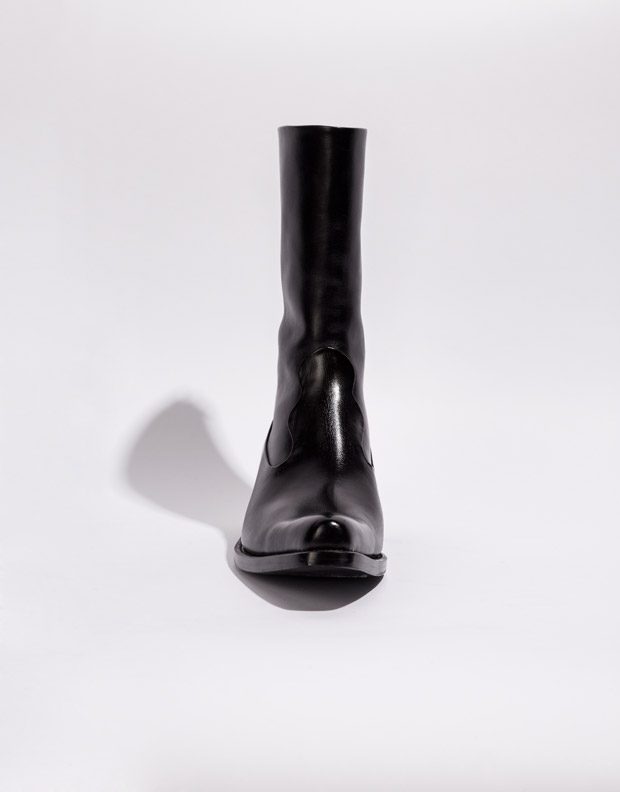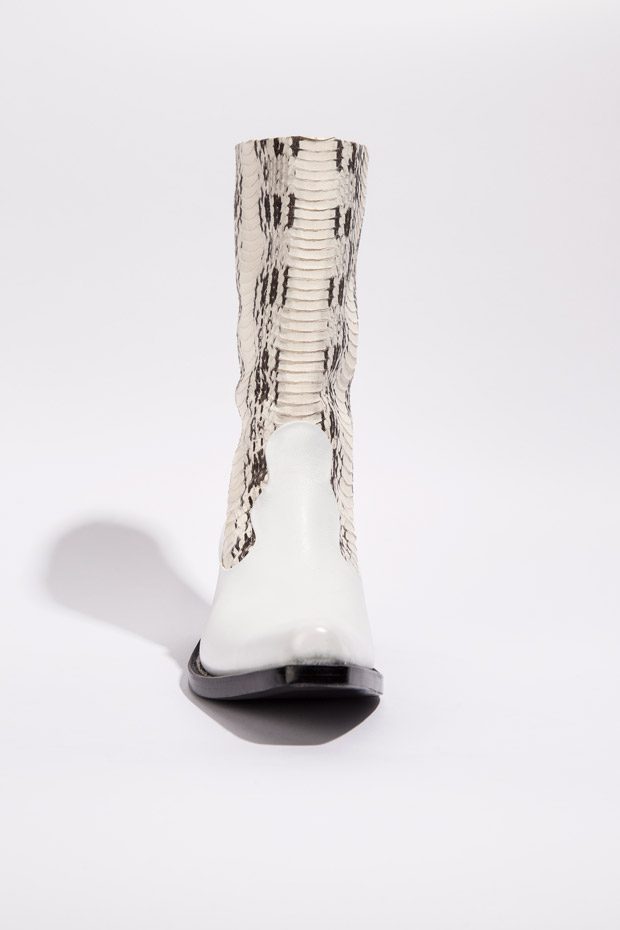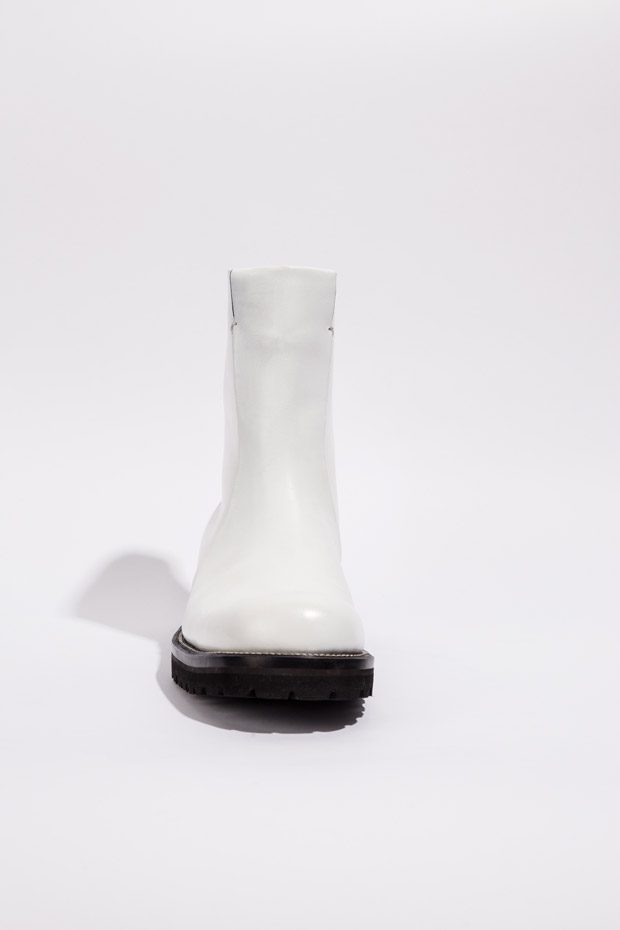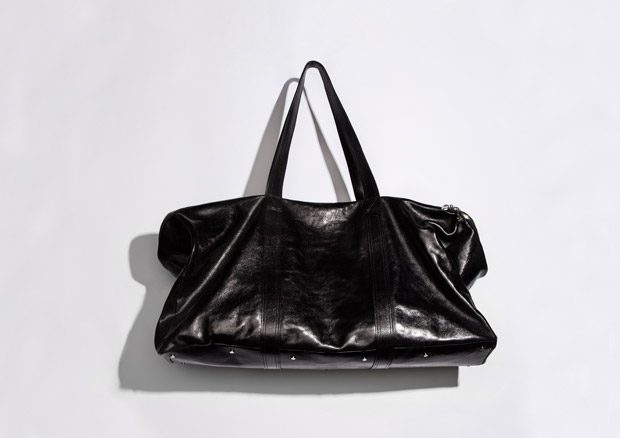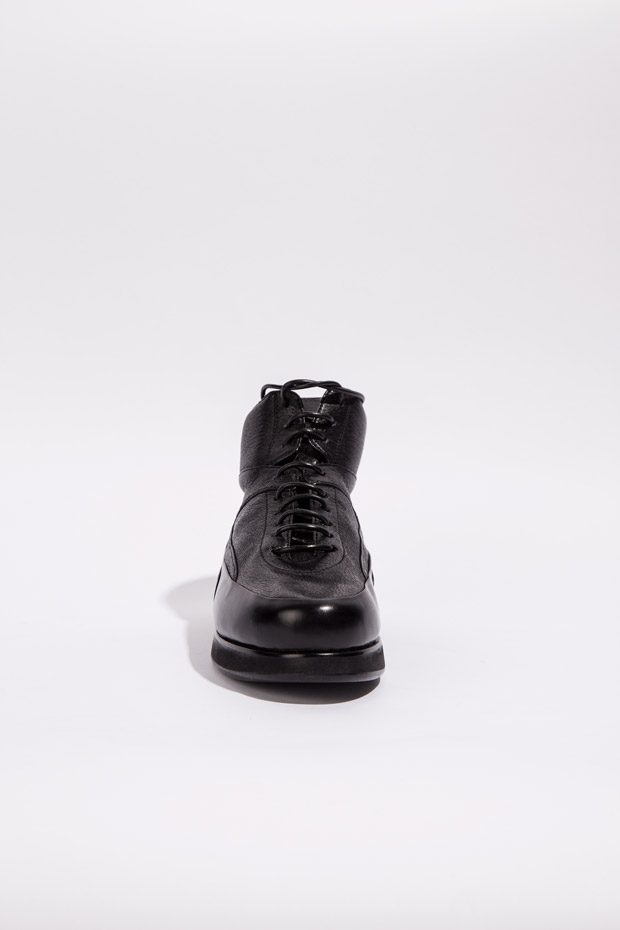 We love hearing from you, connect with us on Twitter, Instagram and Facebook.