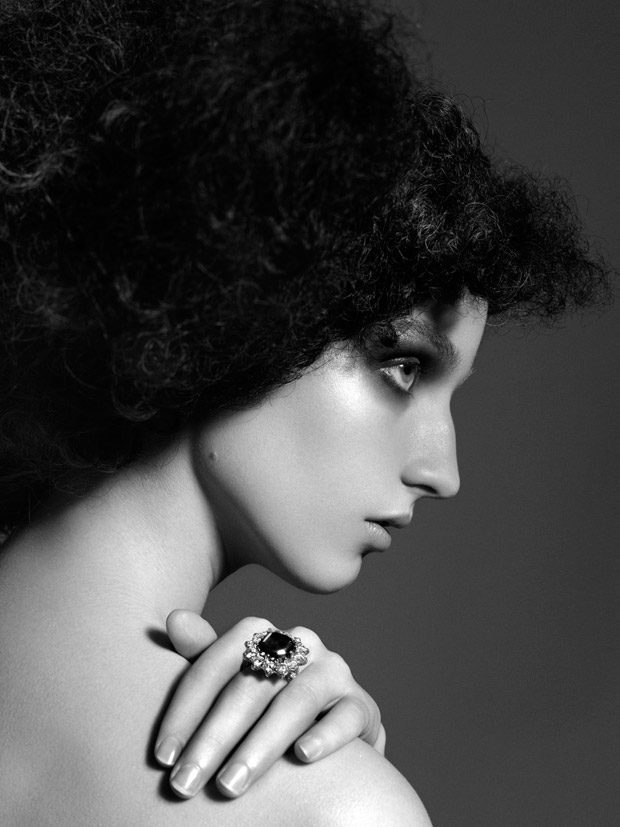 If you're curious regarding the upcoming jewelry trends for the spring of 2019, then, you've come to the right place. We could wholeheartedly affirm that, if chosen right, your accessories can significantly make a difference when it comes to creating an outfit. And, of course, the most distinguishing accessories are jewelry. Top designers have challenged themselves to think outside the box and came up with great ideas. So, this spring is all about layering, structural support and magnificent head accessories.
With that said, let's proceed to the best jewelry trends to look forward to in 2019, shall we?
Chains
Chain-style jewelry has been around for a while now. In fact, such pieces have been quite popular in the past. And it seems that they're ready to get back into the spotlight. You are likely to find them in all sizes and colors, meaning that you can make your pick depending on your preferences. A newer version of the chain necklace is the thick chain-link choker necklace. Pair it with a basic white shirt or your little black dress and you'll definitely stand out.
No doubt statement jewelry is the key of the season, whether you are inspired by the Real Housewives of New York's Countess Luann or Christine Baranski in the Good Fight (and Good Wife) you won't go wrong with owning an oversize head-turning necklace inspired by Diane Lockhart. When it comes to statement pieces, Vogue team worked on a deep dive into the new collection separating some of the most outlandish (and biggest) runway jewelry pieces.
The Extraordinary Enamel
Moving on, another trend that will get a lot of ground next spring is the enamel trend. This trend started out early this fall; so, good news for those of you who loved it, as it seems it will be sticking around for the springtime, as well. We couldn't be more pleased, as we love unique, colorful silhouettes and designs.
The trend was also present on the Spring Summer 2019 runway collections from the likes of Givenchy to Miu Miu to name a few.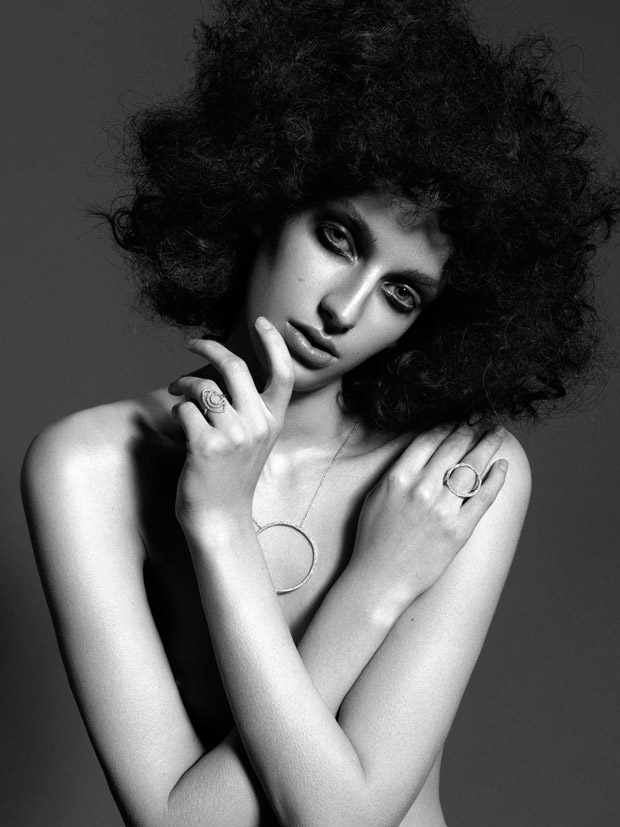 Cremation Jewelry
This trend is particularly popular among those who have loved ones that they have lost. You can use the ashes of a loved one – or even use the ashes of a pet to create a diamond. It will be a beautiful memorial diamond that will shine bright and strong throughout the generations. Plus, while the people might not be able to notice the differences between the stones, the wearer will – and for them, it will always feel like their departed loved ones are still with them.
By the way, did you know that Heart in Diamond creates jewelry from ashes? This is something to look into if you want to commemorate something or someone special.
XXL Earnings
If you're into oversized jewelry pieces, you should be pleased to know that this spring, earnings are expected to take on a new dimension. You will see them in many styles, sharing one characteristic – their size. Surely, there's nothing better than oversized jewelry – is there? Whether we're talking about earnings made from gold, silver, platinum, or even ashes – like the ones made by Heart in Diamond.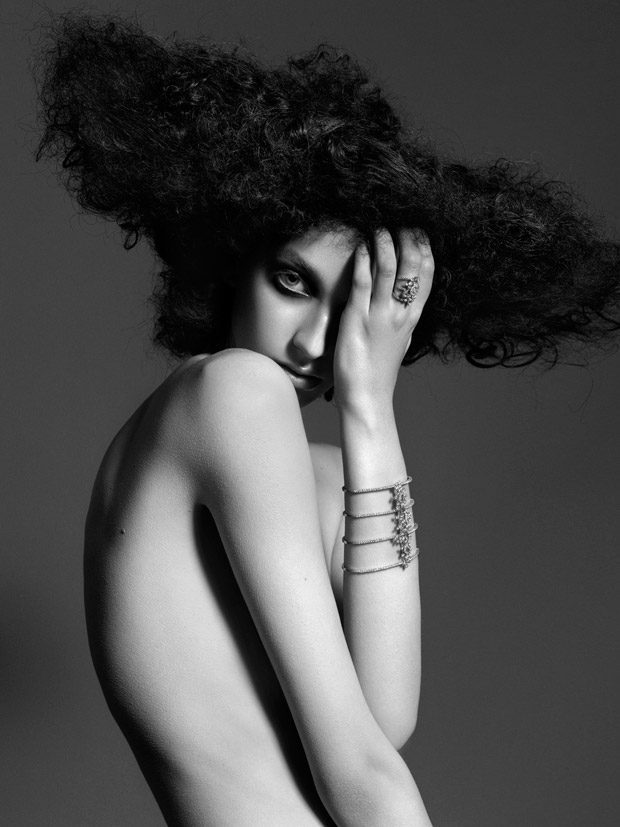 Coinage
Furthermore, another jewelry trend that is gaining momentum is the coinage trend. In plain English, you will see a lot of earnings and necklaces resembling coins. At the same time, the trend is to wear several necklaces and layer them.
Lucky Charms
If, when you were a kid, you used to love wearing a lucky charm bracelet then, you should be happy to know that the trend is back. The best part about this trend is that you can really get creative, in the sense that there are many options to choose from. Nevertheless in addition to the timeless lucky charms, the classical pieces are still a safe bet, with ready to wear inclining to gold tones for the season.
Body Chains
And lastly, another trend that is expected to grow in popularity is wearing body chains, as well as eye-catching metal belts and beautiful fancy anklets. This means you can make our pick at what appeals to you best.
So, what is your favorite jewelry trend for the spring of 2019? What entices you the most? We are definitely looking forward to spring and to experiencing with styling different jewelry!
All images from DESIGN SCENE STYLE: Timeless Jewelry exclusive fashion story captured by Domen / Van De Velde photography duo. In charge of selecting the jewelry was Lieve Gerrits – discover the full shoot for more inspiring jewelry pieces.