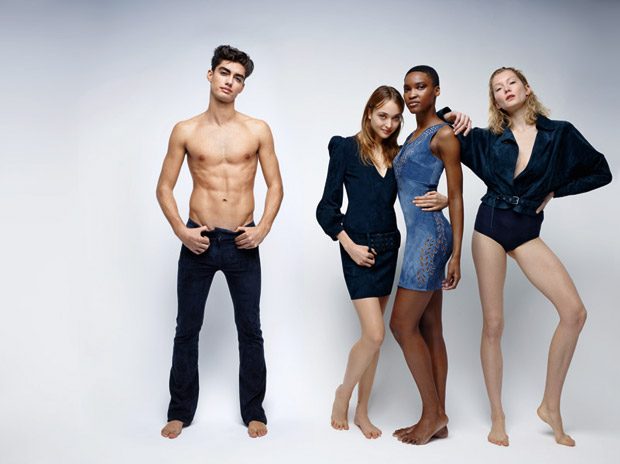 French fashion house Jitrois teamed up with fashion photographer Rankin and his creative agency The Full Service for their Spring Summer 2019 advertising campaign. Stars of the advertisement are Naraya O and Sandra M at Established, Sophie at Wild, Pascal at PRM, and Liam Biggs at Select. In charge of creative direction was Jean-Claude Jitrois, with styling from Kim Howells, production by Jordan Rossi, and production design by Marco Turcich. Beauty is work of hair stylist Nick Irwin, makeup artist Marco Antonio, and manicurist Jess Thompson.
"For the Spring Summer 19 collection, Maison Jitrois is setting various playgrounds and stages for all generations, moods and spirits to express. Starting with his favourite material, the liberating second-skin stretch leather, Jean Claude creates a series of high waisted pants, skirts and dresses emphasizing body shapes and expression, playing on shapes with numerous pleats and darts. Abondance of gender free masterpieces, volume leather pant and jackets, transparent evenings see through long dresses and sport bombers are displayed altogether by a series of images of a youthful group, adopting styles and colors one after the other."
"Every garment in this collection will feel like a second skin. They are designed to allow people to be glamorous and chic in the fast paced world of today. You can put them on and carry on with life, knowing that you look amazing. I think Rankin really understood this and captured a sense of effortless style in every single image." – Jitrois
"I loved this shoot because I love working with people, and that's what this was all about. We took everything back-to-basics and focused on character, bringing out each individual's personality for some really honest and authentic moments. It had a real 90s feel on set and I found the whole thing really invigorating." – Rankin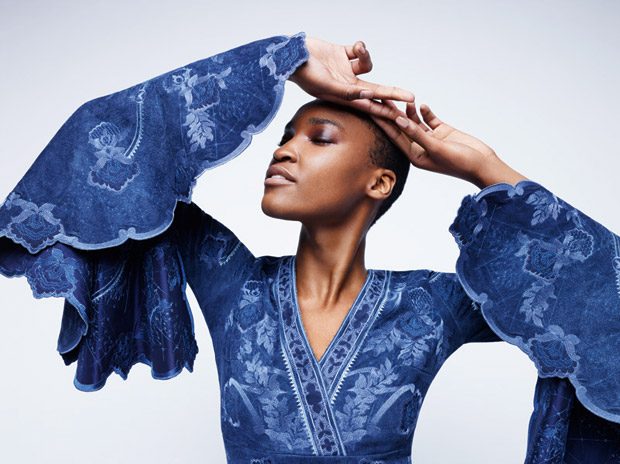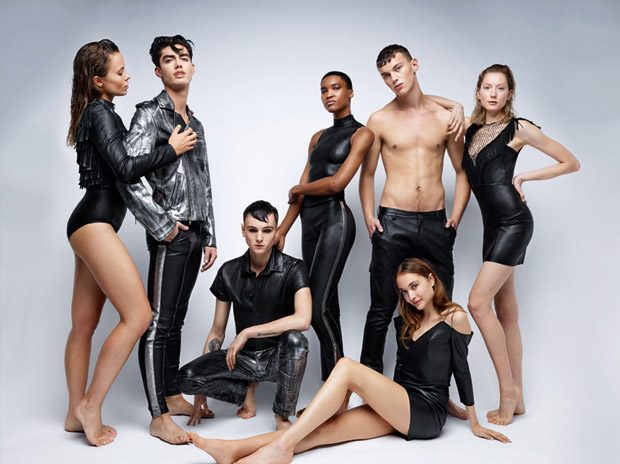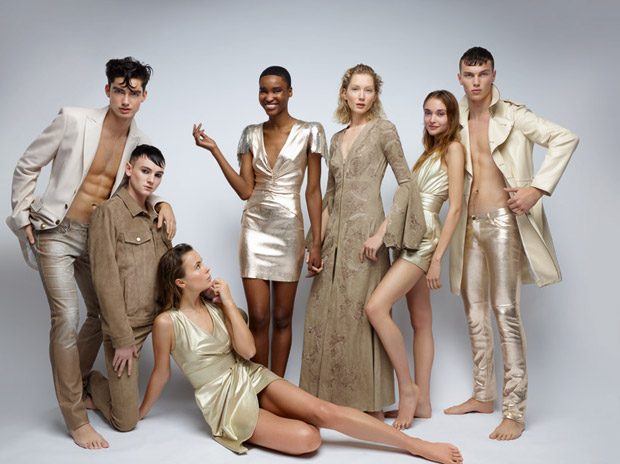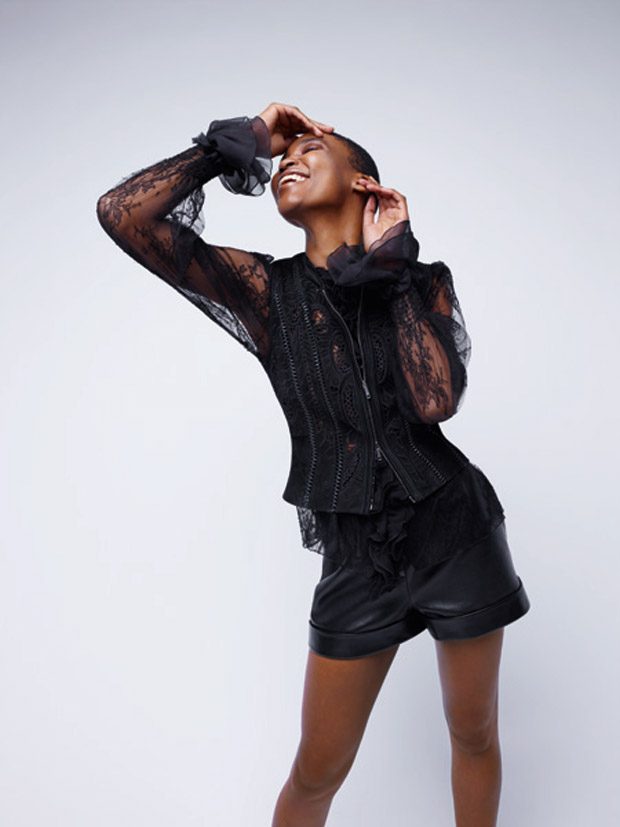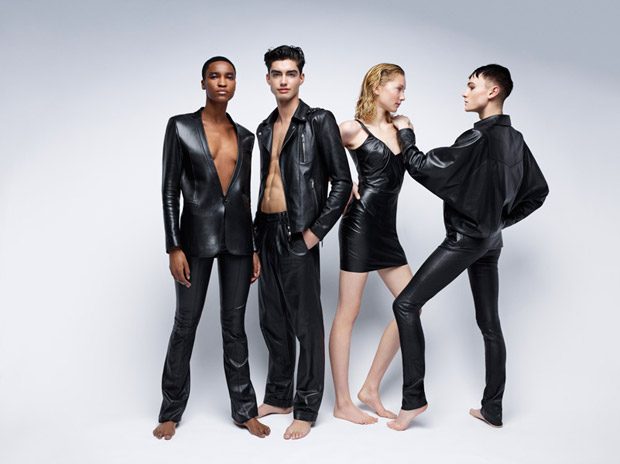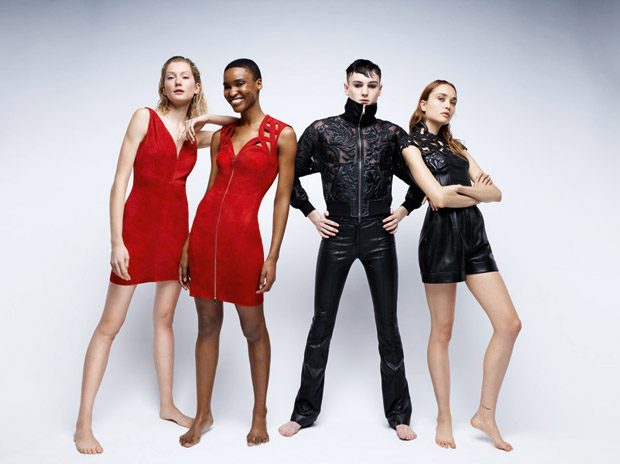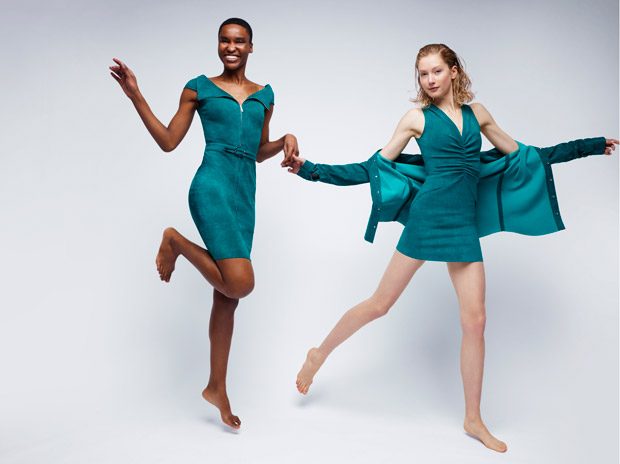 We love hearing from you, connect with us on Twitter, Instagram and Facebook.