Repetto Studio shares with us their latest video project "Skate Lake", their own version of Swan Lake filmed in Venice (California). The short film features an all girl skate crew "GRLSWRL". The short film is the latest project by Repetto Studio, the American division of Repetto Paris, who wanted to represent an empowering femininity movement behind this all-girl group taking skating which is known as a very male dominated sport.
RELATED: FIND MORE SPRING SUMMER 2019 CAMPAIGNS
Lucy Jean, the star of the first video produced a few months is also the founder of GRLSWRL. Jean fights back against a projection of herself—both wearing the iconic Zizi lace-up that Serge Gainsbourg, The Rolling Stones, and countless other rock and roll idols have been wearing since the sixties. In the roller skating The Swan Lake Myriah Rose, a new character, challenges her counterpart to a skate race in a supermarket followed by a street challenge in the Venice Canal Historic District. Jean and Rose are wearing Tutu's from the Repetto Athledance collection, which works on bringing dancewear to the street.
True to their Motto "Expect the unexpected," Repetto Studio once again pushes the limits, revisiting and twisting a classic ballet with their own recipe. The first video in this series, "Skater Girl" featuring Lucy Jean, was included in the official selection of the 2018 LA Fashion Film Festival.
Scroll down for more images from the film shoot: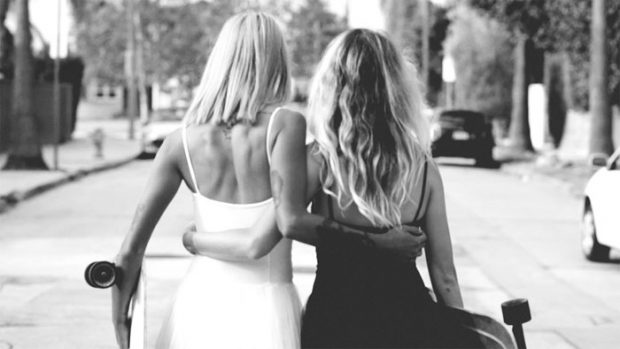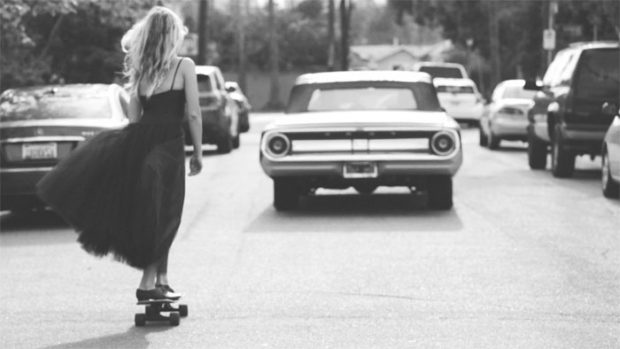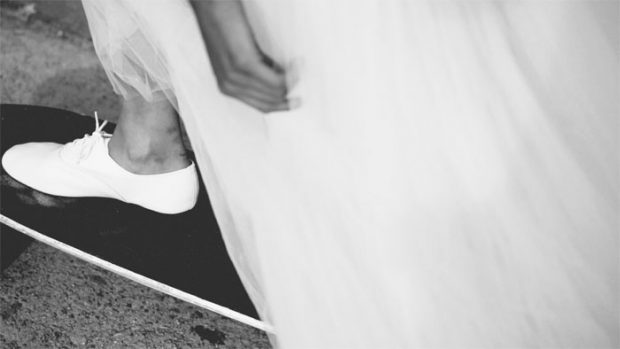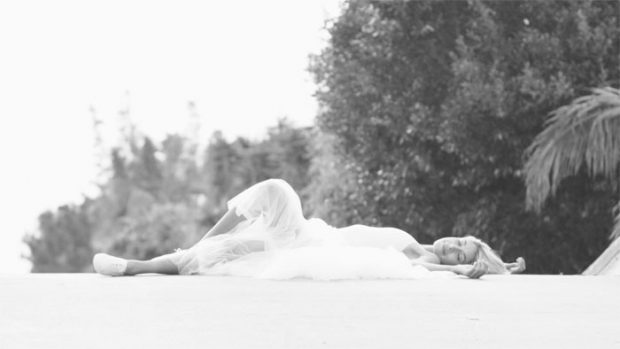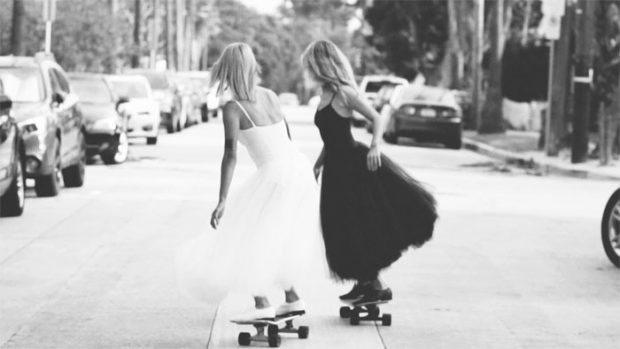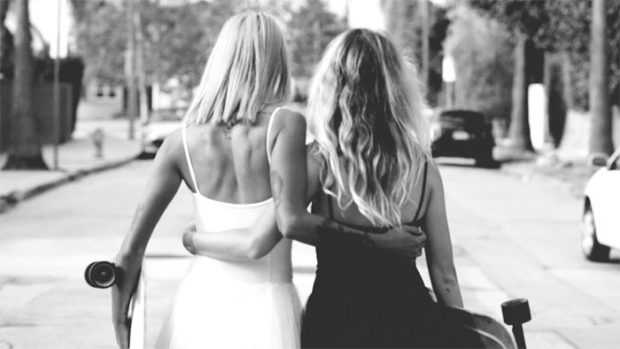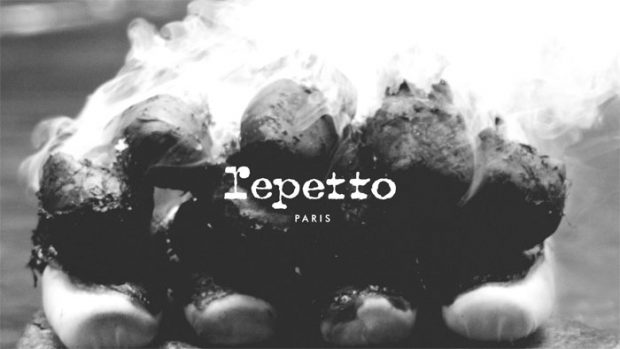 Video and images courtesy of ©Repetto Studio