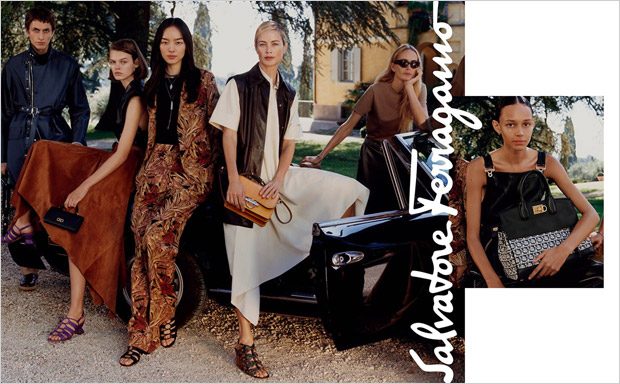 Discover Salvatore Ferragamo's Spring Summer 2019 campaign featuring Carolyn Murphy, Georgina Grenville, Fei Fei Sun, Binx Walton, Cara Taylor, Didier Vinson, Henry Kitcher, and Daniel Morel captured by fashion photographer Harley Weir. In charge of styling was Jodie Barnes, with hair styling from Jimmy Paul, and makeup by beauty artist Thomas De Kluyver. Casting direcion by Piergiorgio Del Moro.
"Through this campaign we want to celebrate the world of Salvatore Ferragamo and showcase the texture and dimension of the season's clothes and accessories. This is a collection designed to be elevated and refined but also real and approachable. Furthermore, this campaign is not some dreamed up fashion fantasy: Harley's beautifully shot images reflect what we know to be true about Salvatore Ferragamo: it is a house whose history of innovation and sophistication has earned it an international audience that spans both genders, almost every nation, and almost every age group. That is something for us to shout from the rooftops." – Paul Andrew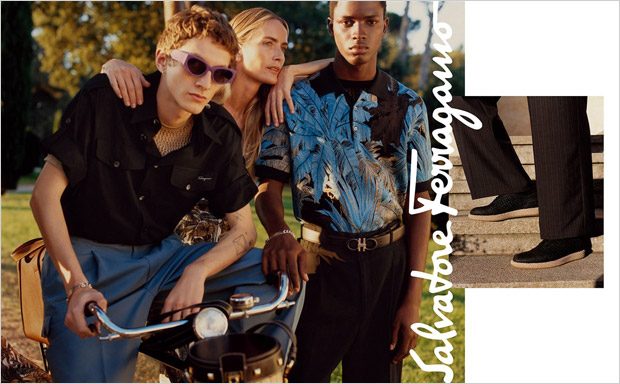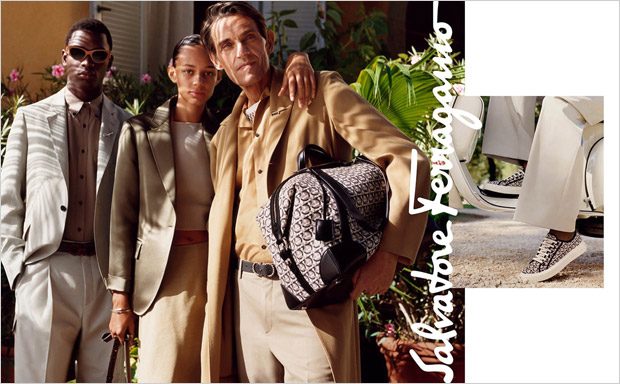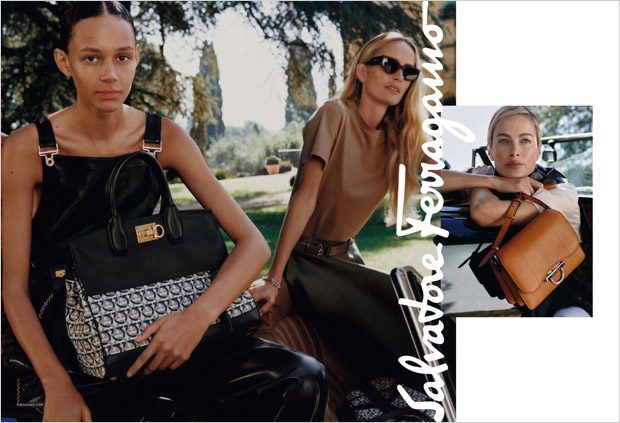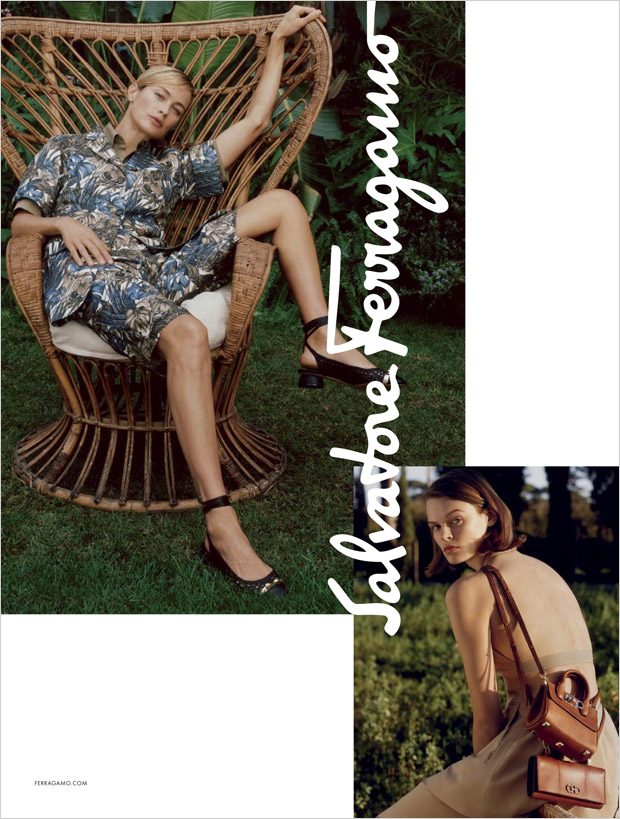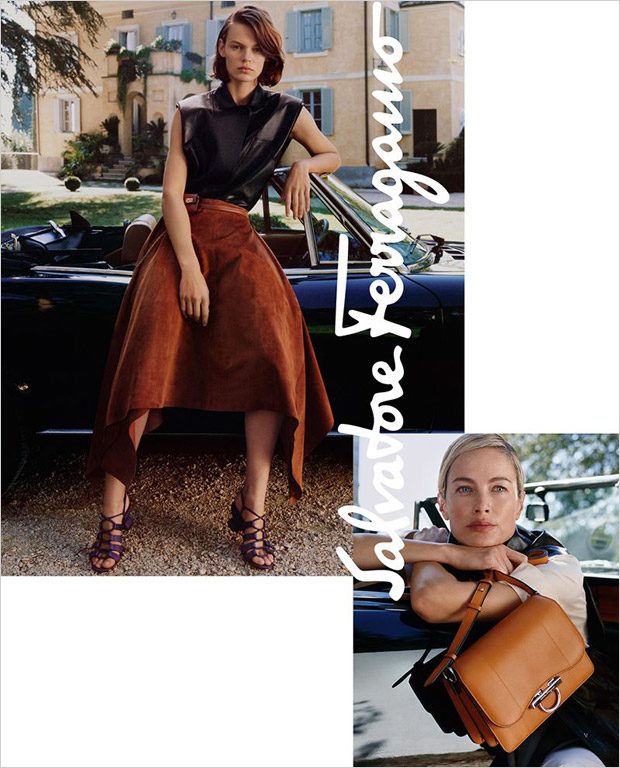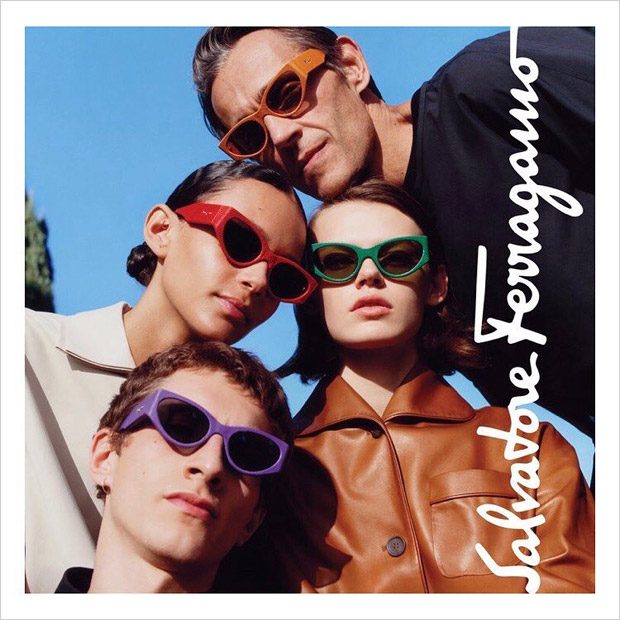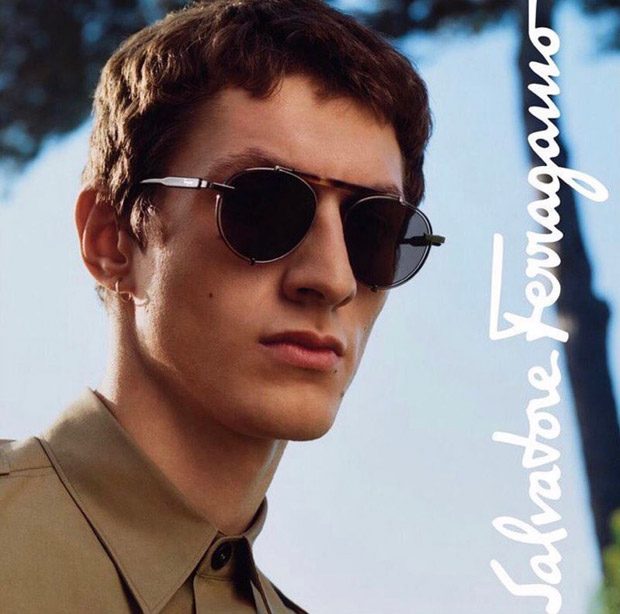 We love hearing from you, connect with us on Twitter, Instagram and Facebook.