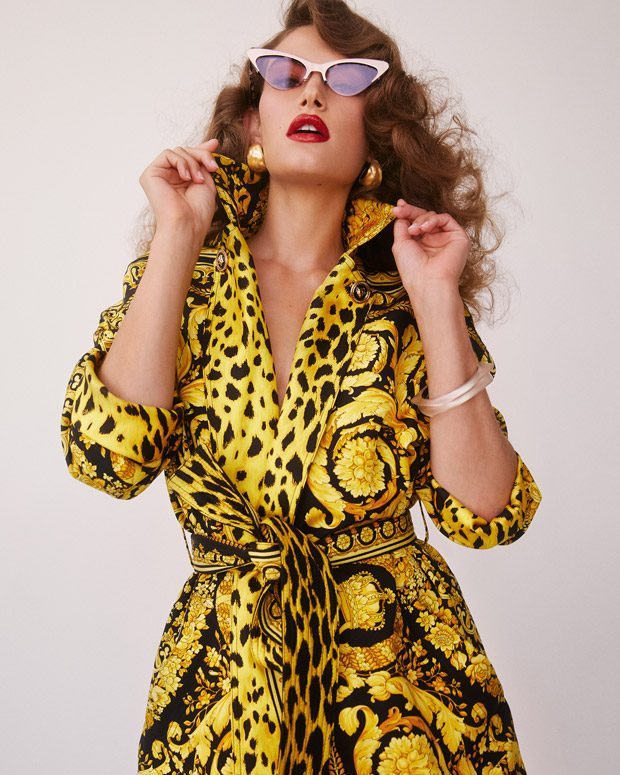 Whether it's your wife of 20 years, a brand new girlfriend or just a good friend, the key to making her happy is knowing what makes her tick. Pay attention to the subtle clues she's been slipping you throughout the last several months. If you haven't picked up on any, we've still got some good ideas for you. Check out this Christmas Gift Guide, or scroll down for more inspiration.
01 Dress Her Up in a Nice Outfit
One thing that many women love is a nice outfit, especially if you've picked it out for her to wear on a date that you've got planned. Shop at her favourite store whether it's a brand-name designer or a curvy plus-size boutique and try to match her individual tastes. Pick out colours and styles that compliment her skin tone and body. Make a really good impression by picking out the right pair of shoes and accessories to complete the outfit.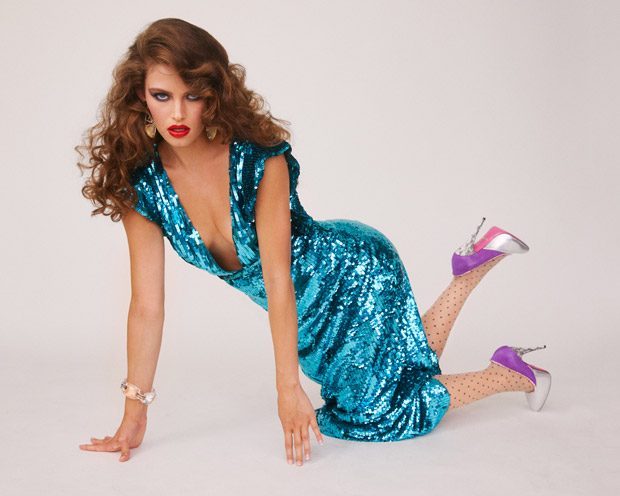 Nevertheless, talk with your girlfriend beforehand about some of the pieces she would love to get from the new season collections. Spring Summer 2019 fashion season is now hitting the stores, with all the major designer brands finally selling their latest collections. At the same time these are the best days to shop online for the last minute sale offers, your girlfriends favourite dress might be right this moment up for grabs with a discount on her favourite web shot – and it might be the last minute to get it for her!
02 Make her Night Sparkle
Not all women love to receive jewellery, but if your partner is one who does, you have an endless number of possibilities. Maybe she's been eyeing a pair of earrings with her birthstone, or she wants a new piece of costume jewellery to match her favourite dress. The holidays are a good time to shop for jewellery thanks to the many competing sales among the designers. You're sure to find a piece that doesn't break the bank but lights up her eyes just the same.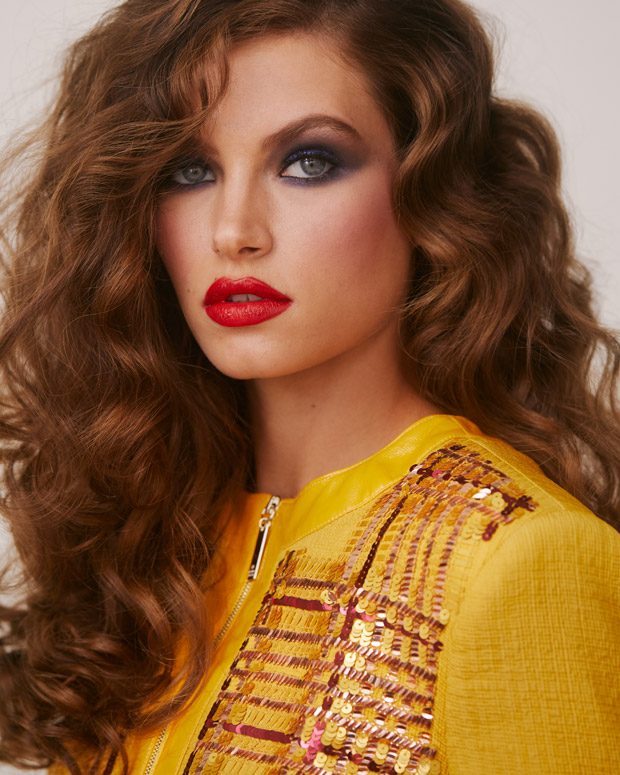 Good jewellery is not that often on sale, however the fashion houses like Gucci and Versace are also working hard on their jewellery collections. With everything getting ready for the new season, you can also find some great and affordable jewellery pieces from either these Italian fashion houses or quite a few emerging brands on the scene.
03 Antique It Up
Antiques are a great way to make an impression, mostly because you're unlikely to find two similar pieces unless you're very lucky. Antique glass pieces come in all different forms. Consider a gorgeous glass vase for her to place the flowers you buy her or even a decorative chandelier that brightens up the room while adding class and elegance. You can shop at an antique store, or perhaps even find the perfect item to place under the tree, at a thrift shop.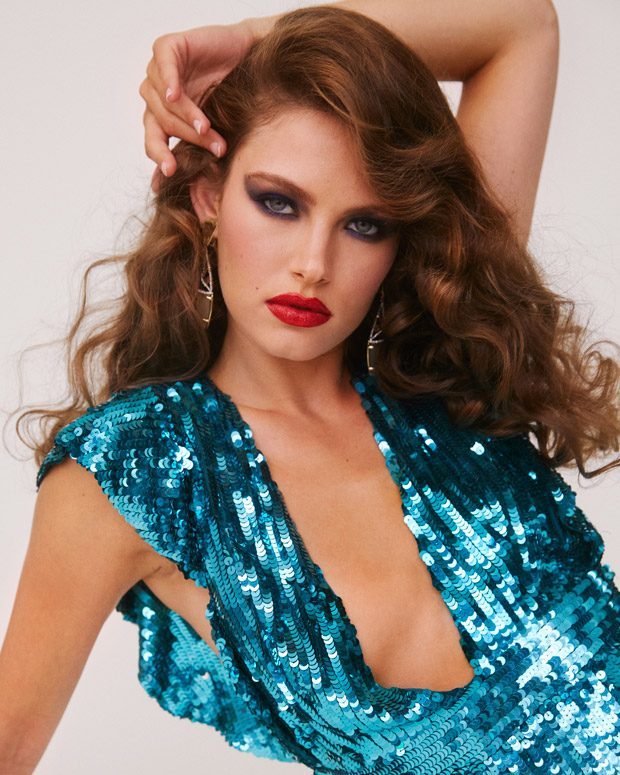 04 Make It Interesting with a Kitchen Gadget
If you and your partner like to cook, get her a kitchen gadget, but make it interesting. If she drinks tea, consider a tea infuser in one of many novelty shapes that you can find on Amazon or specialty sites. If she's a wine connoisseur, invest in an automatic cork remover. Some have a built-in funnel for easy pouring. Others have technology that pierces the cork for easy pouring without adding unnecessary oxidation.
But remember, the best gift for your partner is equally sharing with them your kitchen and household duties!
Finally, whether it's your first or 20th holiday season together, make it something special by gifting your loved one something unique and totally her. These are just a few ideas to get you started. You can also include beauty gifts, a night out on the town or pamper them with a spa day aimed at soothing and relaxing her. No matter what you choose, as long as you consider the recipient, you're sure to make it a memorable Christmas for her.
All images from the striking DESIGN SCENE STYLE Online Exclusive story "Thinking of You" by Angelo Sgambati – discover the full shoot.