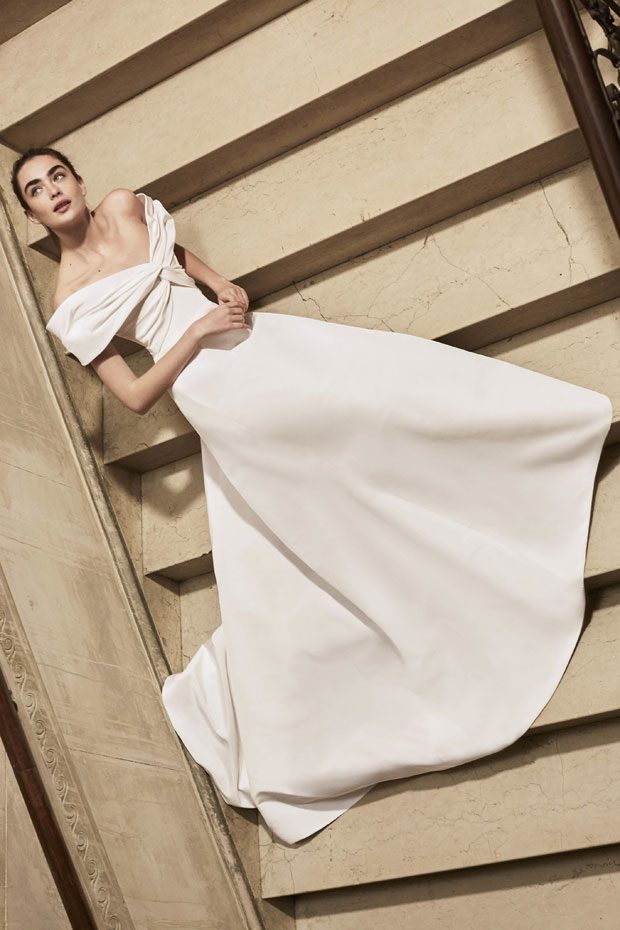 Every industry has trends that are indicators of new innovation or customer interests. These trends are typically influenced by a range of factors, so staying up-to-date with them is a must. If you happen to be in the wedding industry or are thinking of breaking into it, then you may be curious to know what's trending this year.
Here are seven wedding trends that you may want to get familiar with and potentially use in your line of work this year.
01 Artistic Edible Displays
Food is such an important part of weddings, so it's no surprise that many trends for 2019 are food related. You can expect to see artistic edible displays which combine the appeal of art and deliciousness of food in one.
In addition to great displays, more than ever outdoor weddings are a massive trend. Outdoor Garden parties are quickly trending from celebrity events to even celebrity weddings such as Gwyneth Paltrow's end of Summer 2018.
02 Grazing Tables
People often go to a wedding looking forward to the varieties of foods they will eat. On the list of trends this year, you can expect grazing tables filled with a range of snacks to keep their mouths busy. This could include foods such as different meats, fruits, bread, nuts, cheese and much more.
03 Bars
Next to the food, another feature people often enjoy at weddings is the range of alcoholic and non-alcoholic drinks. In light of this, you should expect to see bartending services for weddings on the rise as they're needed to serve up juicy drinks for guests. More specifically, you'll see bars with more specialties and special cocktails custom made with ingredients that are fresh. You should be able to choose from a range of different packages to meet your unique needs as well.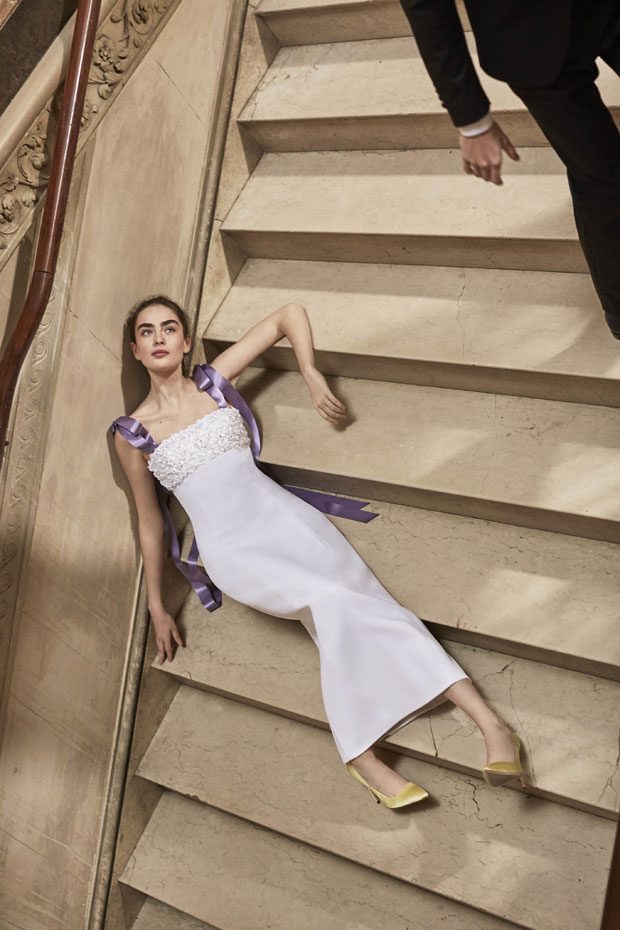 04 New Color Combinations
Expect to see bursts of colors at weddings in 2019. It has been predicted that people will be more daring with their color combinations heading in the direction of both fun and pumped up ones. The trend before was to have soft classic colors, but now you can expect it to move to the total opposite end of the spectrum.
05 Destination Weddings
Nowadays, people seem keener on going away when it's time to get married. This could be a crowd control measure as well as a way to reduce the cost of the wedding. Alternatively, it could be because they want to exchange vows in a new and exciting environment. A good location for a destination wedding is Mexico, especially when going for a dreamy beach wedding.
06 Vegan Meals
Seeing as people are becoming more health conscious these days, it is no surprise that Vegan meals are expected to trend in 2019. They can be just as eclectic as non-vegan meals and have immense health benefits. A perfect vegan menu might consist of vegan crab cakes, cauliflower steaks, and vegan ice cream.
07 Non-Traditional Bridesmaid Dresses
Gone are the days of matching bridesmaids dresses as the new trend of non-traditional dresses emerges. You'll see an eclectic mix in a color palette and maybe even a range of styles too. Other types of non-traditional dresses you may see are floral prints, yellow maxis, or wrap dresses.
More than ever major ready-to-wear designers are taking part of the Bridal design business. Besides Carolina Herrera whose lookbook images of the Spring Summer 2019 collection we are featuring above, more and more designers are entering the lucrative domain. No doubt this gives a wide range of choices when it comes to picking up your dress, in addition to the already well known designers such as Viktor & Rolf, Vera Wang and Elie Saab this season also saw unlikely bridal collections even from the likes of Vivienne Westwood.
All images Carolina Herrera Spring Summer 2019 Bridal Collection – discover the full shoot.