When it comes to maintaining your self confidence, the first thing that you will want your friends and family to see is your gorgeous smile.Whilst your friends and family will never judge you on your appearance, most people find that themselves to be their own worst enemy. That is why you should always feel confident about your appearance and always do your best to maintain it. Yes, your smile can remain beautiful with regular brushing and dental appointments, but there is one secret that will ensure its perfection even if you choose to indulge in sugary drinks or snacks.
A Dental Secret
To ensure the splendour of your pearly whites, it is essential that you always keep up to date with your flossing and daily brushing routine. However, if you want true results then you should consider Tooth Contouring. Tooth contouring is the perfect tool if you have a minor imperfection or are frightened of pursuing dental surgery, and could truly be the way to transform your smile. Visiting a cosmetic dentist in Calgary can accomplish this.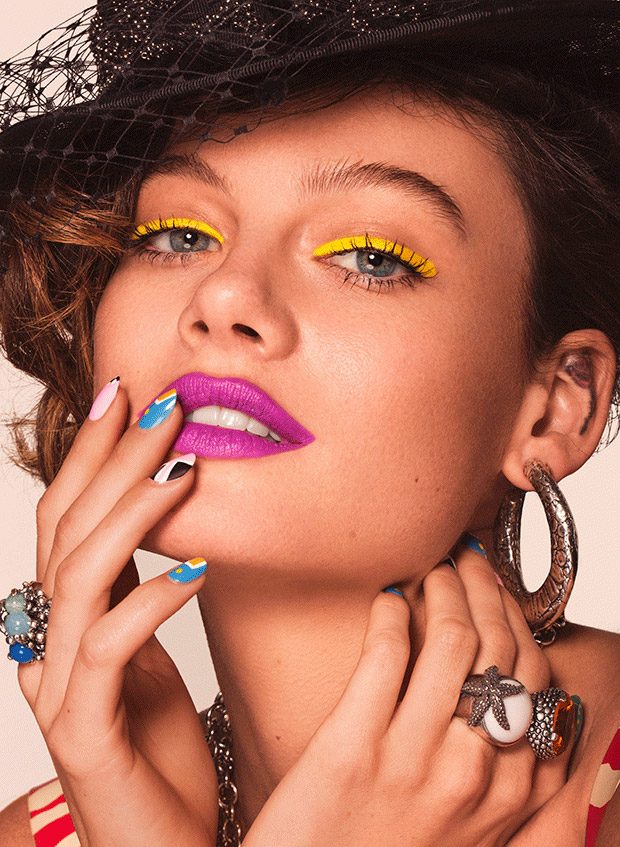 What is Tooth Contouring?
Instead of spending your money on an overly expensive cosmetic dental procedure, Tooth Contouring will allow you to remodel your teeth by simply reshaping your tooth enamel. This can mean that small parts of the enamel will be simply chipped away to alter the shape, size or even the colour of the tooth. The result is that small, but noticeable, imperfections are easily rectified. This includes:
Overlapping Shape of Teeth
Irregularly Shaped Teeth
Tiny Chips in Teeth
The process of Tooth Contouring can ultimately change the shape, length or the surface of one or more of your teeth. This process is fast and can be entered into your normal dental appointment, meaning that it is also extremely cost and time-effective.
The Process of Tooth Contouring
Once your dentist has checked over your teeth, and confirmed that they are in a healthy state, they will proceed to mark them with a pen to highlight the enamel, and other areas that need to be sculpted. They will then use a small sanding instrument to minimise the imperfections on the teeth, or they may use sandpaper-strips to contour the sides of each teeth. After this, a bonding agent, similar in colour to your teeth, will be used to hide any cracks or gaps. Once completed, your dentist will ensure that your teeth are cleaned, smoothed and then polished.
The Benefits of Tooth Contouring
The average dental appointment for Tooth Contouring lasts around 30 minutes, therefore they are easy to fit into your schedule and save you money. After most cosmetic appointments, you may find that you experience moderate pain once the procedure is undertaken, and may also need to wait to see the results in your smile. Tooth Contouring, however, delivers instant results. Not only will you only need to spend a single session with the dentist, but you will always get the results you want. Enamel does not grow back, thus, once your teeth have been shaped into a satisfactory shape, then you will never need to worry again about redoing the procedure.
Images from Alive & Kicking by Andrew Hiles for Design Scene – see full story here.