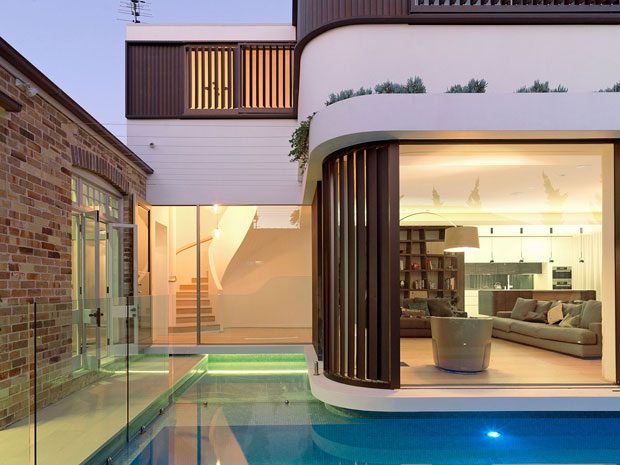 Owning a pool has its perks, but they aren't without expense. Pool life isn't just coming home from a rough day at work and floating around your pool with adult beverages with little umbrellas in them. These luxury giant puddles of water take a lot of time energy and money to maintain. Protecting your investment from Mother Nature each winter is quite a process, but necessary to ensure the pool will be ready when warm weather returns.
If your pool isn't properly winterized it can cause a lot of damage and it would be very costly to handle all the repairs that a brutal winter can cause to your pool.
How to Winterize Your Pool
You want to make a checklist to ensure you have all the supplies that you will need to close your pool, and to help you only make one trip to the pool store if needed. You can purchase a winter chemical kit for roughly $20-40 depending on where you buy and how big your pool is. A few things go without saying when it comes to architecture, but we will say them anyway to be thorough! Take all pool toys out of the pool and remove any ladders. Before starting any pool closing processes be sure to check the manual of your pool and to follow any specific instructions your pool may have. *The following instructions are meant as a guideline, not a how to guide, as different types of pools require different chemicals which could also be dependent on your areas climate. If this is your first time winterizing your pool, it is not a bad idea to call your local pool store and pay for them to close it for you. You can watch and learn what to do next fall.
Pool (In-Ground with a Liner)
⦁ Skim and vacuum out the pool, so it is as clean and clear as possible.
⦁ Balance the pool chemicals, the pH should be 7.4pH < >7.6pH and the alkalinity should be 100 < > 150 ppm.
⦁ Add closing chemicals about a week before closing (add them in the specified order)
⦁ Using a sump pump you can lower the water level to below the jets, this leaves room for rainwater or you'll be pumping water out after it rains. Go at least four inches below the jets.
⦁ Drain the filter, chlorinator and lines.
⦁ Blow out the lines or add eco friendly antifreeze into the pipes by the pool filter.
⦁ Remove plugs from filter.
⦁ Cover jets with closing covers.
⦁ Properly Secure Pool Cover.
⦁ Go inside and enjoy a warm beverage.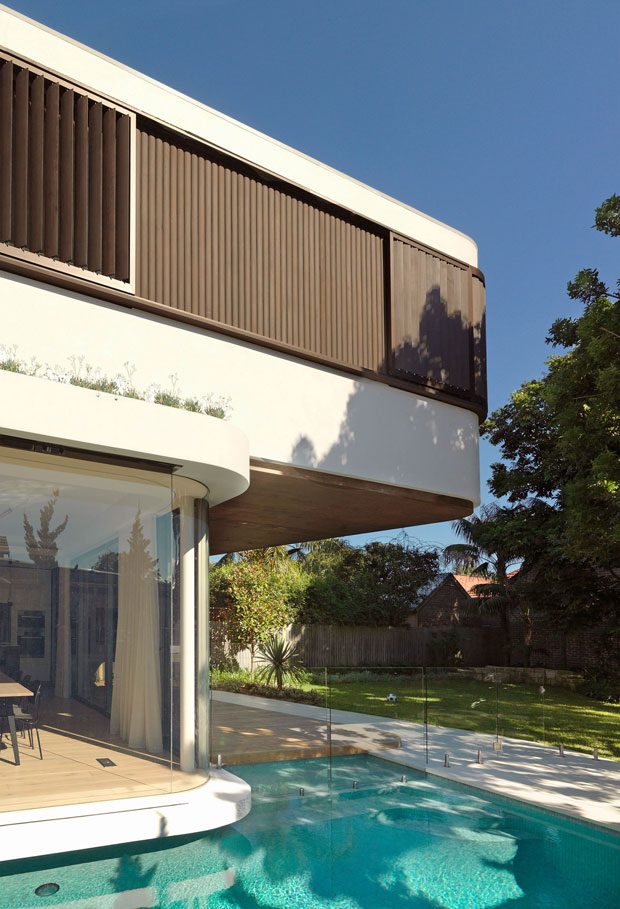 Hot Tubs
If you have an outdoor hot tub, and it will not be getting regular use during the winter, it is a good idea to consider winterizing it as well.
⦁ Disconnect power to hot tub.
⦁ Drain hot tub completely.
⦁ Optional if your hot tub has an air blower, turn off heating element then reconnect power to use air blower, then disconnect power again.
⦁ Take filters out of hot tub.
⦁ Disconnect all lines and drain them.
⦁ You want your hot tub as empty as possible, so try using a shop-vac to blow out any remaining water.
⦁ Dry interior of hot tub and place cover over it.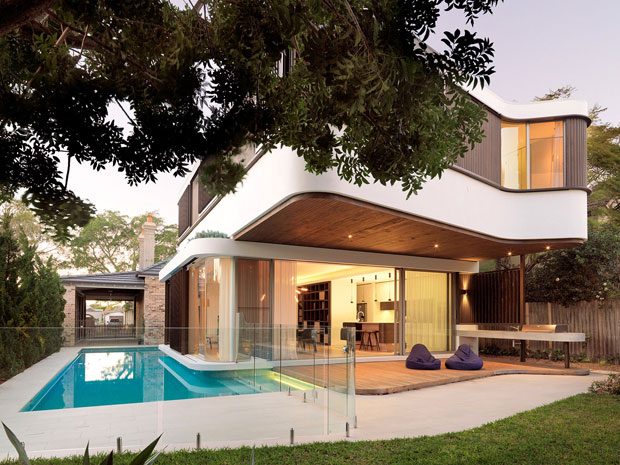 What Does the Pro Say?
Certified Pool Operator and OSHA Certified Building and Grounds Director for Greenfield Central Schools in Greenfield, Indiana, Steve Sturm, says the importance of balancing your pool chemicals can ensure the longevity of your pool's life. Protecting your investment and protecting anyone who decides to take a dip in your pool. If you aren't a pro, and know how to repair and maintain your pool, it is a good idea to call in the professionals. You can have a home warranty that covers your pool and will help when the unexpected happens and something needs to be repaired.
Personal Experience
Pools are GREAT! If they get used frequently enough that will help keep them clean so adding pool chemicals doesn't become a constant issue. Having been a former pool owner, I can attest to the amount of work you have to put into maintaining your pool. Every month I was working on something to keep it running and the water clear. I wasn't aware when I bought the home of the work involved in keeping a pool clean. My pool was an above ground similar to an Intex setup and it was kind of jerry rigged when it was put together. The former owners of the home had a long extension cord going from the pool to a back porch light with an outlet above the garage door. Probably not up to code! Whenever I used a hair dryer in my master bathroom, the pool would shut off. Yet another clue that this pool wiring was not properly installed. Due to the electrical issues, constant unexpected costs and my busy schedule while not being able to reap the benefits of pool ownership I took my pool apart and turned the area into a fire pit.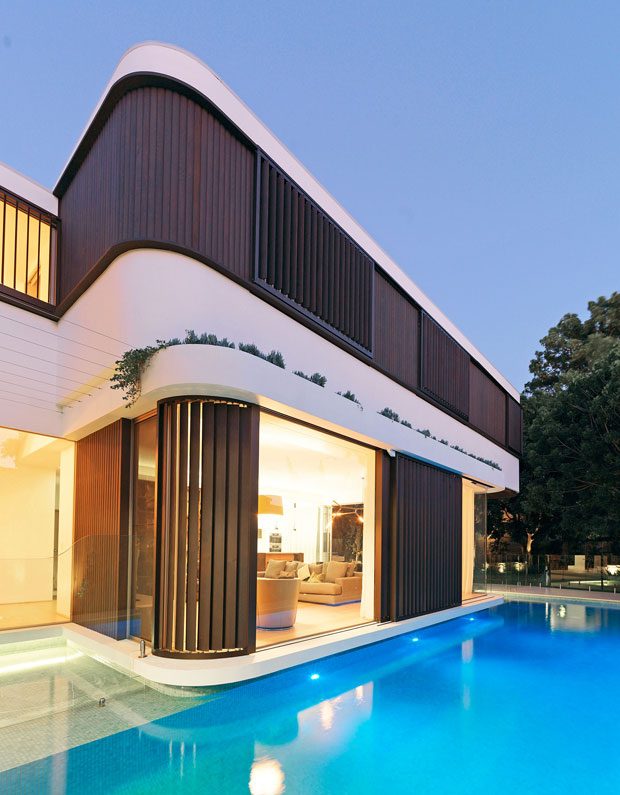 Recap
Closing or winterizing your pool is crucial to maintain the integrity of your pool and pool systems during the harsh winter months. If you are a new pool owner consider hiring out the winterizing, at least the first year, so you can see how to do it from a professional. Things that can go wrong in your pool can be more costly than installing a new pool! It is super important to winterize properly. If water is left in the pool system and not properly blown out, the water can freeze causing pipes to crack over the winter.
Many people believe the biggest reason to winterize is to make for an easier process of opening the pool in the spring, but the most important reason is actually to avoid costly repairs by winterizing your pool properly.
All images features the stunning redesign of the The Pool House by Luigi Rosselli Architects – discover the full remodeling project of this Sydney home on our ARCHISCENE Magazine.