BABYGHOST unveiled their Spring Summer 2019 The Secret Garden See-Now-Buy-Now Collection, that explores two women – lost (super goth) and saved (overtly "laced" and feminine). The collection was inspired by the early 20th century novel The Secret Garden by Frances Hodgson Burnett.
"We incorporated more print than ever before: florals and rose bushes; we also reimagined the windows of Misselthwaite Manor as stained glass and turned it into the print foundation from which we designed. We added secrets for the girls who wear our clothing to discover, secrets which can be found throughout each garment in the form of miniature gold and silver religious iconography as well as allusions to both our favorite retro-futuristic commercial space tug the Nostromo, from Ridley Scott's Alien, and lucid dream technique. For example, repeatedly reading the phrase "Am I Dreaming" in your waking life would help trigger your conscious brain into realizing you are not awake when you're unable to read the phrase clearly in your dream life."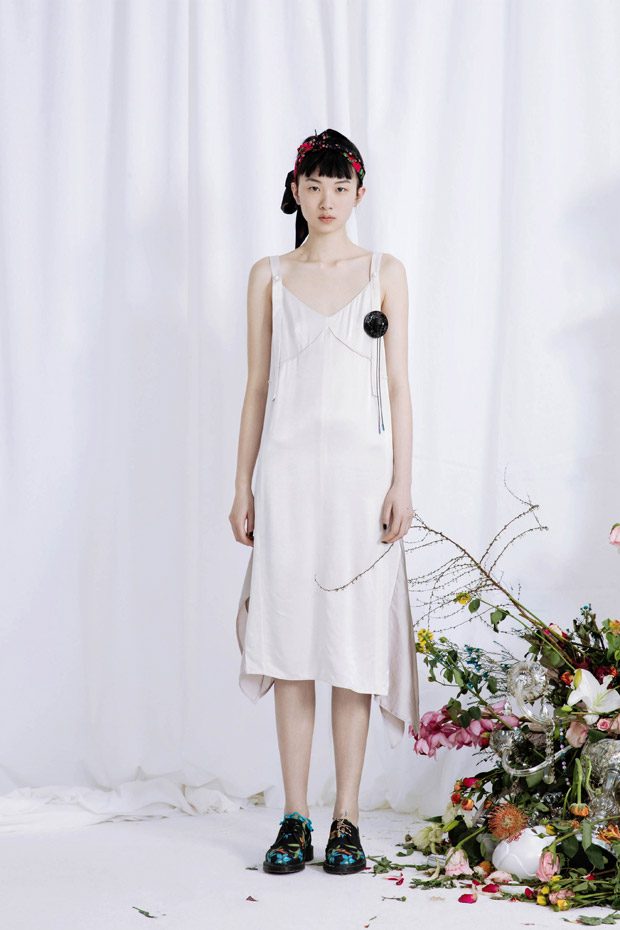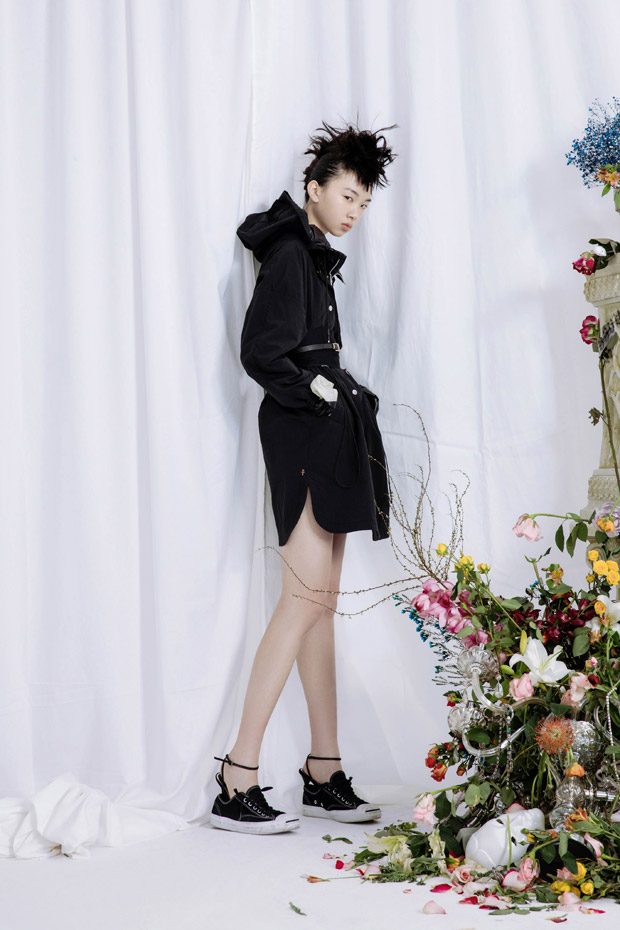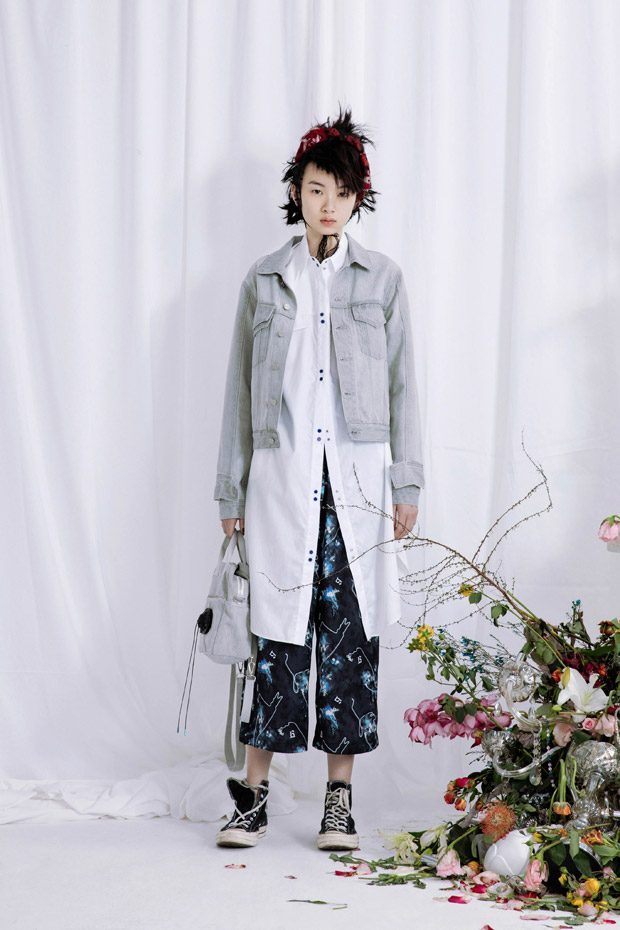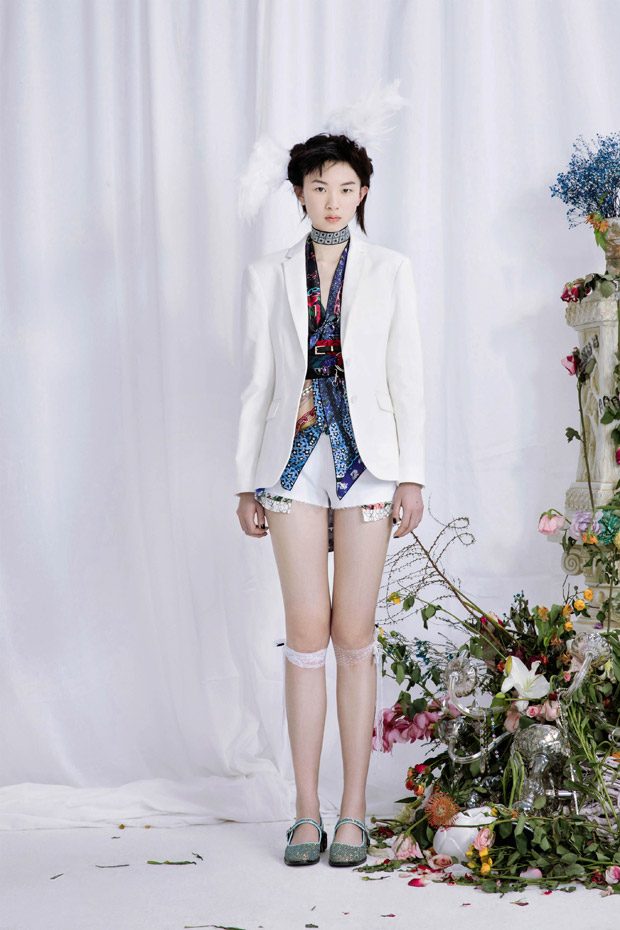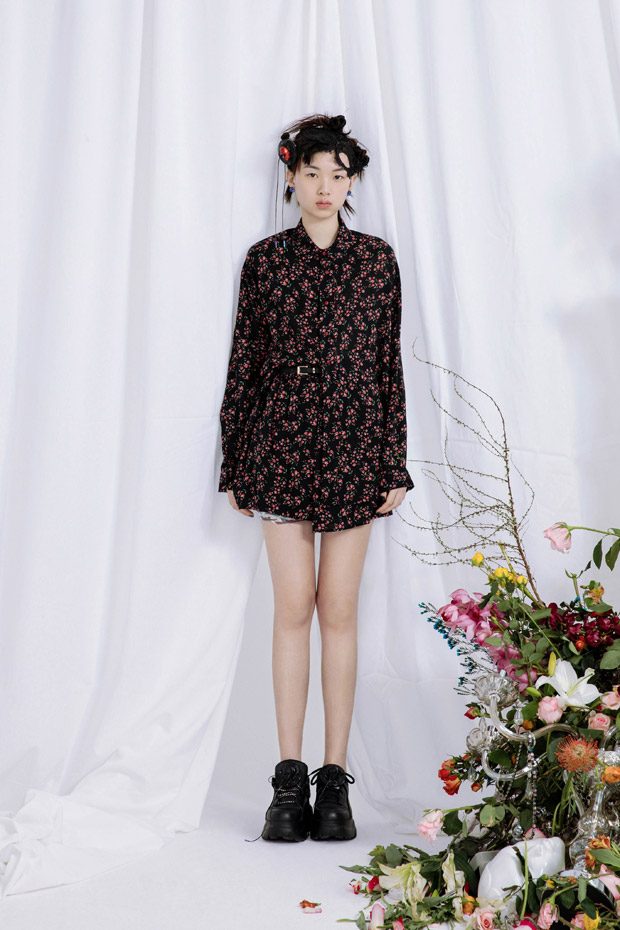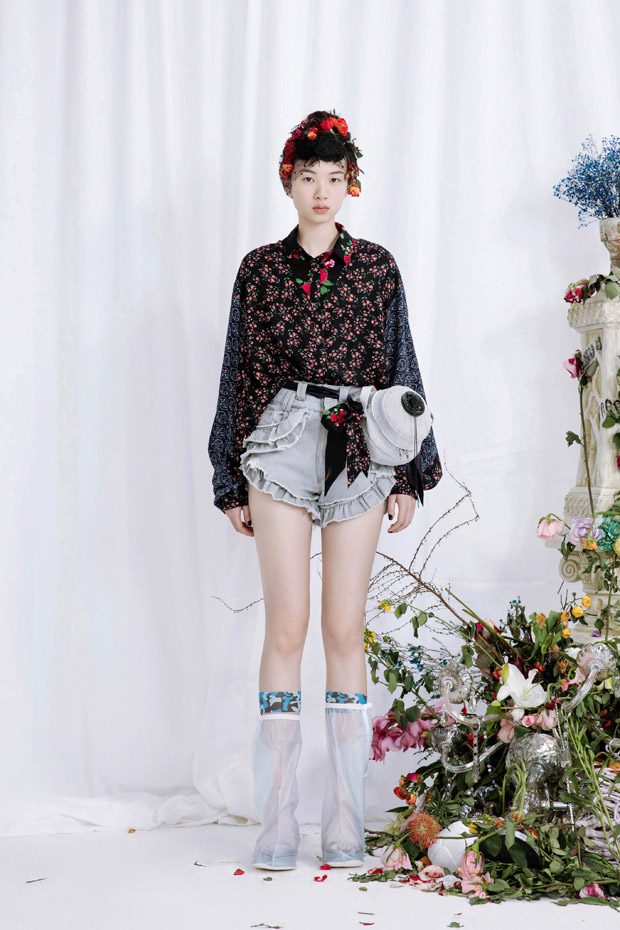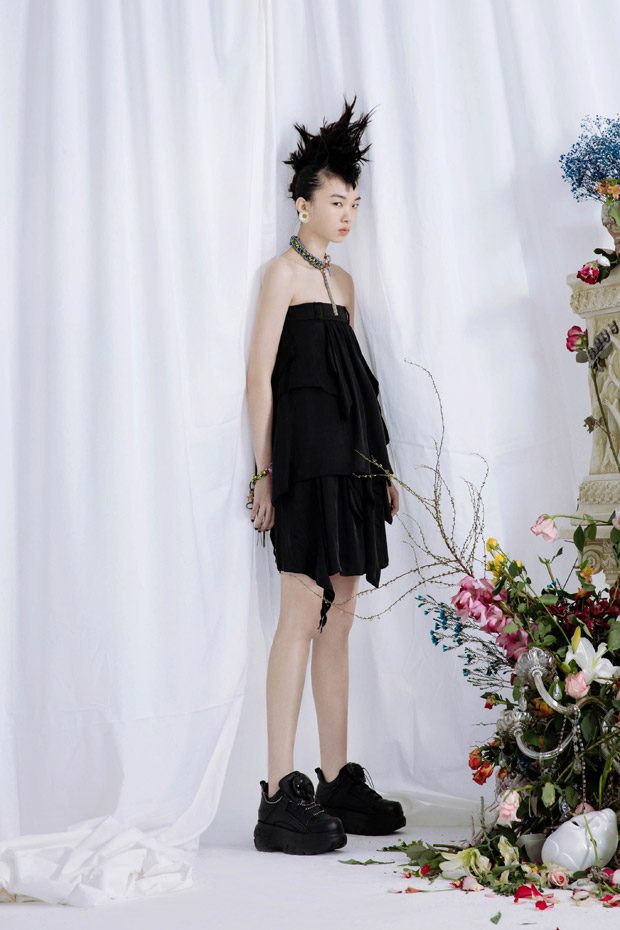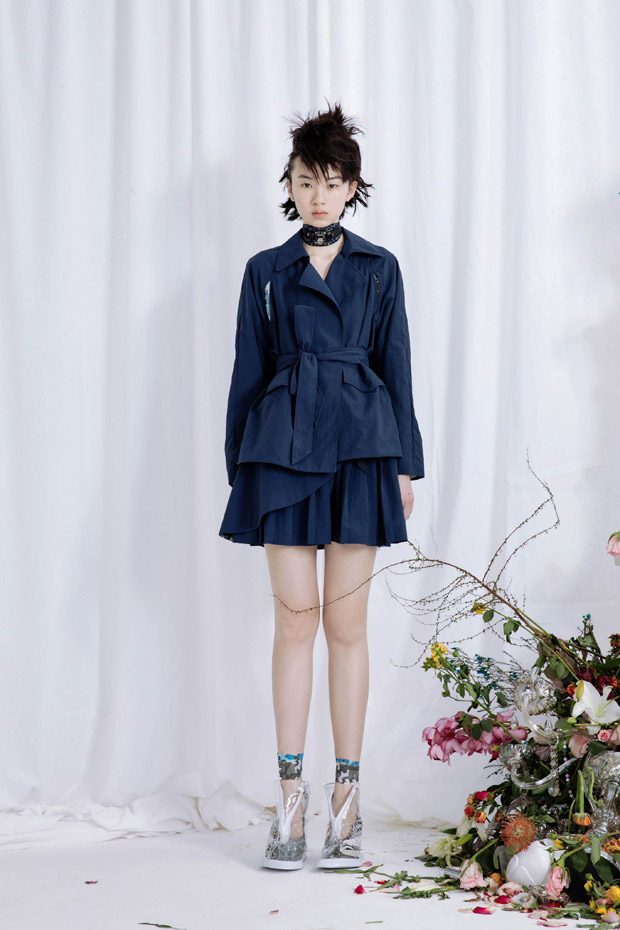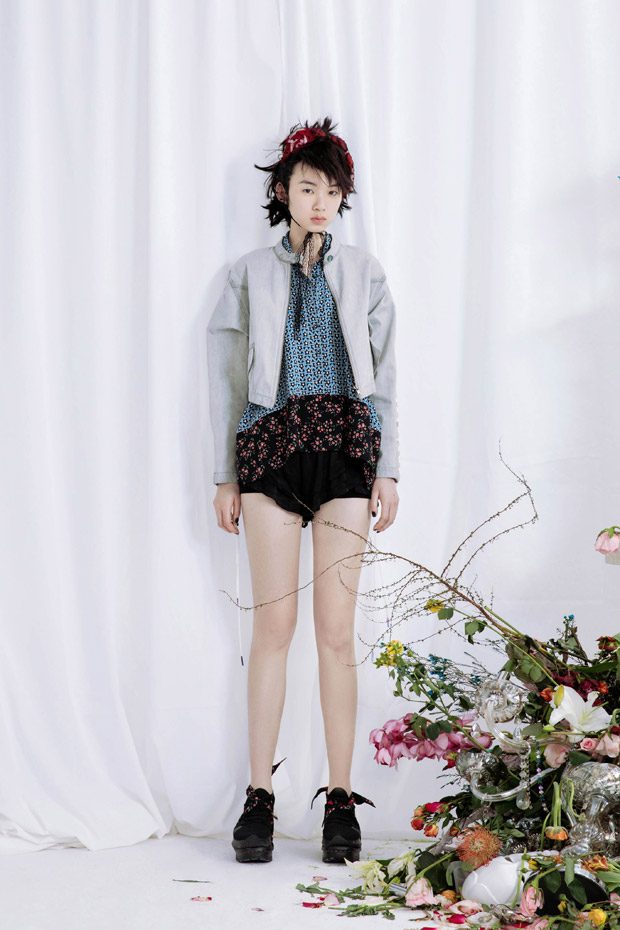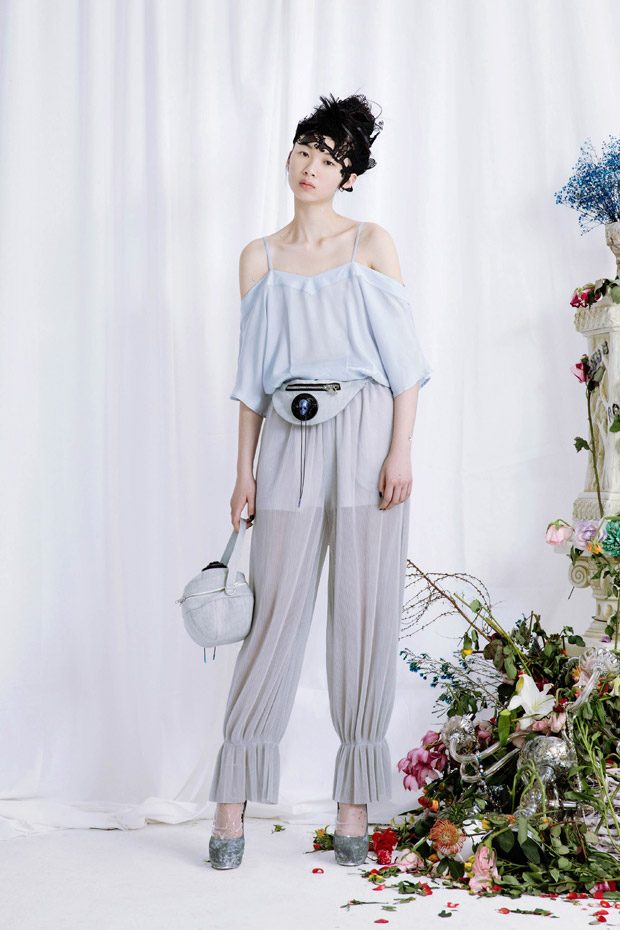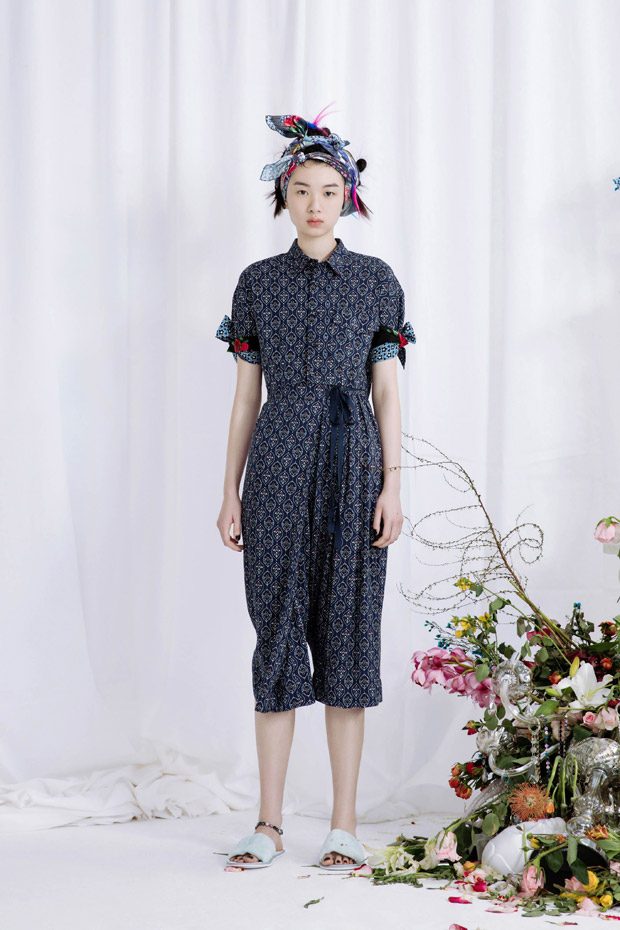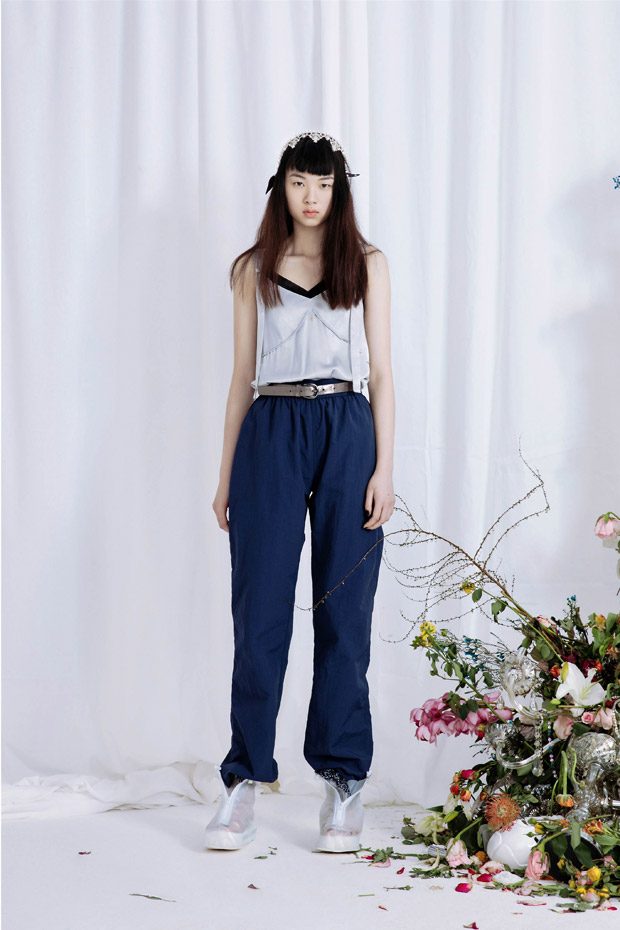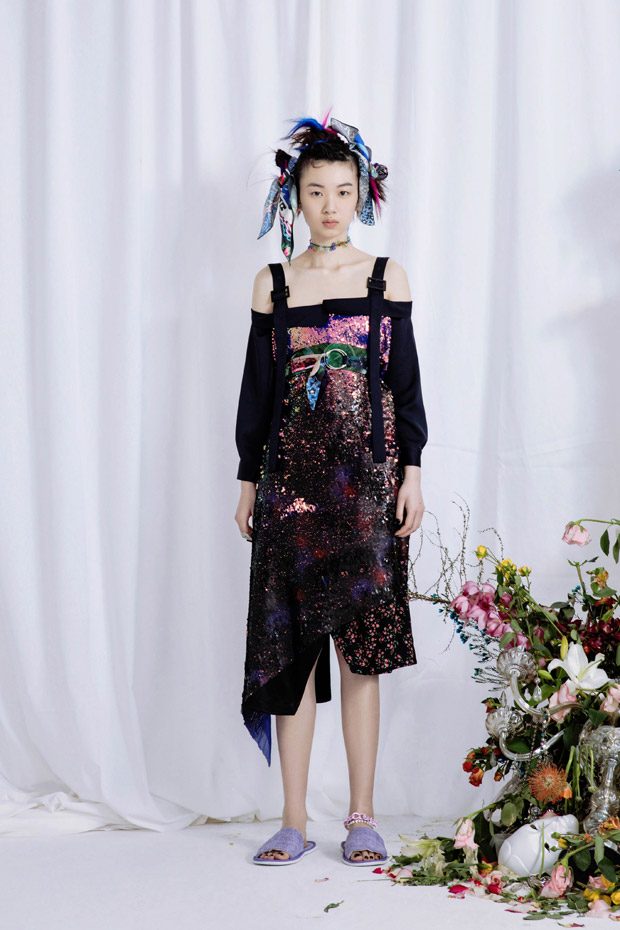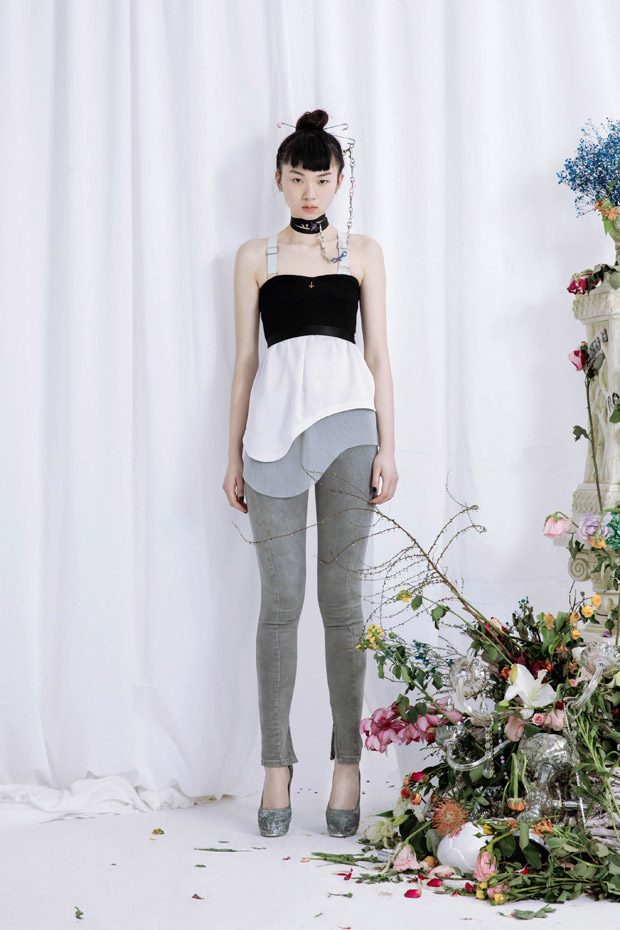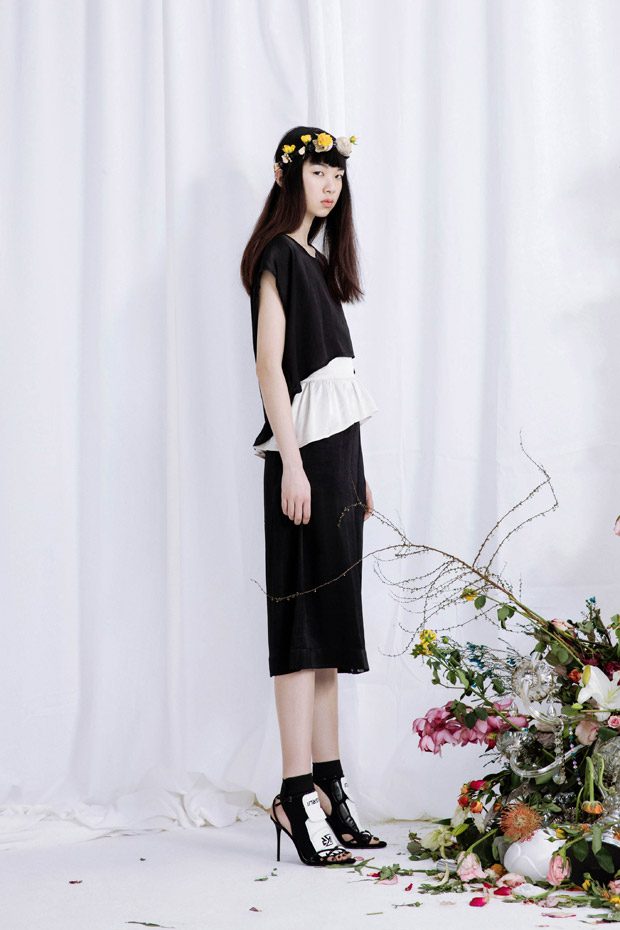 We love hearing from you, connect with us on Twitter, Instagram and Facebook.