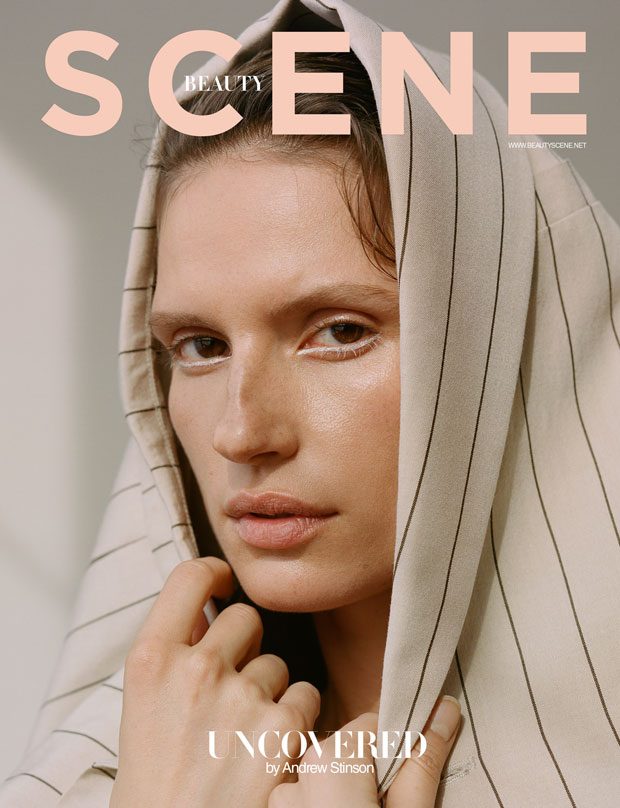 Fashion photographer Andrew Stinson at See Management captured the cover of Beauty SCENE by DESIGN SCENE Magazine's #029 edition featuring the striking Cate Underwood at The Lions. In charge of styling was Jess Monterde, represented by Bernstein & Andriulli.
DESIGN SCENE 029 is out tomorrow – pre order the digital version here.
Beauty is work of Makeup Artist Deanna Melluso at See Management and Hair Stylist Clara Leonard at Atelier Management, with production by Sheri Chiu.
Photographer Andrew Stinson at See Management 
Stylist Jèss Monterde at Bernstein & Andriulli
Makeup Artist Deanna Melluso at See Management
Hair Stylist Clara Leonard at Atelier Management
Producer Sheri Chiu
Model Cate Underwood at The Lions
Photo Assistant Robert Critchlow
Stylist Assistant Shoji Sano