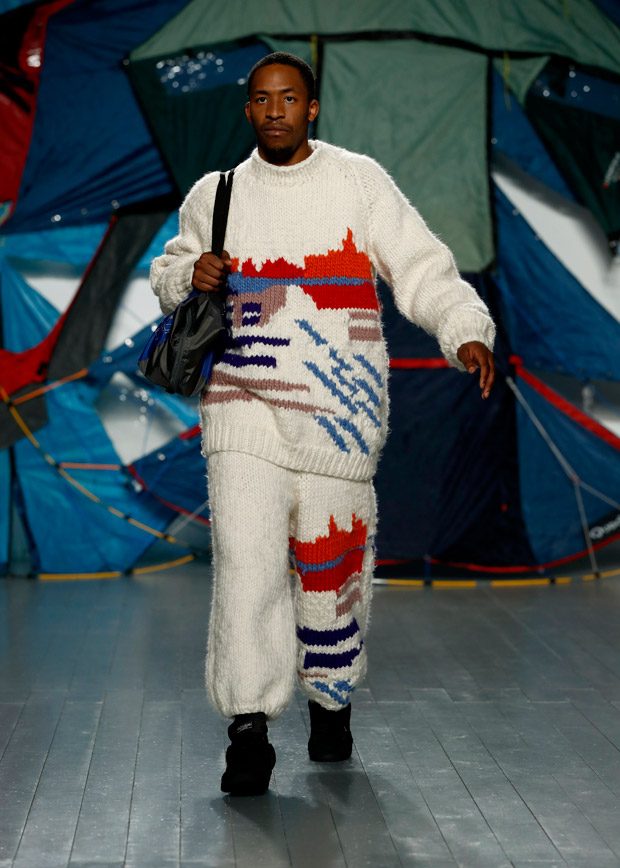 Discover Bethany Williams' Fall Winter 2019.20 Adelaide House Collection, inspired by the city of Liverpool – the first city in the UK to have social housing and by the prominent socially engaged female politicians that have helped support their local communities, presented during the recently finished London Fashion Week. The collection was named after women's shelter based in Liverpool, and it features 14 carefully crafted looks.
"When Bethany said she wanted to change the system many doubted it was possible; but three collections in and she's proving that fashion does not have to come at the expense of people and planet. Ever since Bethany graduated from MA Menswear at London College of Fashion, UAL in 2016, she has been unwavering in her desire to create a business based on her values – with social and environmental awareness at its heart. It's a brave stance from a young designer about to enter one of the most competitive industries in the world.  But Bethany has always been different. Before her graduation  show  her Mum could be found backstage, busy knitting socks and adding the final touches to her collection. For Bethany everything is personal – her beautifully original pieces, rich with hand-crafted detail translate into collections that her customers treasure. Fashion that is meaningful that connects us with humanity; to the people that made the garment, weaved the fabric and carved the buttons. Fashion that encourages social enterprise and gives a percentage of profits back to good causes. This way of working is not easy; to create a business that places sustainability and social responsibility at its core is not without challenges, but the QEII Award for Design, which she receives today, should demonstrate that it is possible to embrace and face head on the challenges that threaten our industry, from resource depletion to climate change.
Bethany's work brings into sharp focus some of the country's most difficult problems, from homelessness to domestic abuse, but her work is much more than social commentary. Her ethos is one of collaboration – where social and environmental concerns go hand in hand; she embeds herself within communities from charities to prisons, to provide meaningful employment and create engaging and empowering opportunities to create positive change."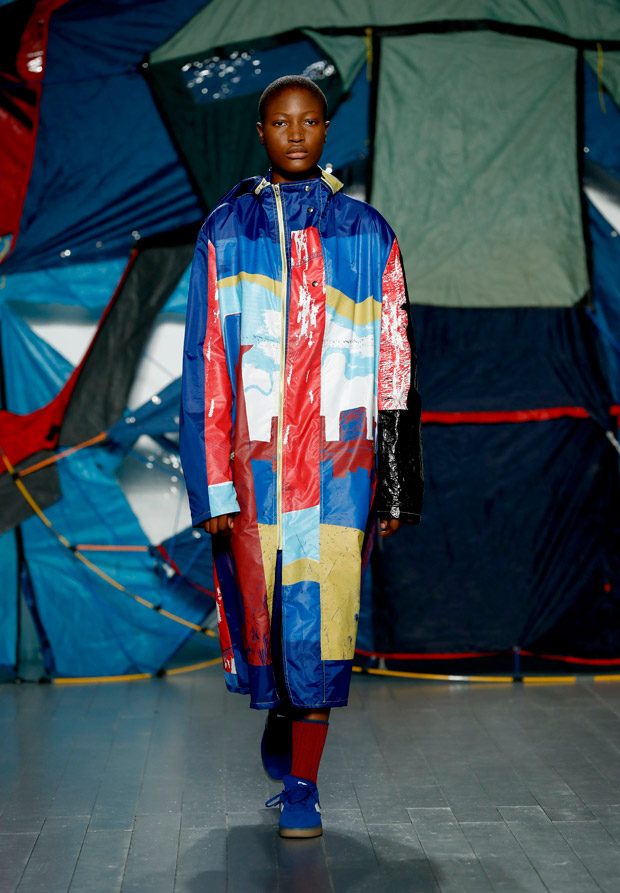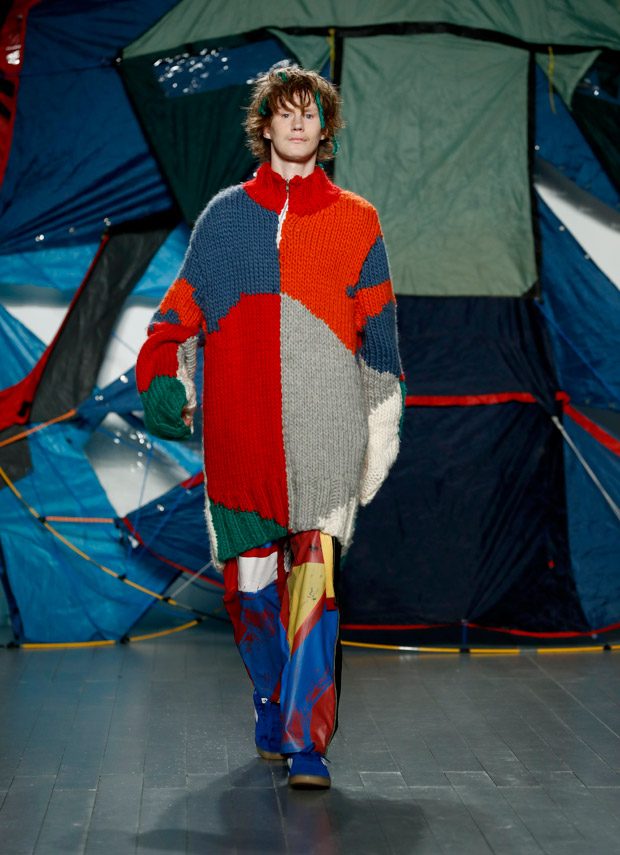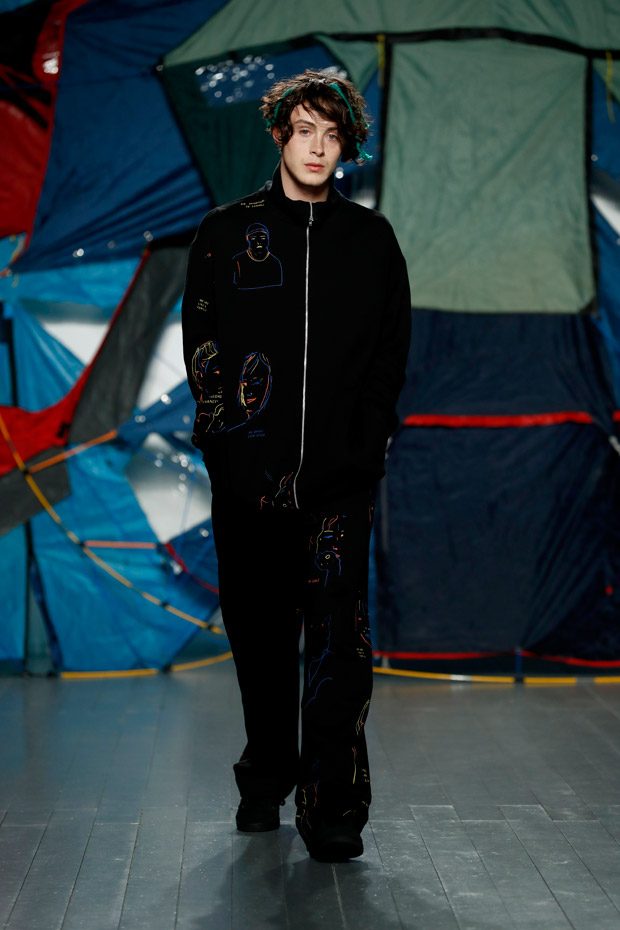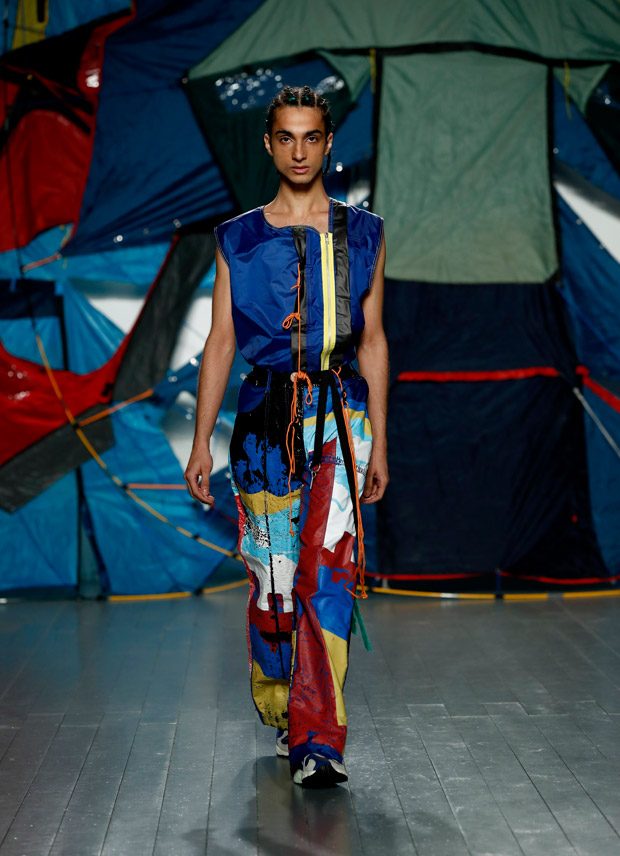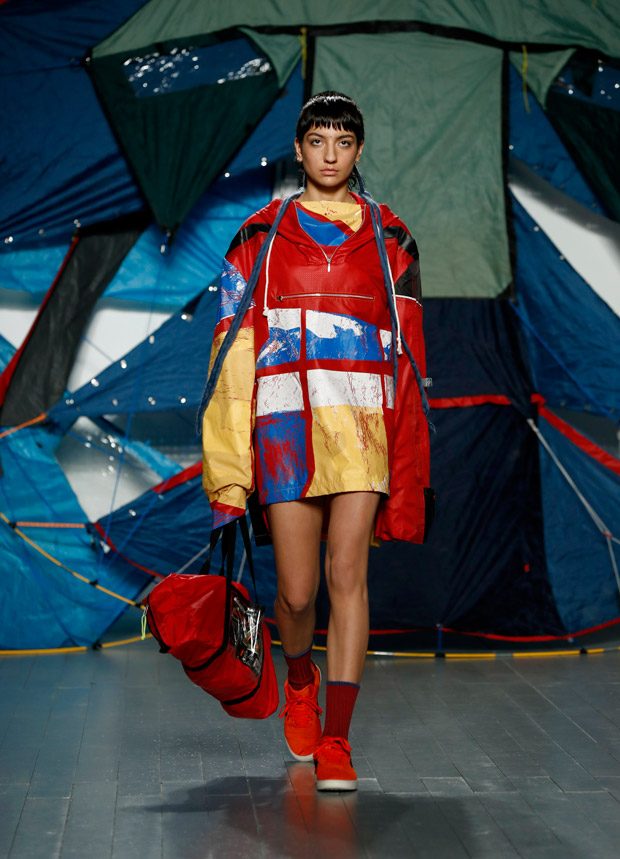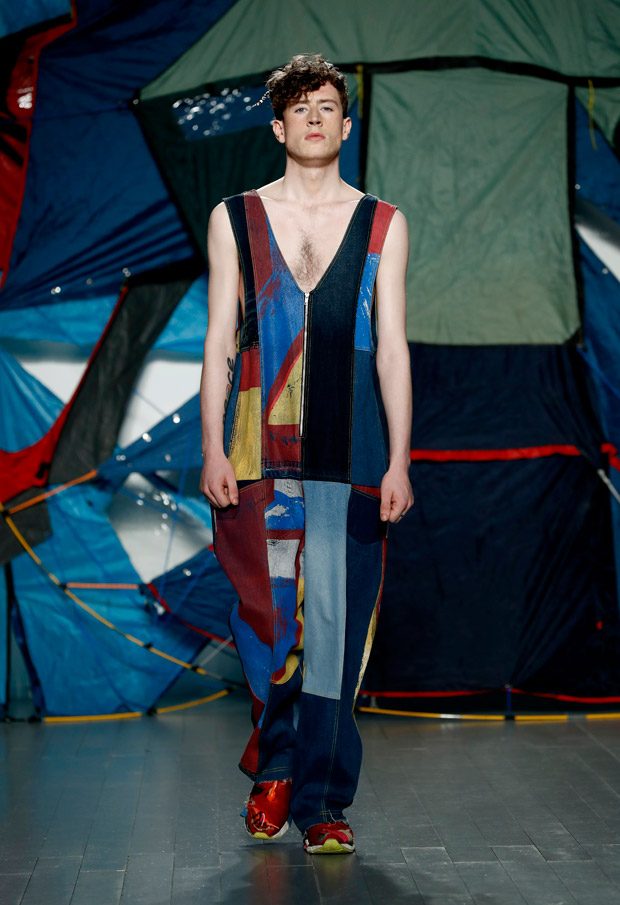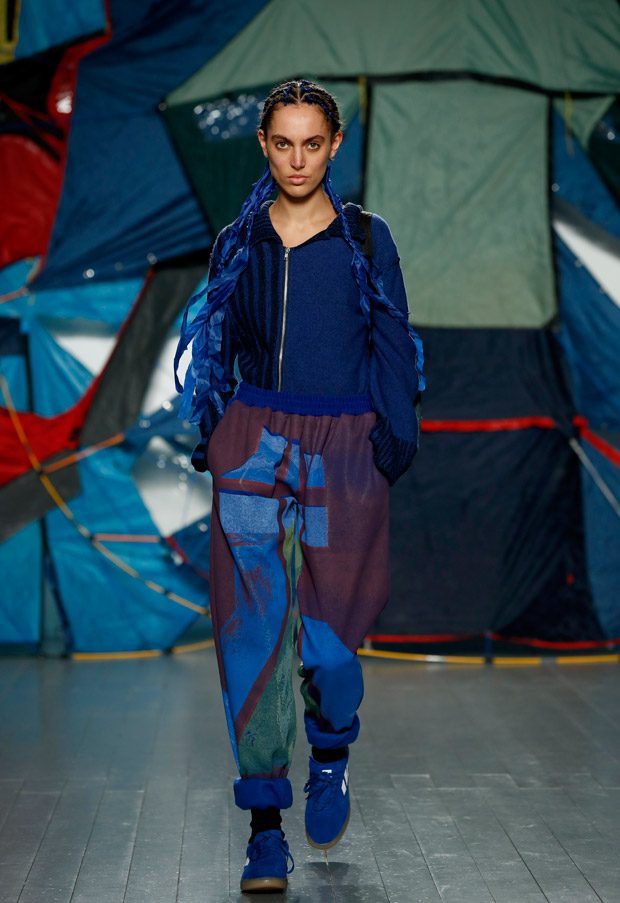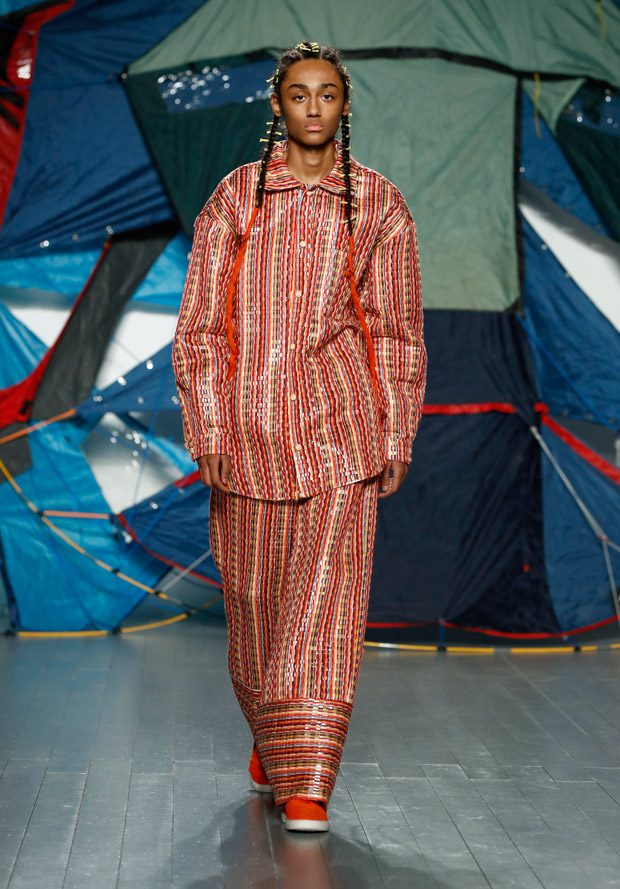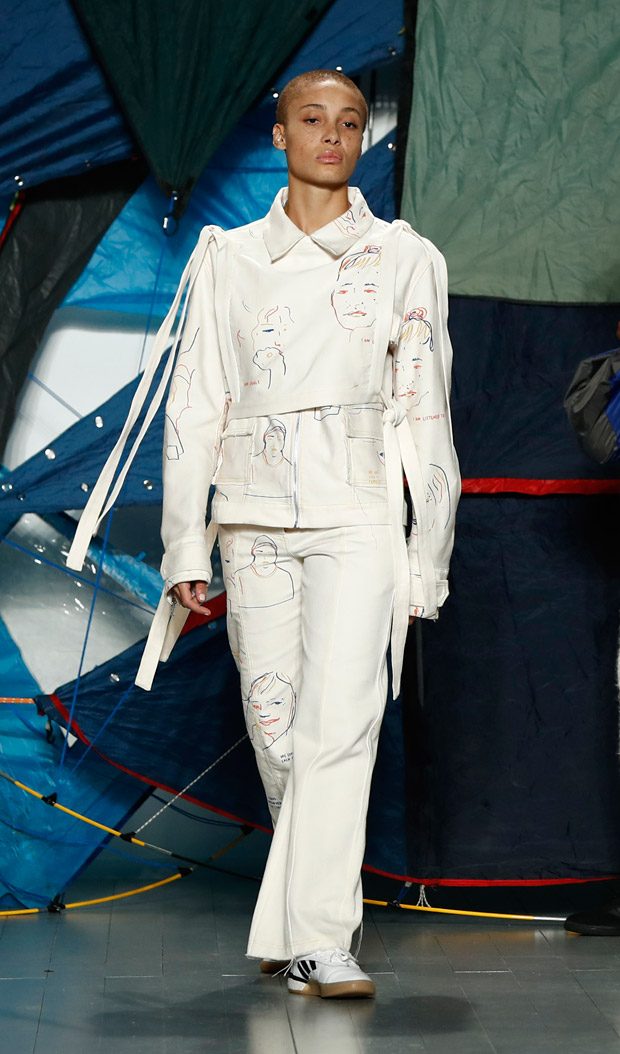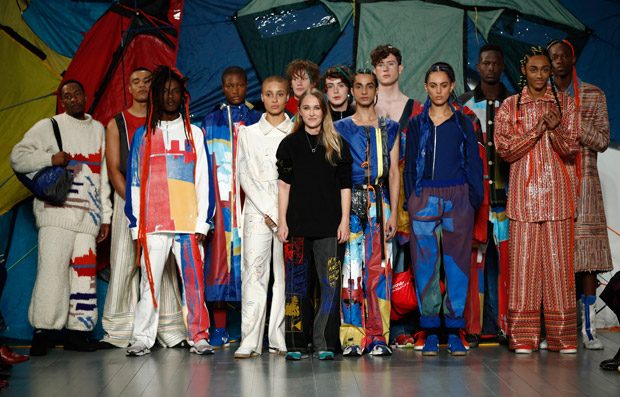 We love hearing from you, connect with us on Twitter, Instagram and Facebook.