Discover Cristiano Burani's Fall Winter 2019.20 #TOKYOUNFINISHED Collection, that explores the reinterpretation of Japanese imaginary, presented on Sunday February 24th, during the ongoing Milan Fashion Week.
"Obi, college and dolls style, kimono, sumo, as elements of a new story, decomposed in their essence and reused as inspiration for a feminine, urban and contemporary total look. Tokyo's winter colors are reproduced with garment dying that creats irregular shades like abstract and three-dimensional patterns. Warm tones inspired by the autumn foliage of the Japanese gardens are reproduced with handmade multicolor flock prints.
Cashmere coats, alpaca jackets, trench coats and leather samurai pants are embroidered with mohair threads on borders with geometric patterns, enriched with polyurethane macro zips. Silver fox and natural white mink hand embroidered with floating threads are used for new kimonos and over volume shoulder bags."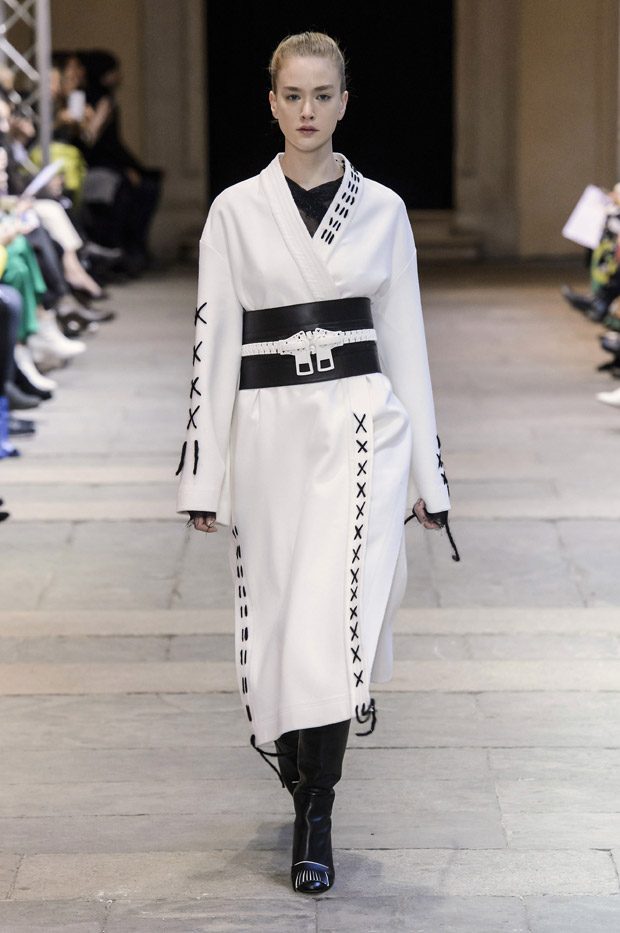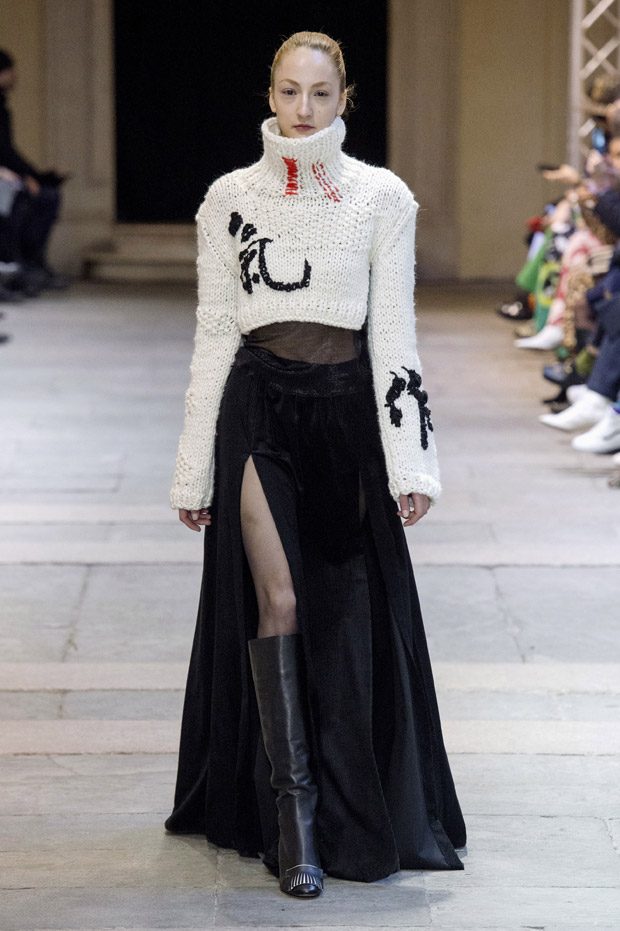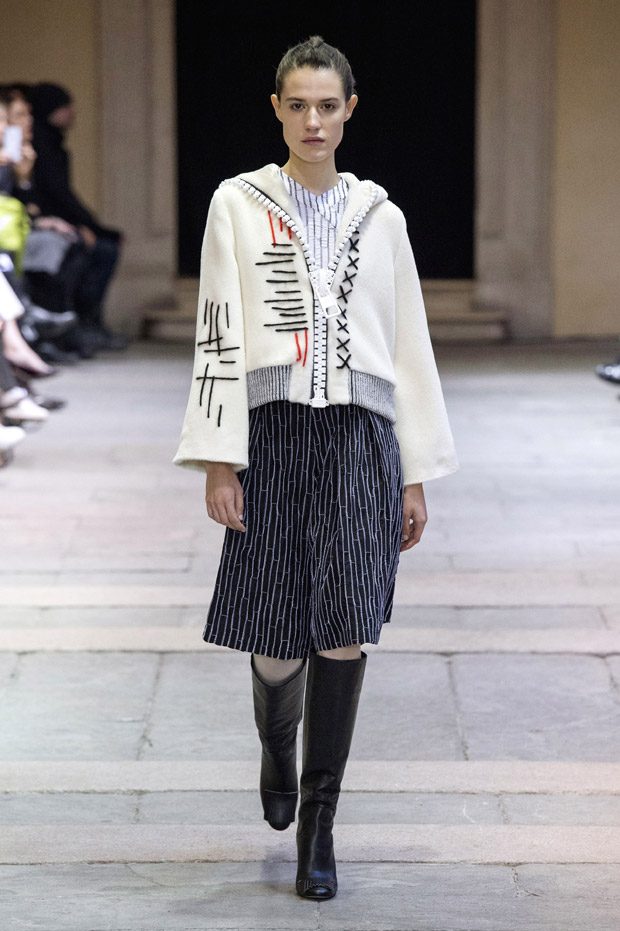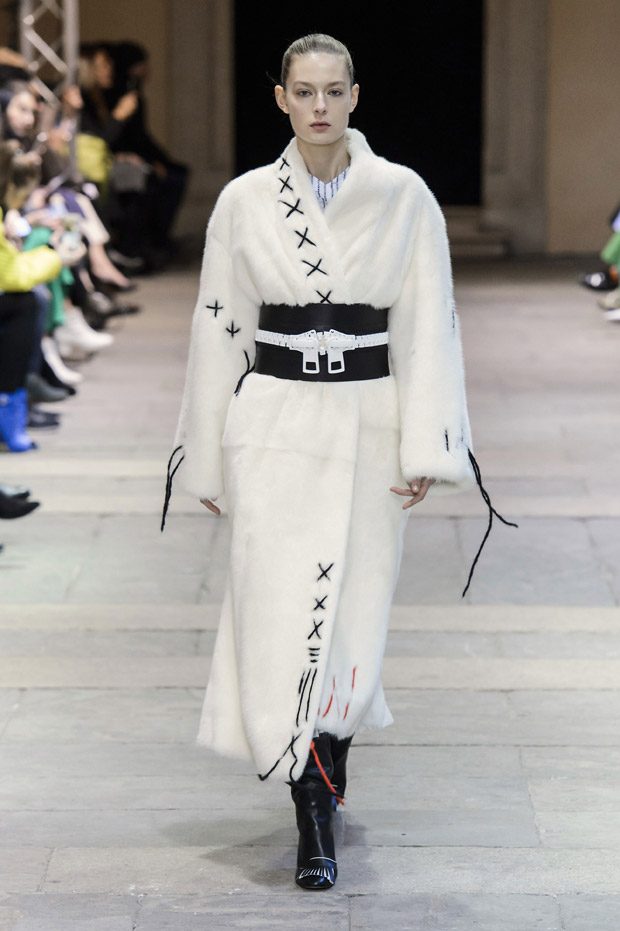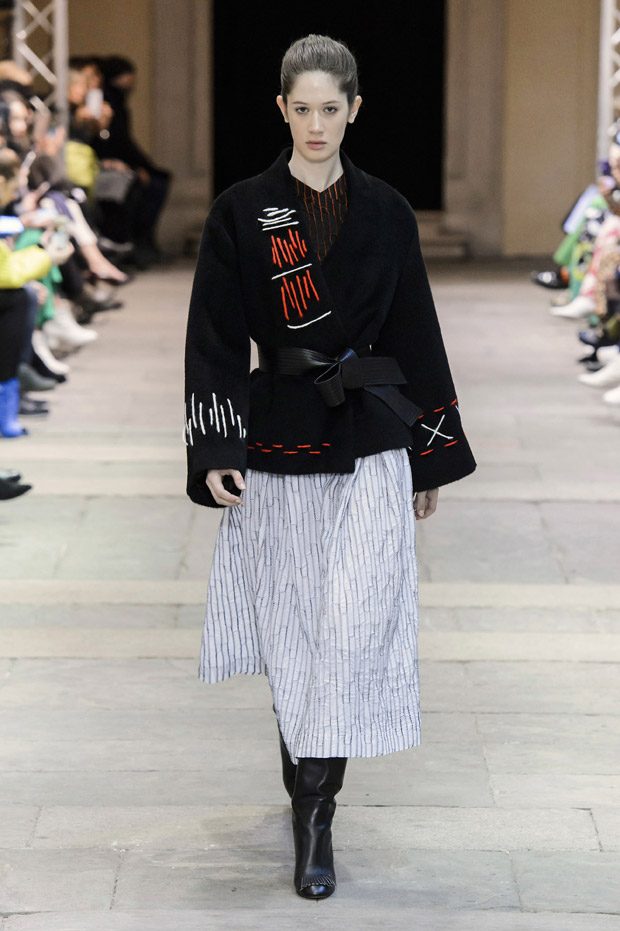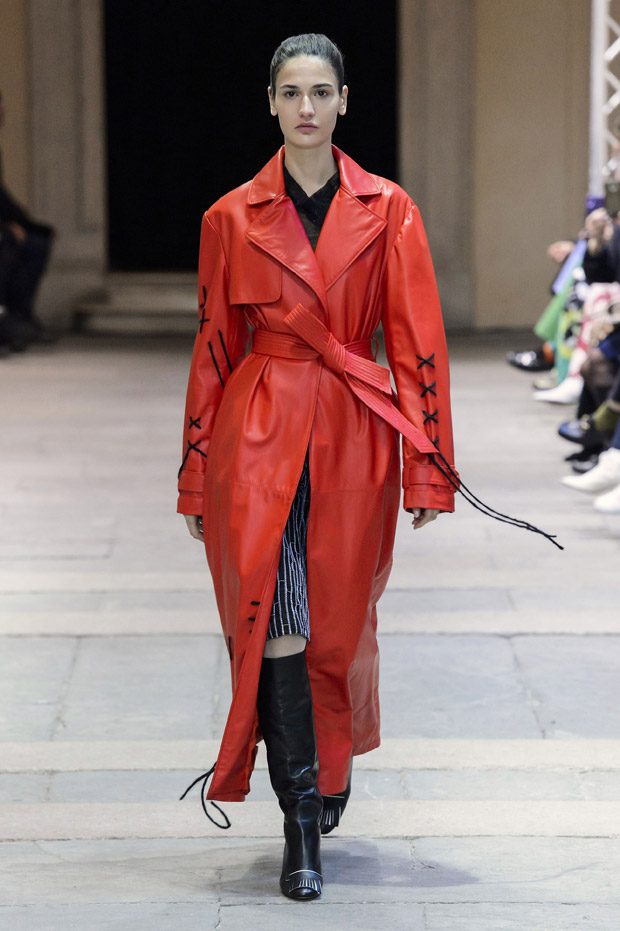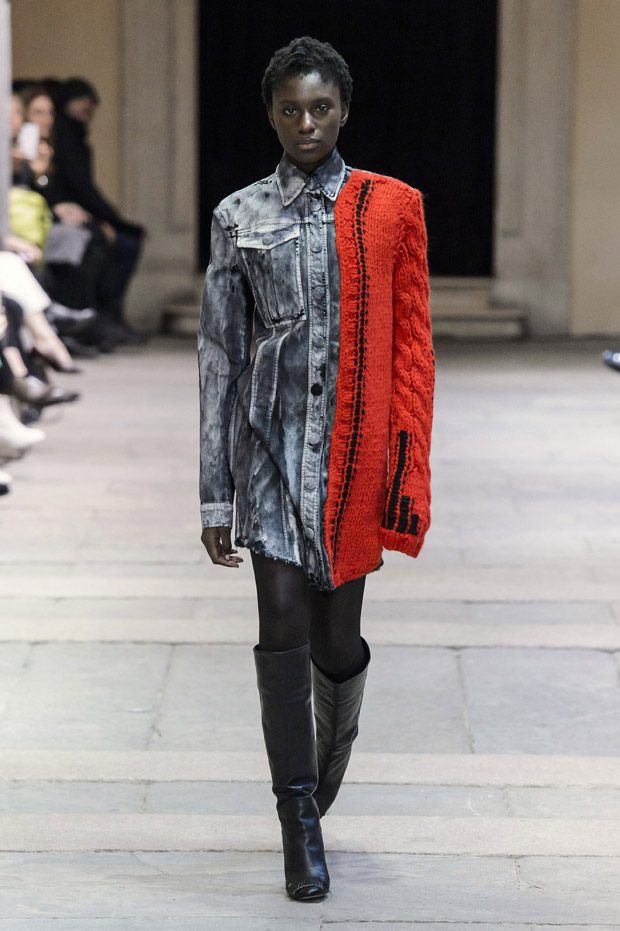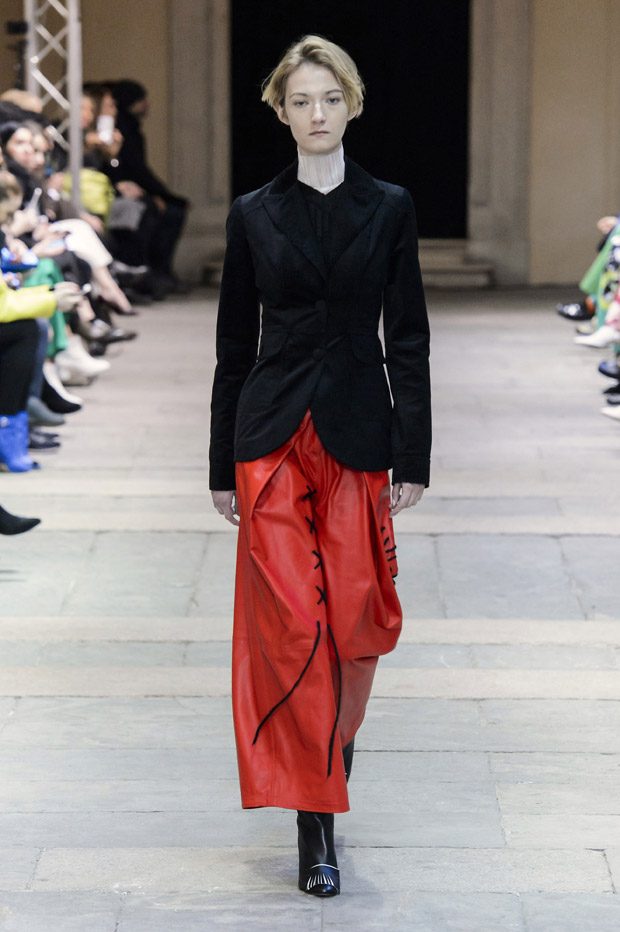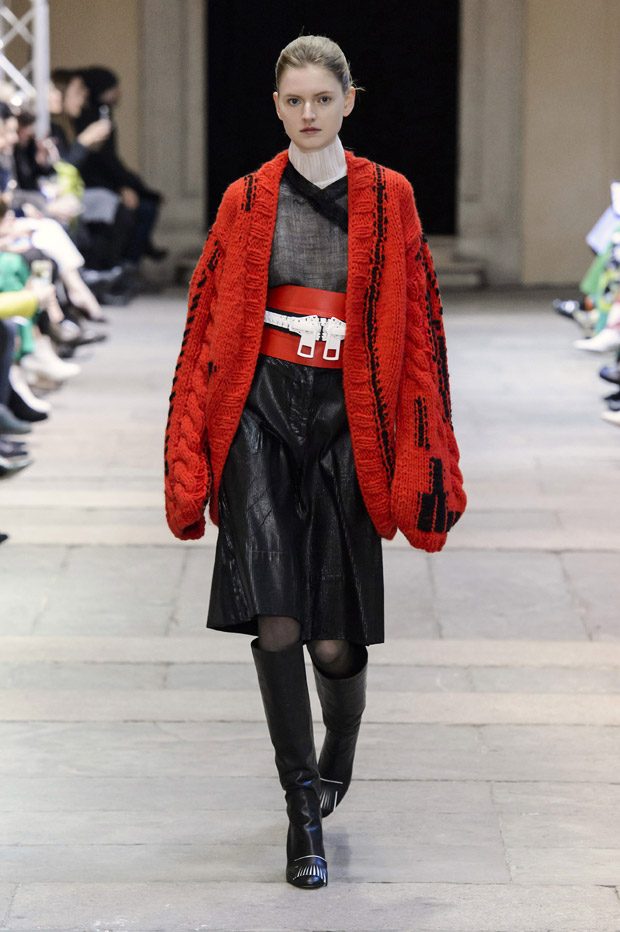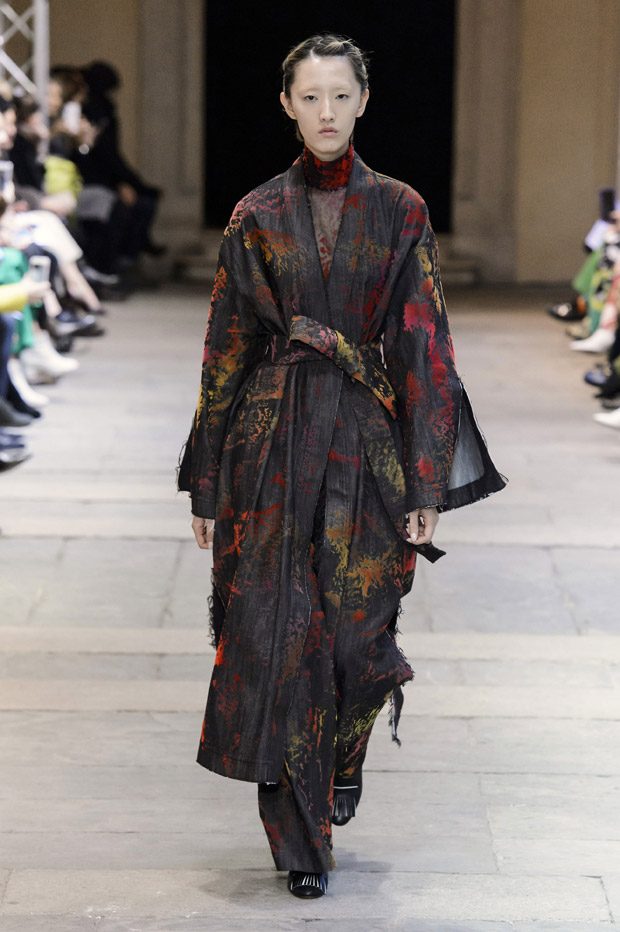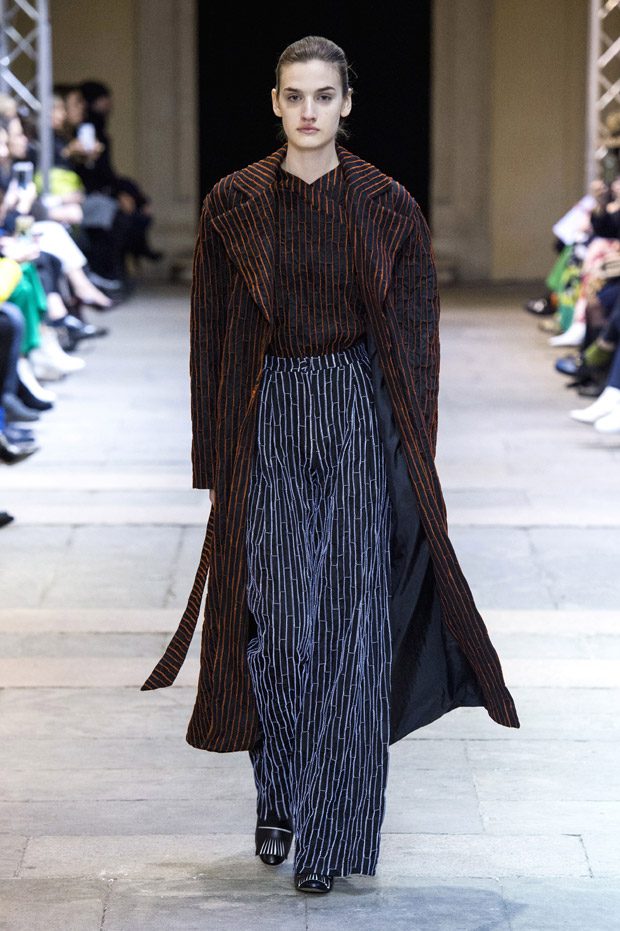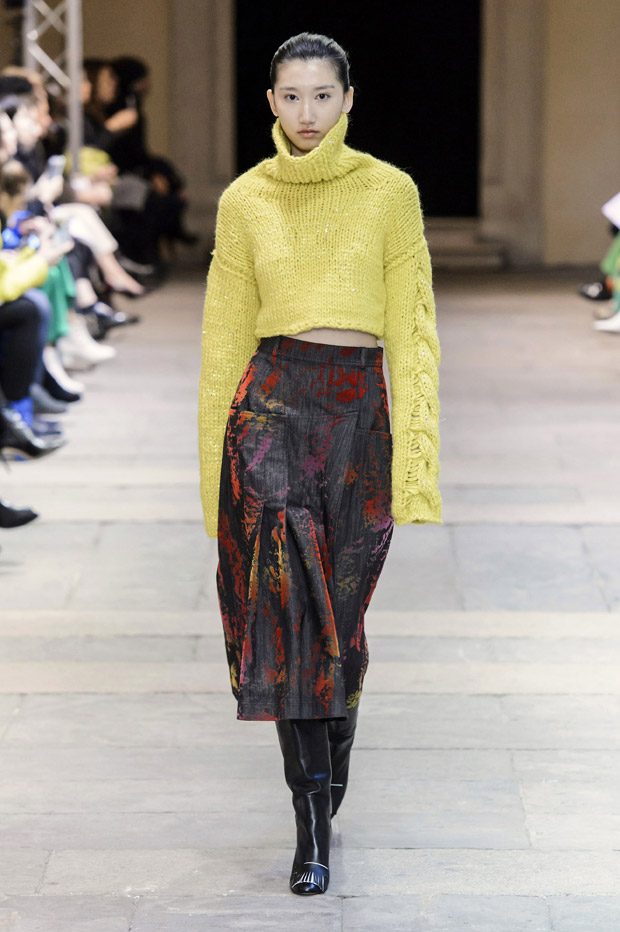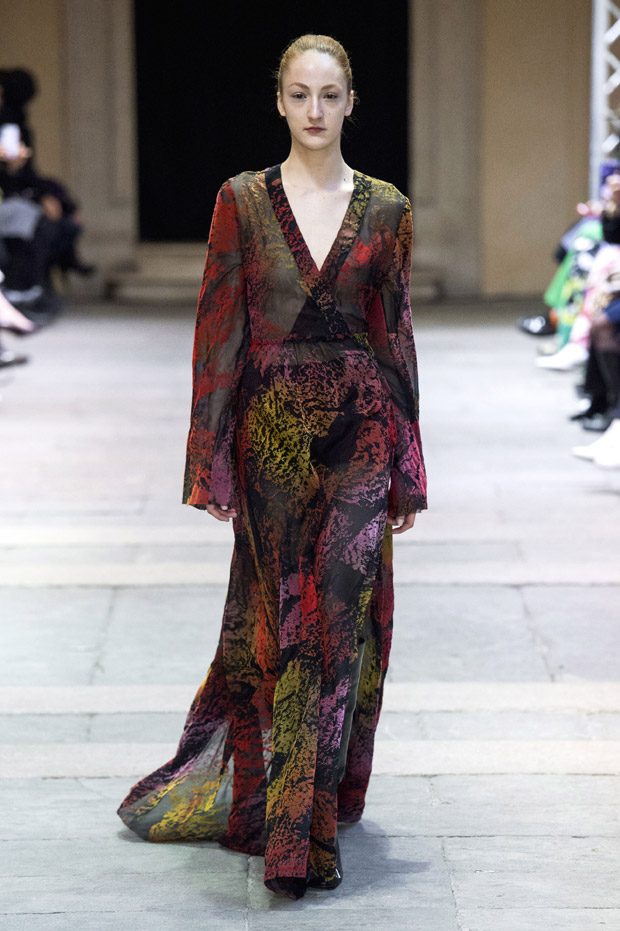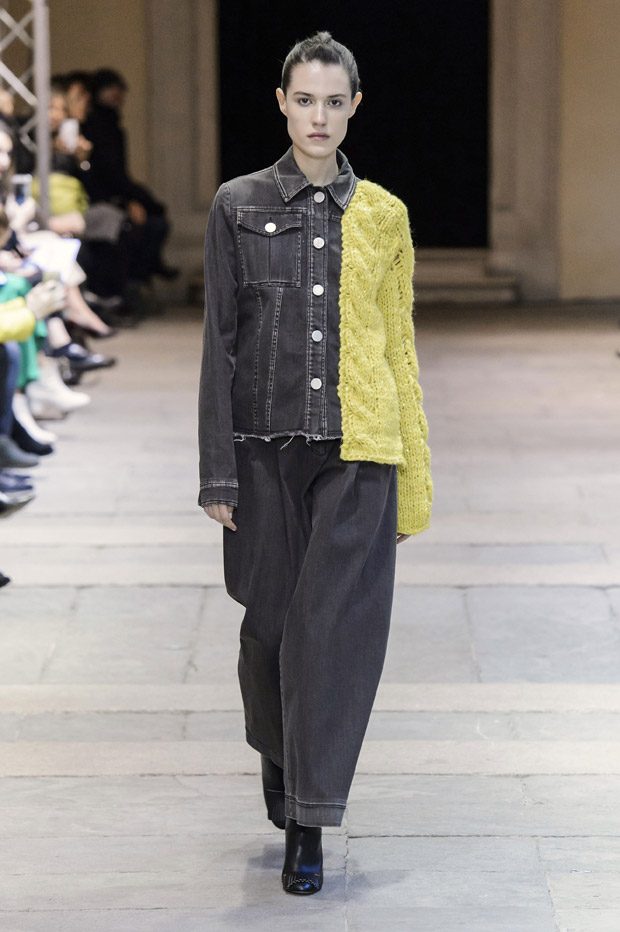 Photography © LUCA LAZZARI / Images courtesy of CRISTIANO BURANI
We love hearing from you, connect with us on Twitter, Instagram and Facebook.