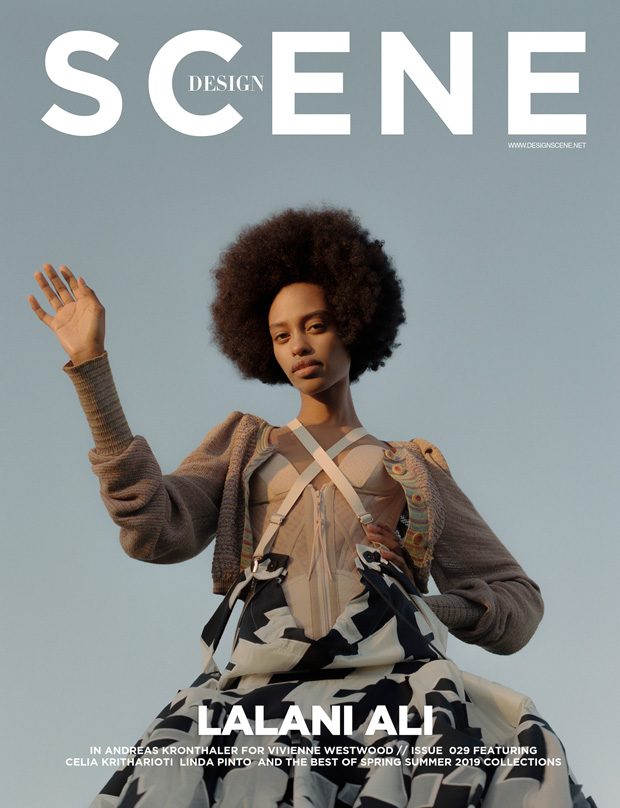 Women's fashion week in Milan means hordes of street style mavens with actual editors passing by literally stopping traffic in Milan for (almost) a full week of shows. As everyone favourite influencers stand on the cobblestone streets at Fashion Week in their neon outfits and over priced running shoes, Milan survived another season. As they posed for the street style photographers looking blissfully unaware of the last days of winter around them, the fashion week in Milan has once again reinstate itself. As the showgoers traded their winter outfits and chunky sweaters for a mini skirt or dress, the street style once again left it's mark on the fashion week.
While wrapping up a week of Milan and waiting for what Paris has to say we are ready for the release of DESIGN SCENE Magazine Spring 2019 issue. The new season comes alive from our cover story starring the gorgeous Lalani Ali photographed in London by Tomas Turpie with styling from Christopher Maul. Elsewhere in the issue spring fashion comes alive in stories by our regular contributor Filippo Del Vita as well as new contributors to our pages such as Andrew Stinson, Jinling & Sun and Kinwai Cheung to name a few.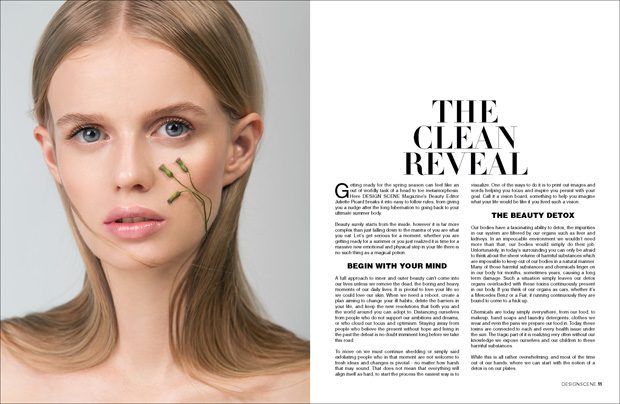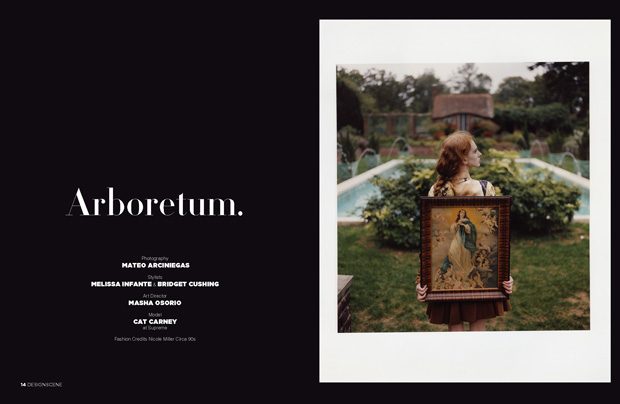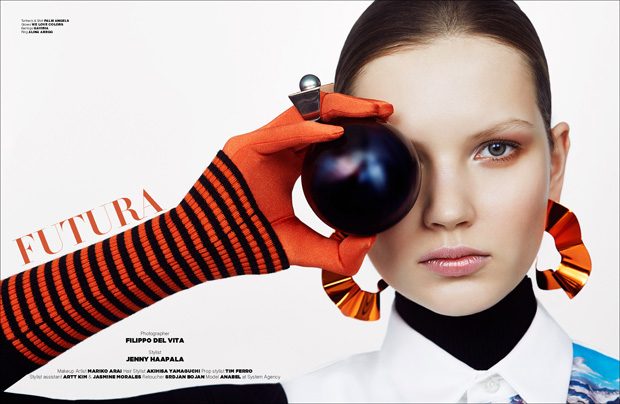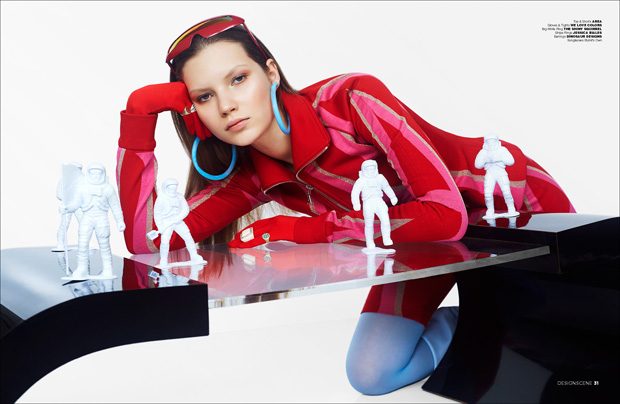 We also had a chance to catch up with Linda Pinto a true master of luxury interior design, who's at the helm of studio founded by her later brother, the renowned Alberto Pinto Interior Design Studio. Our Editor Katarina Djoric also had a chance to sit down for an exclusive interview with couture designer on the rise Celia Kritharioti, whose looks are taking over the red carpets from Oscars to Golden Globes. Celia who's at the helm of a family founded Athens couture studio, is now successfully leaving her mark on the global scene.
Scroll down for more of the new issue: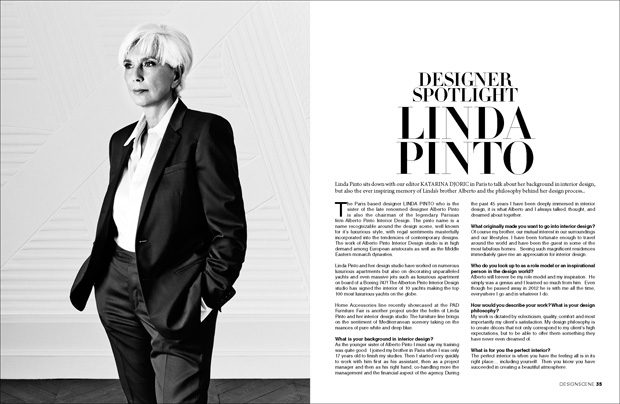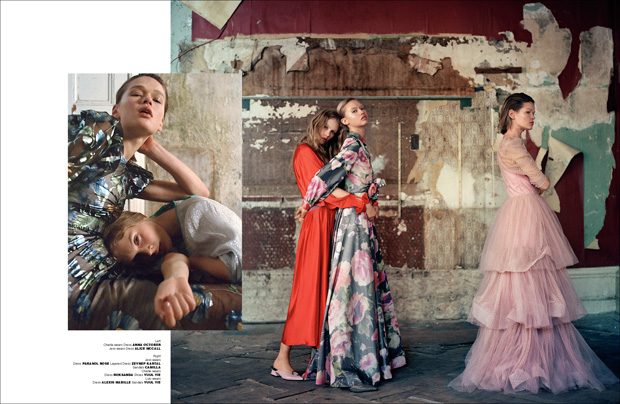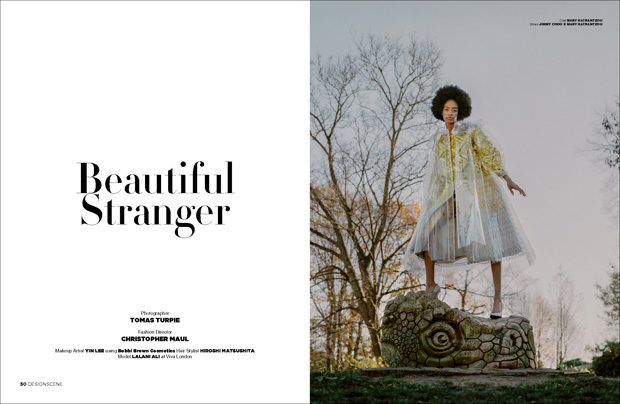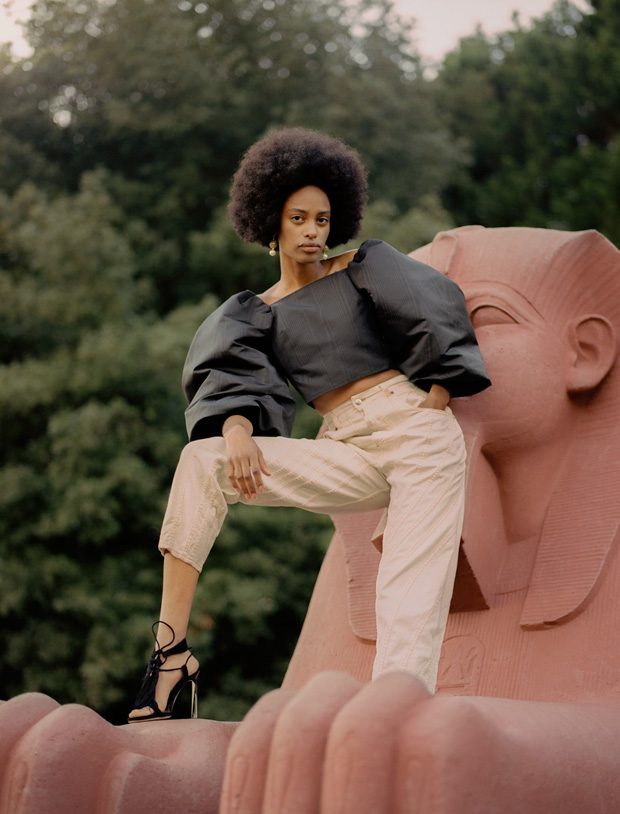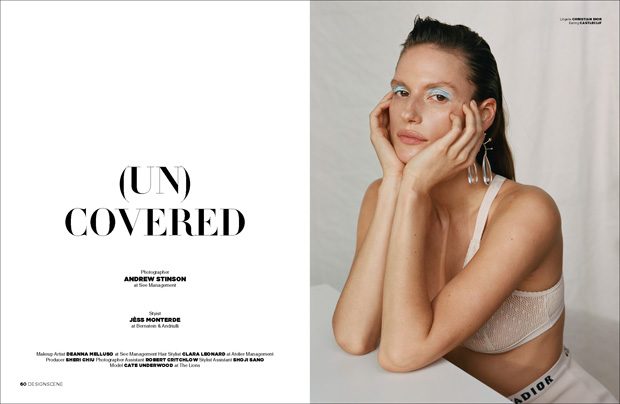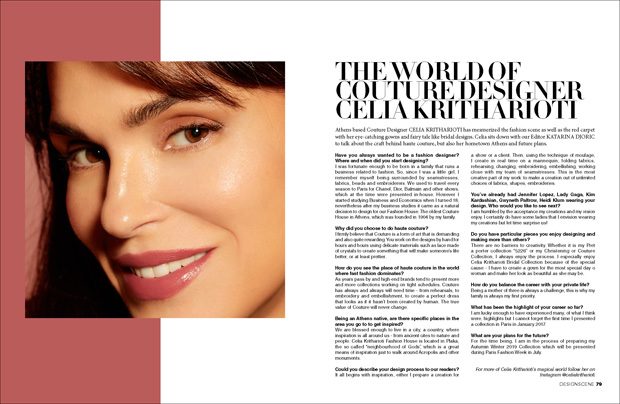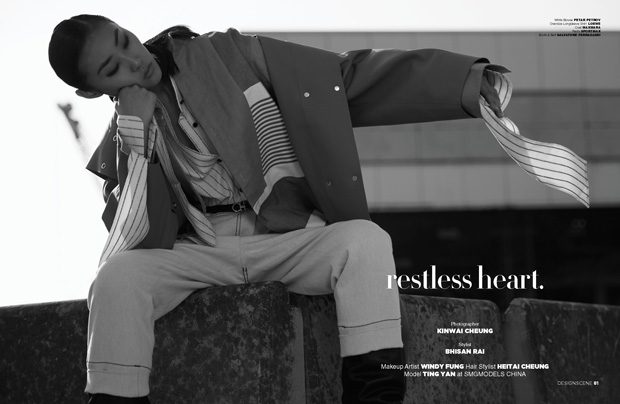 Contributing Photographers: Andrew Stinson, Filippo Del Vita, Jinling & Sun, Kinwai Cheung, Mateo Arcinegas, Michelle Beatty, Pedja & Denis, Tomas Turpie
Contributing Stylists: Bhisan Rai, Bridget Cushing, Jenny Haapala, Jess Monterde, Melissa Infante, Rachel Davis
Available now in print & digital.