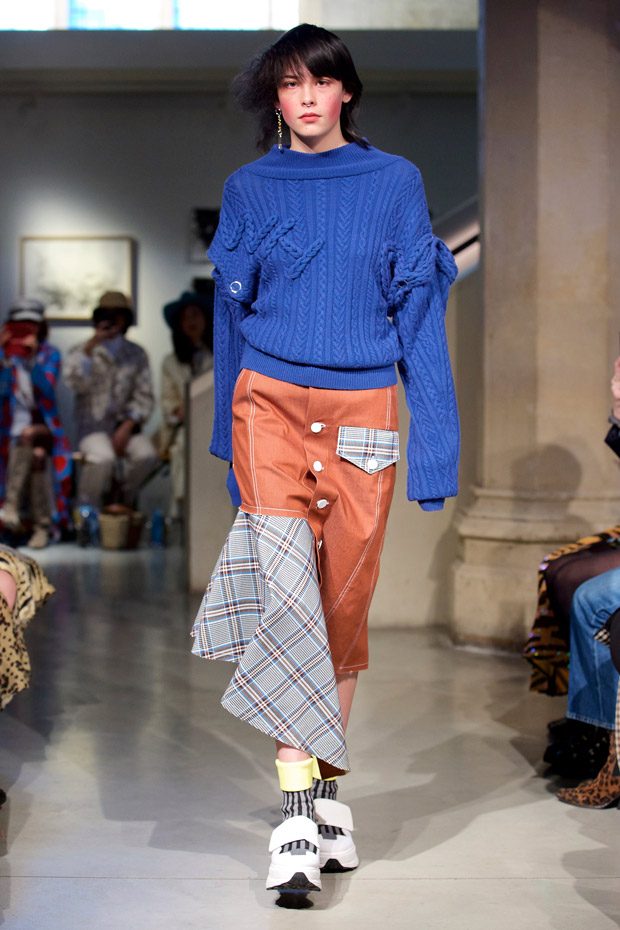 Discover Jamie Wei Huang's Fall Winter 2019.20 collection, inspired by song Roaming Boy by Taiwanese indie band No-nonsense Collective, presented during the first day of the ongoing London Fashion Week.
"The collection built with classic fabrication and contemporary details; unisex sweaters with hand embroidered check cable. The elements and colours suggest the time period, bringing up memories that were left behind, the moments that we used to remember. Somewhere, before knowing all the right words for emotions, the right dots to fill on the answer sheet. Before figuring out what was right from the books, learning of trends and trying to blend in. Before all the noise identifying who we are, before all the running forward. There were light memories of a whole other life before the constructed one."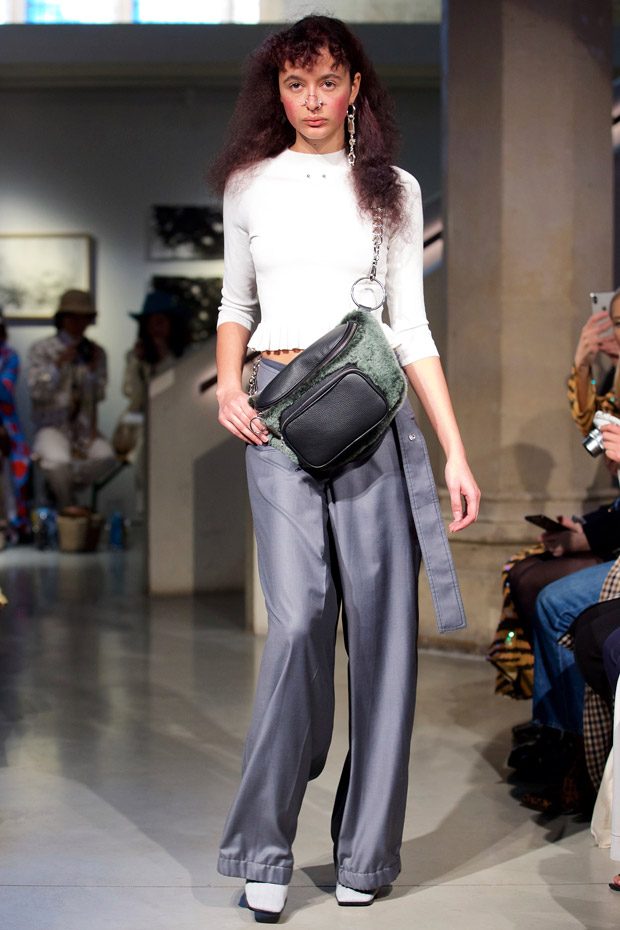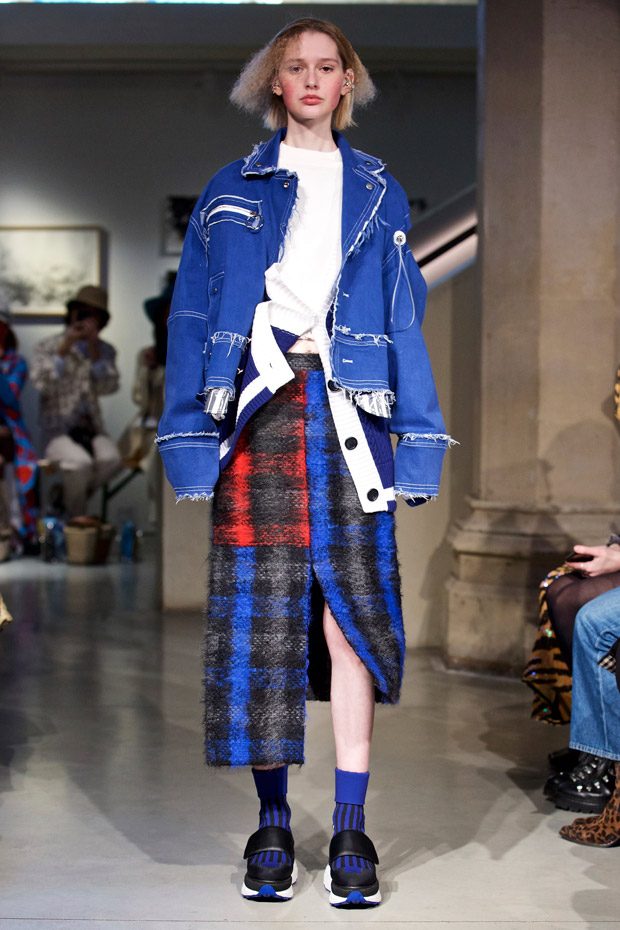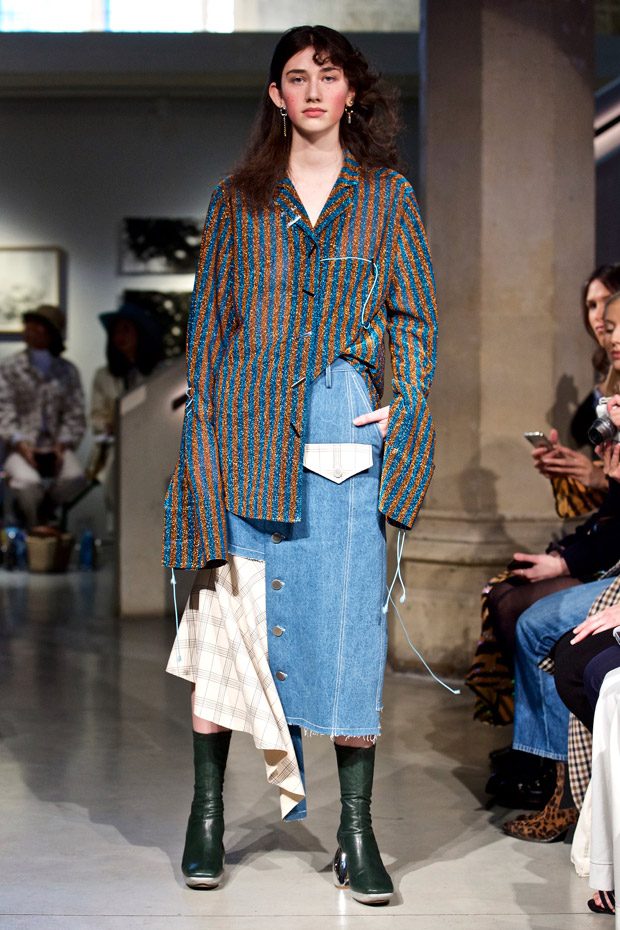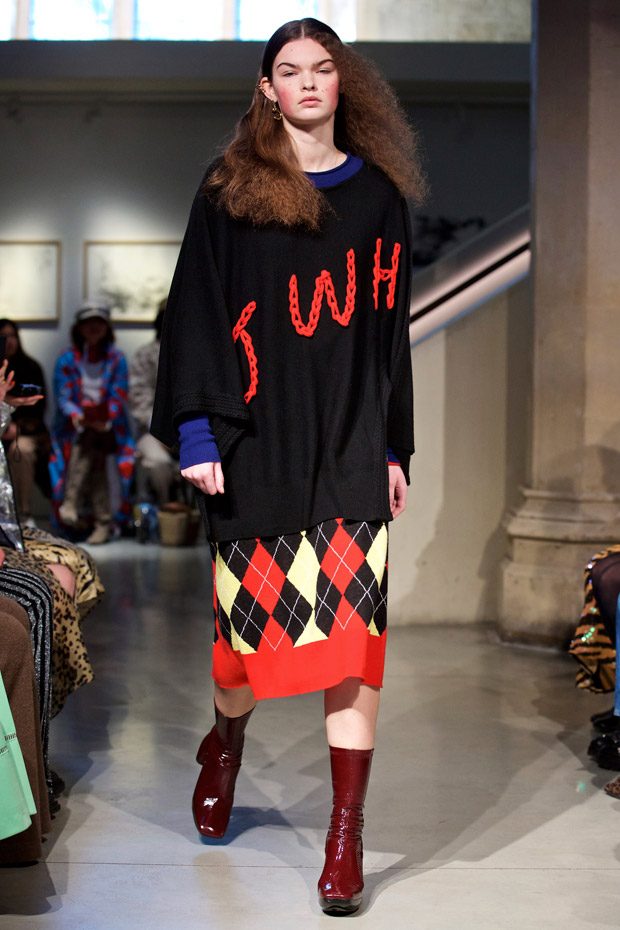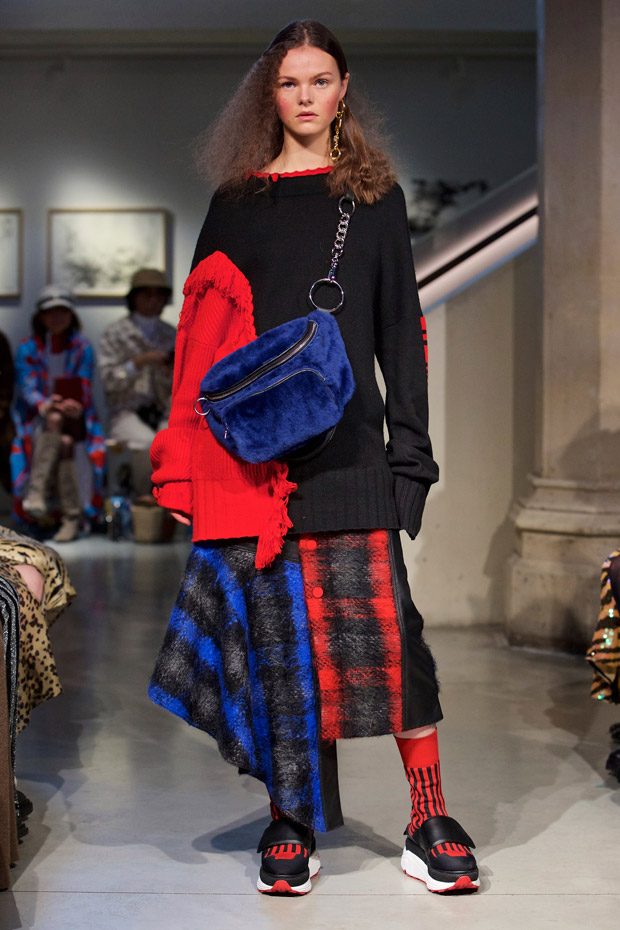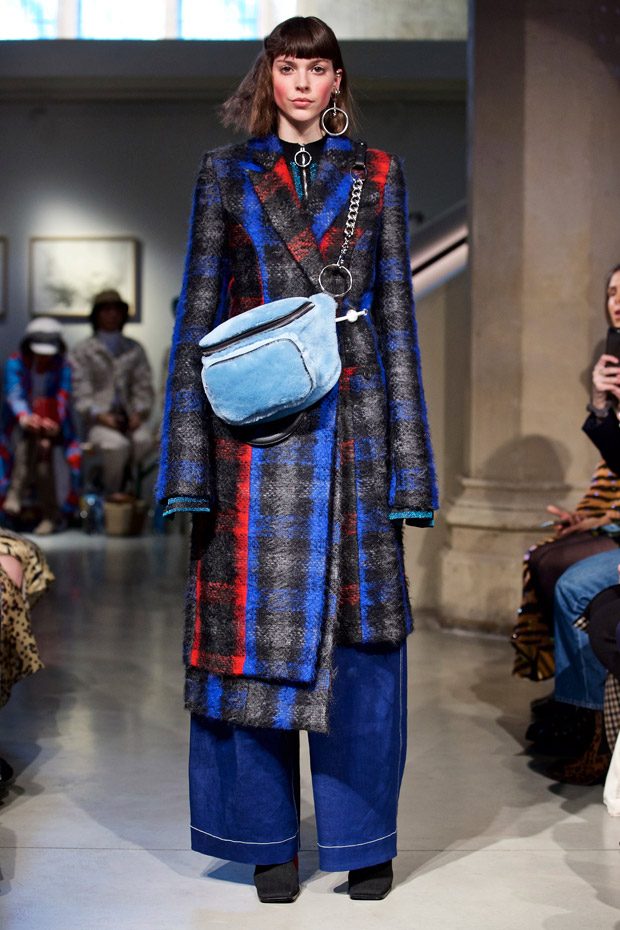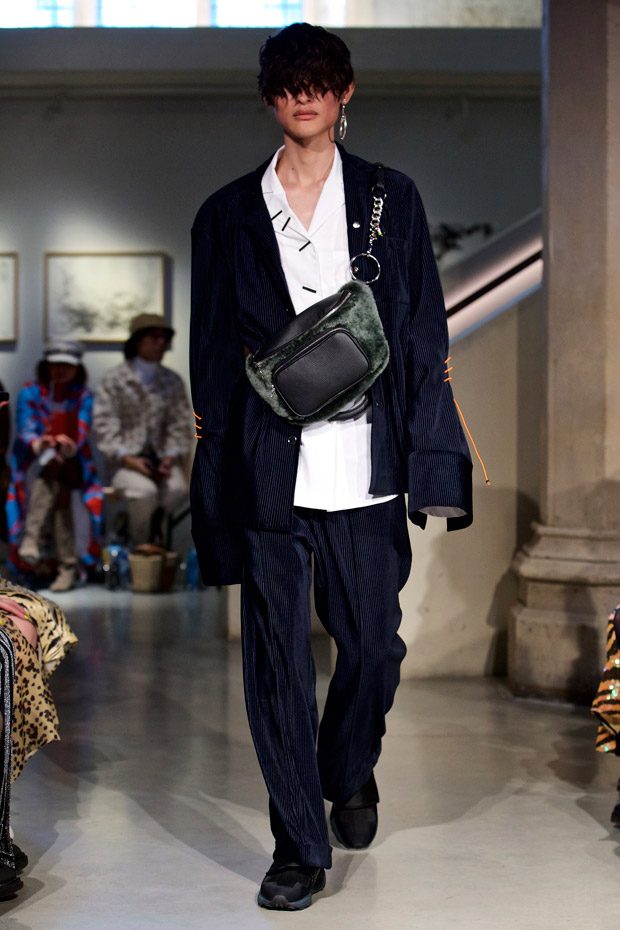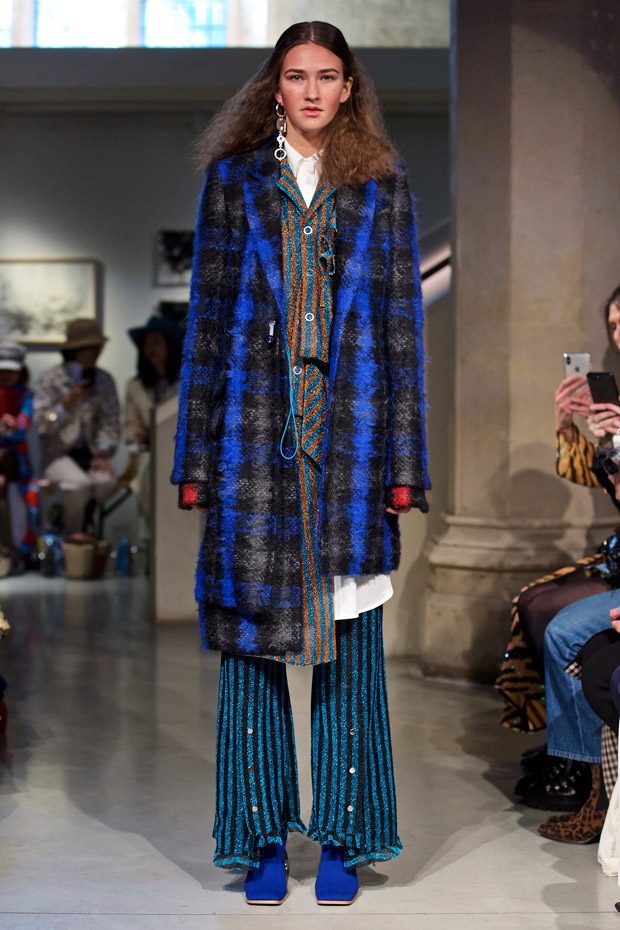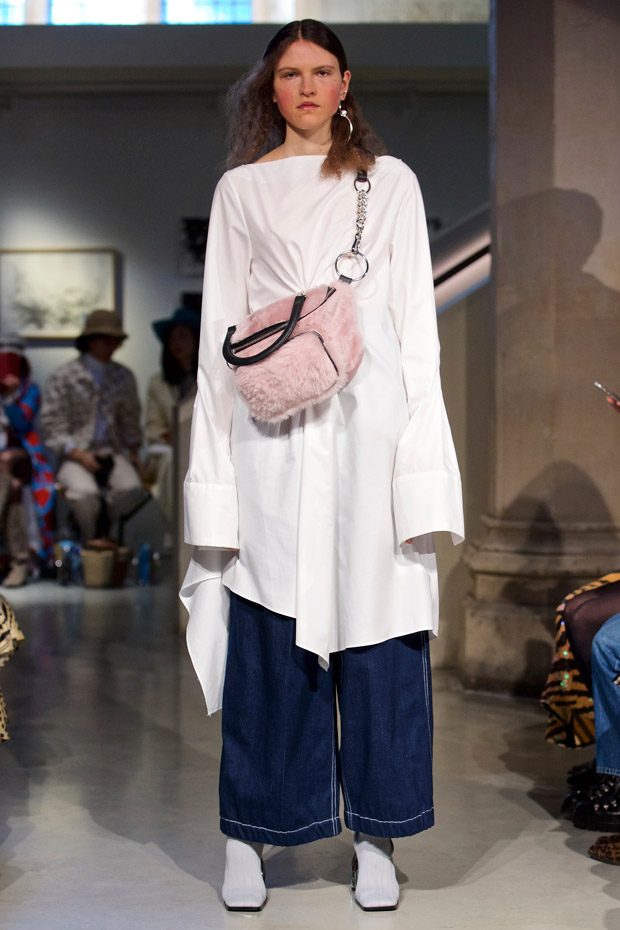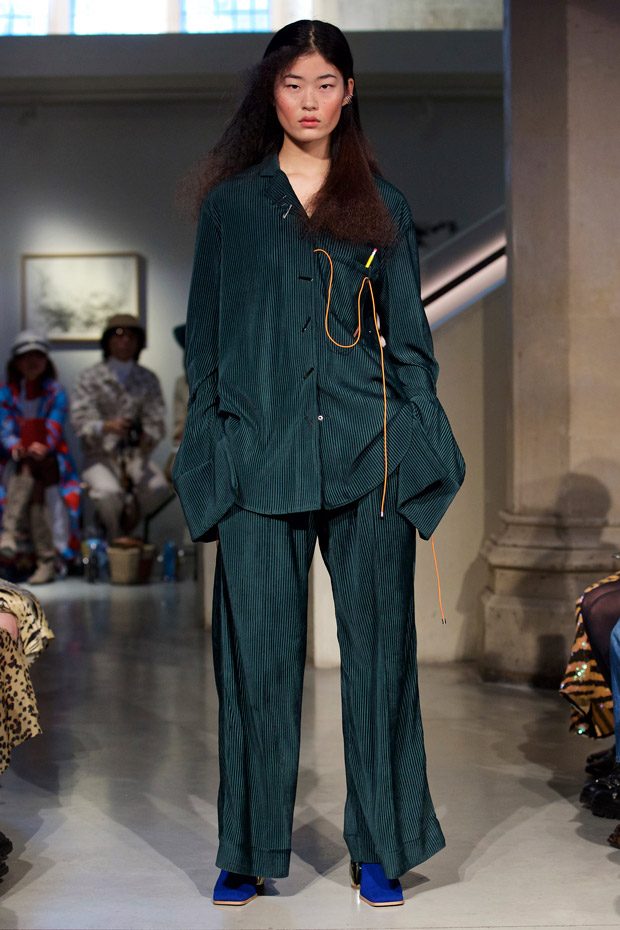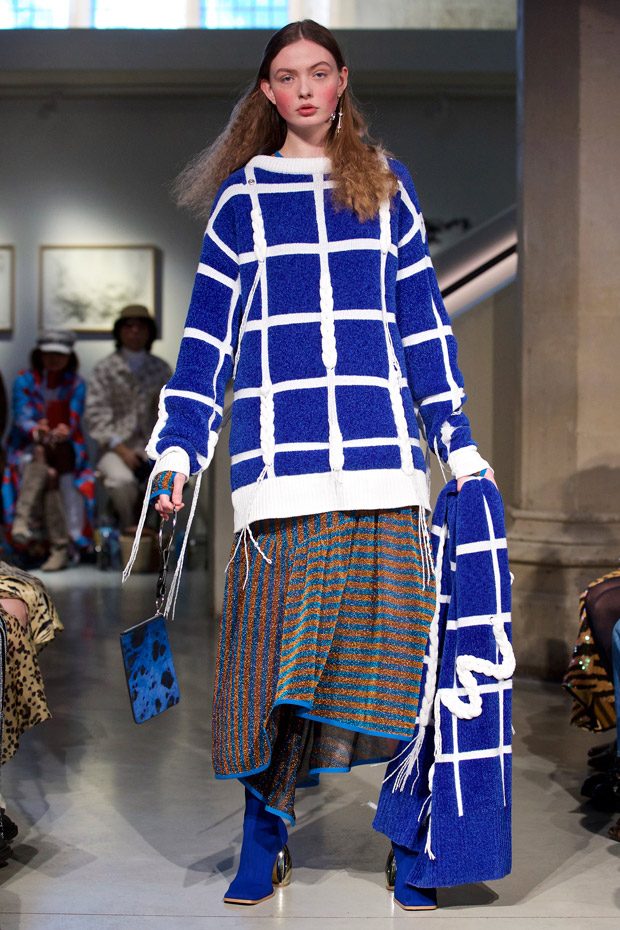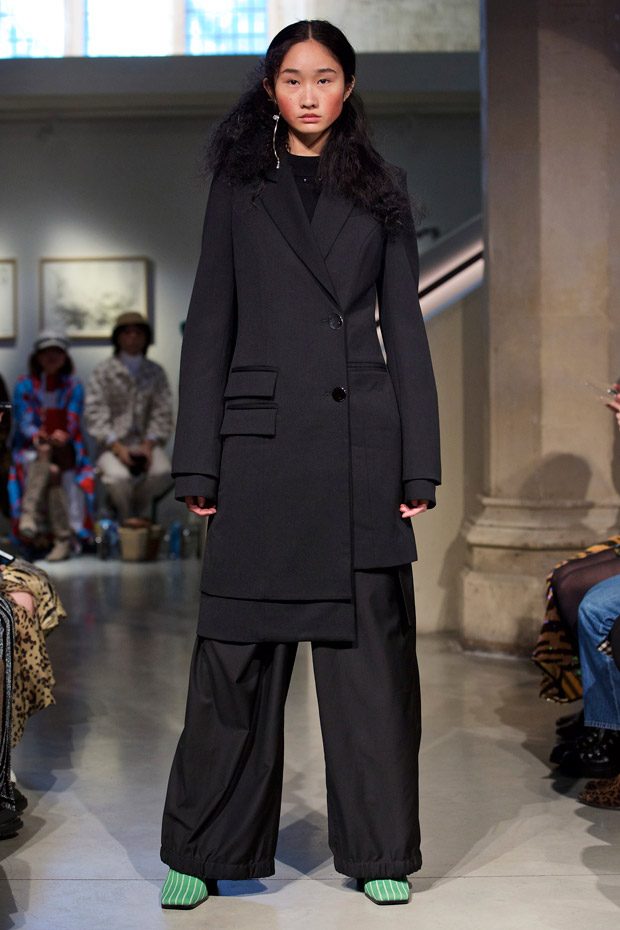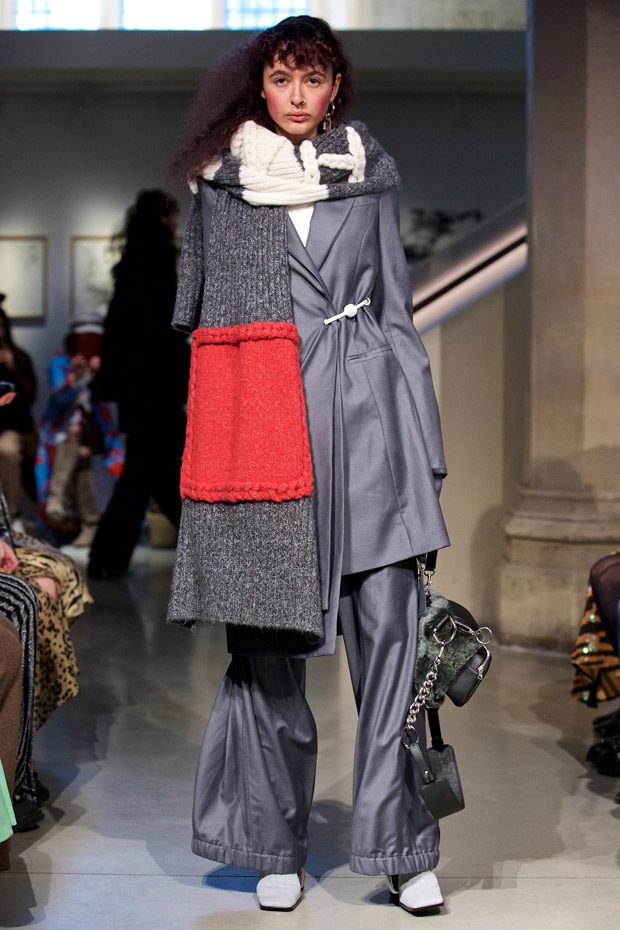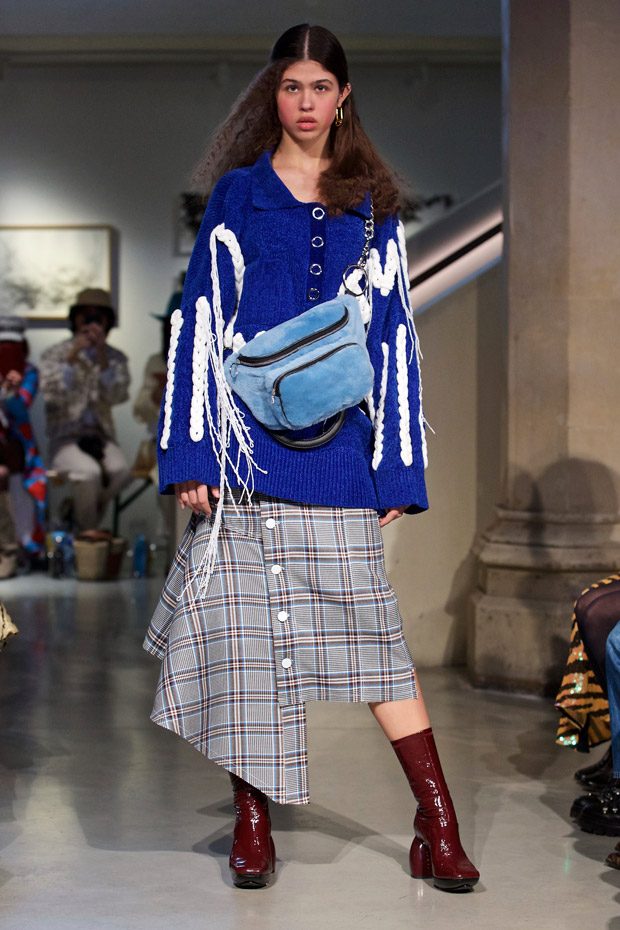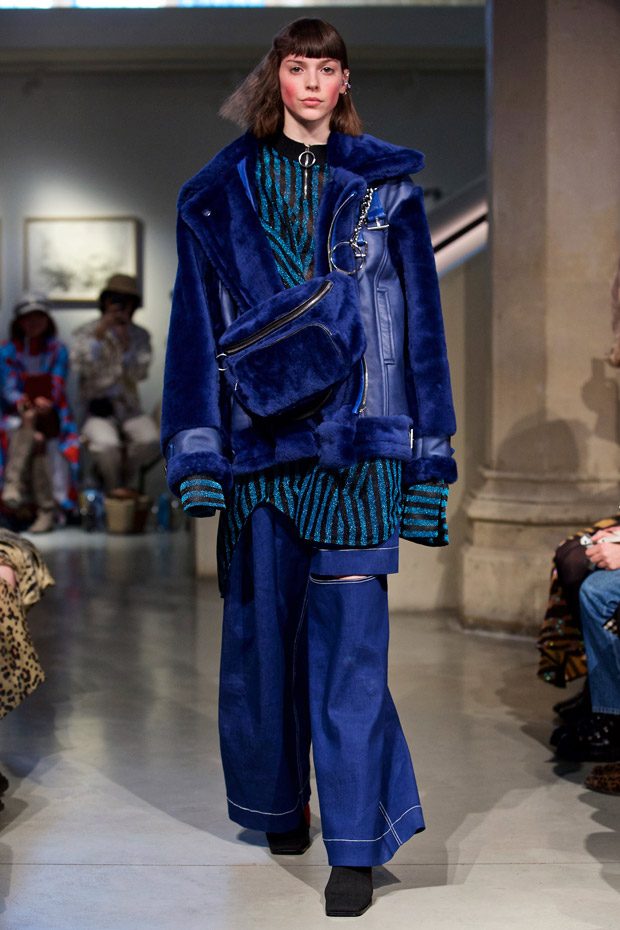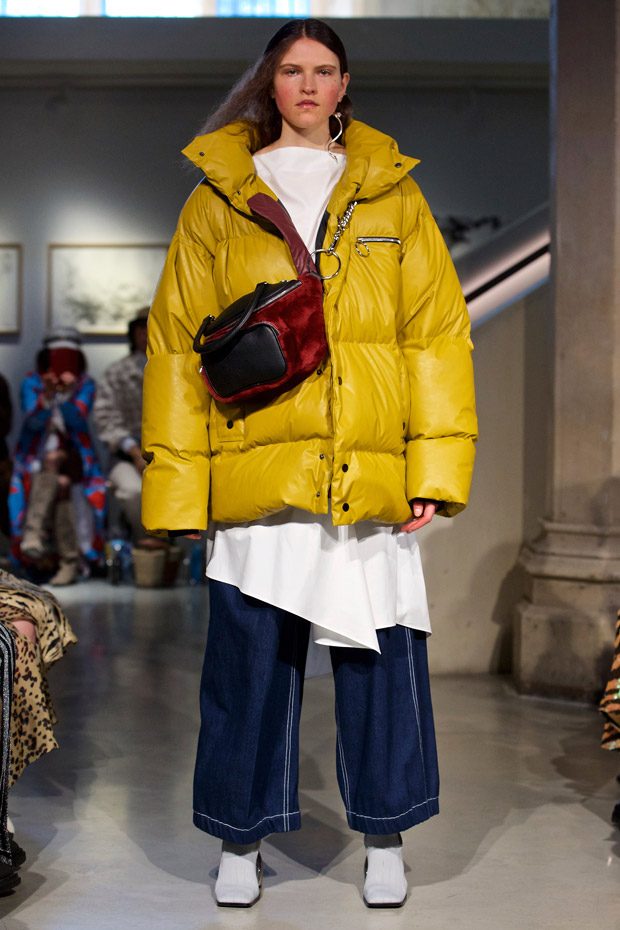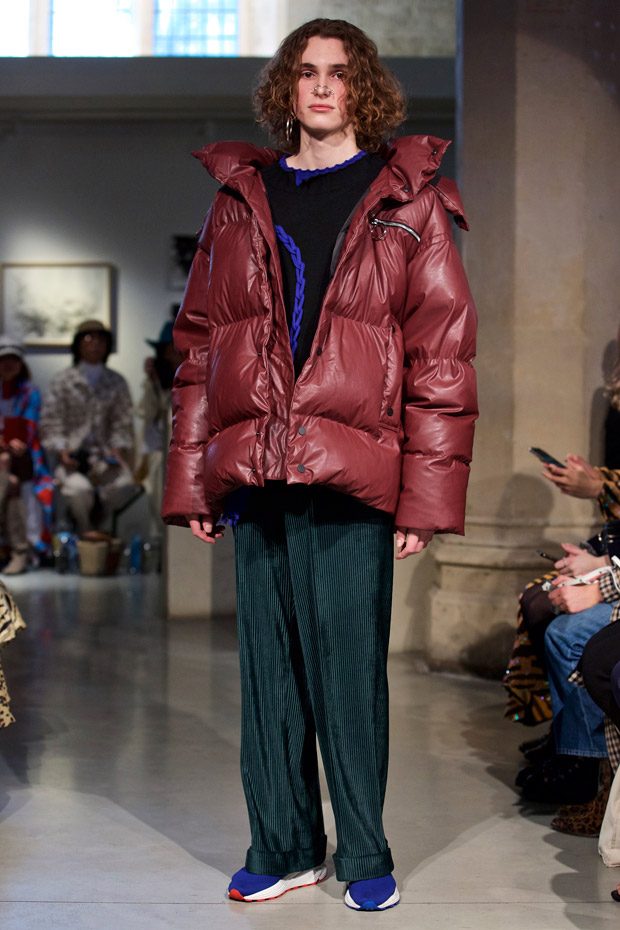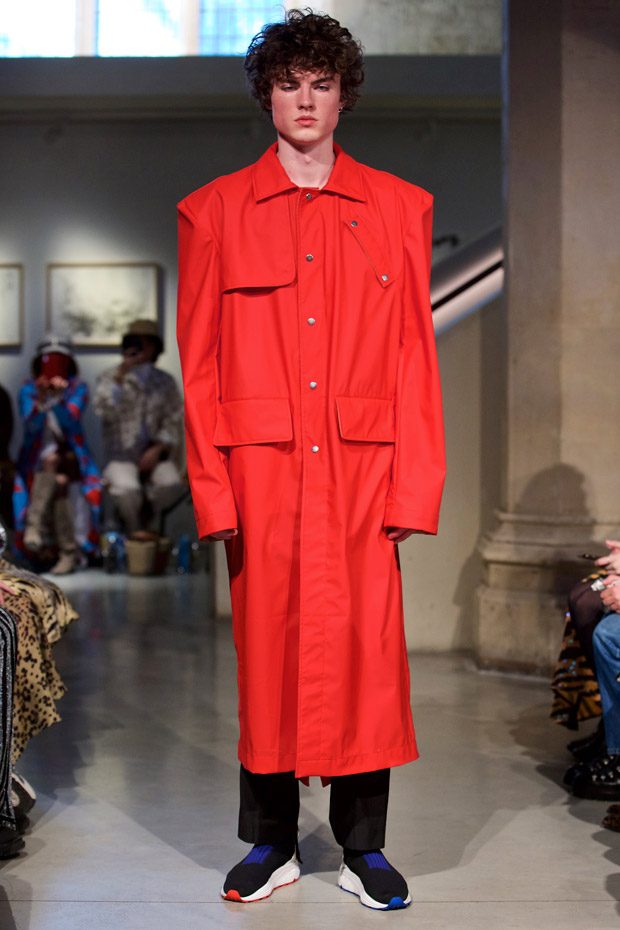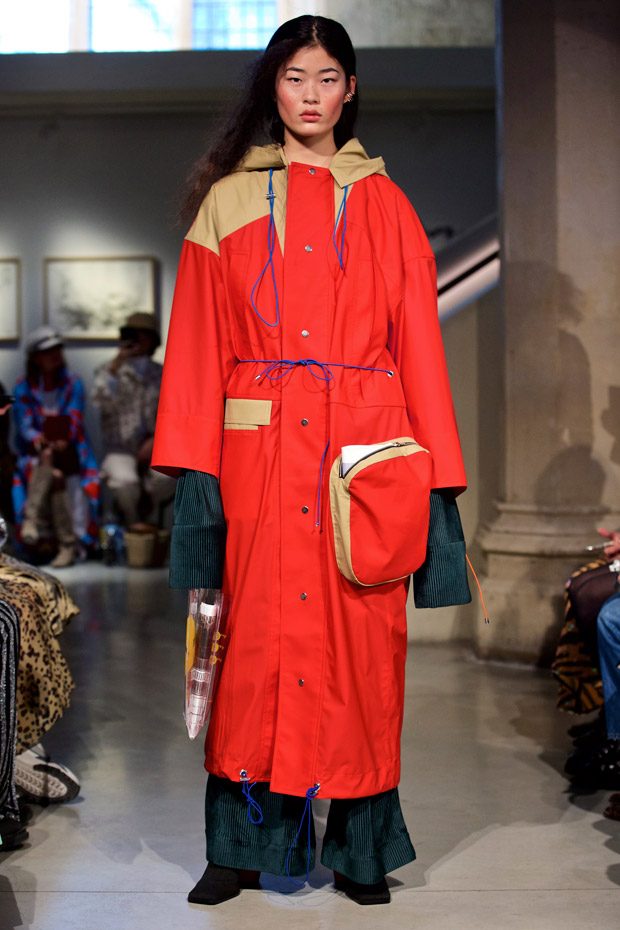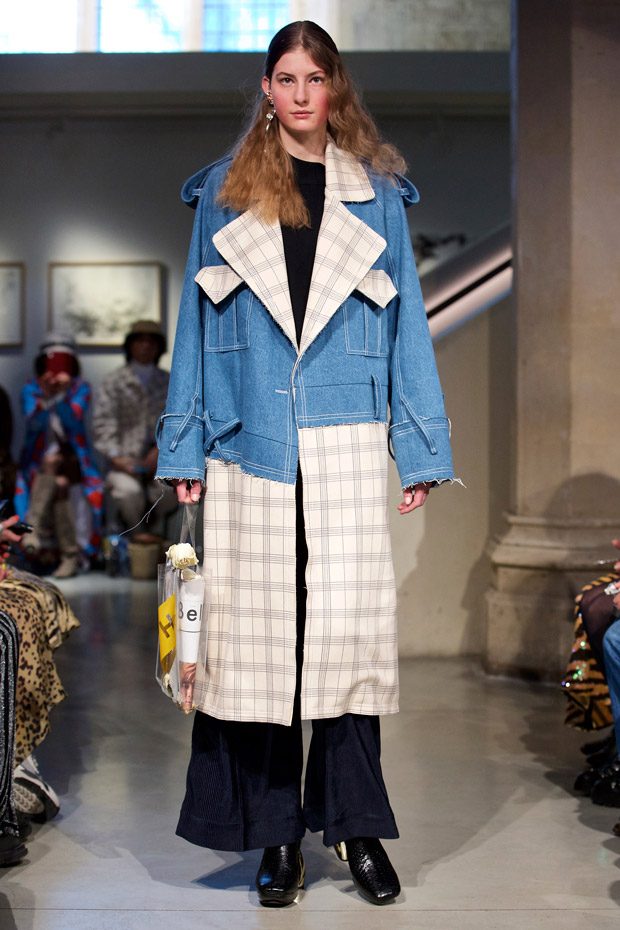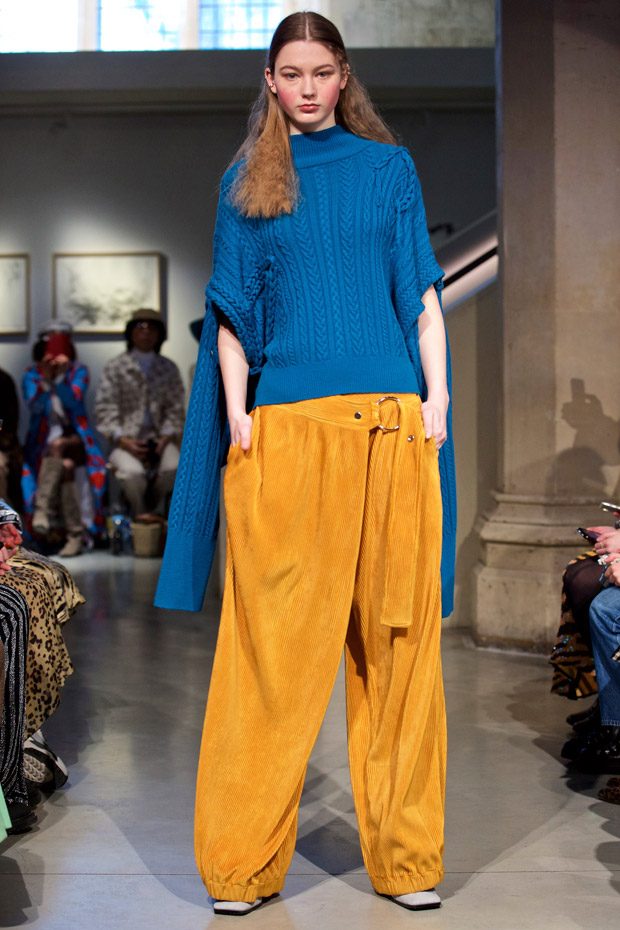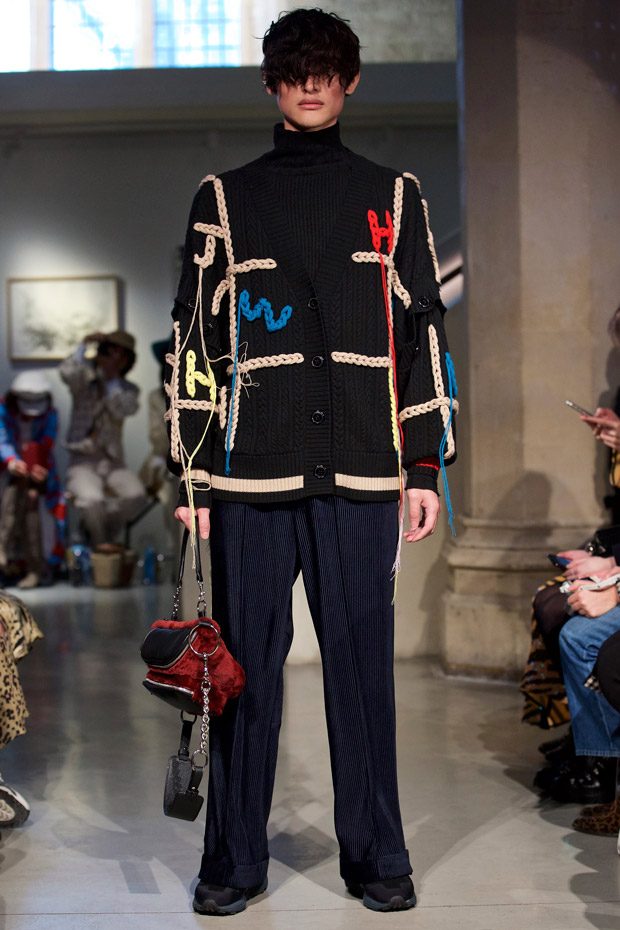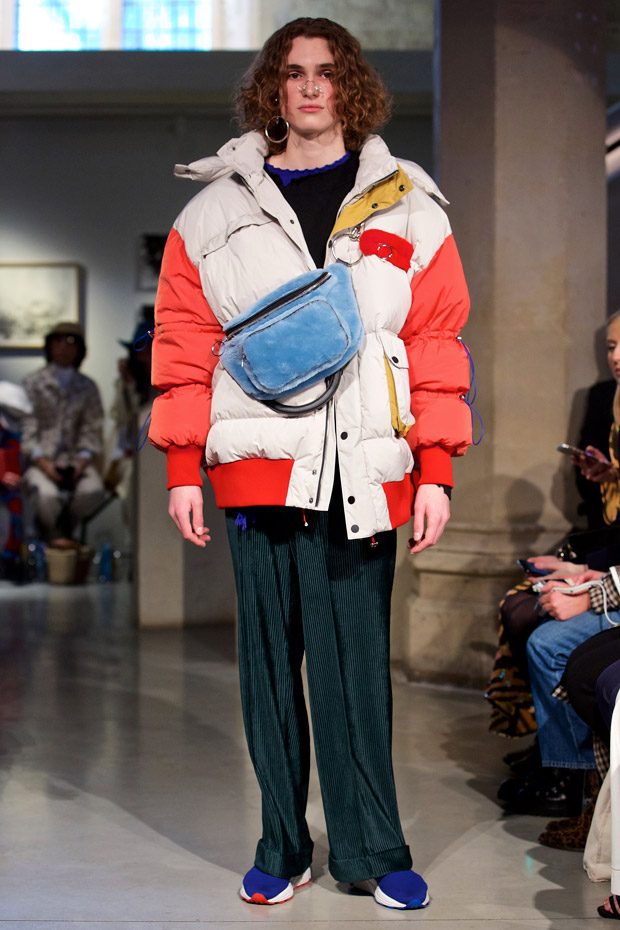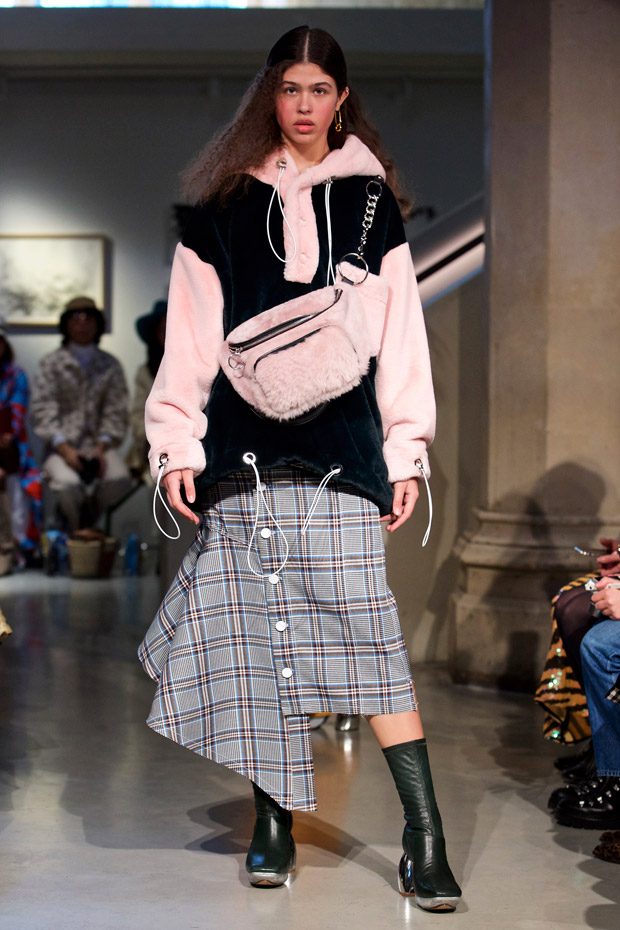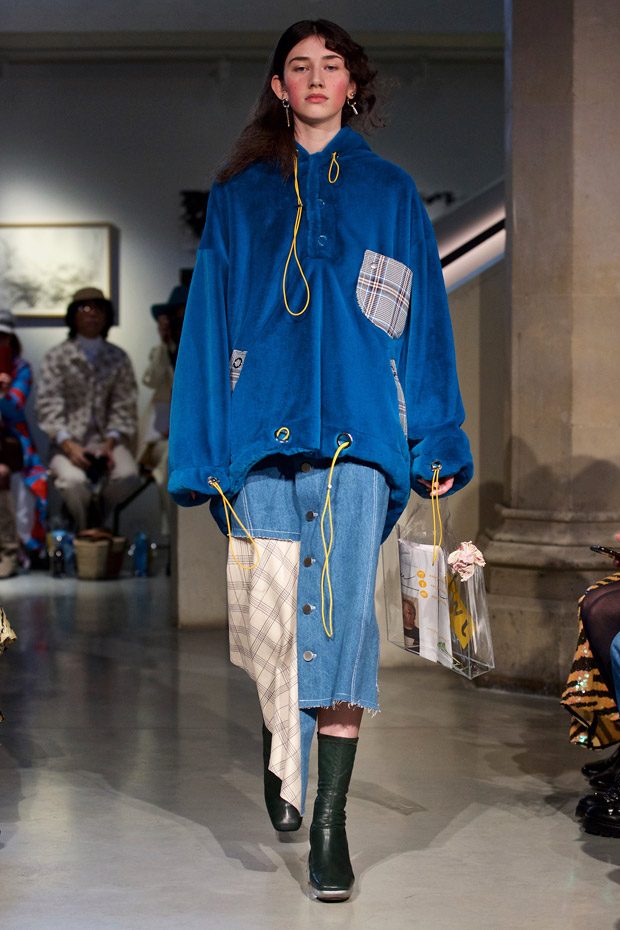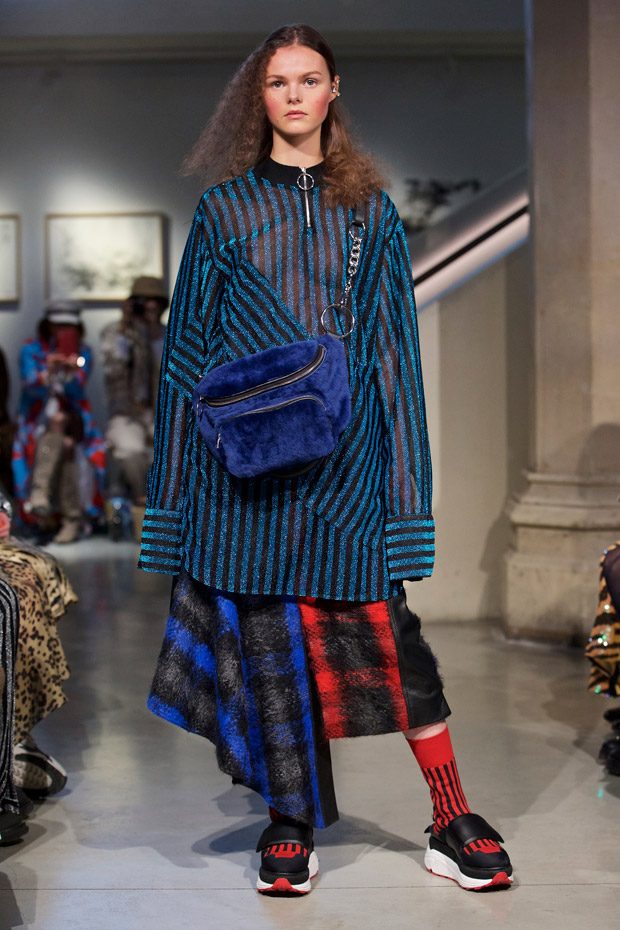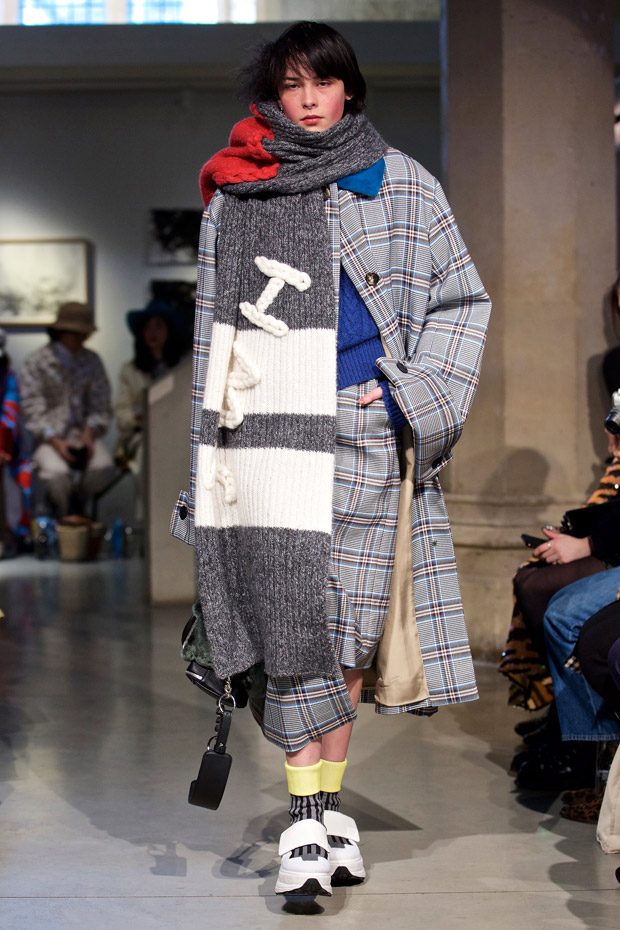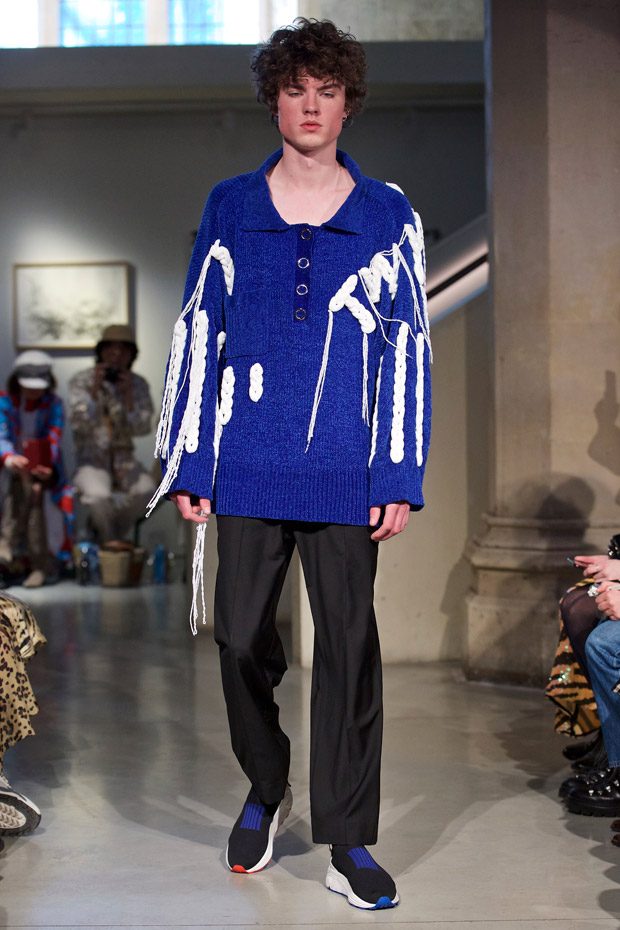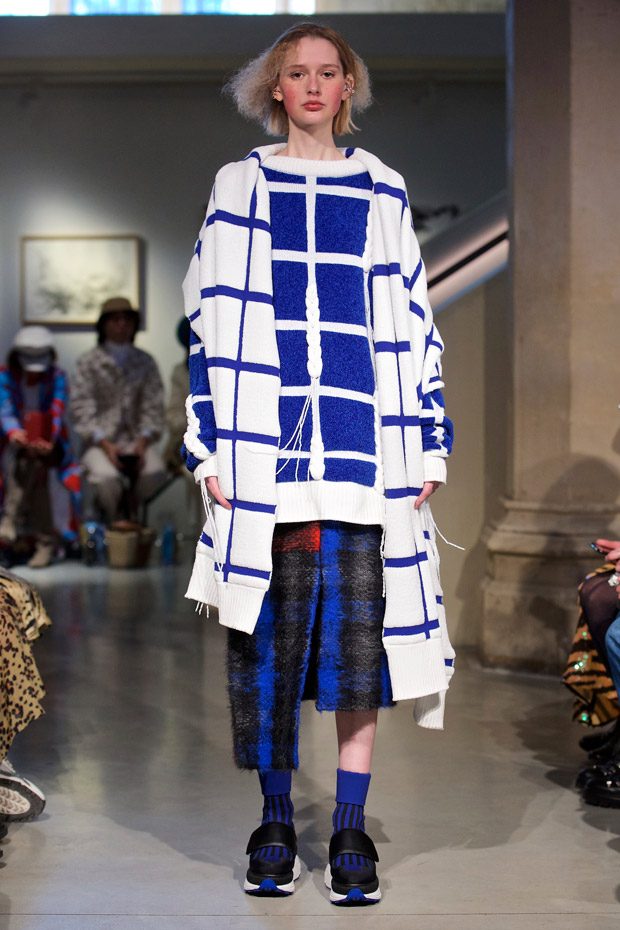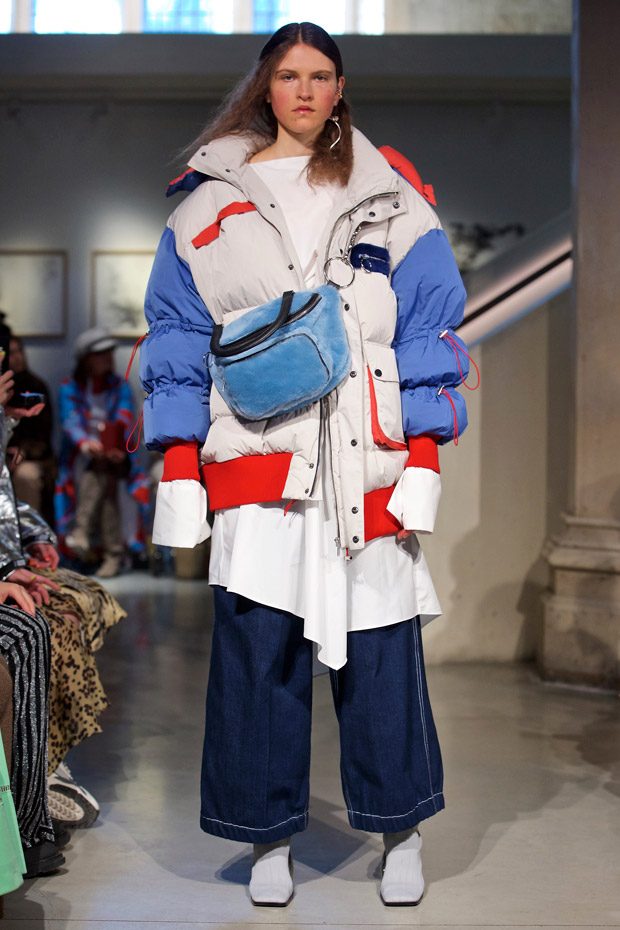 Photo credit © Marc Aitken / Jamie Wei Huang
We love hearing from you, connect with us on Twitter, Instagram and Facebook.