Discover Katty Xiomara's Fall Winter 2019.20 A Tribute to Women Collection, that was inspired by the strength of women from the past and the need to look to the future, presented on Sunday February 24th, during the recently finished Milan Fashion Week.
"'Looking to the future' is a preeminent necessity that is often invoked in the aesthetic sense of what fashion represents. But to truly look to the future, is it not essential to decipher the clues that the past has offered us? As progressive as our feelings may be, we must admit that today would be a void without yesterday and in this order of ideas, tomorrow would be a continuous line in space.
I was recently put to the challenge of making a capsule collection for Hello Kitty. Like me, she was born in 1974, which means that we both celebrate our 45 years in 2019.1 realized that we share the year and the way our names are written, but I also found other similarities between Hello Kitty's universe and mine. Hello Kitty was born by Sanrio's hand in Japan, but with a background story where she is portrayed as an English girl. I was born in the heart of a Portuguese family, but in the temperate climate of South America. This made me remember and live memories of my childhood. Particularly, I remember a curious plant that when touched closed its leaves, to me it was a Sleeping Beauty, but today I know that the most common denomination is Mimosa Pudica. Associated with this plant there is a legend of Filipino origin, the story of an extremely shy girl named Mary. The legend tells of a tragic village invasion, forcing Mary's parents to hide her in the forest, passing the turmoil the parents seek for the girl but in her place, they only found a plant of small leaves and beautiful pink flowers that when touched closed all its leaves in a fast movement. They assumed the idea that such a timid plant could only be their Maria.
I let my clothes speak for me, daring on the garments letting it express what I couldn't with words and initiative. I had my shy side and my daring side without words, so this plant and this story tells me a lot. Even though I was within a culture of a macho nature, I was already benefiting from the claims of equality achieved by the feminist movements of liberation, which were germinating throughout the world, fundamentally between the 60s and 70s.I decided that I could somehow honour these women who have done so much for me in the past. This is a collection of reflection, of longing, of passion and gratitude. I do not have the capacity that these women had to raise their voices, but I would like to leave my testimony translated into a fashion formula."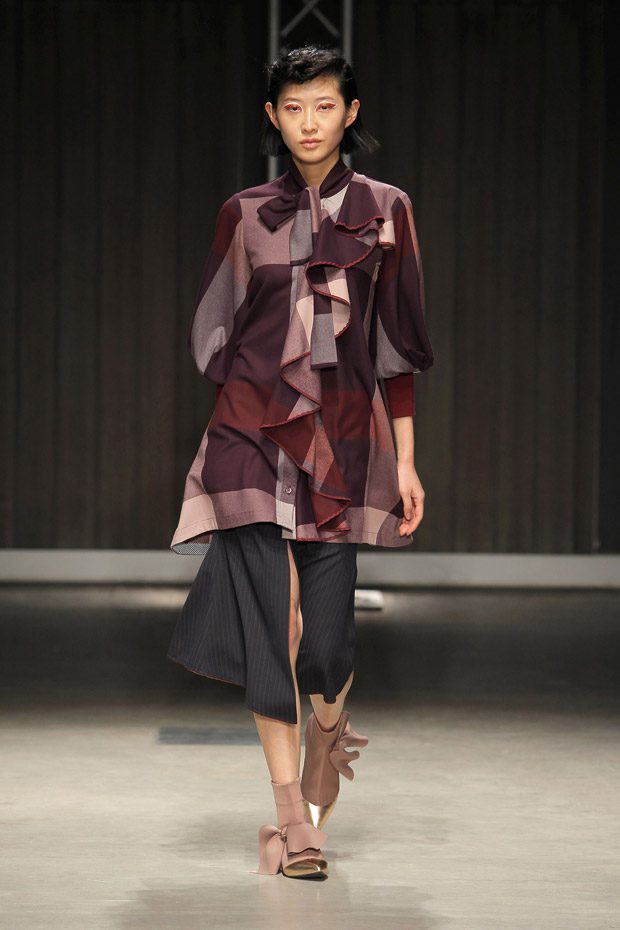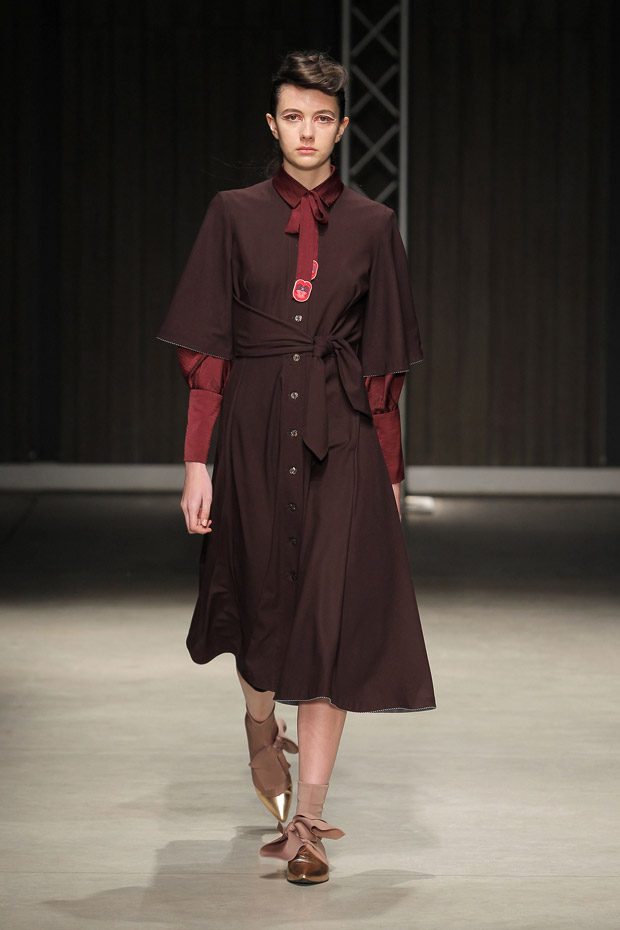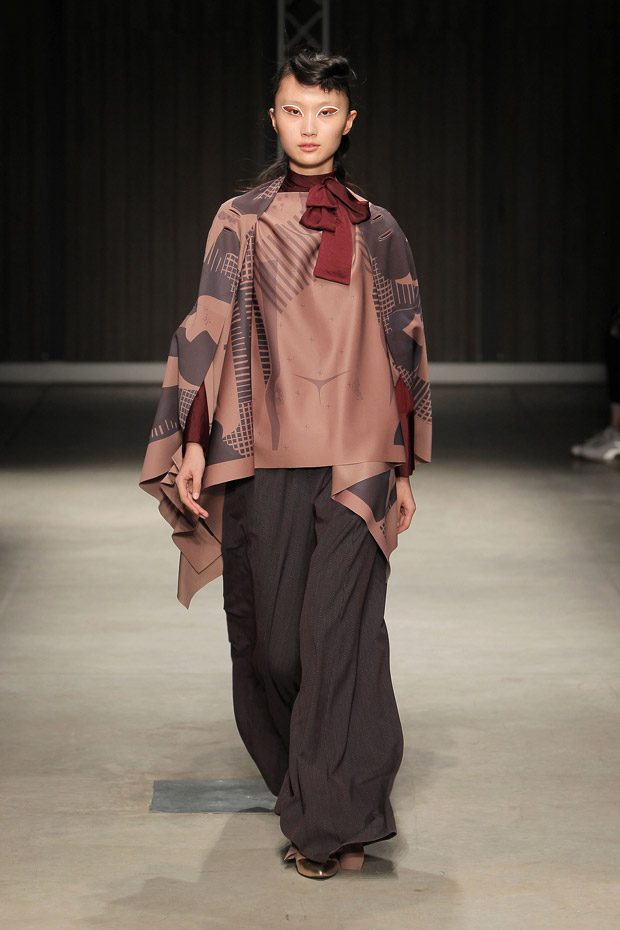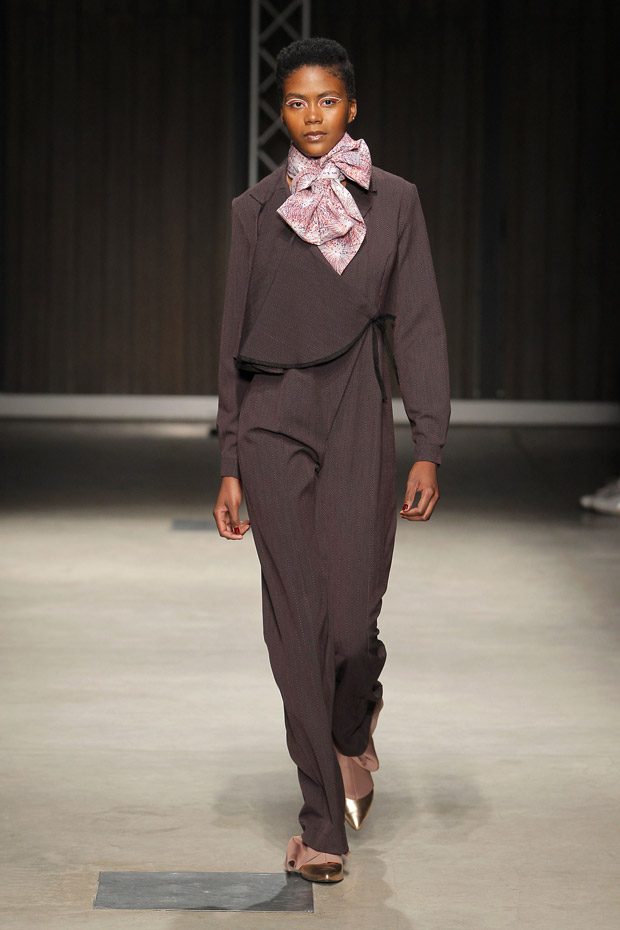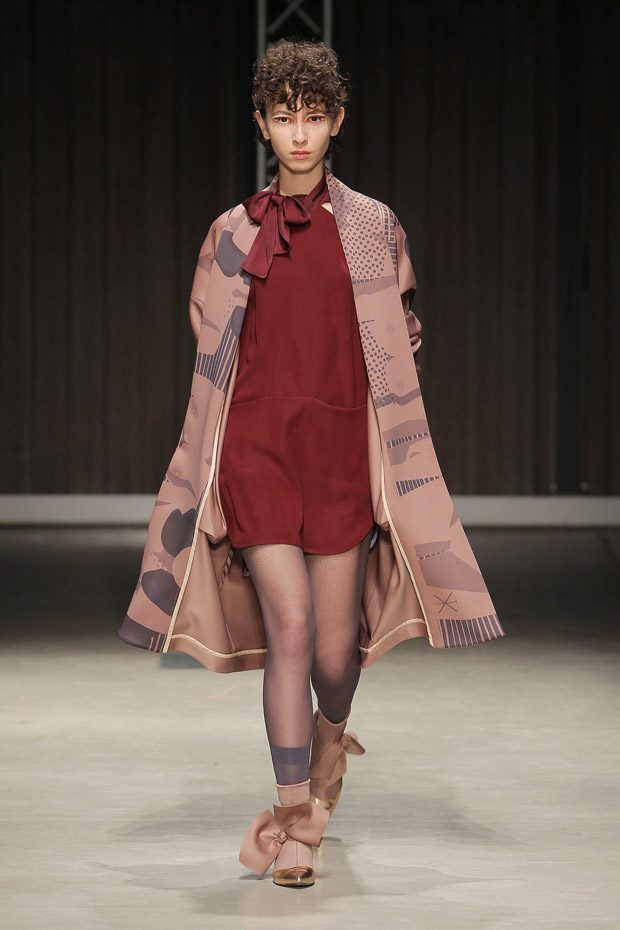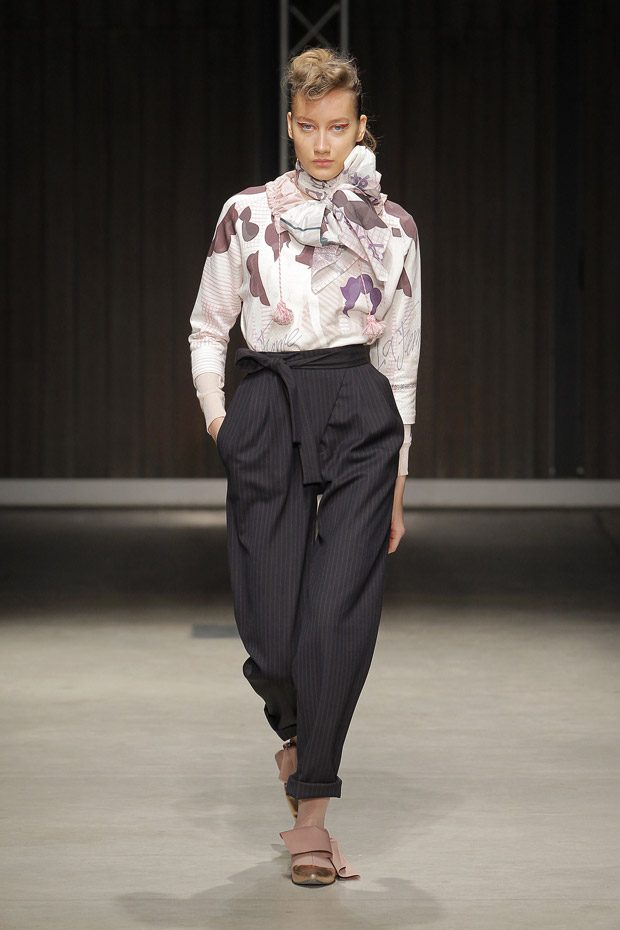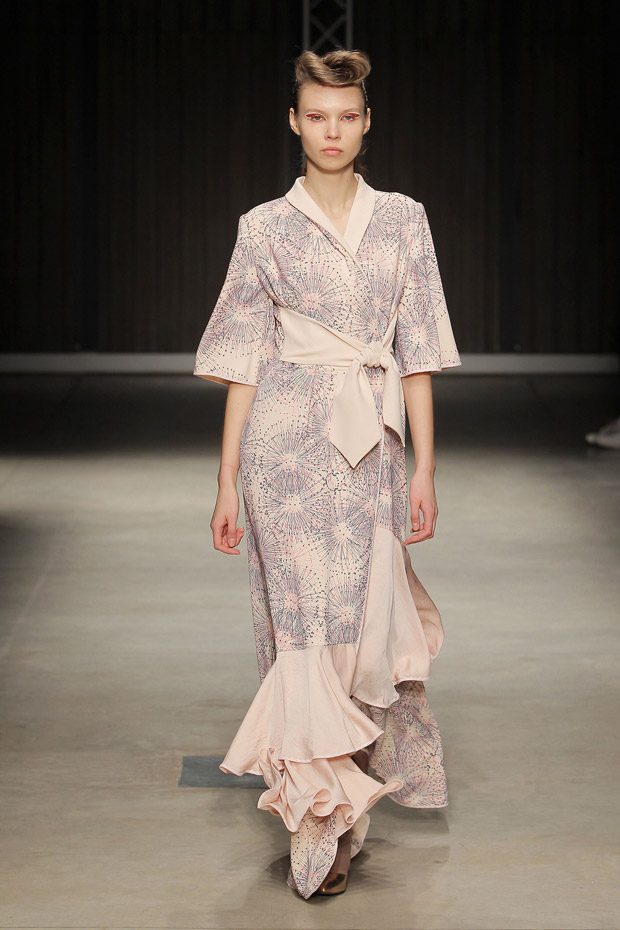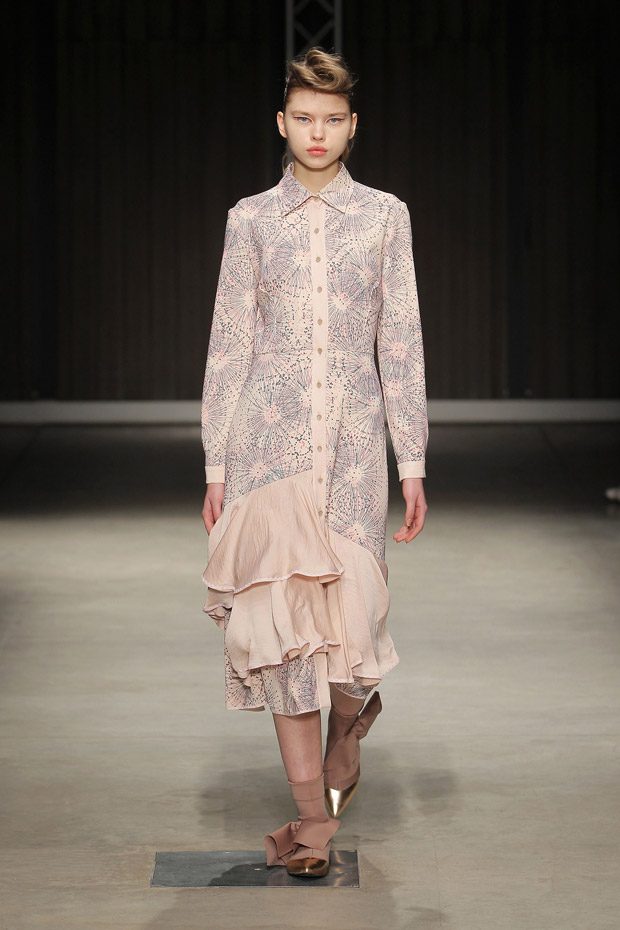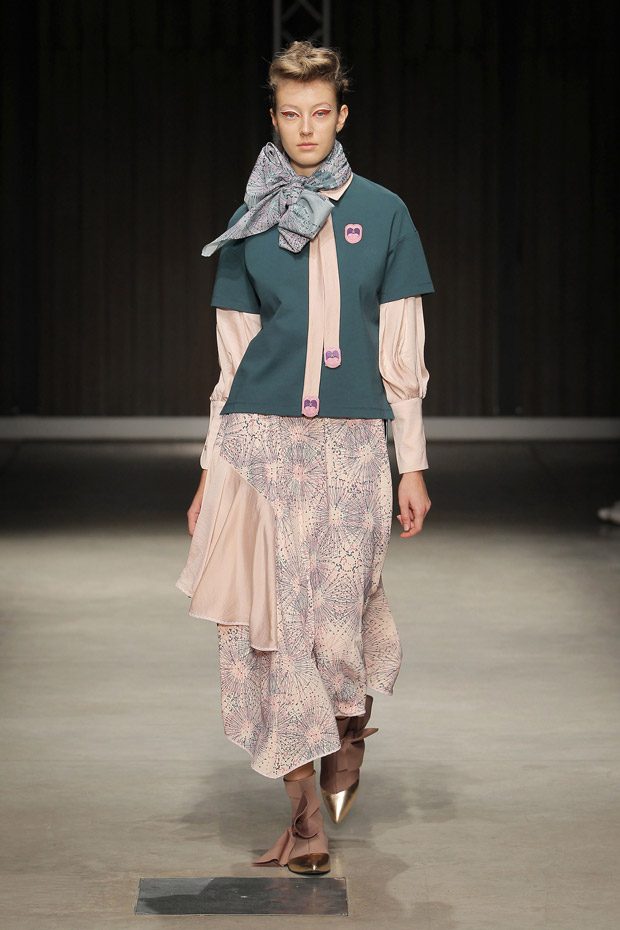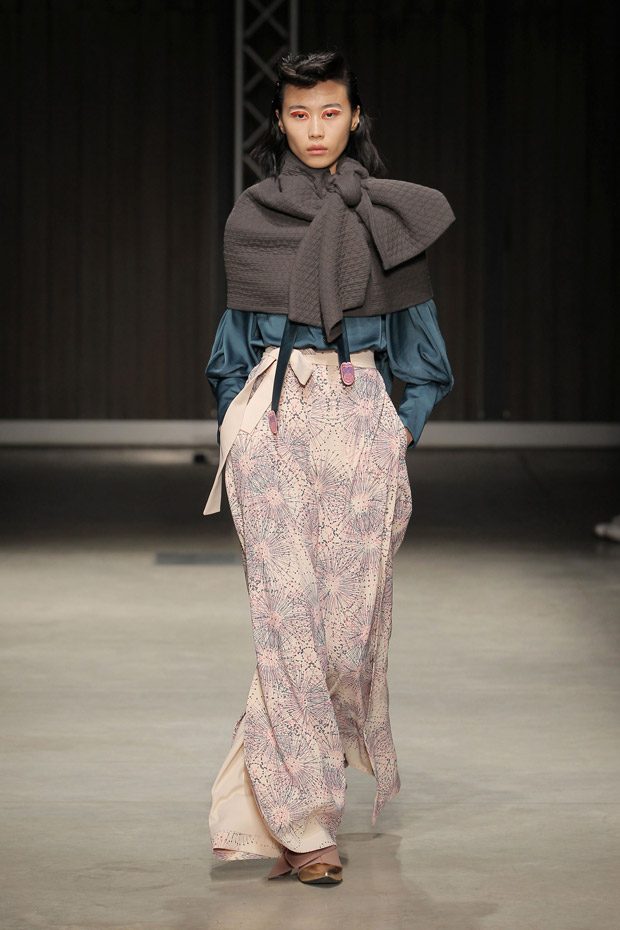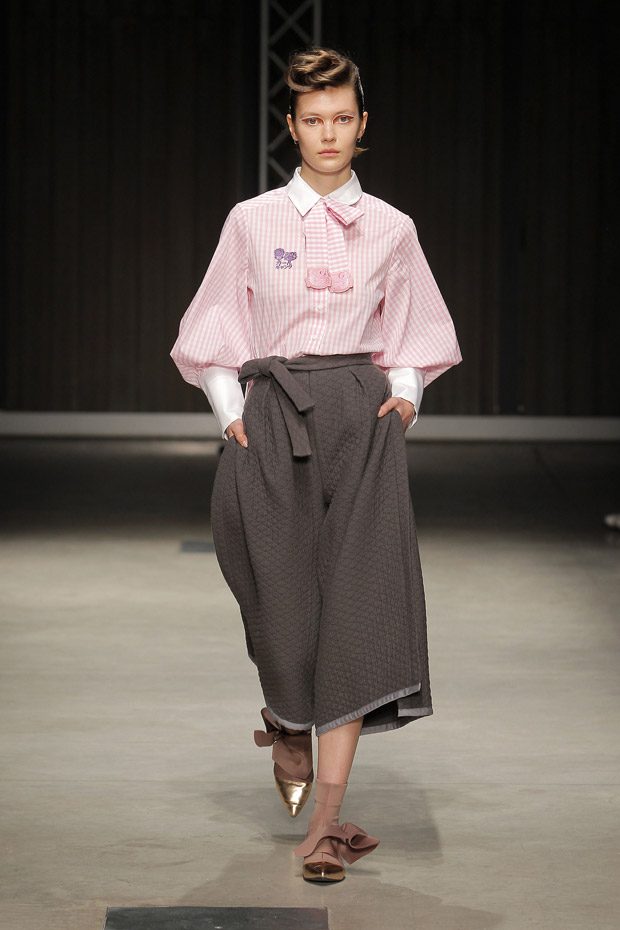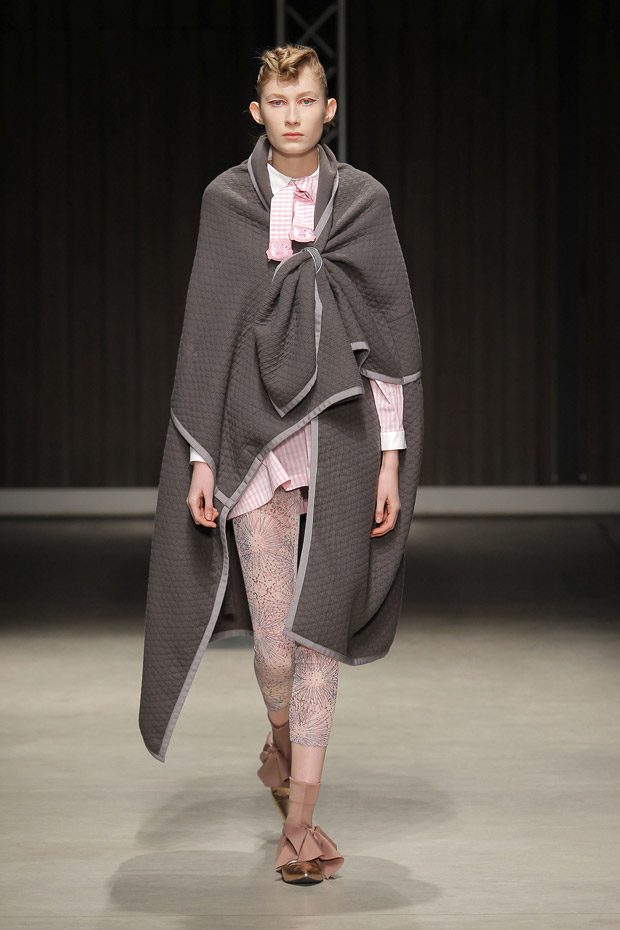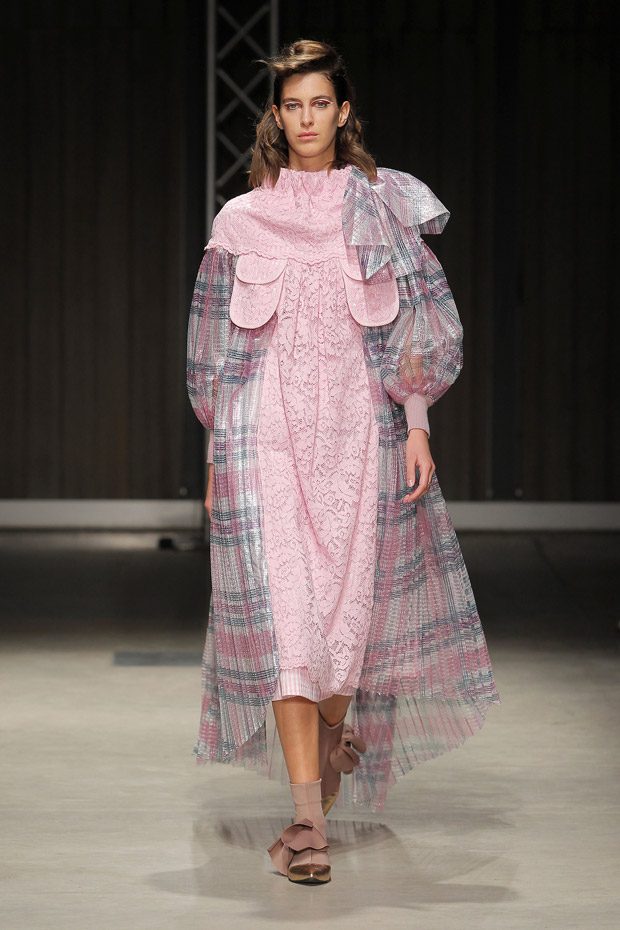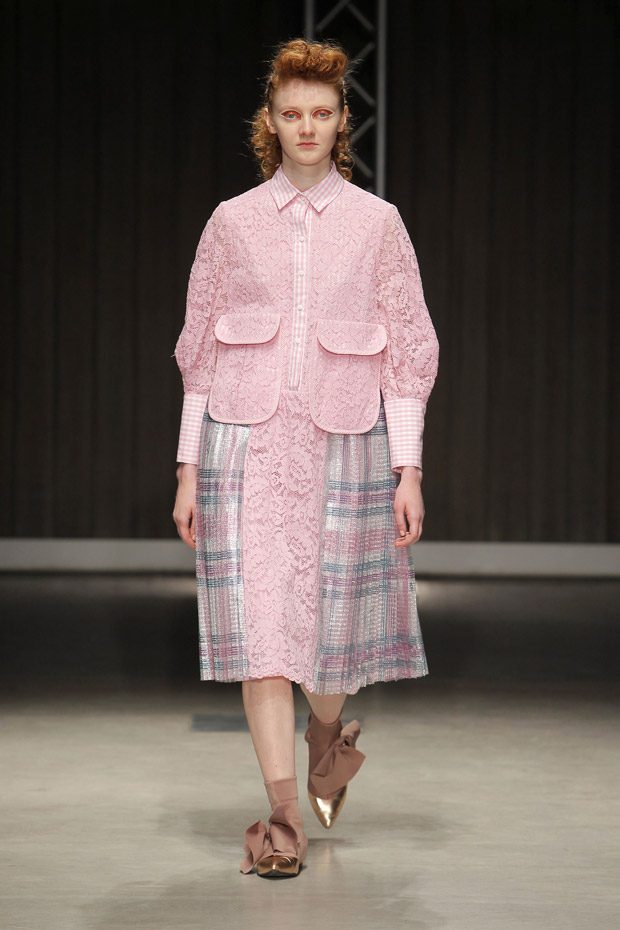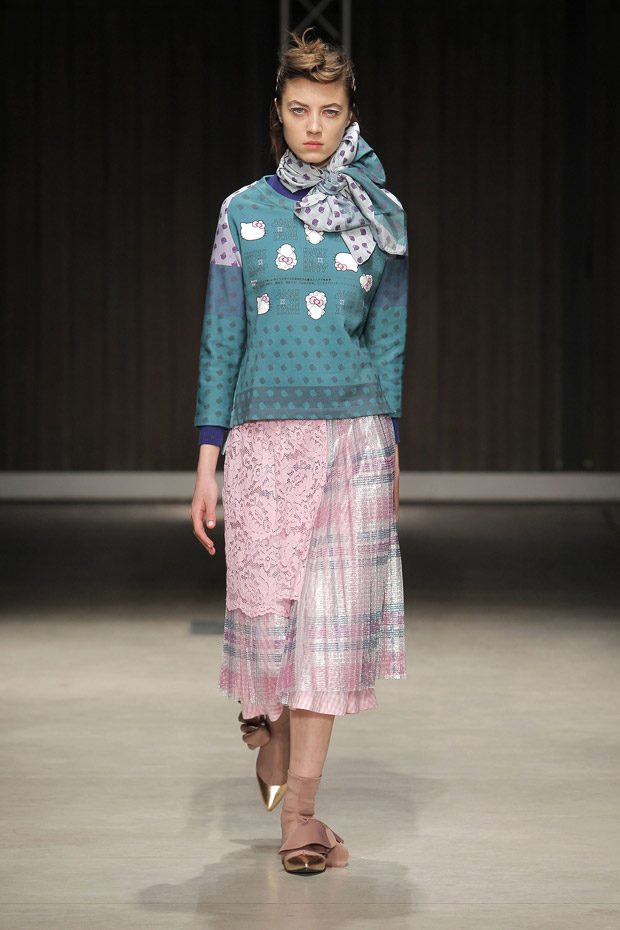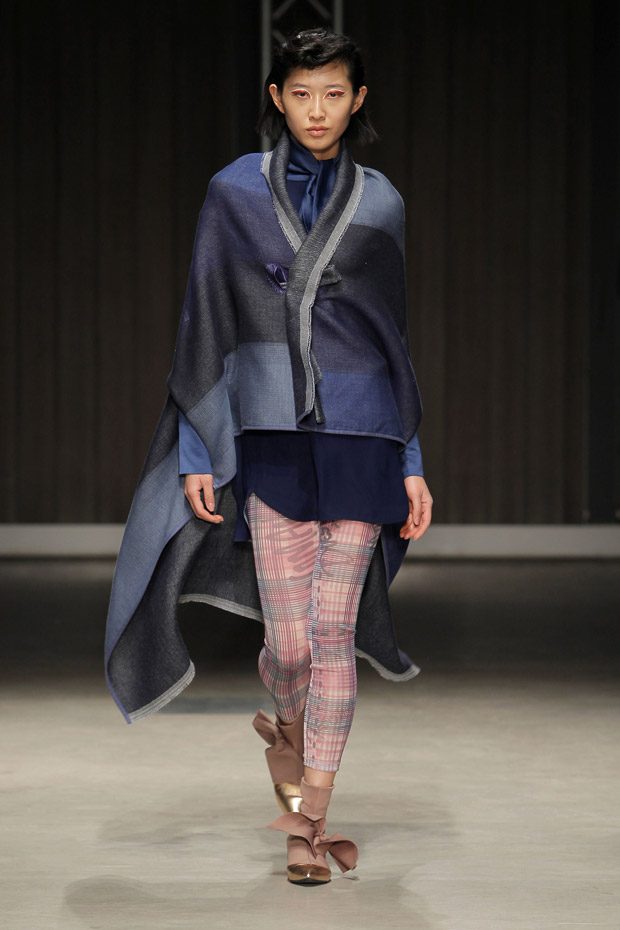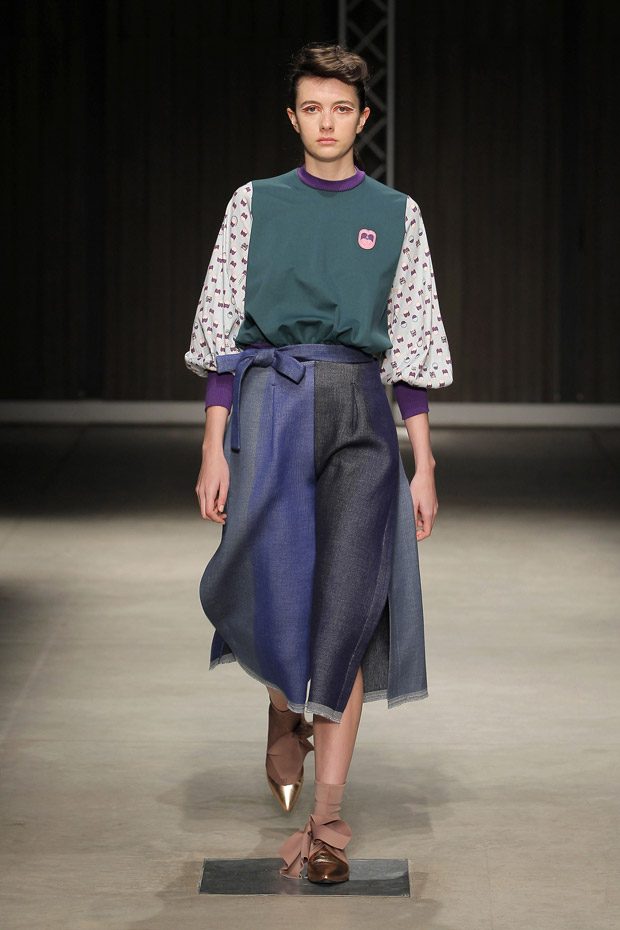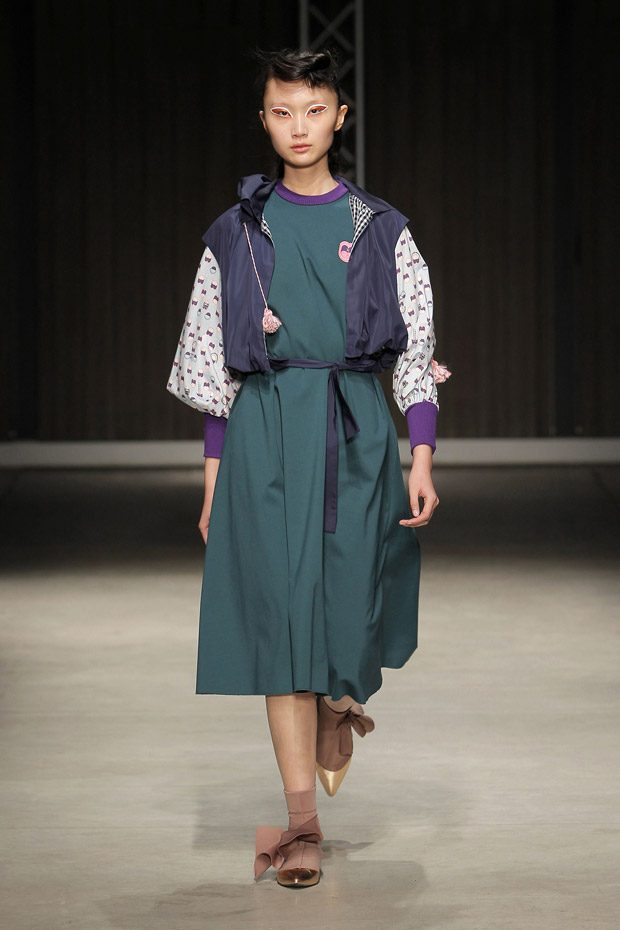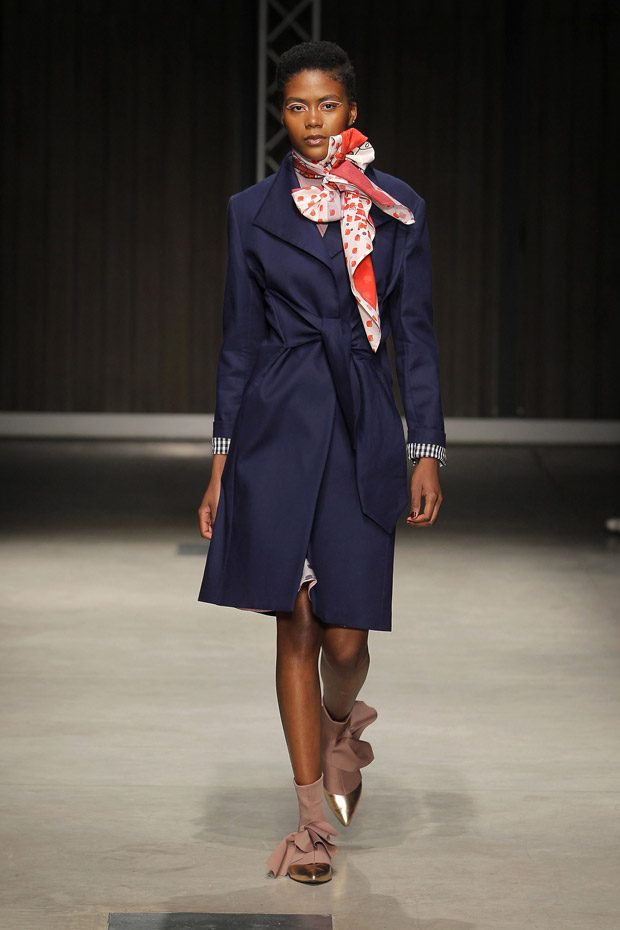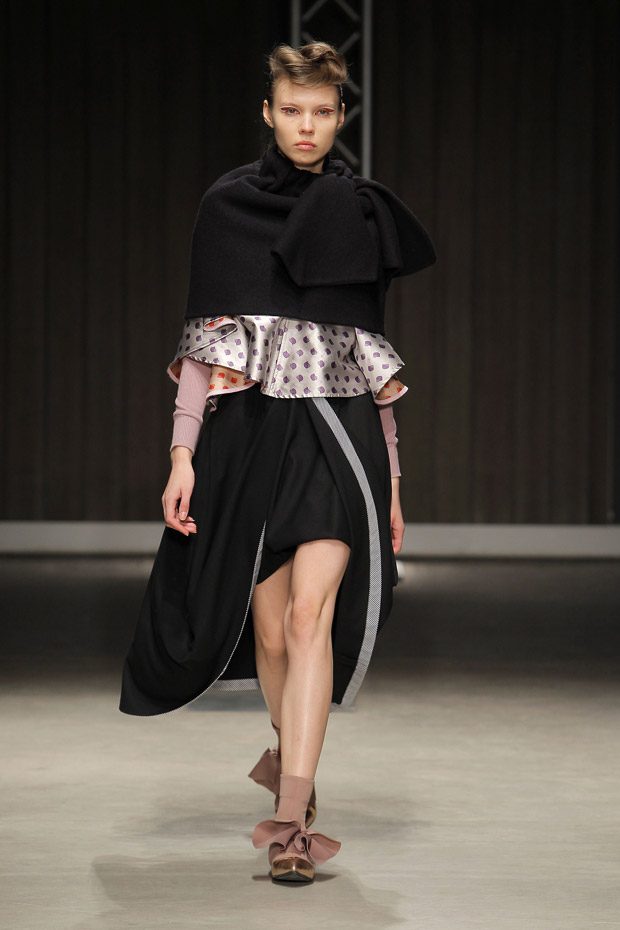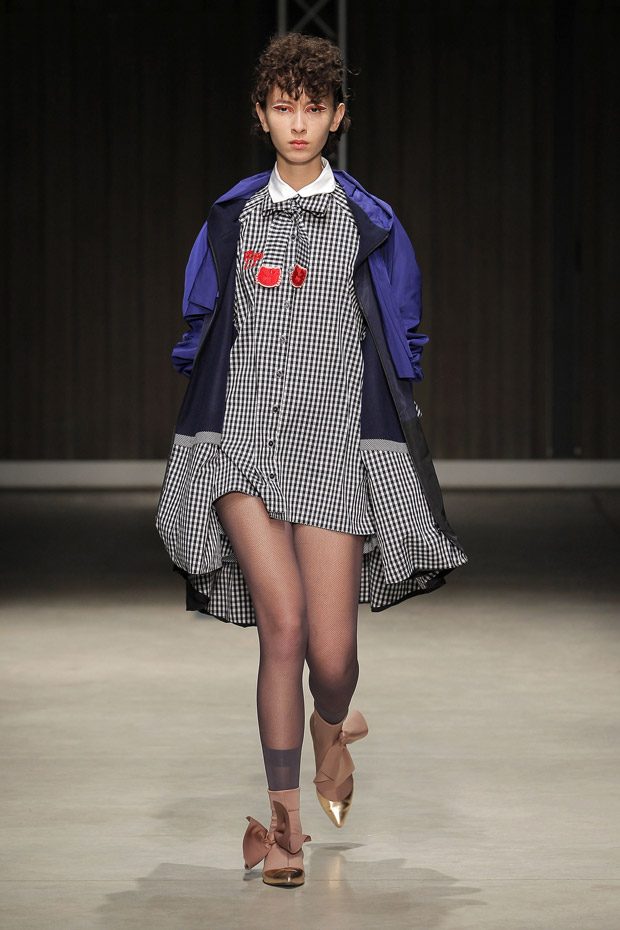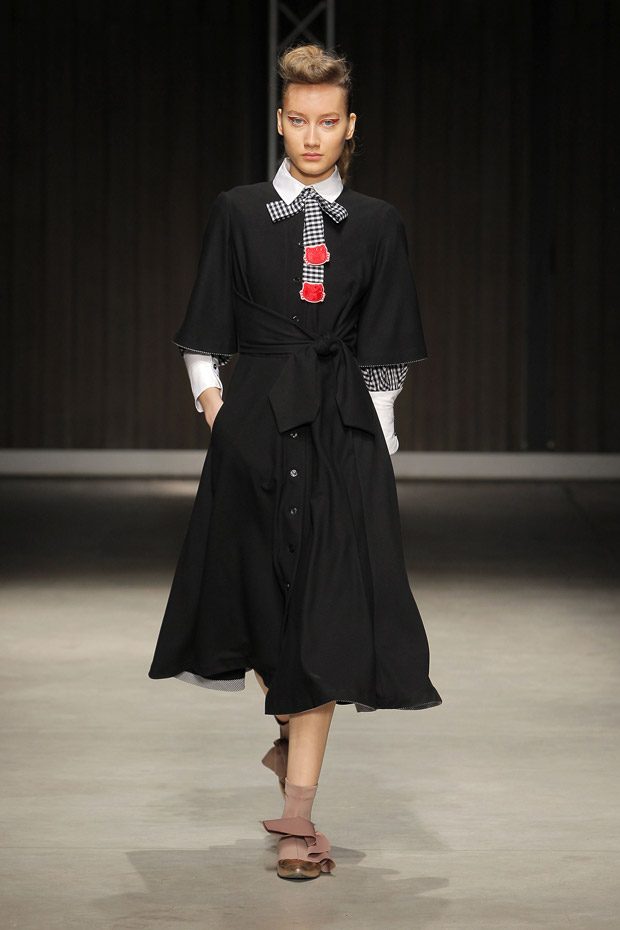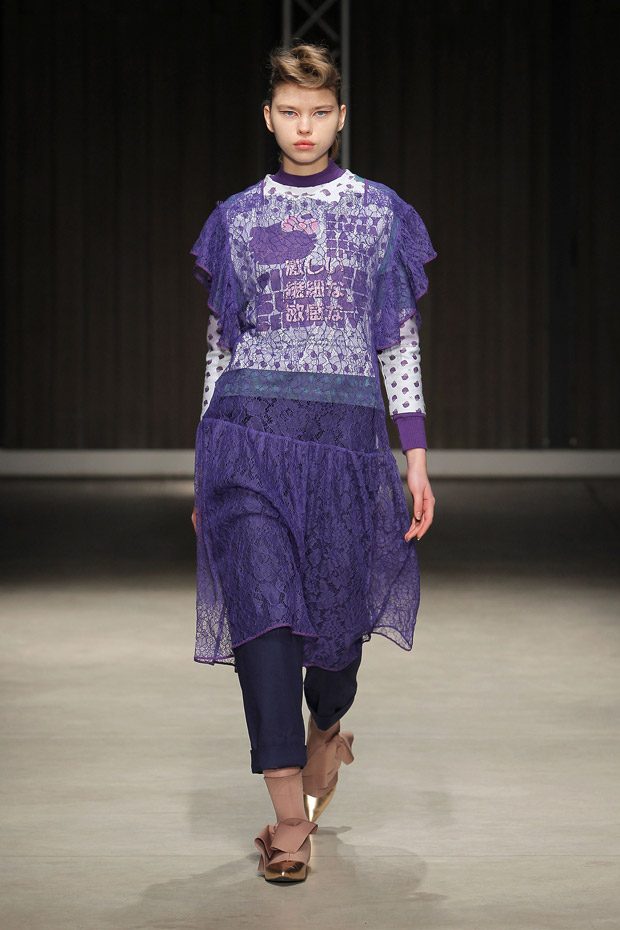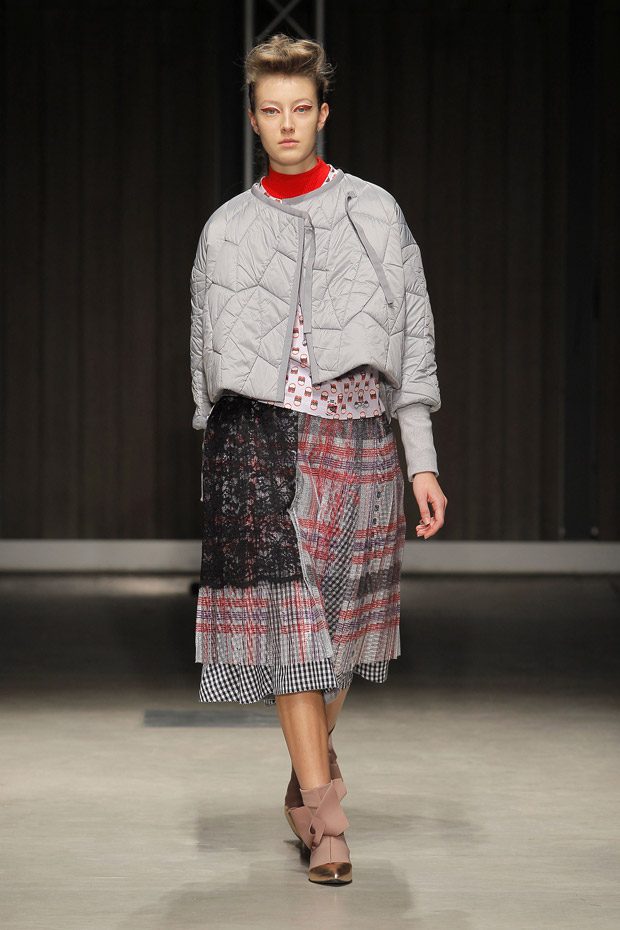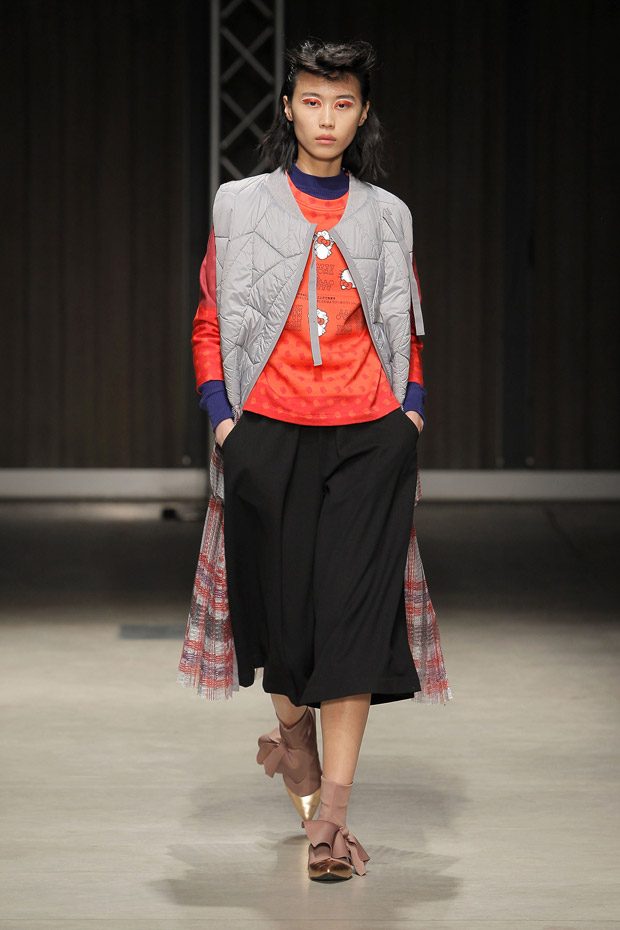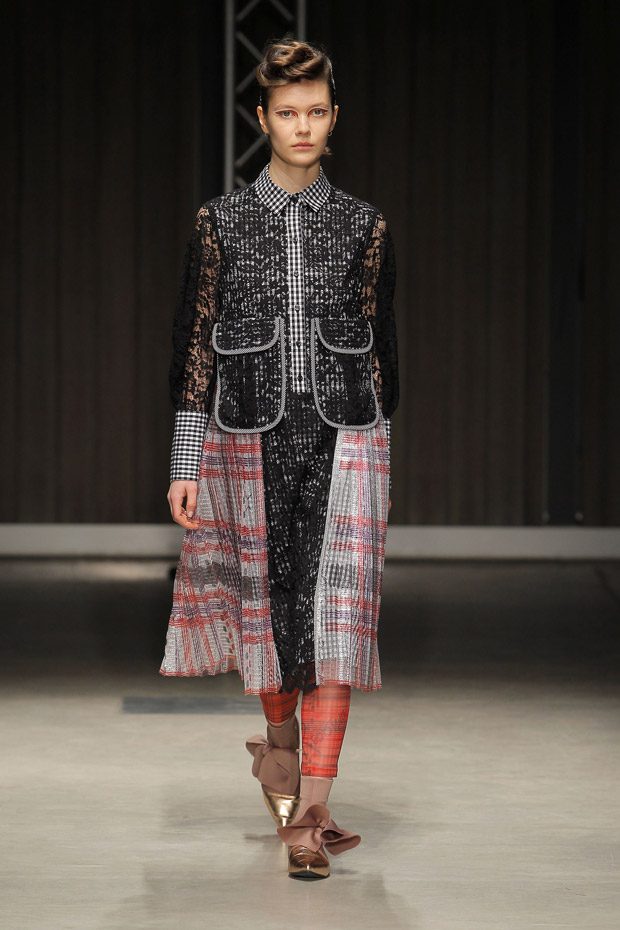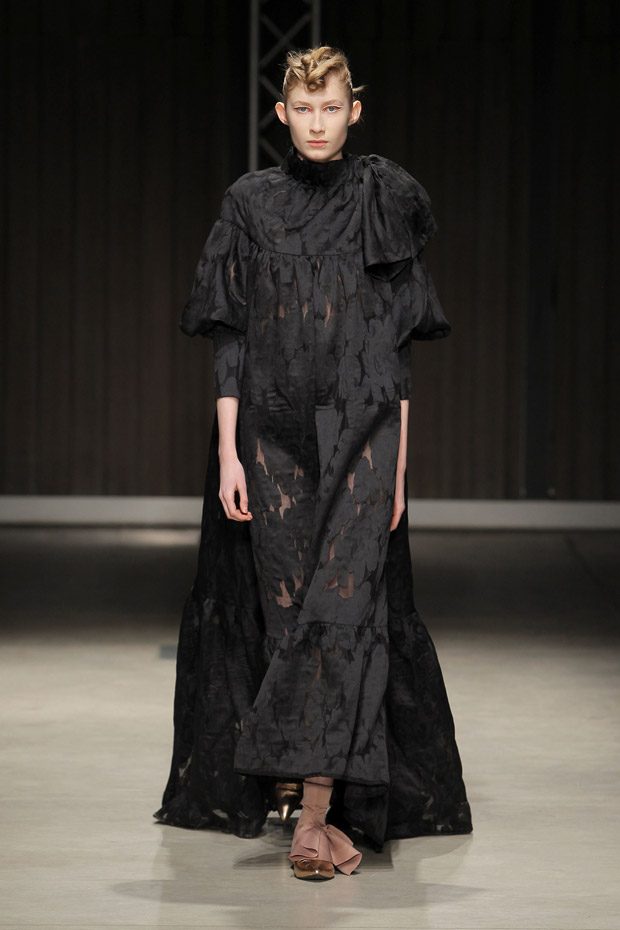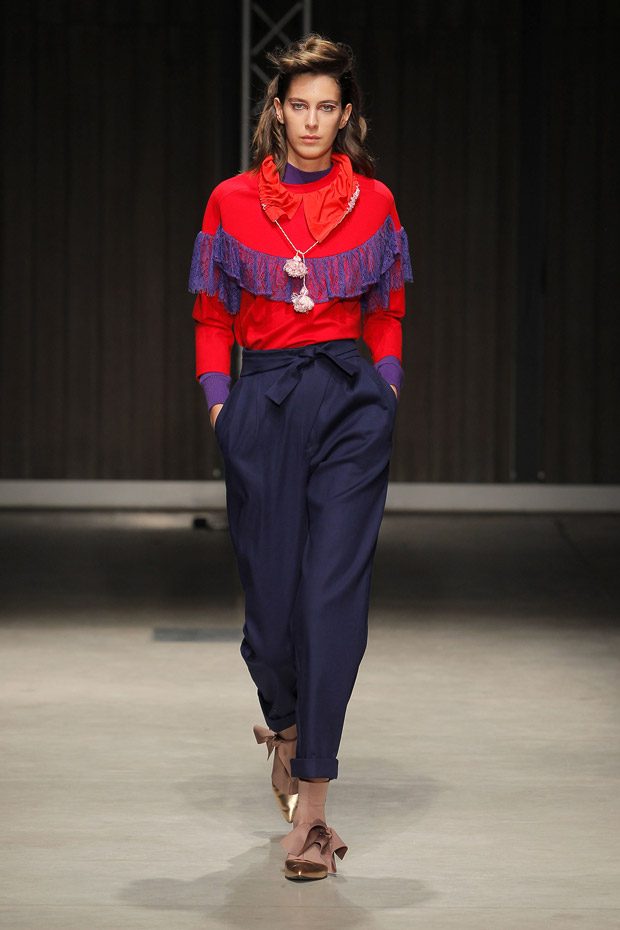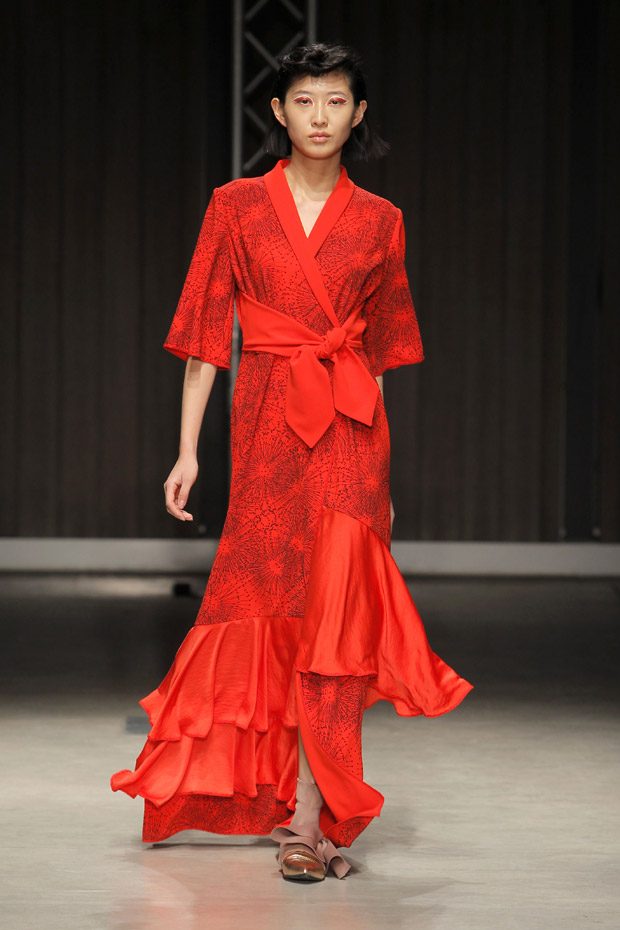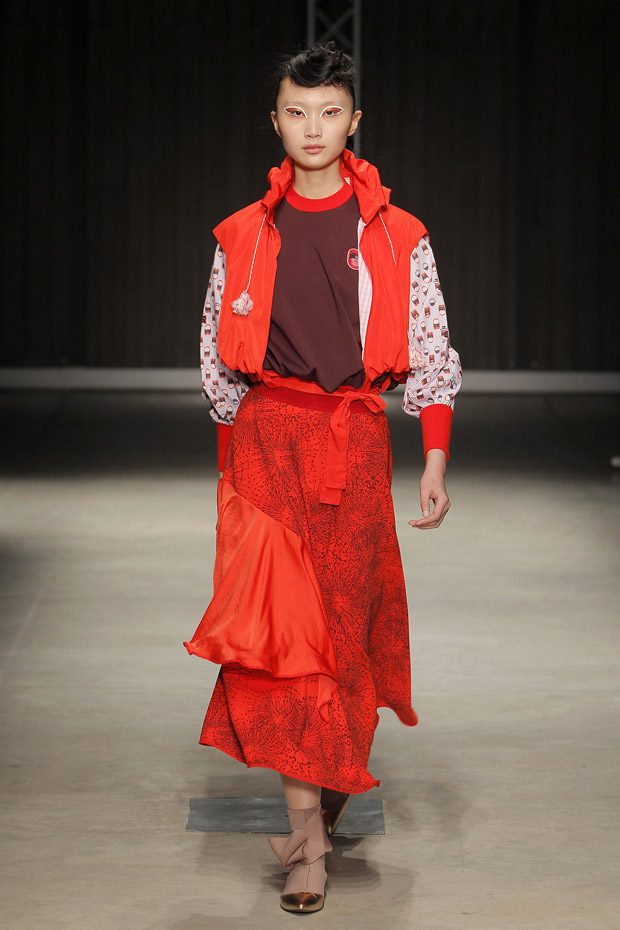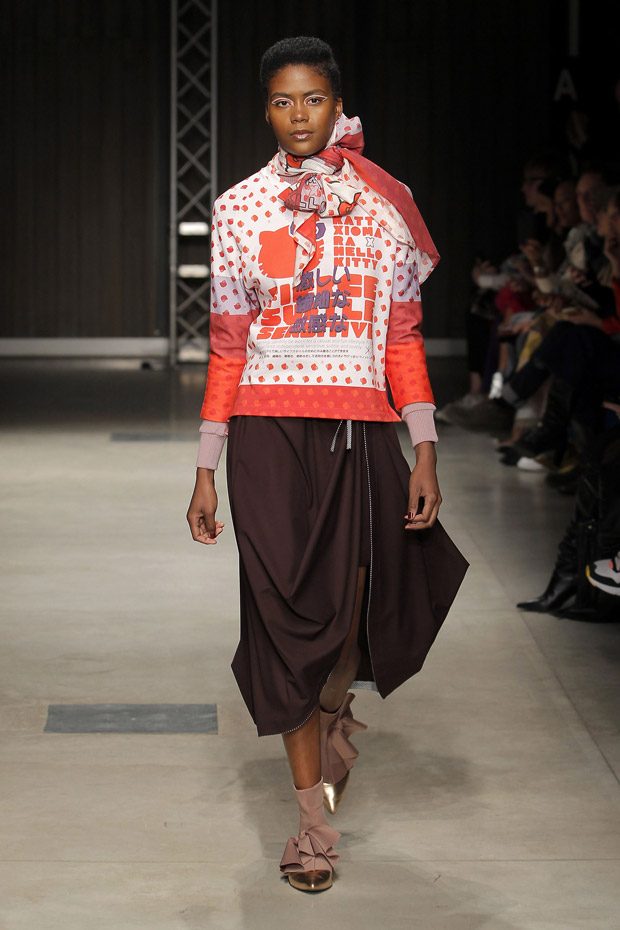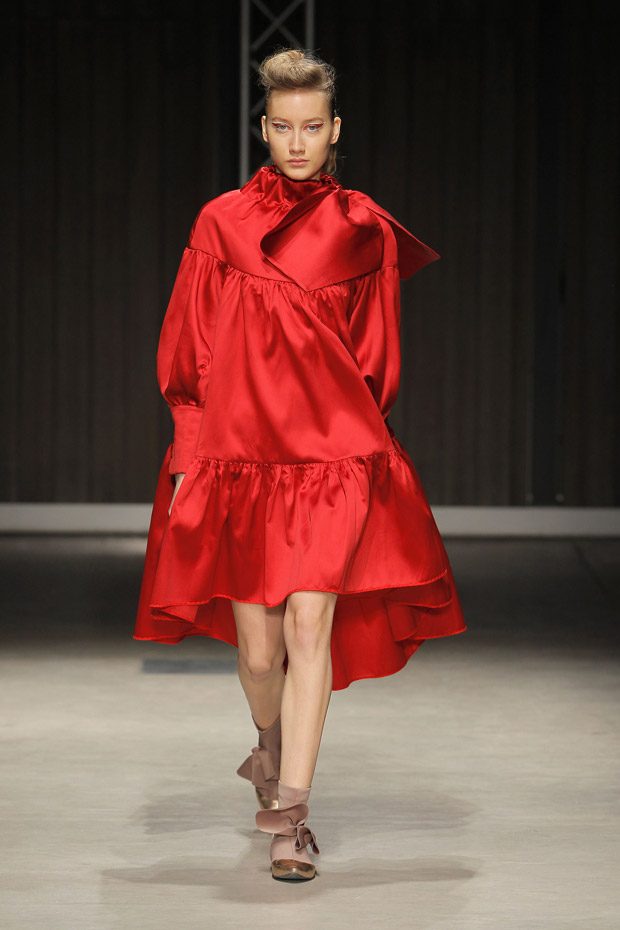 Photography by UGO CAMERA / Images courtesy of KATTY XIOMARA
We love hearing from you, connect with us on Twitter, Instagram and Facebook.