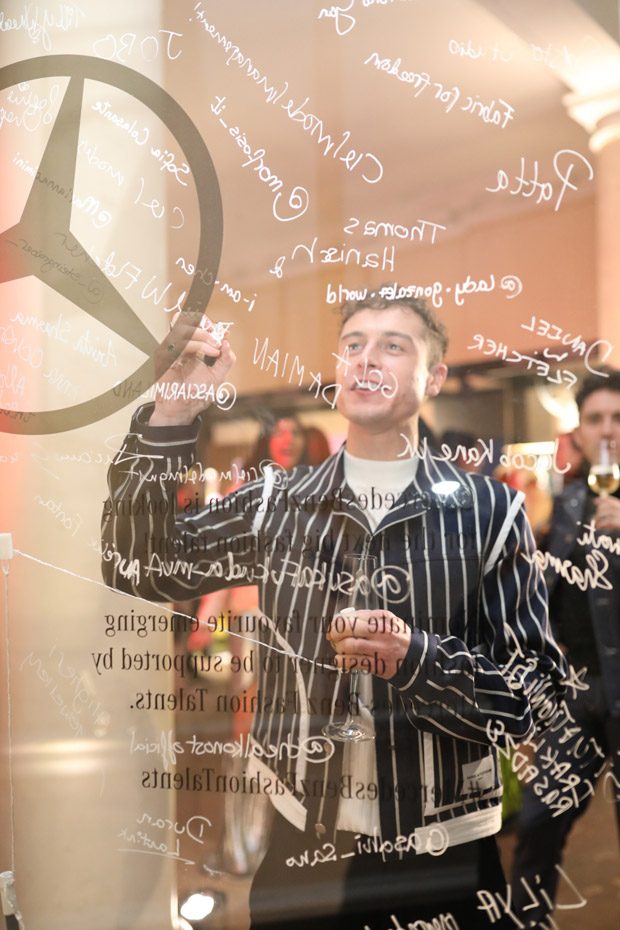 Exciting news from London: ten promising design talents, among them Dion Lee and Vivetta, were invited by Mercedes-Benz to celebrate the 10th anniversary of their programme "Mercedes-Benz Fashion Talents". The celebrations of London Fashion Week offered a retrospective exhibition, that underlined the exciting future of this programme. As location, a presentation in Somerset House, was selected. Interesting fact: in the past decade, this programme supported by Mercedes- Benz, gave 90 young designers the chance, to present their collection. Thus, the ten design talents that were invited in London, were the ones that were embodying the spirit of the brand. Exactly these ones had the honour to be part of this event (some of them might sound familiar to you because of our fashion week coverages): Amesh Wijesekera, Dion Lee, Julia Seemann, Situationist, Steven Tai, Tiziano Guardini, Vivetta, William Fan, Wataru Tominaga and Xiao Lee.
Continue below to read full review by our Germany Contributor SUSSAN ZECK:.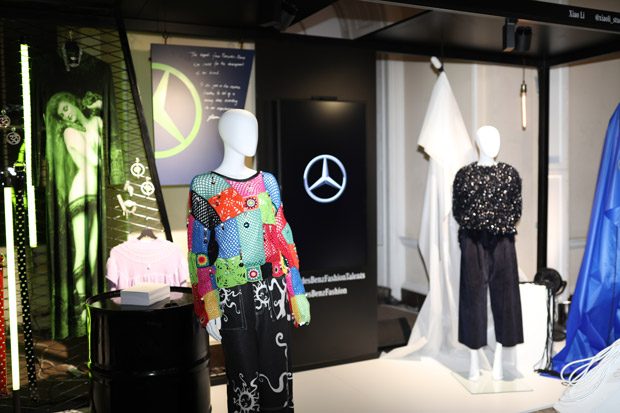 The project itself had its kick off in 2009 as an International Designer Exchange Programme (IDEP). The aim was to give young talents a platform and present their visions and ideas to a wide public, both on regional and international markets. In addition to that, Mercedes- Benz wants to expand this programme and also build cooperations with schools, that are working in creative branches. Worth of knowing is the fact Mercedes- Benz is a very active player in title sponsoring of fashion weeks and events for the past 24 years. The brand is currently active in over 40 countries, for instance at the Mercedes- Benz Fashion Weeks that take place in Sydney, Mexico City, London, Madrid, Tiflis and Berlin. Apart of that, the brand supports the International Festival of Fashion, Photography and Fashion Accessoires in Hyéres.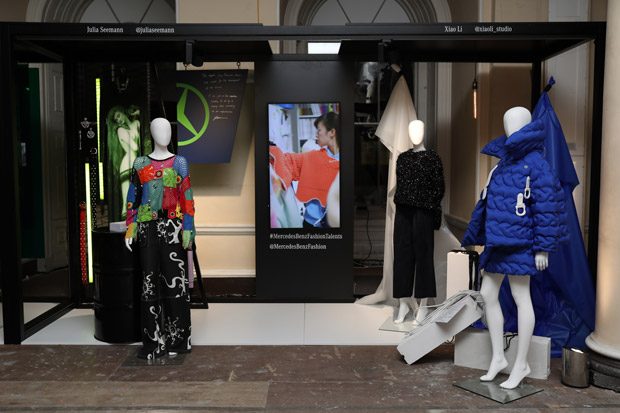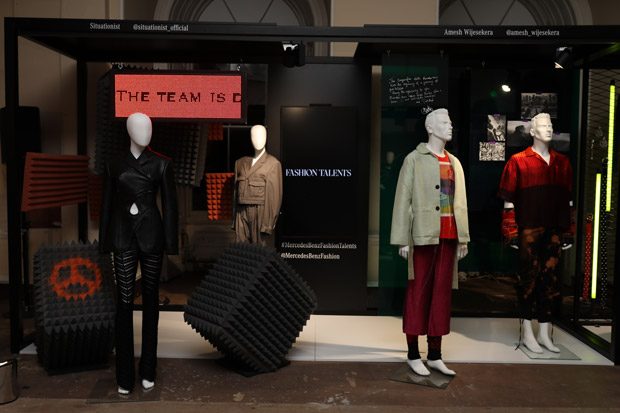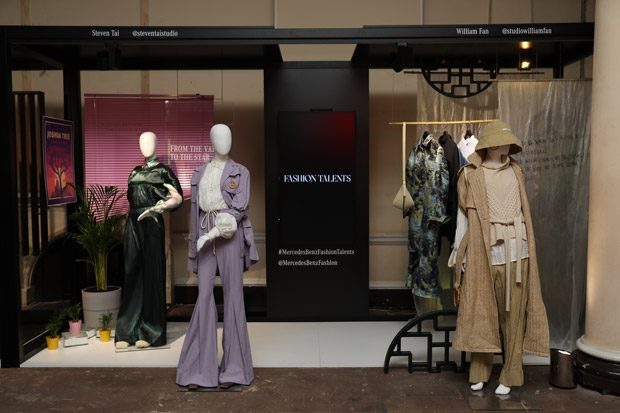 The next big happening: the search for upcoming Mercedes- Benz Fashion Talents
Next to the exhibition, Mercedes- Benz offered its guests and followers of its social media networks the opportunity, to suggest new design talents. Therefore they were given the chance to decide about the composition of the future of this project. The audience was invoked to follow @MercedesBenzFashion and post a look of their favourite upcoming designer. By naming #MercedesBenzFashionTalents as hashtag, each designer was directly nominated to be part of this programme. The auction call started on the 15th and ended on the 18th of February. From all nominations, one designer will be part of the MBFT 2019.
As young talents are the future, this programme is definitely one to watch and deserves devotion.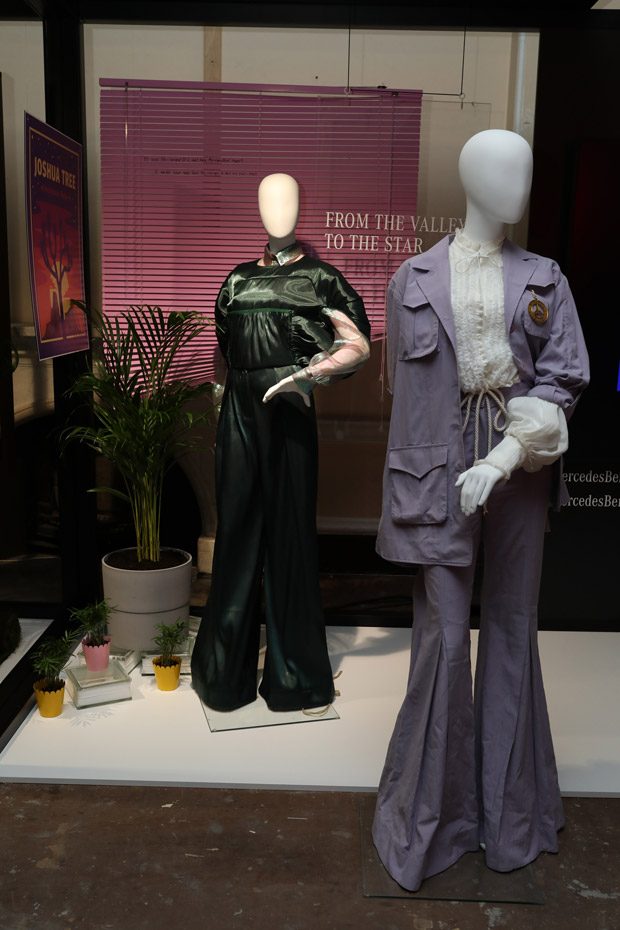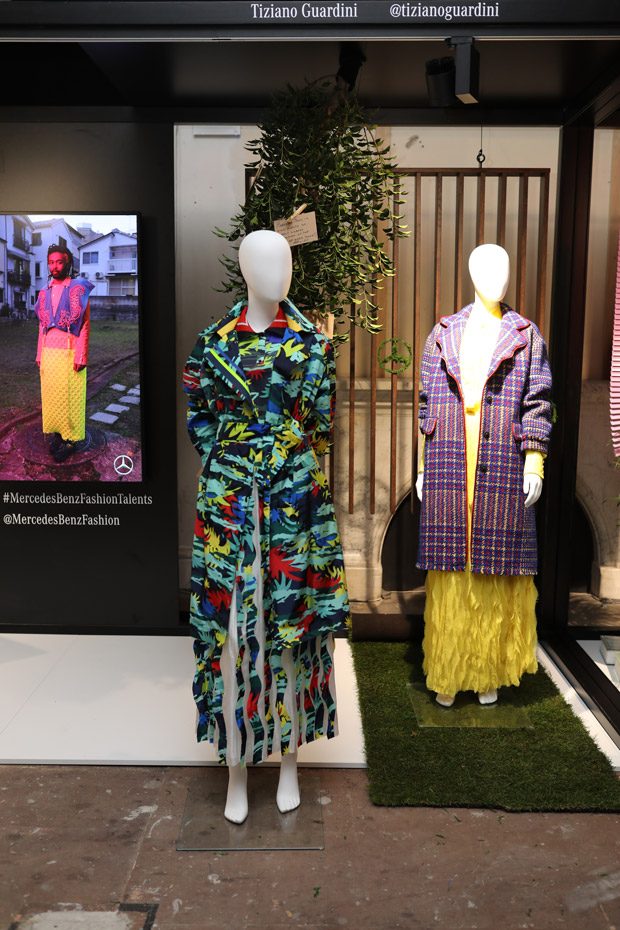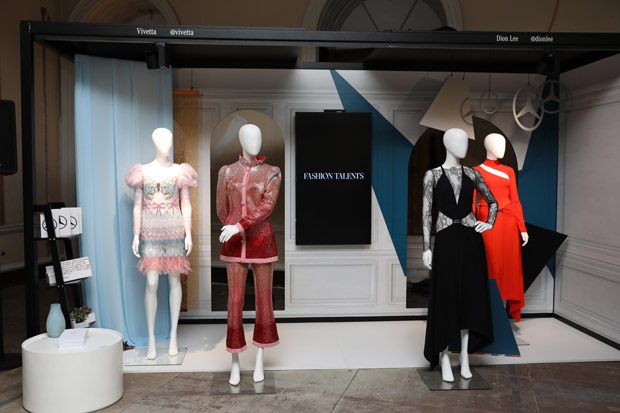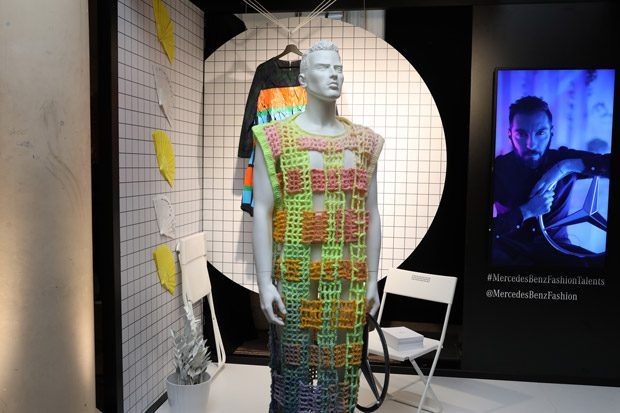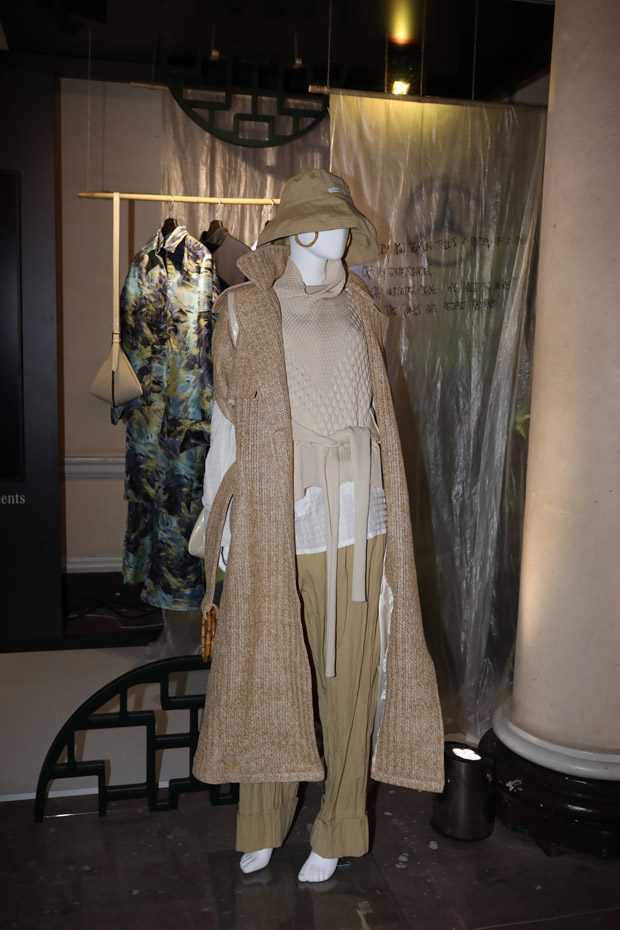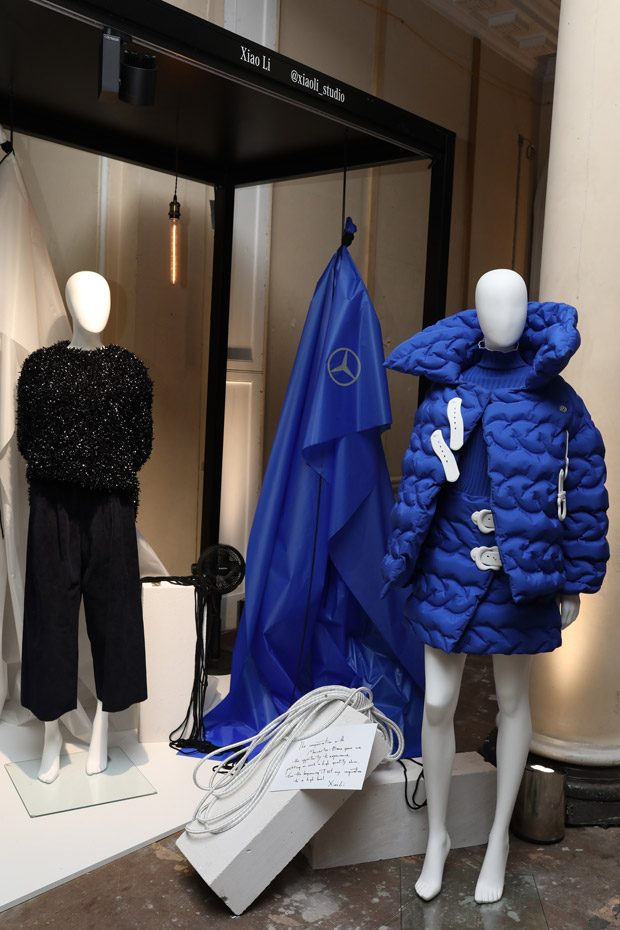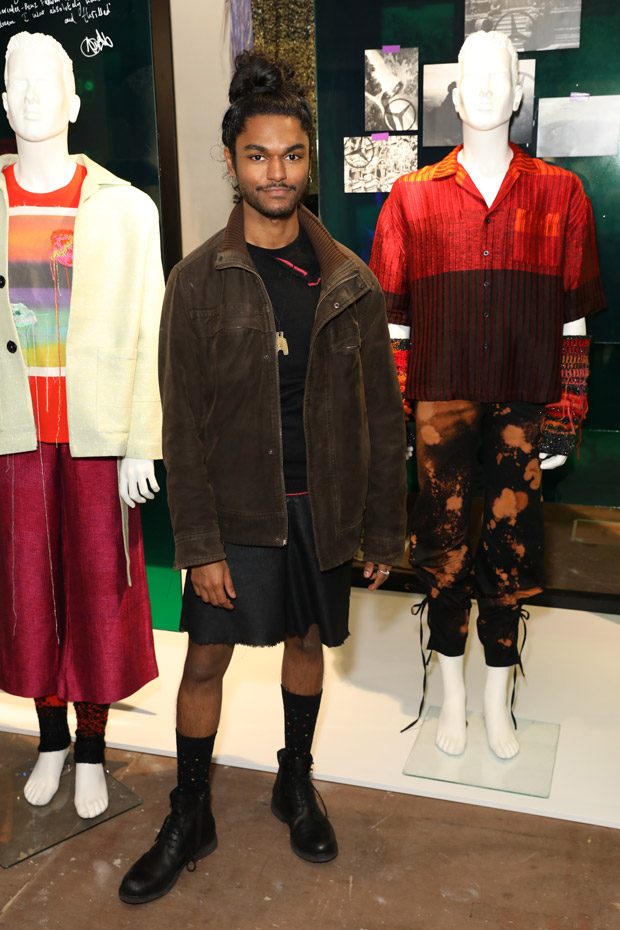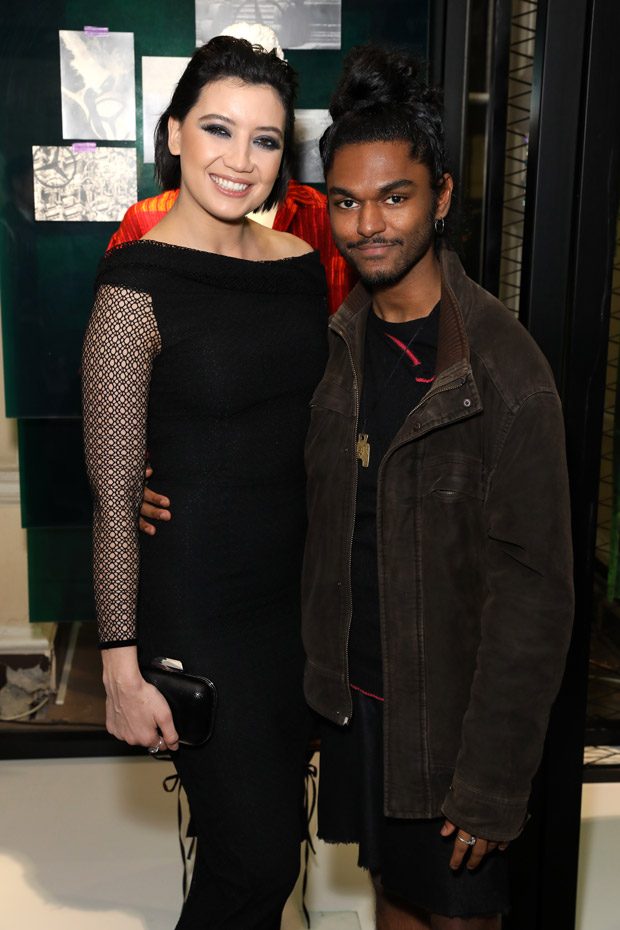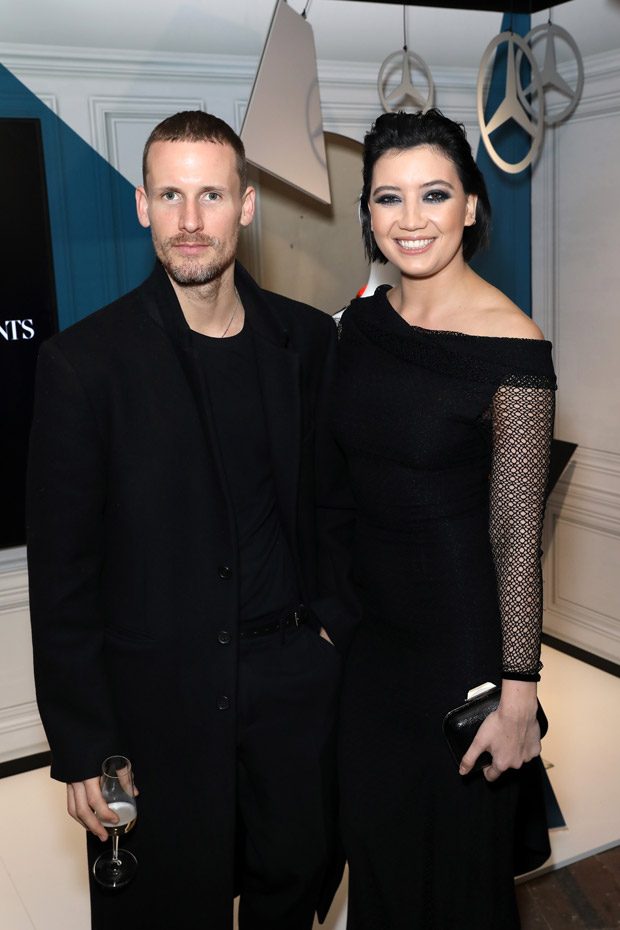 Review by Sussan Zeck for D'SCENE Magazine