Discover Mila Schon's Fall Winter 2019.20 Collection, inspired by an idea that modernism is timeless because it keeps moving in synch with the times, presented during the ongoing Milan Fashion Week.
"Reverting back to the original spirit of the quintessentially Milanese maison, Mila Schön heralds the unfussy virtues of modernism. Now. Modern as synonymous with classic, because classic means timeless. Mila's classicism coincides with its modernism. Modern as accurate, simple, effective, effortless clothing. Modern as a language that matches exactitude with beauty, precision with soulfulness. Modern as an efficient wardrobe that is designed to be worn in endless combinations according to individual whims.
Modular clothing meant to make modern living easier. An edit of items with no expiry date, building blocks of an ongoing selection that grows organically one collection after the other, following a seasonless plan. A progression, beginning from zero. Collection Zero is the reboot. The approach is straightforward and sensorial: the clean cuts and double face construction let the beauty of the material – cashmeres, wools, silks – talk through. The beauty of the material, on its turn, speaks through the intensity of color. Solid, vibrant hues invite items to be touched. Senses are stimulated in unison. The line-up features coats, jackets, sweaters, a mini, midi or maxi skirt, a stole.Clothing as modules of a personal discourse, designed to match different functions and occasions seamlessly."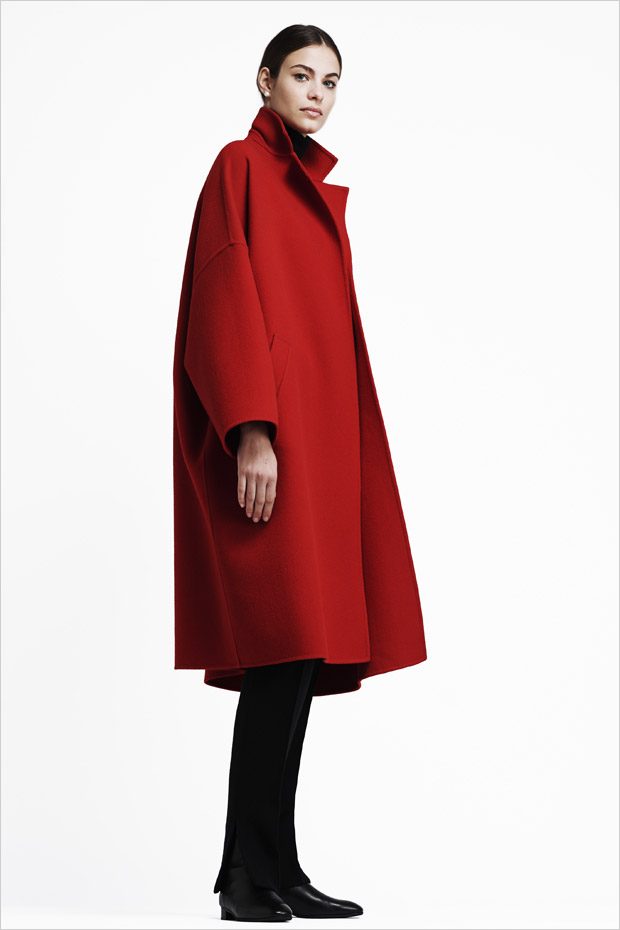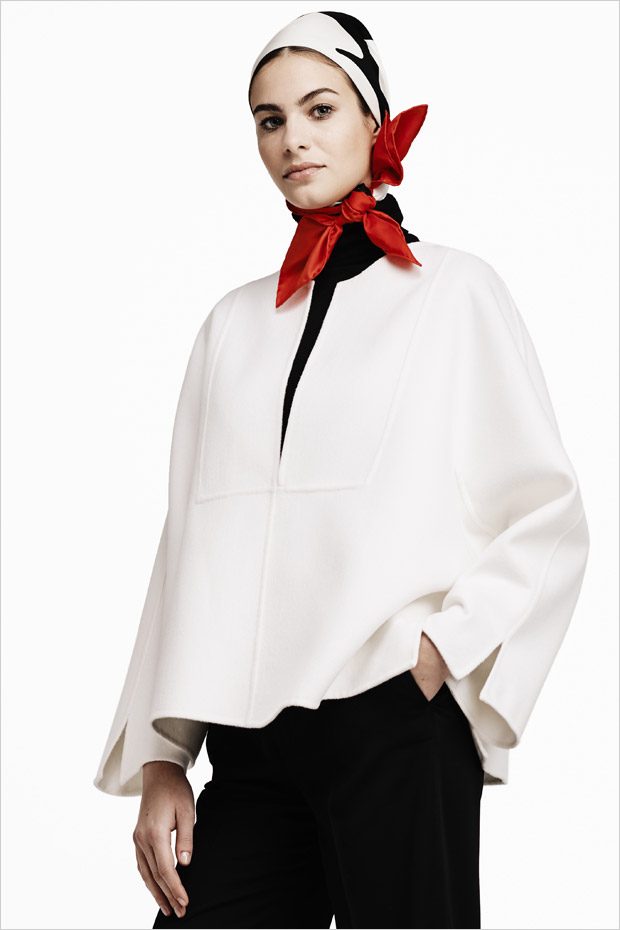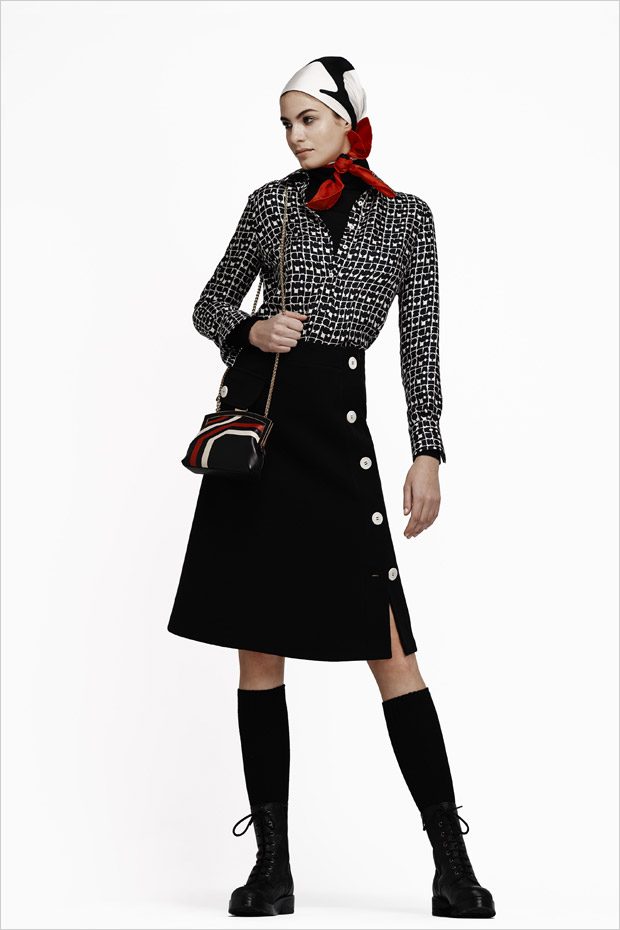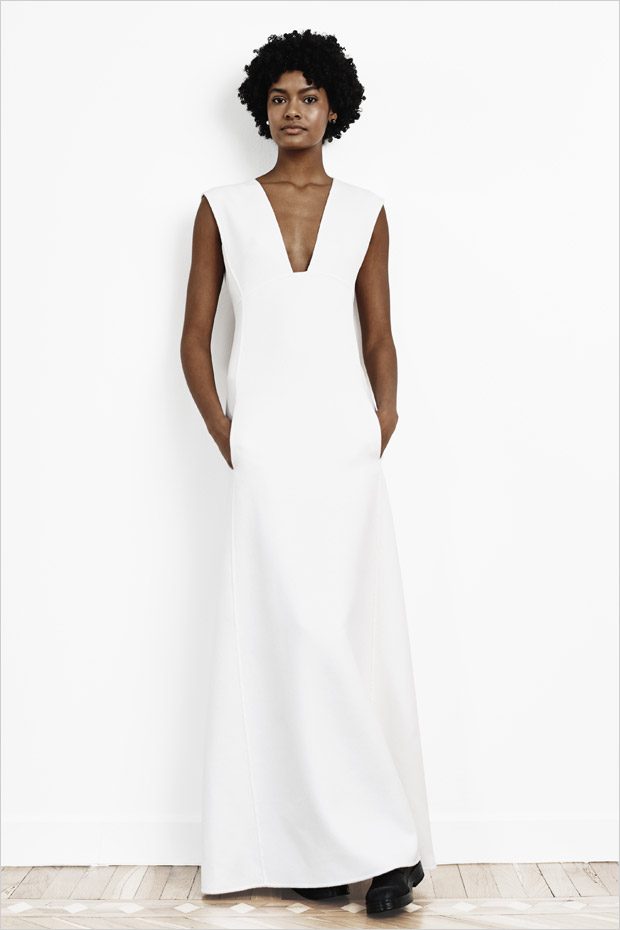 We love hearing from you, connect with us on Twitter, Instagram and Facebook.