Discover Stella Jean's Fall Winter 2019.20 SHEften Collection, inspired by an open minded woman driven by knowledge, fairness and beauty, who is always pressing forward, presented on Sunday February 25th, during the ongoing Milan Fashion Week.
"Stella Jean AW19 SHEften, traces through her own wardrobe a trajectory comparable to the 17th century's Grand Tour, the educational journey of the european gilded youth through the cultural capitals of the old continent. She begins a counter-path through some of the richest and most evocative lands of the south of the planet. Visiting Africa, Polynesia and Central America, she gets inebriated by the local traditions and cultures, and collects inspirational images and stories.
Her clothes start representing reminiscences and family chests, that our explorer carries with her through the different levels of her journey. She meets people, she lets them wear and reinterpret her wardrobe, creating a dialogue between fluid feminine lines and structured male outwear with the typical Made in Italy imprinting. The neo bon chic bon genre (NBCBG) dynamic crossover of the SHEften mixes grisailles with sub equatorial chromatic strokes."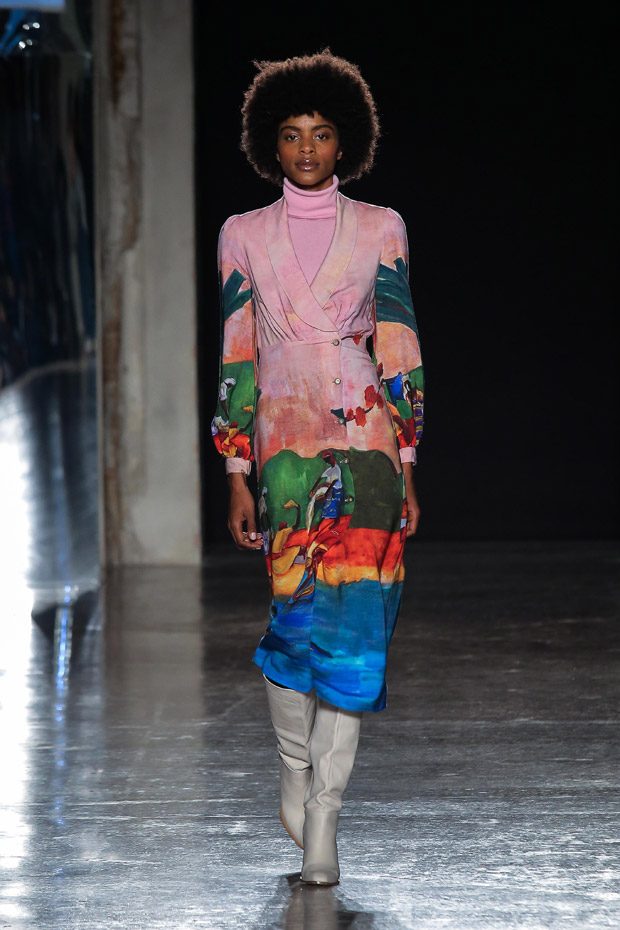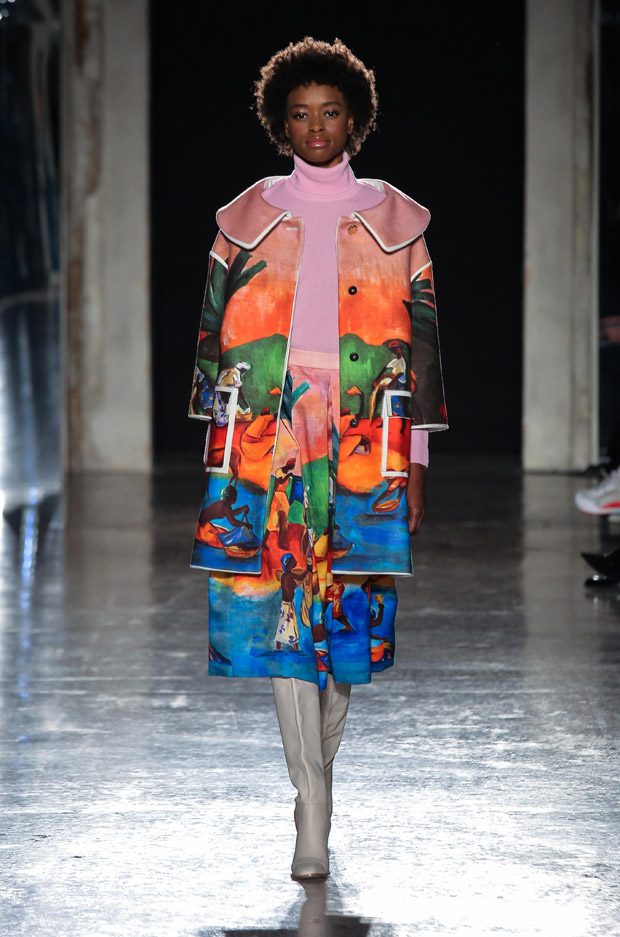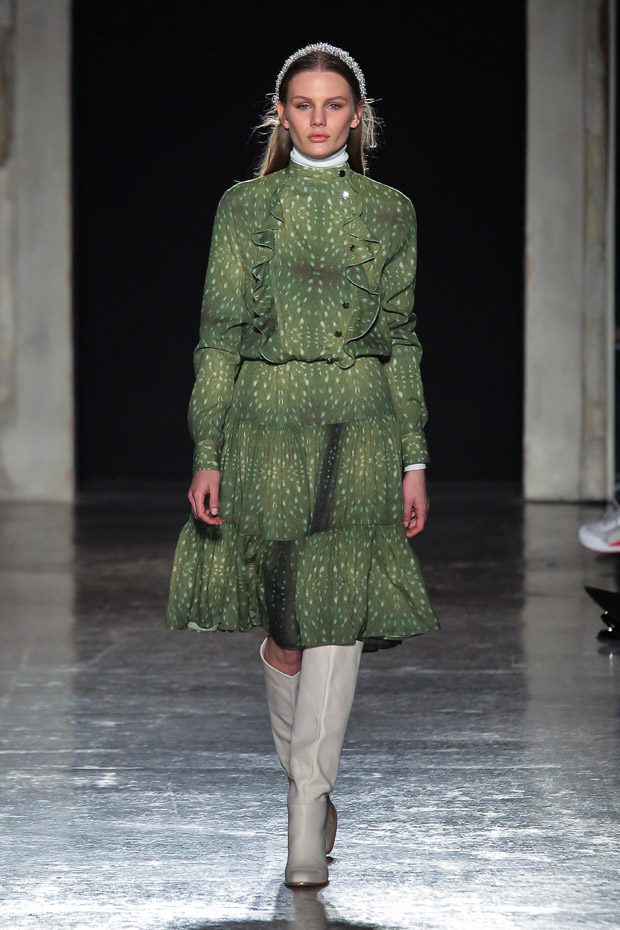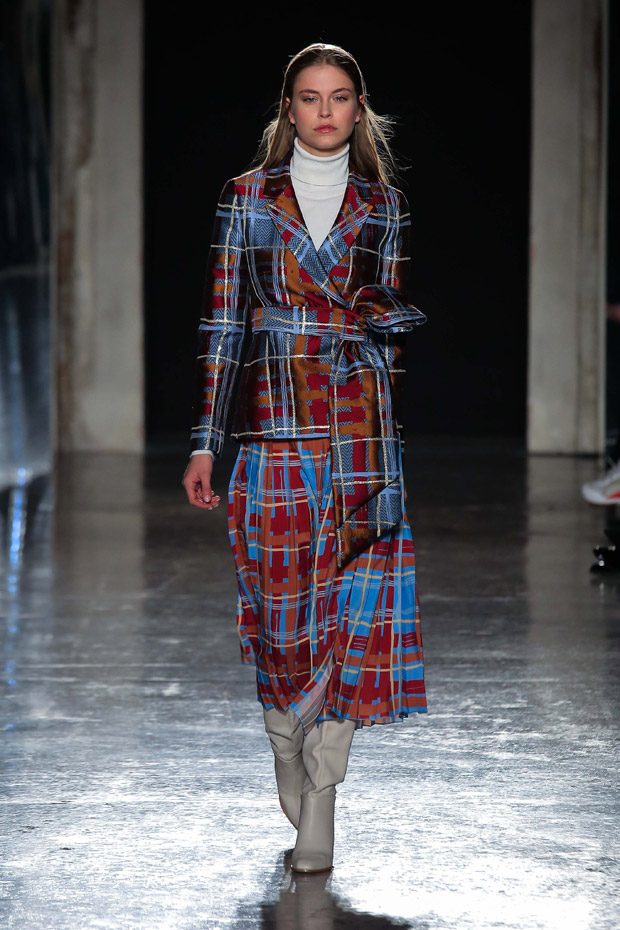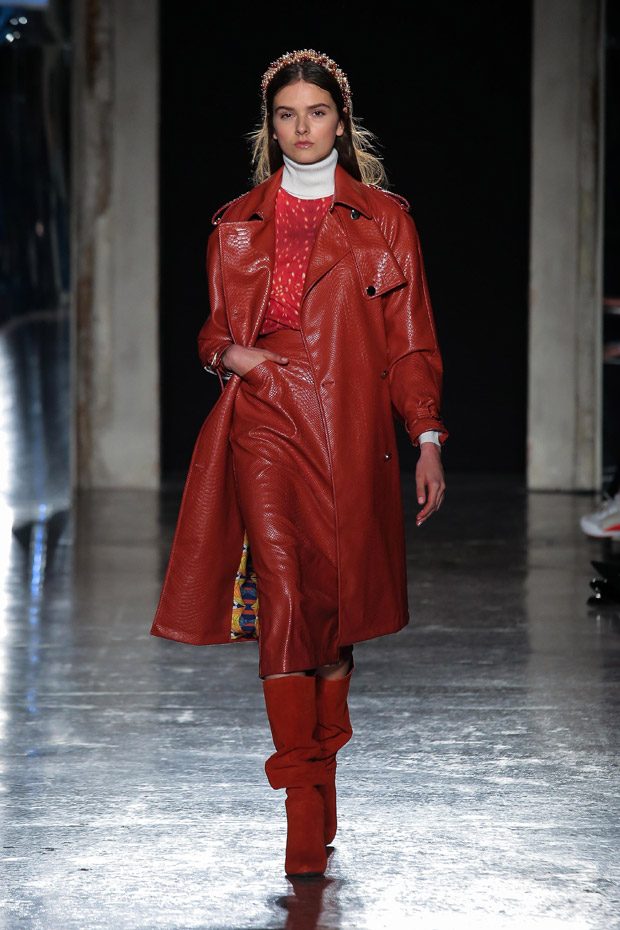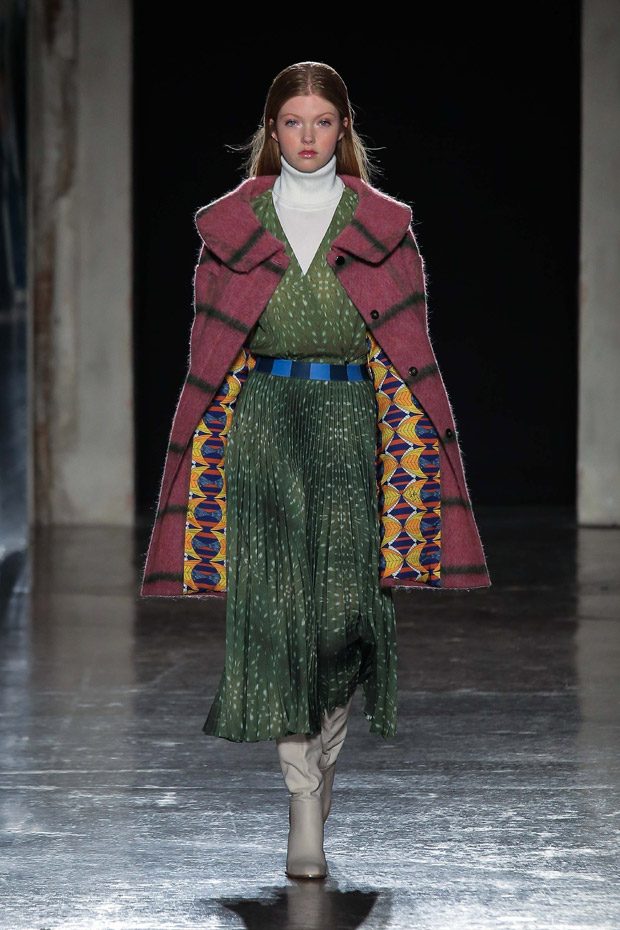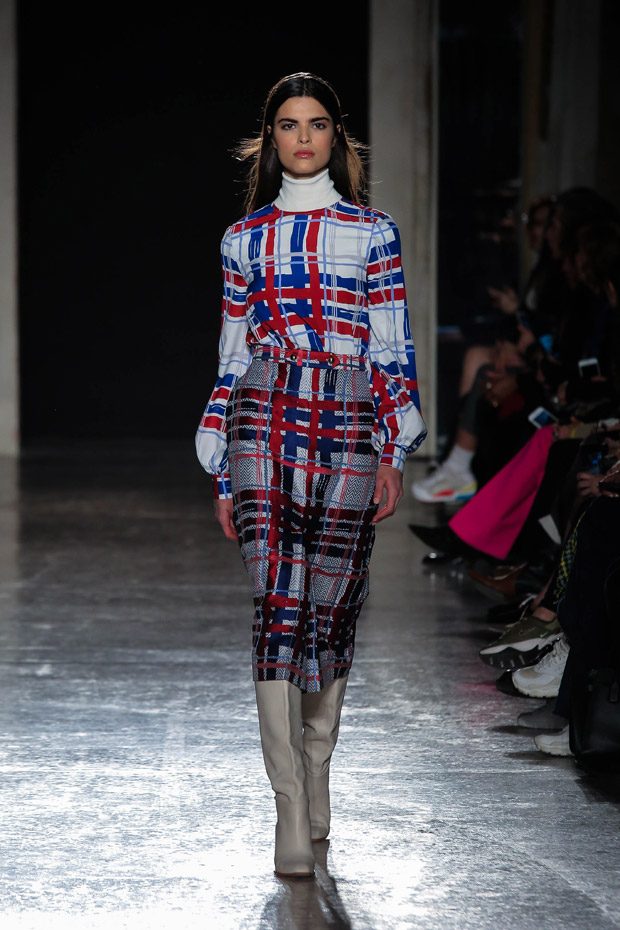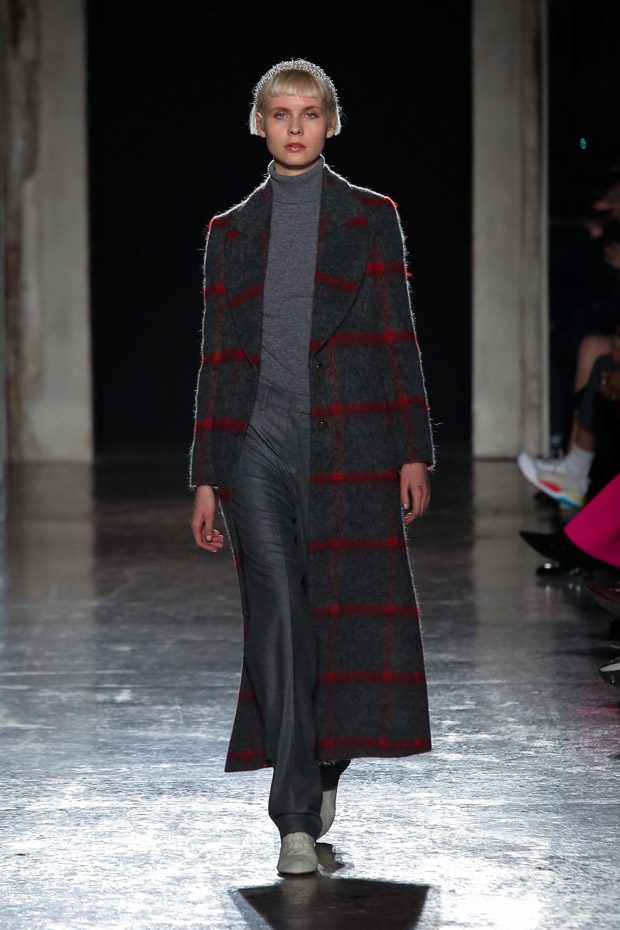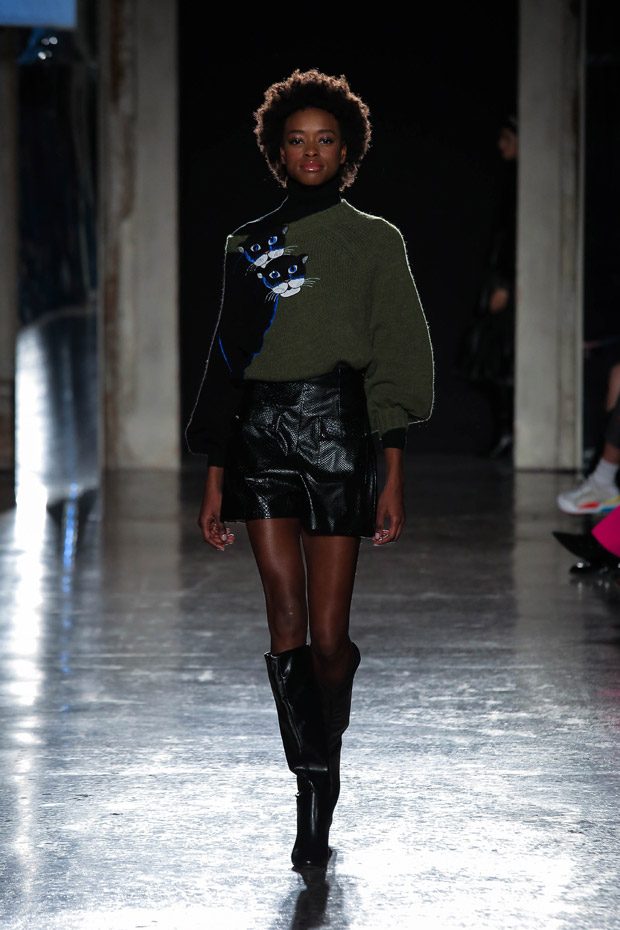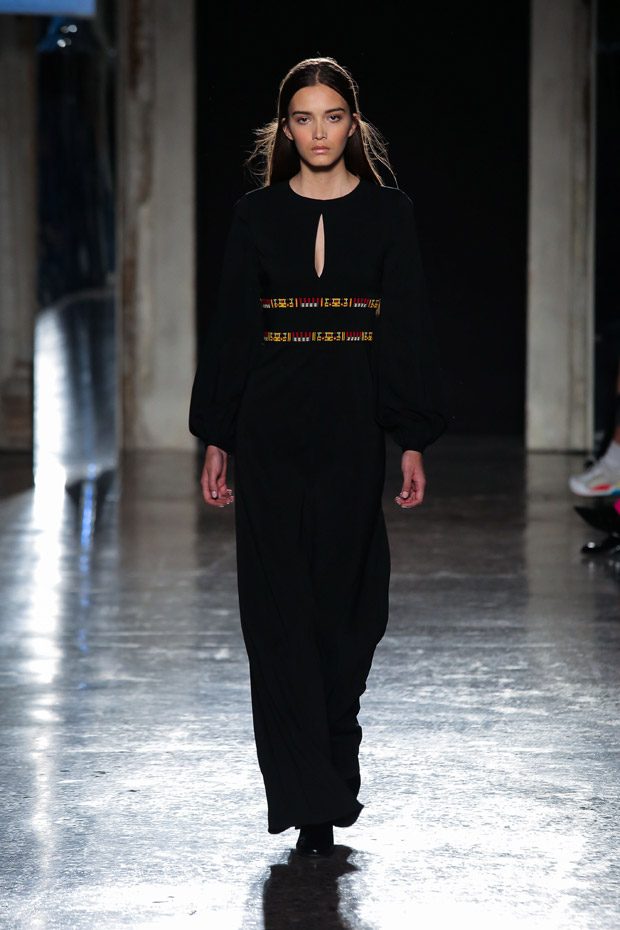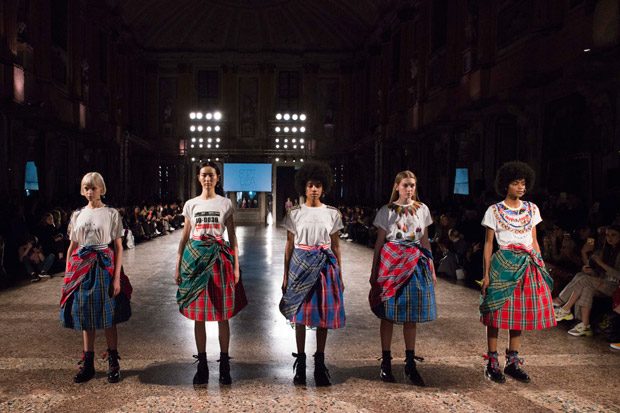 We love hearing from you, connect with us on Twitter, Instagram and Facebook.