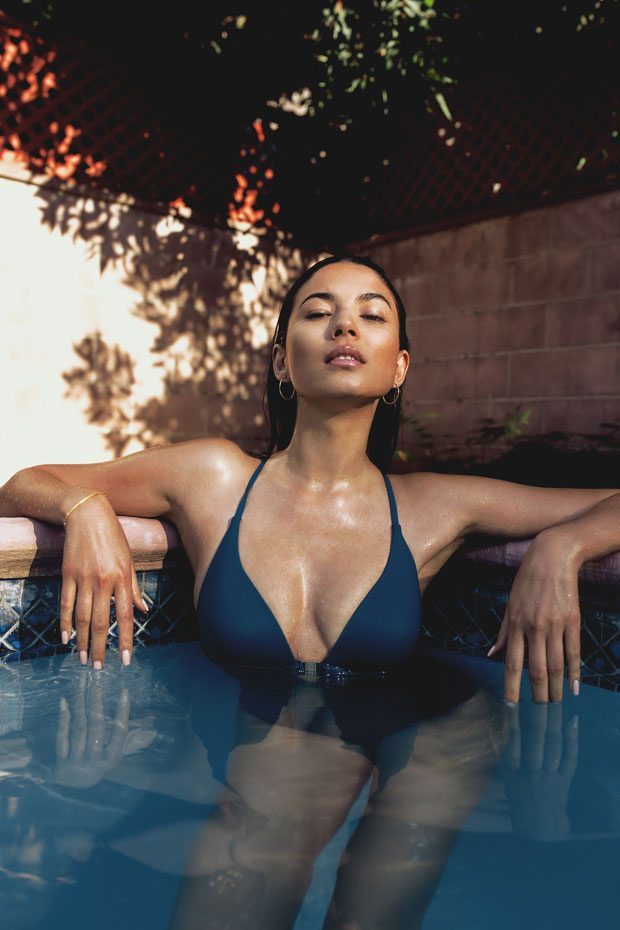 It is now summertime where you live and time for a little fun in the sun. You have a large family with children and you want them to get the best out of their summer. They have been in school and have done well with their grades. But now it is time to rest, relax and enjoy the nice weather.
There are some great parks and beaches near your home that the kids love. But you want to think of other great outdoor activities for them to try that will be a new exciting for them. This article will show you 5 summer activities that are good if you are in a large family or alone.
While we have mentioned two already, there are others that you may not have thought of before.
01 – BEACHES
One of the best places to enjoy the summer sun is the beach. There are many cities that offer a great beach life in addition to other activities that can be done there. Splashing around in the waters and looking for seashells are things that your children will love. Another great activity if you are with your lover, is taking a romantic sunlit walk.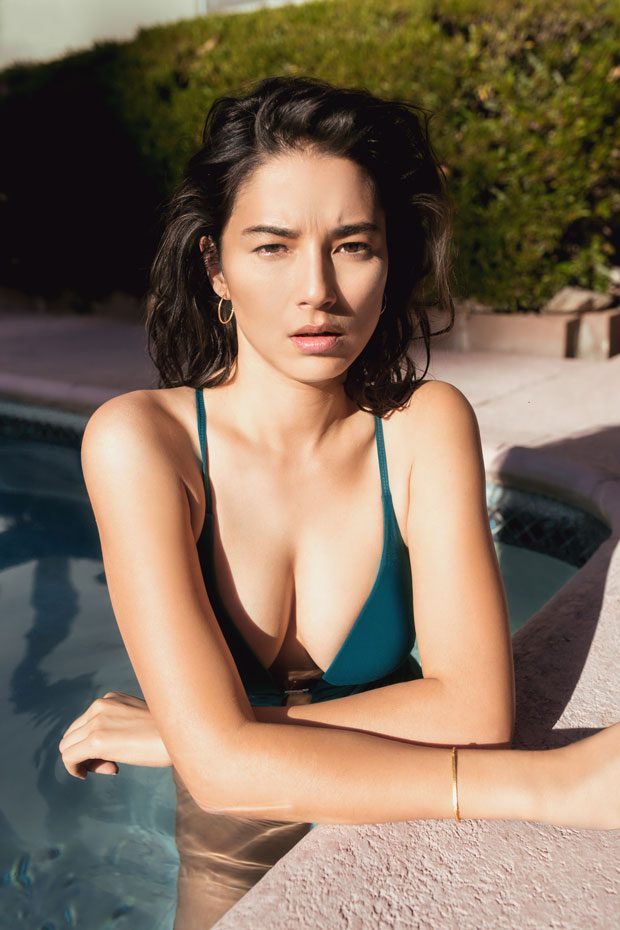 The kids will absolutely love the warm waters and looking up and watching the birds flying overhead. As the kids play, you may want to bask in the summer sun and get a suntan. Keep in mind that the sun's rays can be very dangerous to your skin, so be sure and rub sunscreen lotion over your bodies. You will also want to purchase a nice pair of sunglasses to protect your eyes from the sun's rays. According to thesunglassfix.com, your sunglass lenses and their ability to protect your eyes, are the most important things to consider before purchasing.
02 – YOUR LOCAL PARK
One of the best ways to enjoy the summertime with your kids or even if you are alone is going to your neighborhood park. There are many parks in cities around the world that offer activities for everyone to enjoy. Let your kids swing, or walk with you along the walking trails. There are many parks that offer bike riding trails for your entire family to enjoy. A day at the park will keep your children busy with activities that will also give them a great workout. Exercising while having fun is a great combination. For ideas on how to spend your time, see the top attractions and things to do in Santa Rosa, California.
03 – SWIMMING
Everyone loves the water and your kids are no different. Visit your neighborhood swimming pool for a little water fun. There are many cities that offer outdoor swim parks where you can get a suntan, ride the different slides and actually swim in their various swimming pools. This is another recreation that is fun for your entire family.
In addition to being a great outdoor activity, swimming is good for the overall health of your body. Swimming works the muscles in your body and makes them stronger. It also helps to strengthen your heart and lungs. Teaching a child to swim at an early age can be a very good thing, should there come a time where they may have to save a life.
04 – SUNBATHE
There are many people who love to sunbathe. Just getting out of your home and getting some of the sun's rays will help you relax after a long week of work, school and other activities. And while an excessive amount of the sun's rays can be detrimental to your skin, it is important to get some daily sun in your routine.
The sun's rays actually give you the much needed Vitamin D. Gone are the days of forcing your kids to drink milk. Today is a new day for getting them out into the sun for a few hours per day. This will help them get the Vitamin D required for their natural body development. Don't forget to have your own post sunbathe skincare routine, it is important to rehydrate and protect your skin even in the hours and days after the exposure.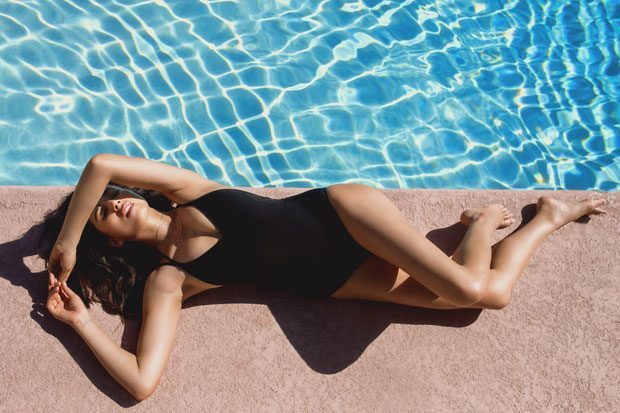 05 – FISHING
One of the greatest past times for anyone is fishing. This is a great way of bonding with your kids. Most children enjoy placing the wormy bait on your hook. And most kids will enjoy catching a fish themselves. The art of fishing can be taught to your kids at a young age, while they are still curious.
As you begin to tell them about how to fish, you will have something that you and your kids can share every year during the summertime. Fishing is another way to build discipline and skills that will last and help them throughout their lifetime.
So there you have the 5 fun ways of enjoying your summer sun. Make sure and always protect yourself as much as possible from the sun's rays. Use sunscreen lotion that carries SPF for protection. Buy sunglasses for protecting your eyes. Watch your kids for signs of dehydration and allow them to rest as needed. And use an umbrella from time to time to block out the sun as needed. These outdoor activities in the summer sun will leave your family talking about great memories all year long.
All images from DESIGN SCENE Style Online Exclusive starring superstar Jessica Gomes by Sally & Emily – see the full shoot.