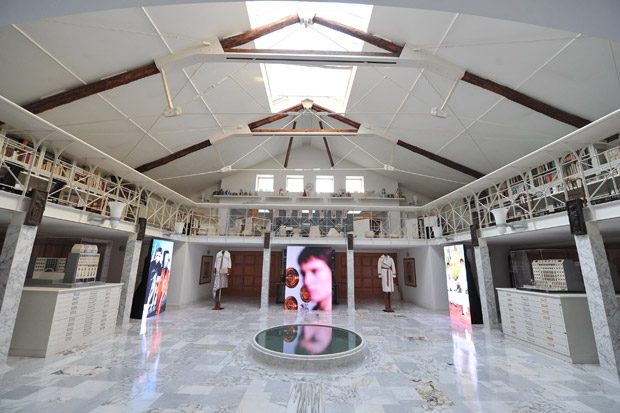 Fashion house Trussardi presented Archive+Now, a look at the brand's history trough installations and videos made by some of the most creative Italian talents, featuring pieces from archive, iconographic images, accessories and lifestyle products. Archive+Now is a multi-phase project, the first project featured sisters, models, art directors and designers Giulia and Camilla Venturini and it was shown on February 22nd during the recently finished Milan Fashion Week.
"To complement Giulia and Camilla's artistic vision, Trussardi also engaged some of the leading protagonists from the international landscape of young contemporary and creative talents: the photographer Hanna Moon and the No Text video makers. Leather, denim and accessories – a pivotal part of Trussardi's DNA – feature in this first phase of Archive+Now.
Archive+Now is a vastly inspirational project that will continue throughout April and June with new creative collaborations and many other events narrating the new direction of the brand, looking back on what has always been done: involving different perspectives and points of view at the heart of Trussardi's history, whilst remaining firmly rooted in Milan and in the vivacity of this city."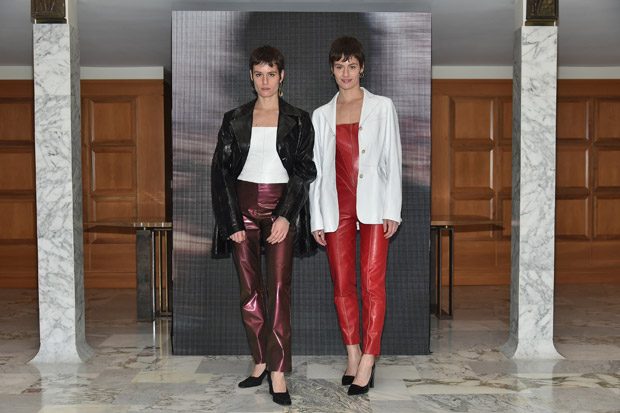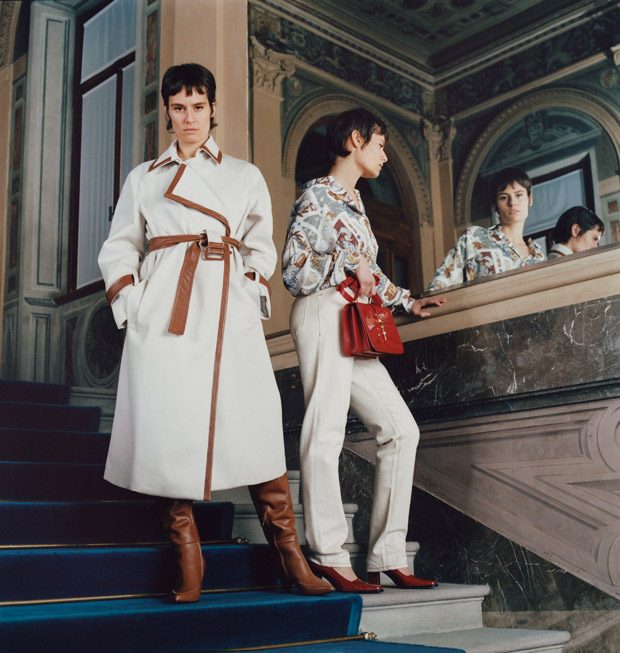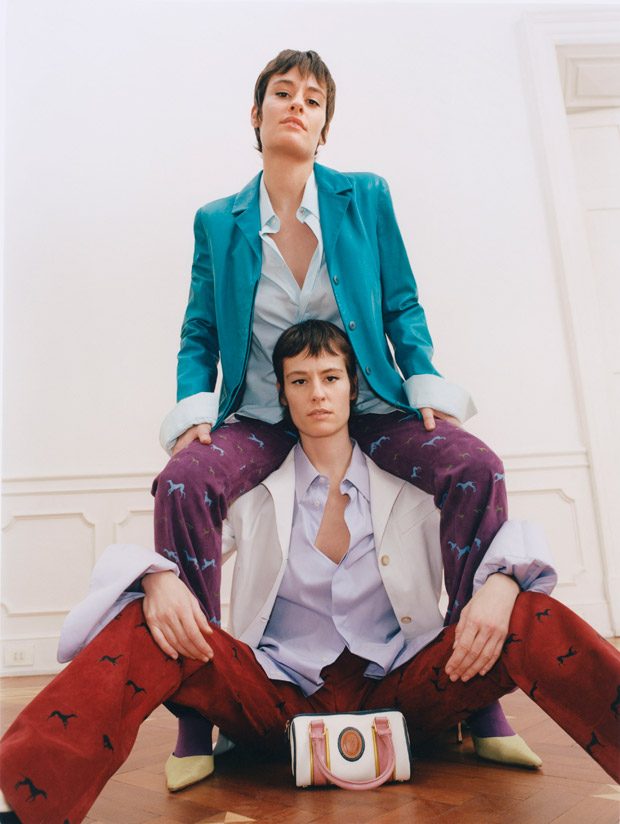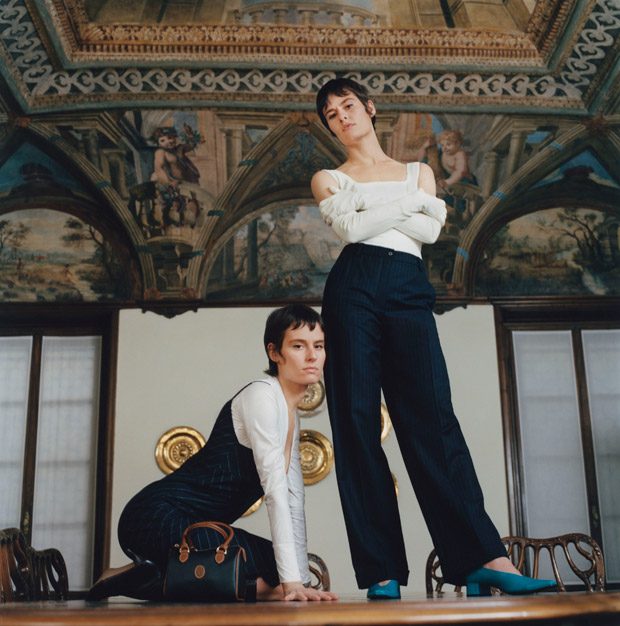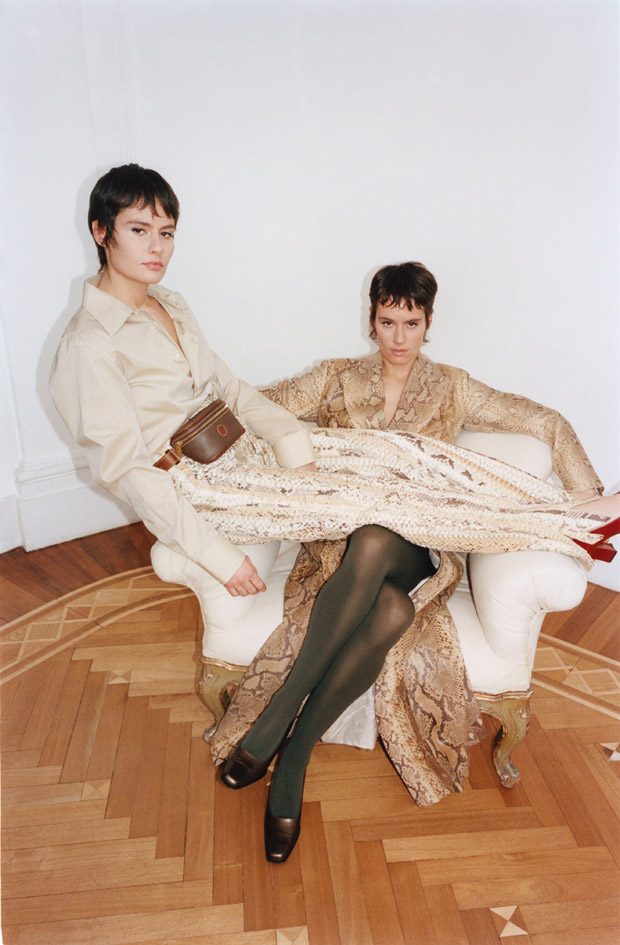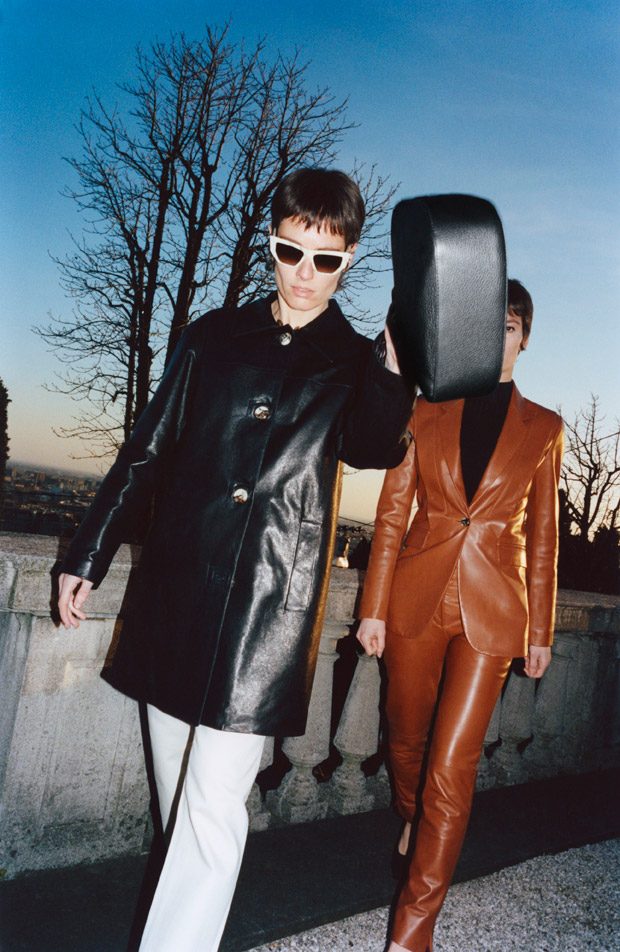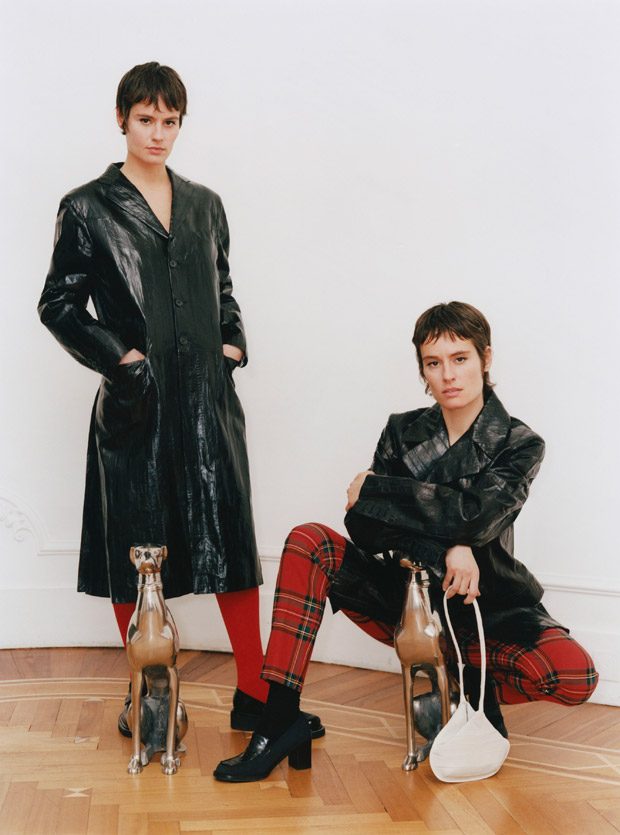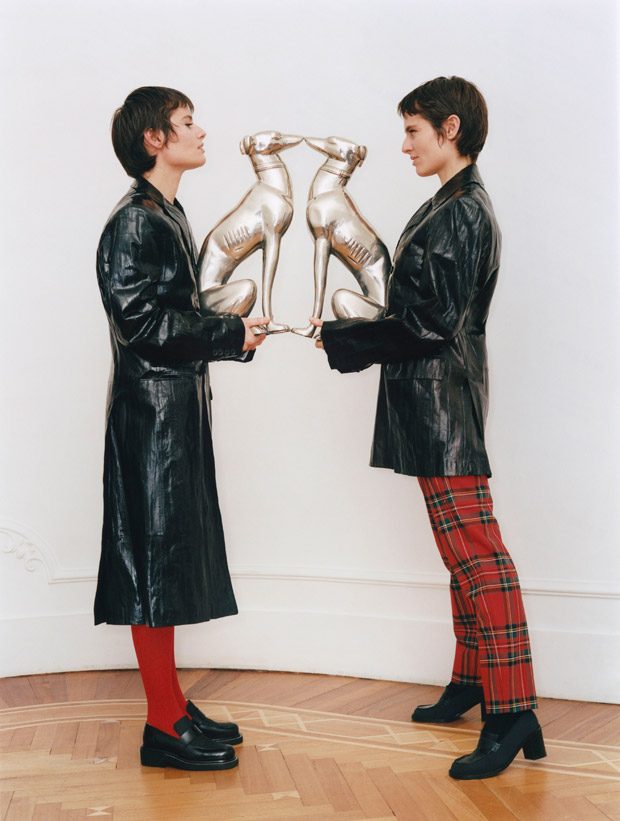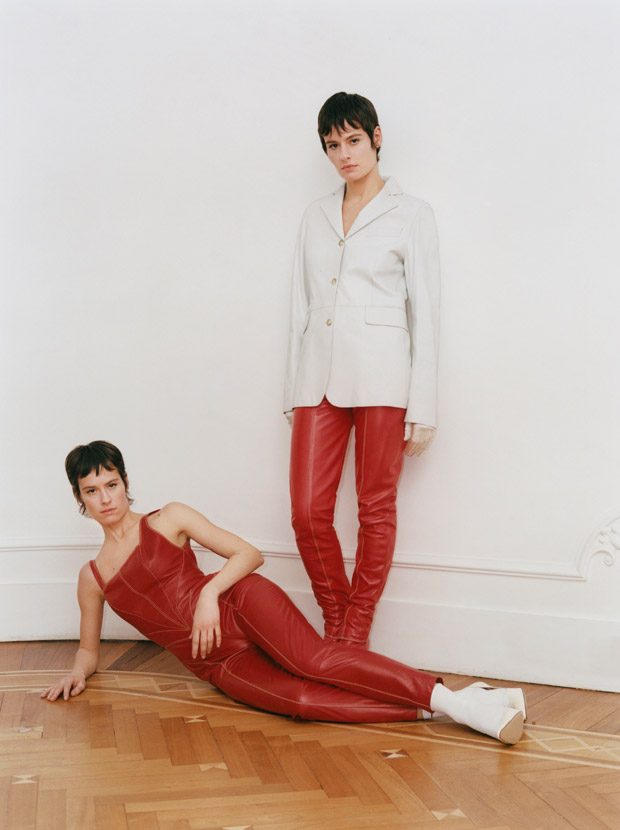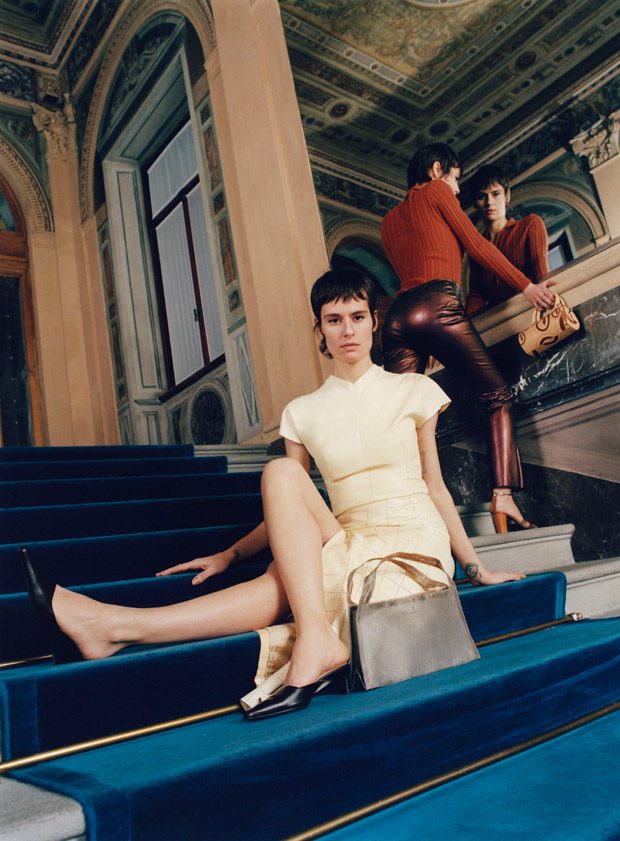 Photos by Hanna Moon, videos by No Text / All images courtesy of ©TRUSSARDI
We love hearing from you, connect with us on Twitter, Instagram and Facebook.