Homeland star Claire Danes takes the cover story of Marie-Amelie Sauve and Brune Buonomano's bi-annual Mastermind Magazine's fifth edition captured by fashion photographer Norman Jean Roy.
"Probably how Cyrus feels about Rowan being born – ready, glad, anxious, mildly terrified? It's an institution that's helped me for nearly a decade. But it's also been hugely demanding. There's nothing easy about this gig. We have to relocate as a family every year, often to faraway places. And she is a lot, this Carrie. To be in a state of perennial crisis is a lot. " – Danes on Homeland ending soon.
"We were backstage at, I think, the CFDA Awards. I was about to present. I think she said, 'I'm a big fan.' And I was like, 'Well, Beyoncé, I, too, am a big fan.' She was like, 'My husband and I watch your show.' And I was like, 'That's amazing. Thank you! What are you working on now?' And she was like, 'I've been on tour but I'm finally going to be done soon and we're going to go on holiday.' I was like, 'Where, Beyoncé?' And she said, 'Yeah, I don't know. I'm still thinking about it.' I was such an idiot. Obviously you do not ask Beyoncé where she's going on her holiday. You don't do that. So I panicked and tried to find a crack in the floor I could slip through." – Danes on meeting Beyonce.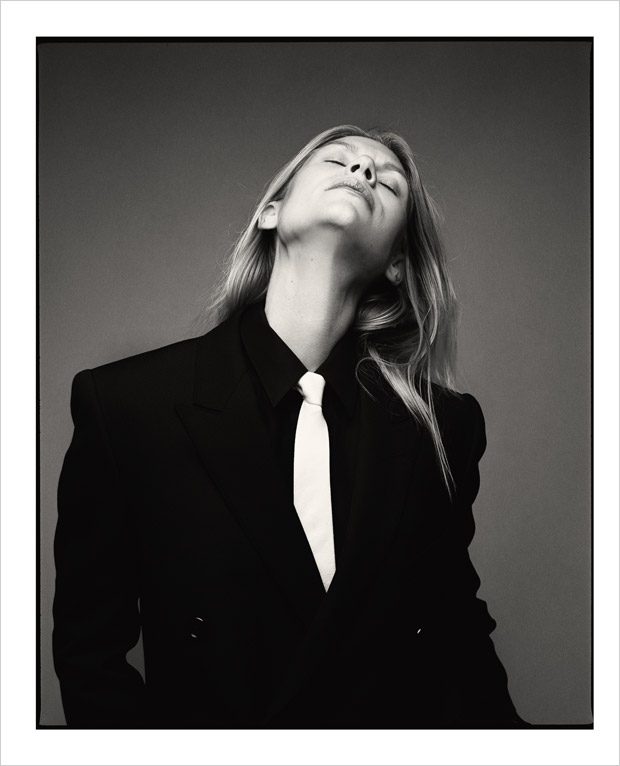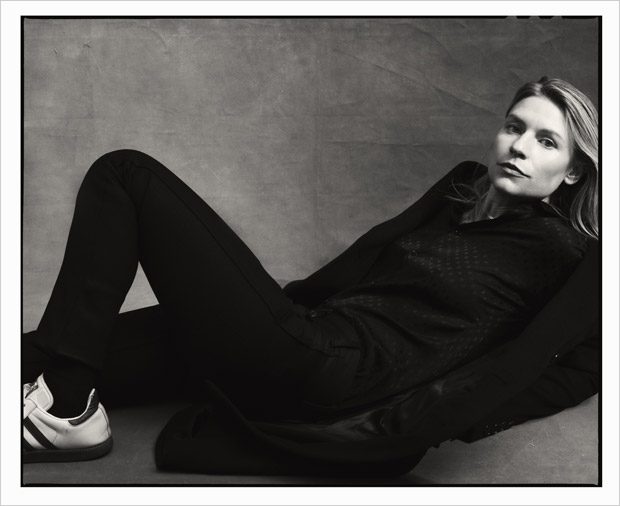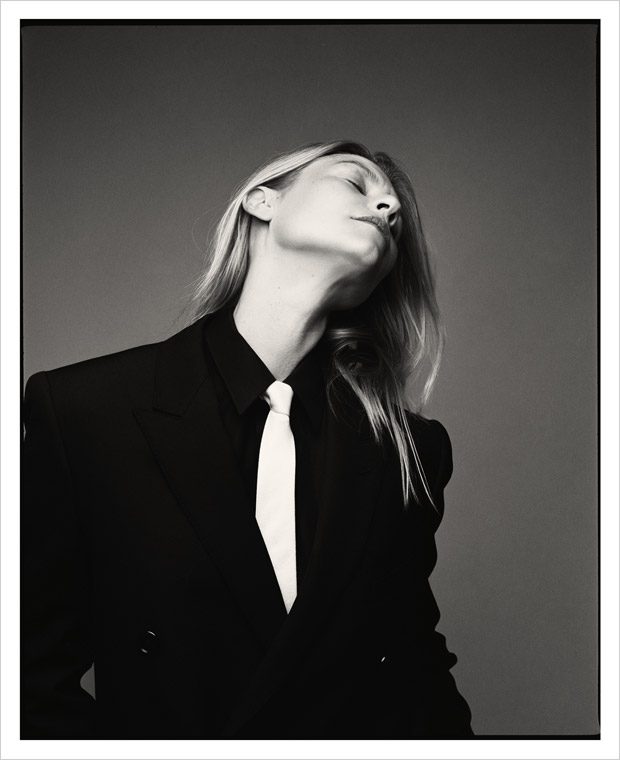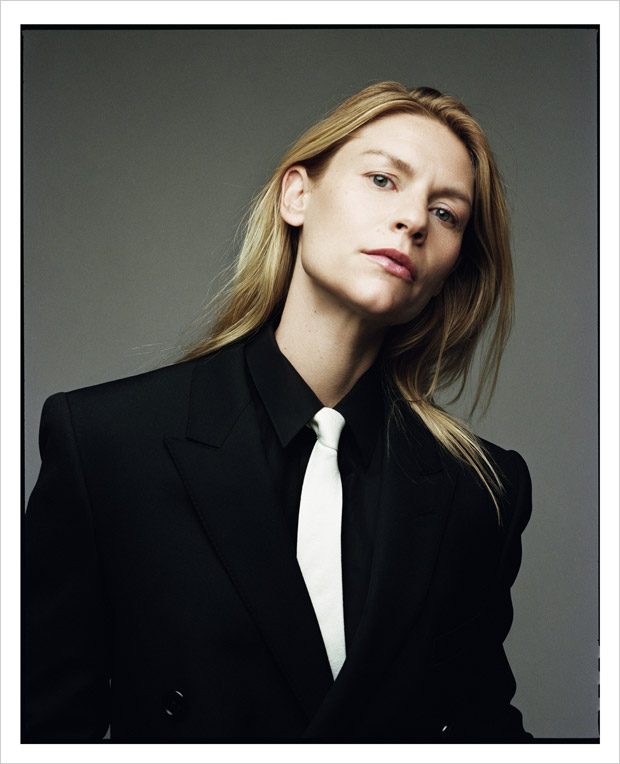 Photography © Norman Jean Roy / All images courtesy of for Mastermind – mastermindmagazine.com.