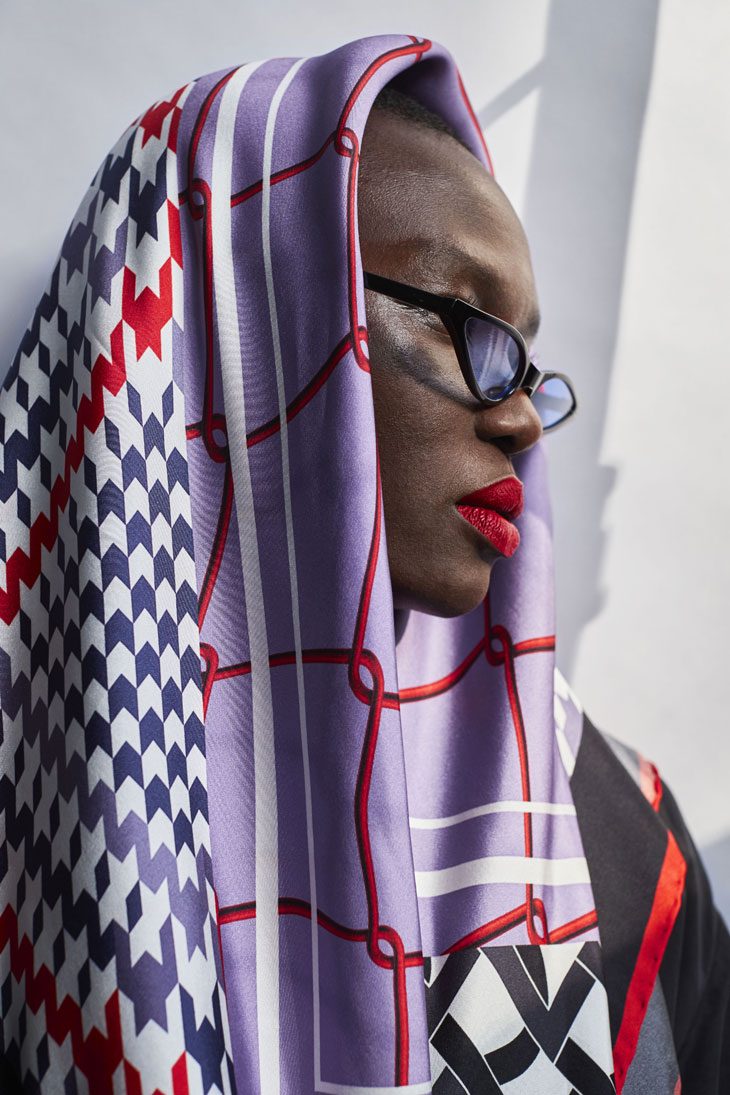 Barcelona-based accessories brand Journal Lunaire shares with Design SCENE their latest lookbook. The brand mixes avant garde art, fashion and cultural identity.
RELATED: ACCESSORIES
Made of the finest silk, all the accessories are printed and hand-sewn in the atelier in Barcelona, helping the reduction the emissions and energy usage for our planet.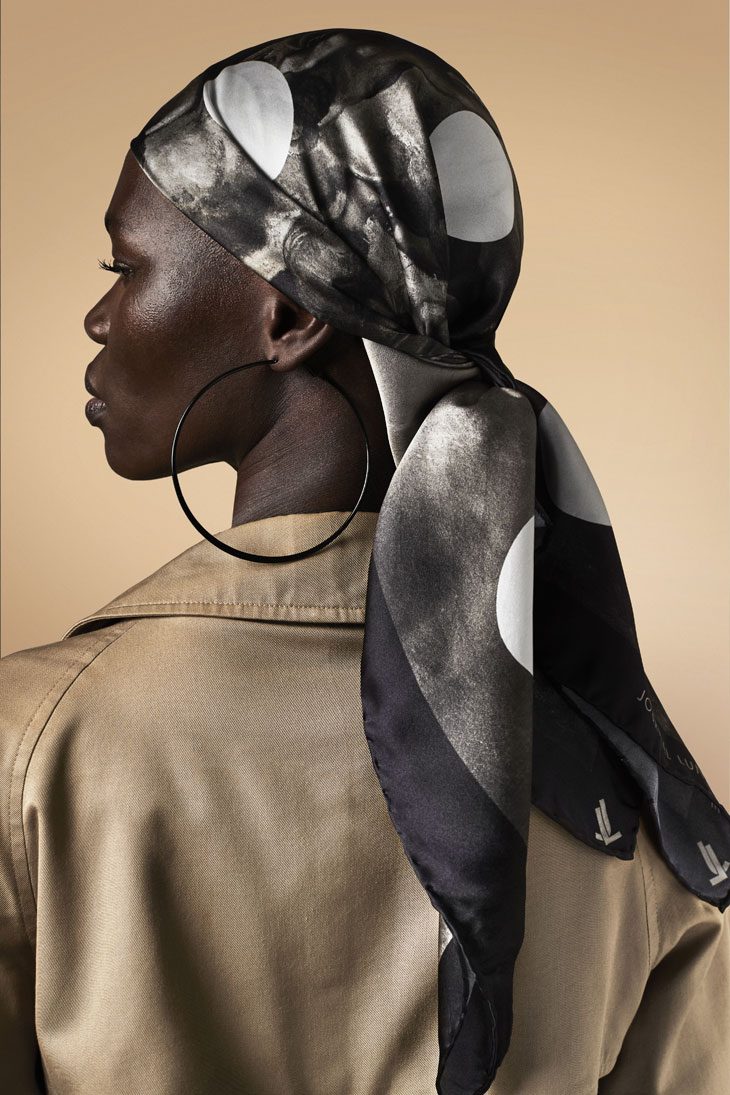 Journal Lunaire isn't just about accessories, we believe that our exclusive and limited edition garments conveys a history and an identity, inspiring to expand cultural and artistic expression throughout them and defining a new sense of authenticity creating an intersection between past and future through our inspirations and narratives. In our post-gender culture, our garments are unisex with notes of masculinity and femininity organically fused. – from Journal Lunaire