Paris-based, Italian couturier Giambattista Valli is H&M's next designer collaborator, it is announced yesterday at the Cannes film festival.
A pre-drop with a limited edition of nine looks, as well as a few accessories will hit the stores tomorrow, while the main collection will launch on 7 November 2019.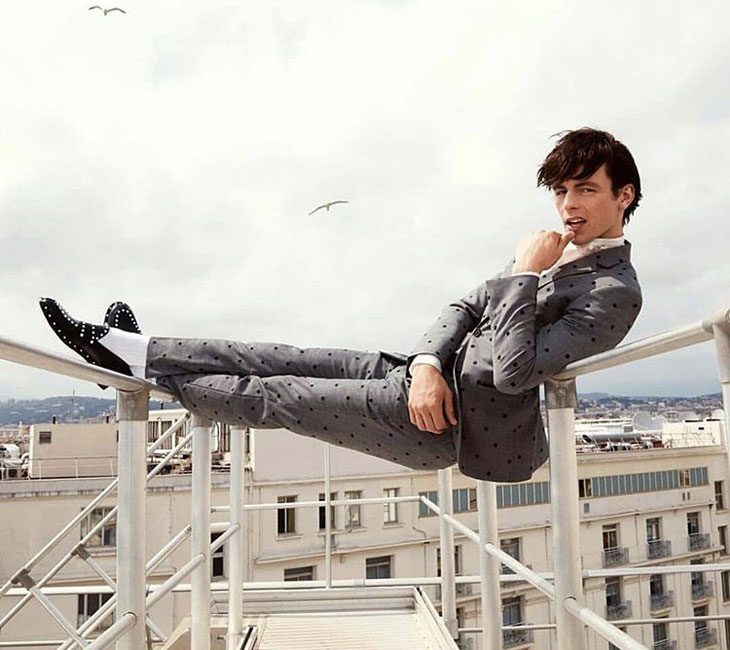 Giambattista Valli and H&M transformed the last night's Cannes amfAR Gala into their runway show with Kendall Jenner, Chiara Ferragni, Bianca Brandolini, Chris Lee, H.E.R., and Ross Lynch wearing the new designs.
I was very surprised and flattered. The idea is to bring the Valli DNA of extraordinary, of one-of-a-kind, of uniqueness, of couture. We have our fans and they see all these beautiful moments on the red carpet, Valli girls at official events. It's a nice way to share this flavor with them. – said Valli for Vogue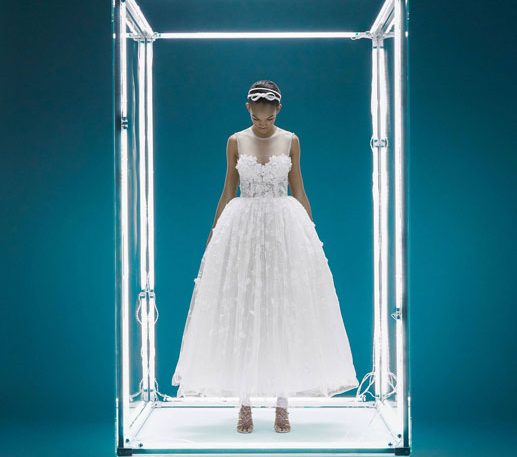 The exclusive pre-collection will be available on the 25th of May on hm.com and in selected stores.