6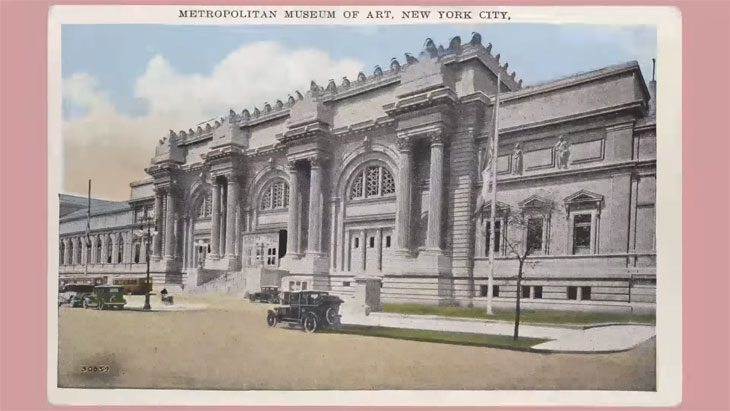 The Metropolitan Museum of Art Costume Institute has announced that the theme of its spring 2019 exhibition will be Camp: Notes on Fashion.
The exhibition will explore the origins of camp's exuberant aesthetic and it's influence on fashion. Susan Sontag's 1964 essay Notes on 'Camp' provides the framework for the exhibition. It examines how the elements of irony, humor, parody, pastiche, artifice, theatricality, and exaggeration are expressed in fashion.
Among the pieces on display will be dazzling looks from Off-White, Schiaparelli, Moschino, Dior, Thom Browne, and more.
The exhibition starts May 9 and will be open till September 8, 2019.