IKEA has collaborated with Little Sun, a social business co-founded by artist Olafur Eliasson, on a series of new solar products that will contribute to sustainable lifestyles.
RELATED: DESIGN
The artist gave the audience a sneak peek at the first prototypes, during the this year's IKEA Democratic Design Days event.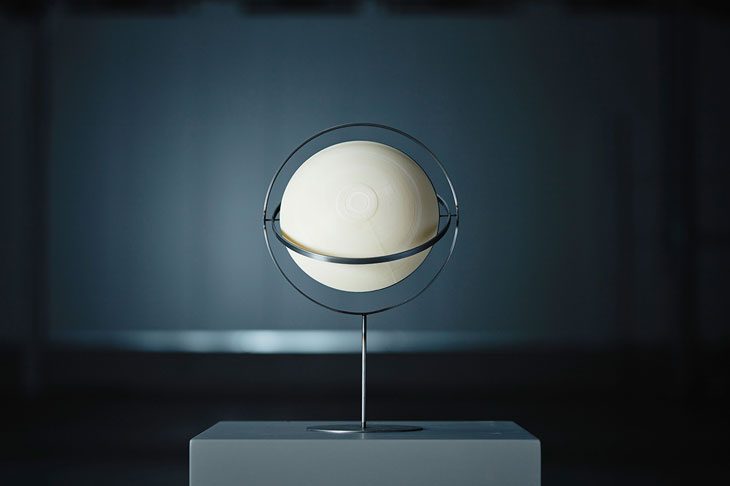 We want to connect the world by sharing the power of the sun in order to promote a sustainable lifestyle. The collaboration with IKEA is a huge opportunity to raise awareness for energy access and the urgent need for global solutions, while at the same time working with world-leading product designers. – says Olafur Eliasson, founder of Little Sun.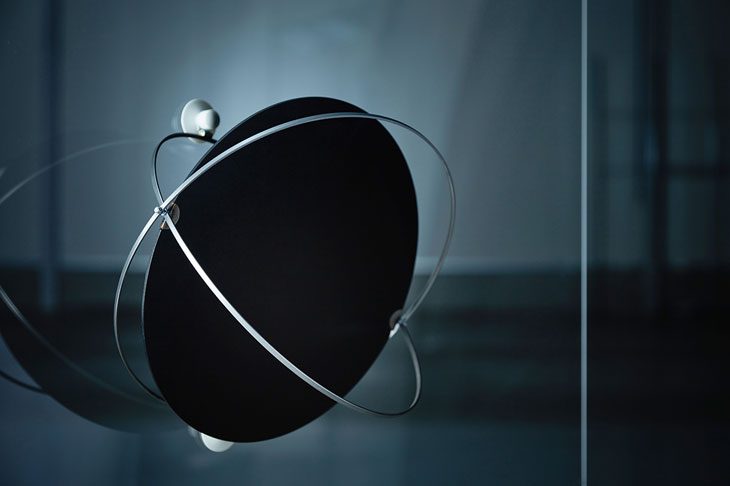 The product range is named SAMMANLÄNKAD which means CONNECTED in Swedish, and is inspired by a Little Sun's motto "We are all #ConnectedByTheSun" (we all share the same sun and its power).
Energy is vital in life today, but still many people have no grid at all or a broken grid. We want to find smart solutions for them as well as for people that have access but want to reduce their energy consumption to adapt to a more sustainable lifestyle. – James Futcher, creative leader at IKEA of Sweden
The collection will launch in 2021.