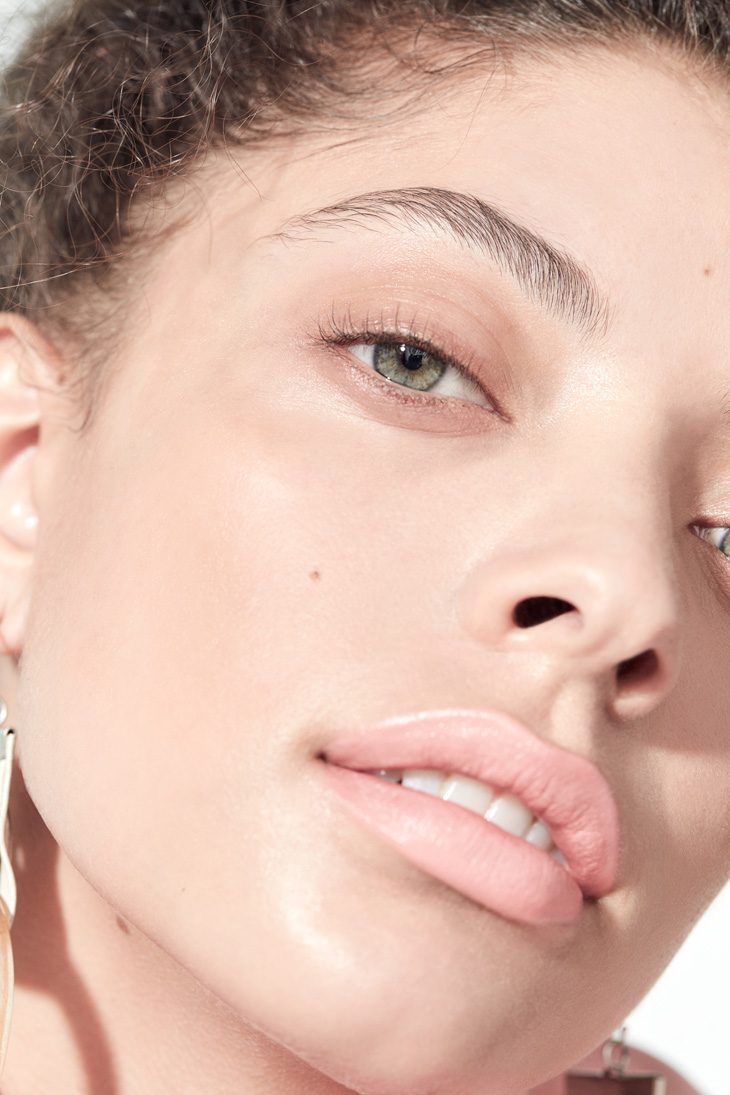 Summer is a time to get out and enjoy some fresh air and sunshine, but if you care about your skin, you'll know that too much exposure to the sun's ultraviolet rays won't do you any good at all. If you want to make the most of summer without damaging your skin, how is this best achieved?
First, you need to understand what the sun does to your skin, both the good and the bad. Staying away from the sun altogether isn't the best idea, as sunlight has two key roles in keeping you healthy.
Read more after the jump:
1. You need sunlight on your skin so your body can make Vitamin D, an essential micronutrient that you need for optimum health.
2. If you don't get enough light it can affect your mood, making you feel down and depressed.
Look Out For Signs
On the other hand, too much exposure to the sun can cause skin cancer, a disease that could prove fatal if left untreated, but which responds well to early
intervention. Checking your skin regularly for any lesions, strange marks, or moles that are changing in any way is essential so you pick up any cancer in it's first stages, when treatment is more likely to be successful.
Cancer is a scary thought, but too much sun can also accelerate the effects of aging, which is something that affects everyone. It's not just people who've spent their lives farming and have skin like old brown leather that is suffering the consequences of being out in the sun too long. The lines, wrinkles, and sagging skin that develop as you age are influenced to a significant extent by external factors like exposure to environmental pollutants and an excess of ultraviolet radiation from the sun.
Head Indoors
If you want to keep a fresh, youthful glow for as long as possible, limit your exposure to the sun and protect your skin when you're out and about. Even on cloudy days, ultraviolet rays will be coming through, so don't skip the sun cream just because the sun isn't blazing down. Wearing a hat, shades, and loose cotton clothing are the best ways to keep cool and stay protected, and always use a high factor sun cream and follow the instructions on how often to reapply.

Consider Friendly Products
Of course, going out with your face plastered in sun screen lotion or oil isn't the most attractive look, but there are ways to protect your face and still look beautifully made up. Use a good quality moisturizer that contains UV protection, and a protective foundation as the basis for your makeup. There are some great makeup brands available that have UV protection and skin care built in, like the Jane Iredale range of cosmetics. Manufacturers are realizing that customers want to protect their skin, nourish it, and minimize the impact on the environment all at the same time, without compromising on flawless make up.
That means you can enjoy the summer sunshine while still caring for your skin, looking stunning, and saving the planet as well.
Images by Amanda Pratt for Design SCENE