Discover Balenciaga's Fall Winter 2019.20 campaign, featuring a real life couples from Paris. Shot by wedding photographer Greg Finck, the campaign plays on Paris' romantic clichés.
The campaign plays on Paris' reputation for romance and it is a continuation of the Demna Gvasalia's ode to the French capital.
Discover more images + video campaign featuring real couples directed by Ed Fornieles below: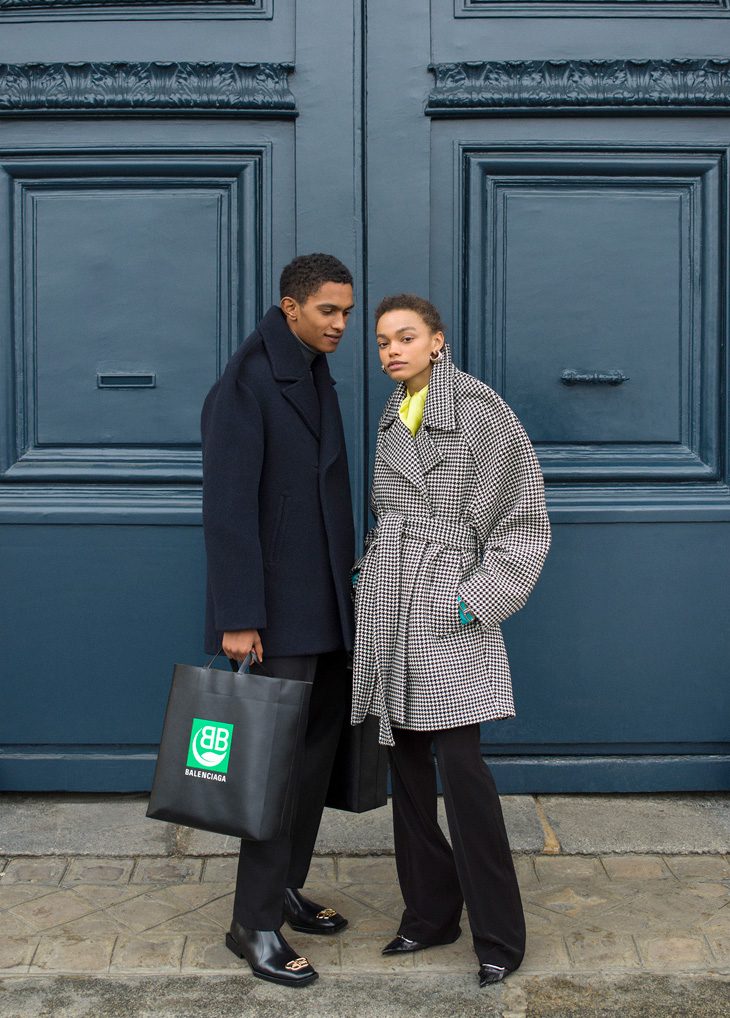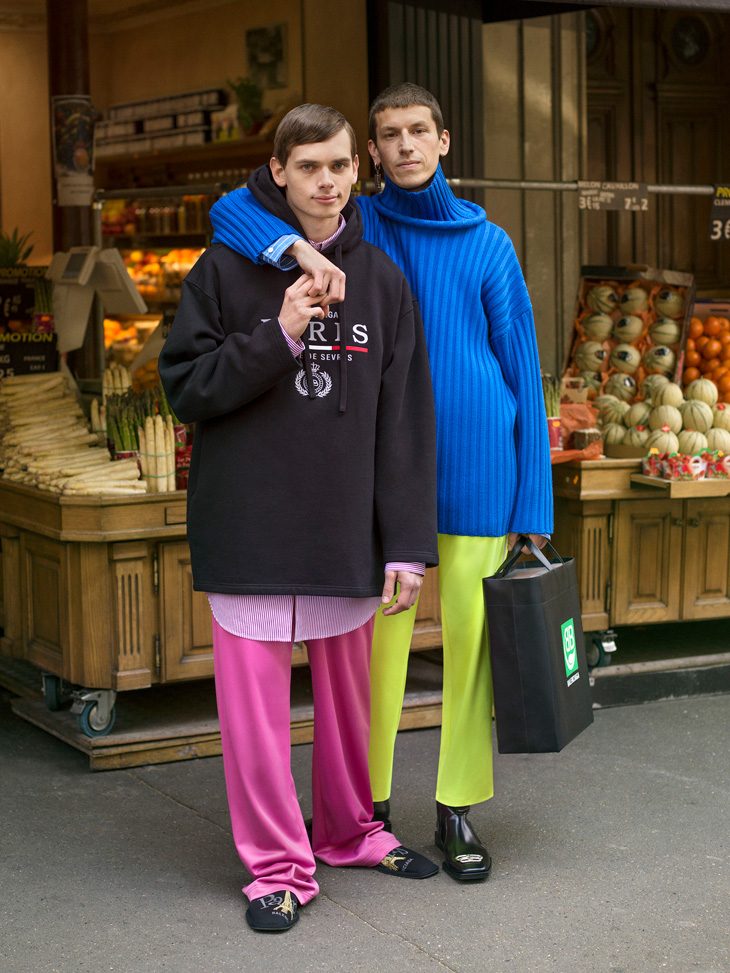 The campaign features models Alesis Sundman, Asta Stensson, Elsa Sjokvist, Laura Suazo, Ysaunny Brito, and Matthew Seymour among others. Beauty is work of hair stylist Holli Smith, and makeup artist Inge Grognard.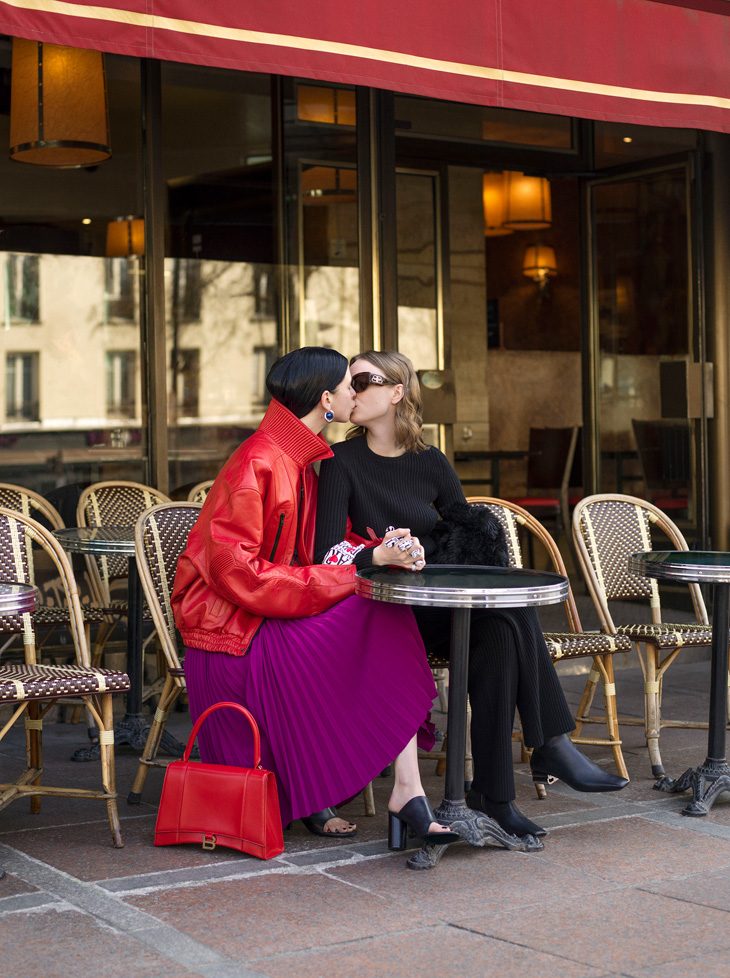 The campaign is followed by short film shot by Ed Fornieles, in which couples talk about their relationships. Over two days five real couples were interviewed and experimented with role play to explore their current and past relationships.