Gucci has invited the creatives from all around the world to participate in the second phase of its Instagram-based project – #24HourAce. Using the House's famous sneaker, the Ace, as the theme, the participating artists made a short film or animation reflecting the sneaker's codes, colors, graphics and design elements.
Among the creatives involved are multimedia artists, collagists and directors with an expertise on in stop-motion and animation as well as the creation of animated artworks. Their work has a different spirit to the project's first chapter, reflecting the changes made in the digital sphere with technology and, in particular, the rise of stimulating ASMR (Autonomous Sensory Meridian Response) shaped content. – from Gucci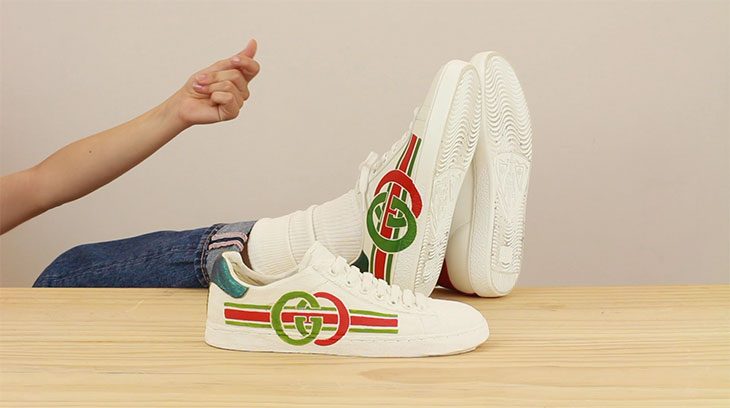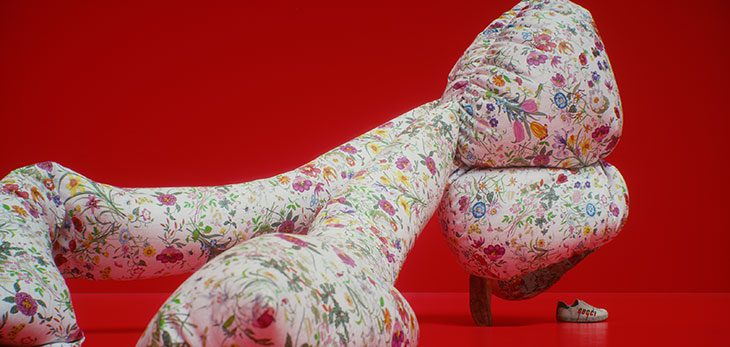 Hailing from diverse countries, the artists behind this chapter of #24HourAce include the Argentinian motion graphics designer Esteban Diacono, whose work is strangely disconcerting and Daniel Lam from Hong Kong, a 3D animator whose colourful, stylised universe is hypnotic and satisfying. Some, like New Yorker Didi Rojas—who makes ceramic sculptures of shoes—work in a representational way, while others adopt a more surreal approach, like Japanese artist Kensuke Koike, who makes photographic collages. A traditional ASMR creator, Laura Lemurex, creates ASMR videos through microphone brushing, scratching and touching, as seen in her work for #24HourAce featuring the sneakers being touched by manicured hands. – from Gucci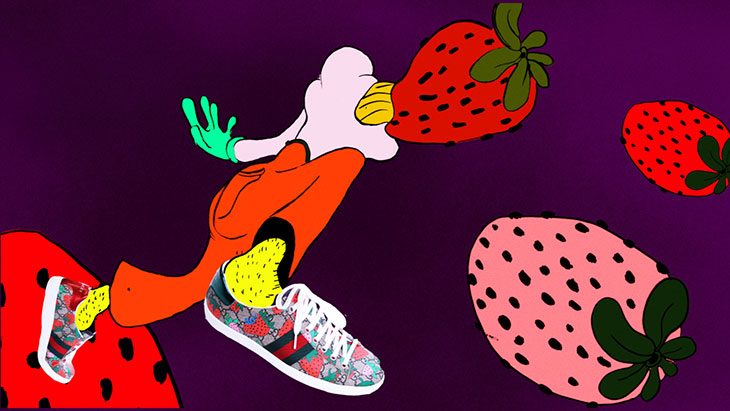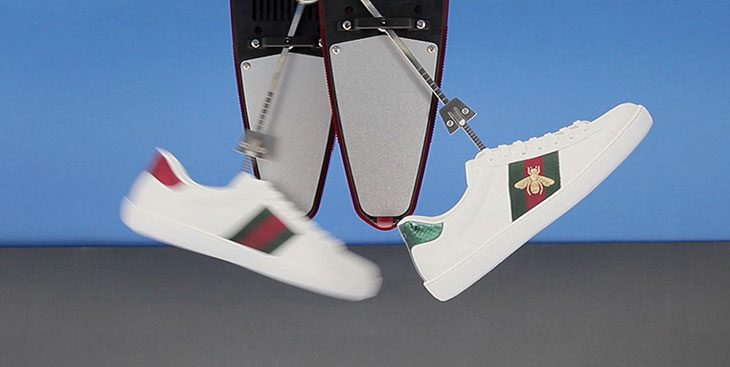 The project will be showcased across all of Gucci's social media channels and will also have a dedicated microsite online – 24hourace.gucci.com.