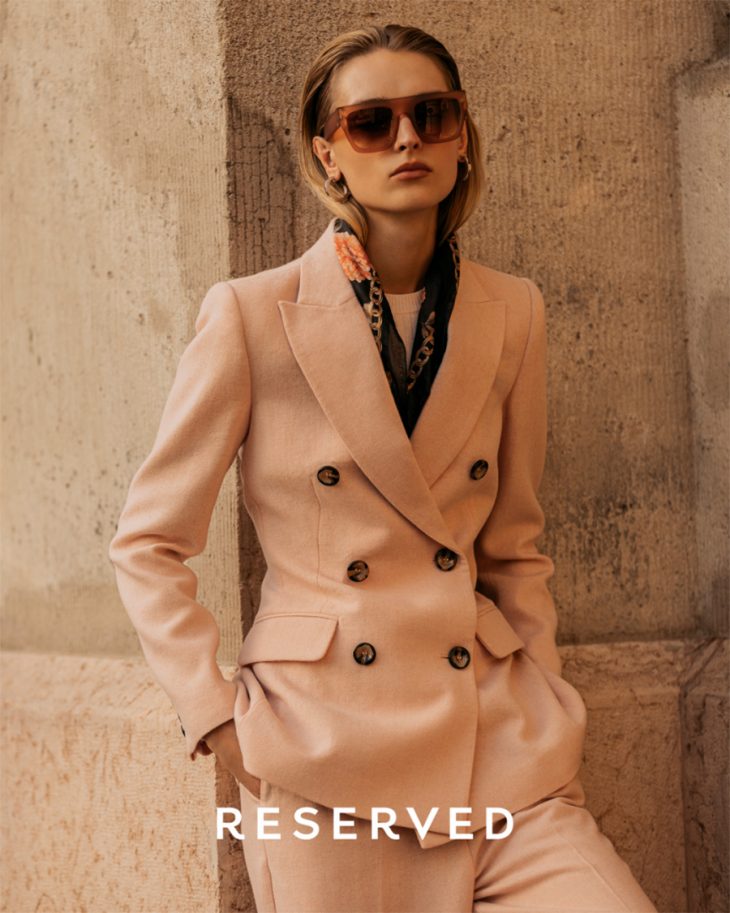 Daga Ziober teamed up with Fashion Photographer Asia Typek for 'Calm & Ready' a Reserved Womenswear Fall Winter 2019 story. The high street brand teamed up with fashion stylist Ewelina Gralak for a head turning new take on their fall winter office and daywear pieces styled in a power grabbing manner.
Daga Ziober is represented by Model Plus agency in Warsaw while in New York she's with The Society Management, Elite Models in Paris, Milan and London, MP Stockholm in Sweden, Unique Models in Denmark, Donna Models in Japan.
Scroll down for more of this elegant take on pieces from Reserved Womenswear Fall Winter 2019 collection, but don't miss the video above by Szymona Dudka.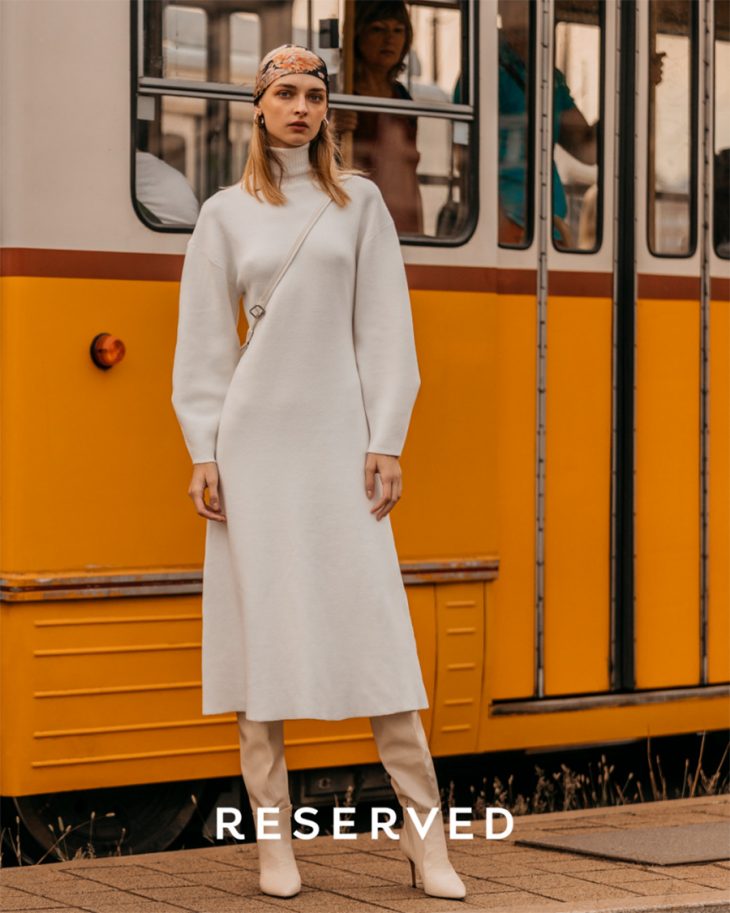 Photography by © Asia Type courtesy of Reserved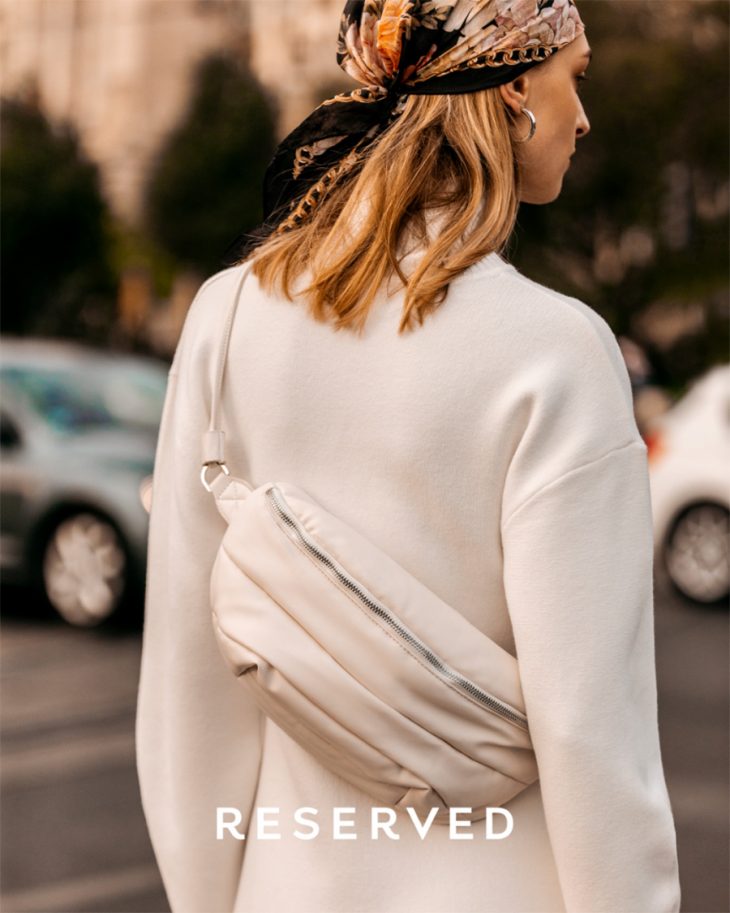 Photography by © Asia Typek courtesy of Reserved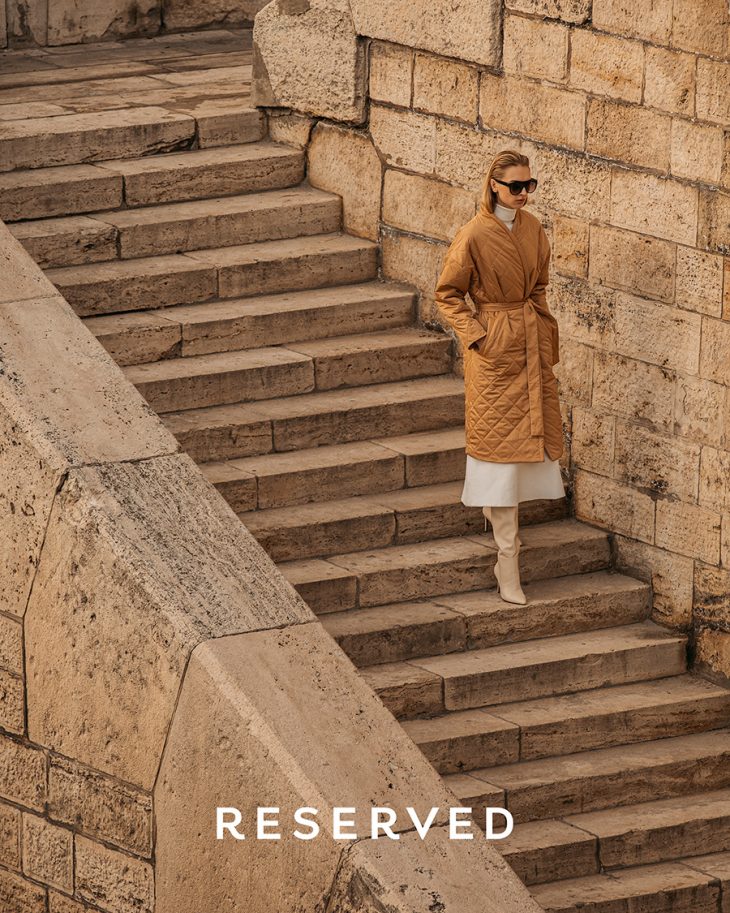 Photography by © Asia Typek courtesy of Reserved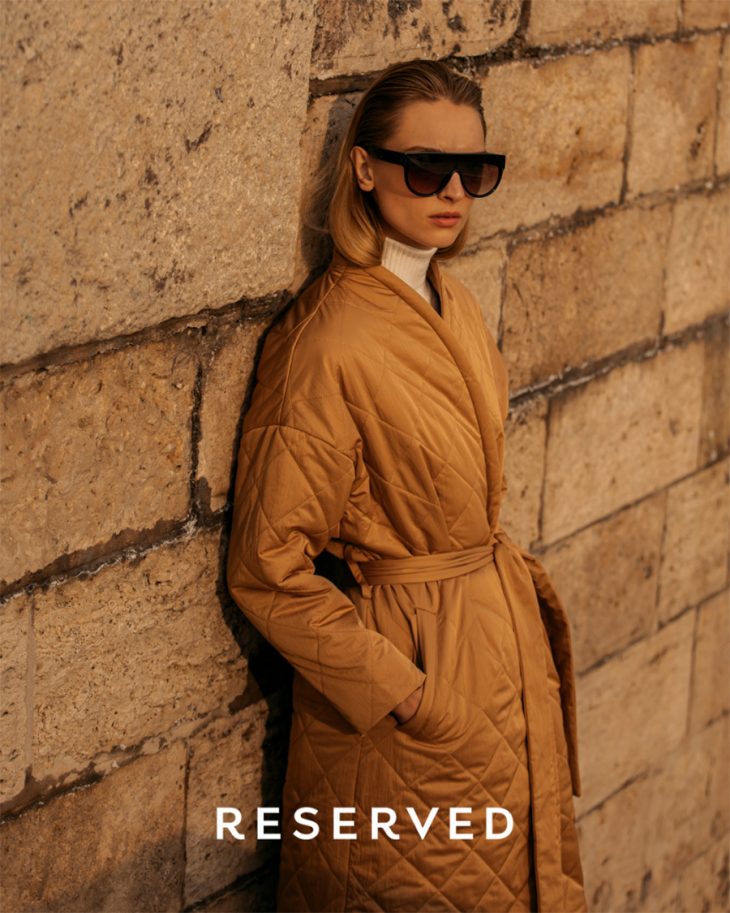 Photography by © Asia Typek courtesy of Reserved
Photography by © Asia Typek courtesy of Reserved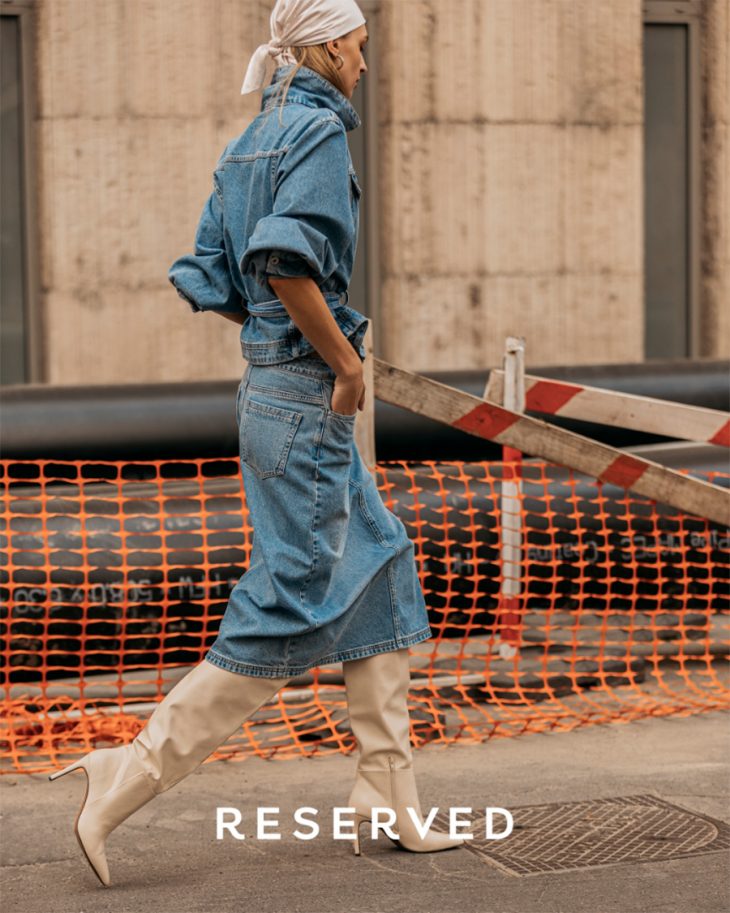 Photography by © Asia Typek courtesy of Reserved
Photography by © Asia Typek courtesy of Reserved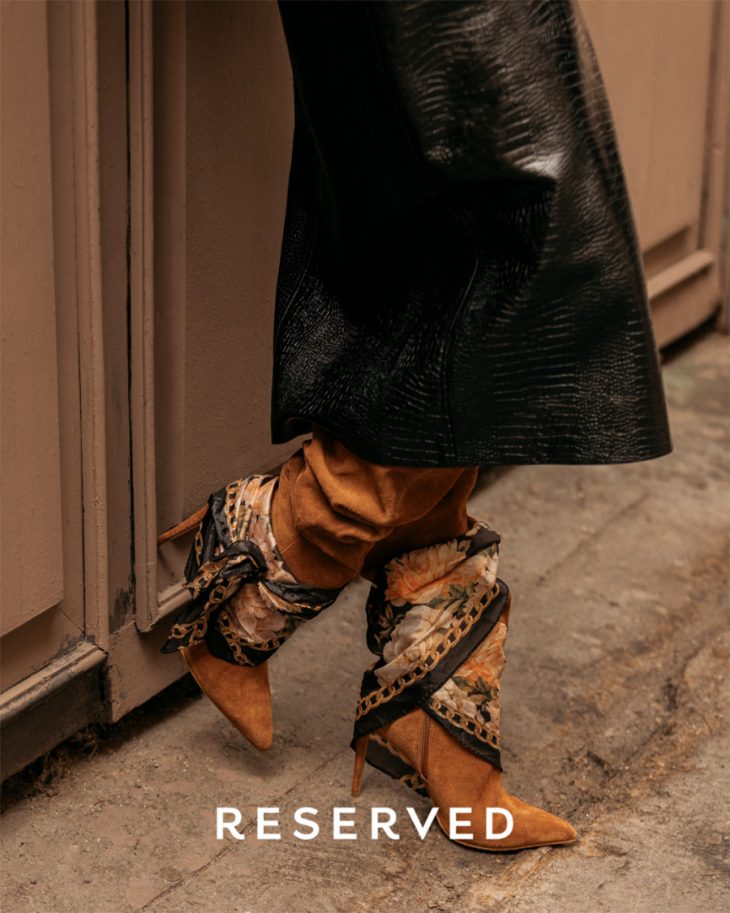 Photography by © Asia Typek courtesy of Reserved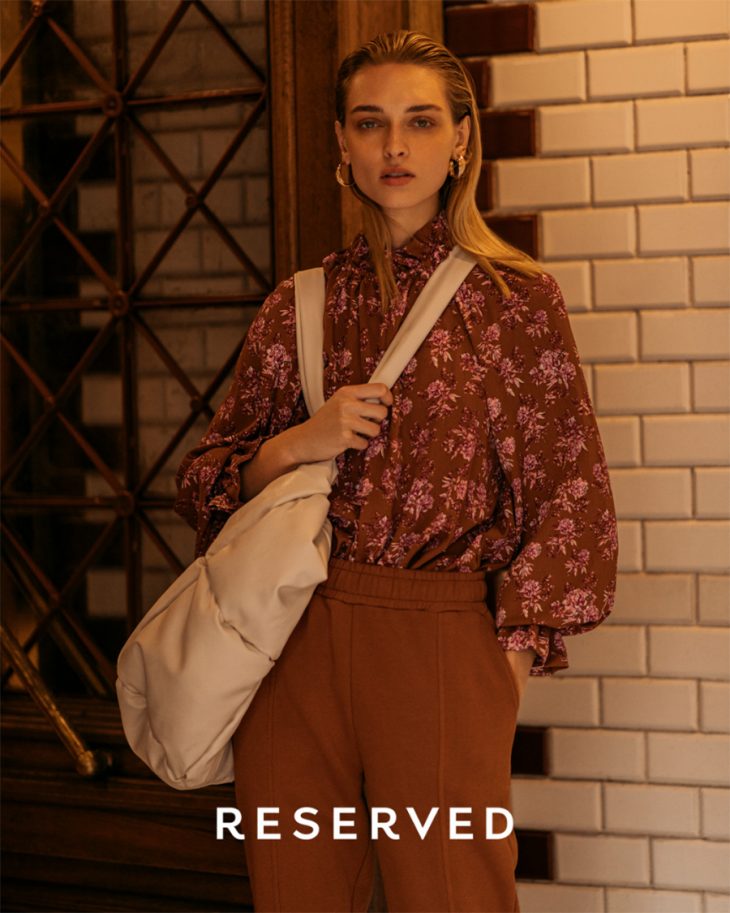 Photography by © Asia Typek courtesy of Reserved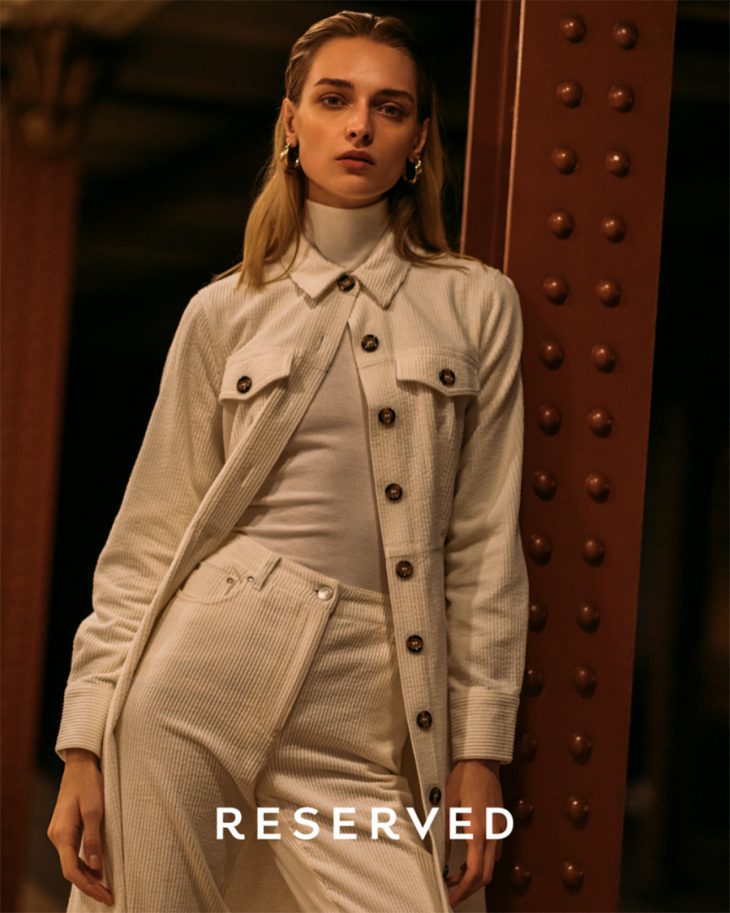 Photography by © Asia Typek courtesy of Reserved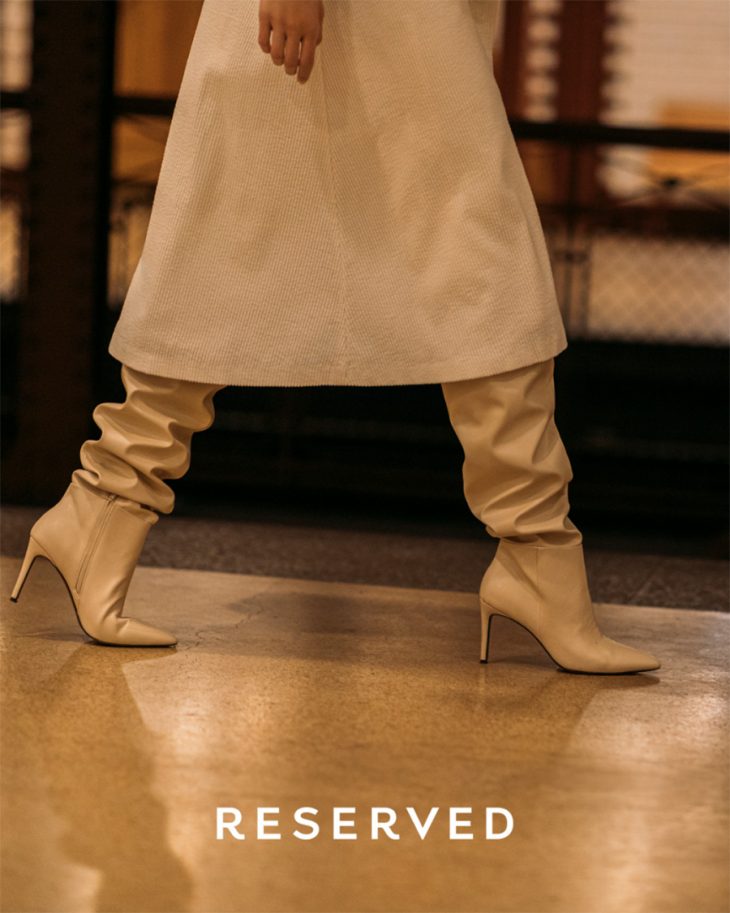 Photography by © Asia Typek courtesy of Reserved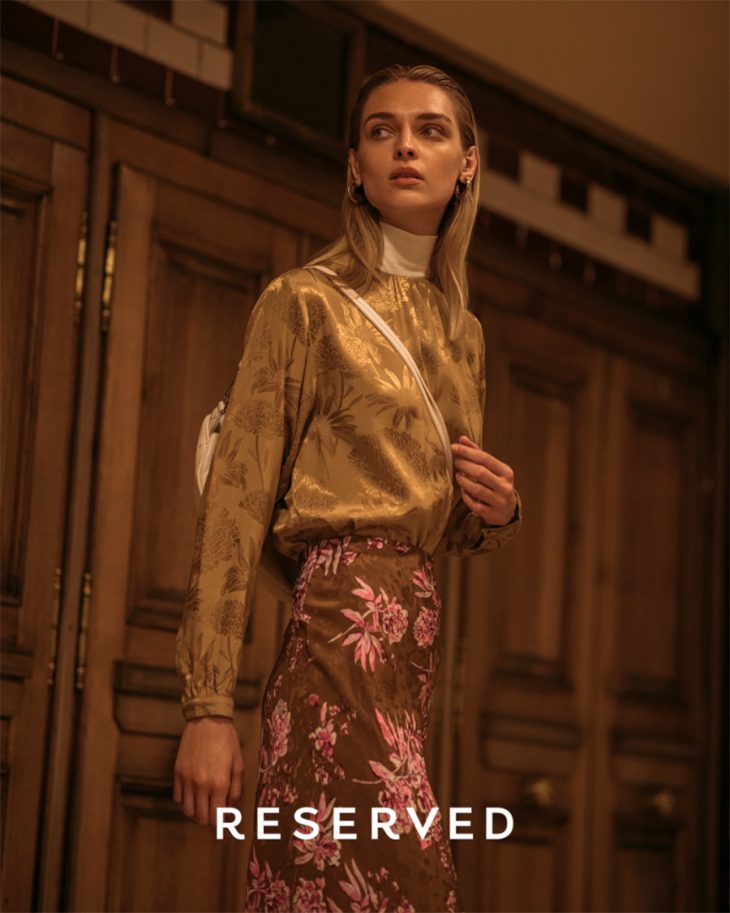 Photography by © Asia Typek courtesy of Reserved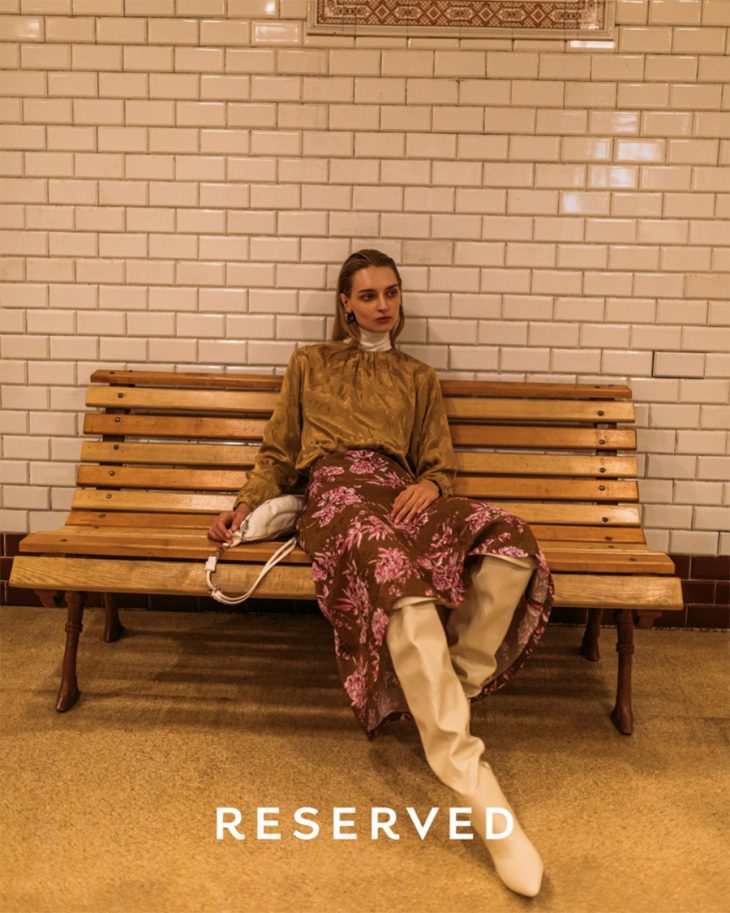 Photography by © Asia Typek courtesy of Reserved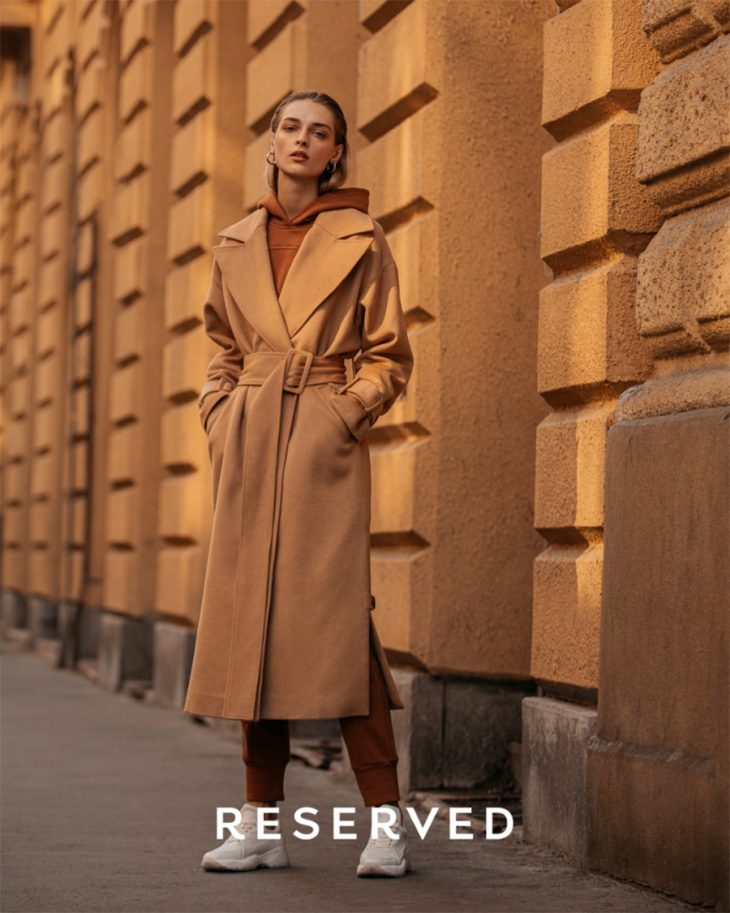 Photography by © Asia Typek courtesy of Reserved
Photography by © Asia Typek courtesy of Reserved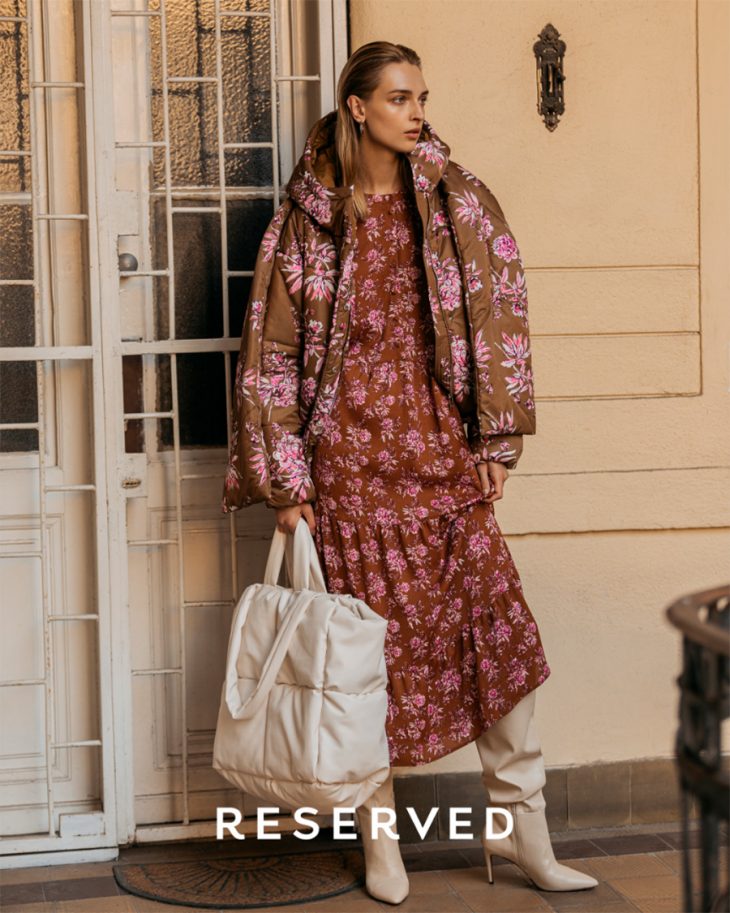 Photography by © Asia Typek courtesy of Reserved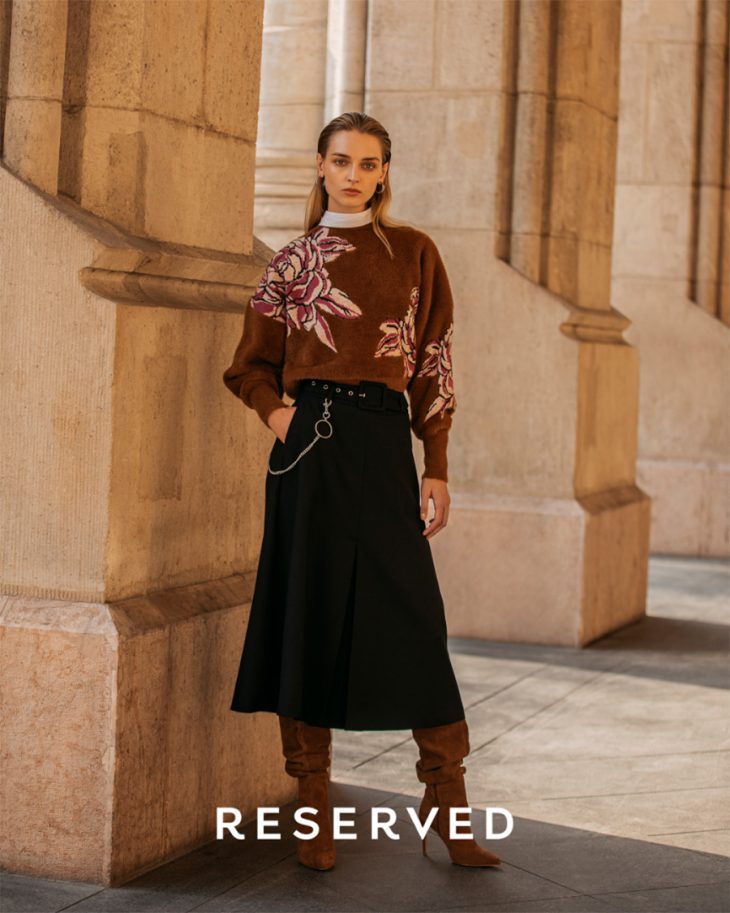 Photography by © Asia Typek courtesy of Reserved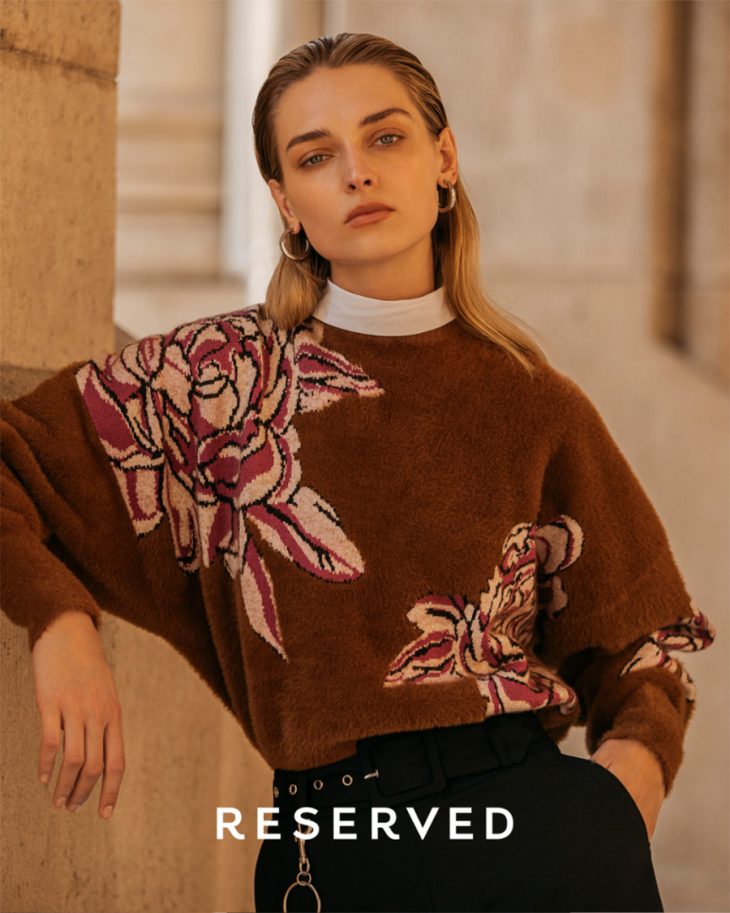 Photography by © Asia Typek courtesy of Reserved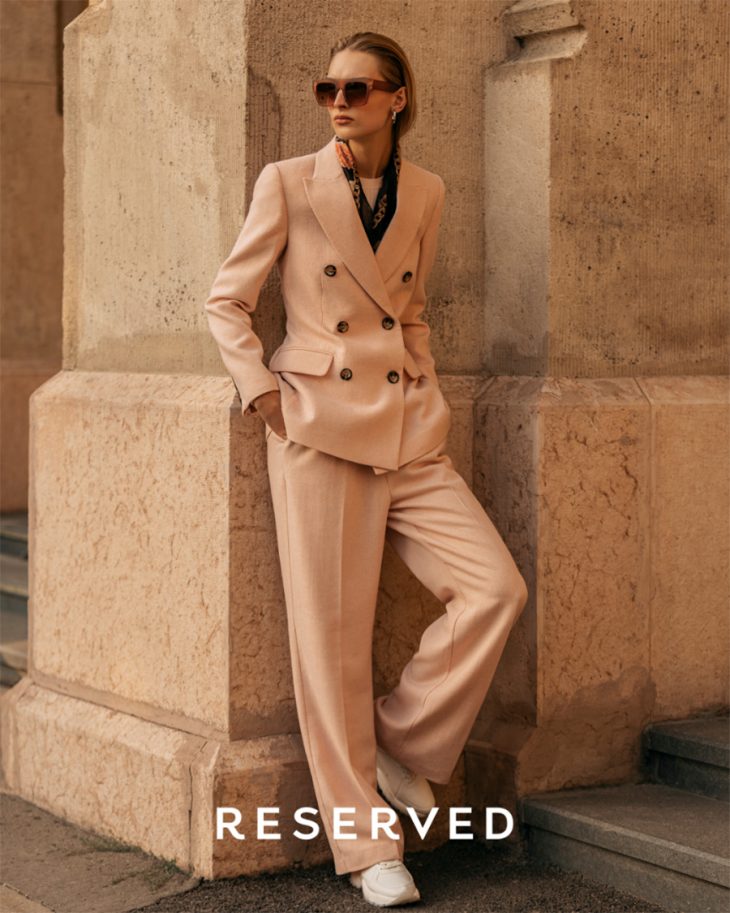 Photography by © Asia Typek courtesy of Reserved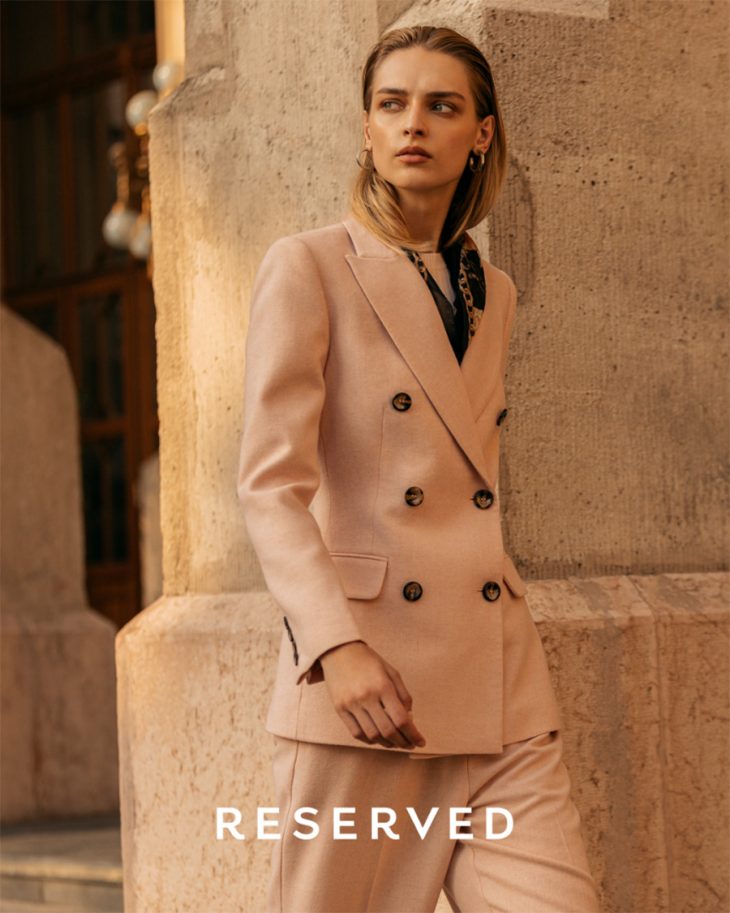 Photography by © Asia Typek courtesy of Reserved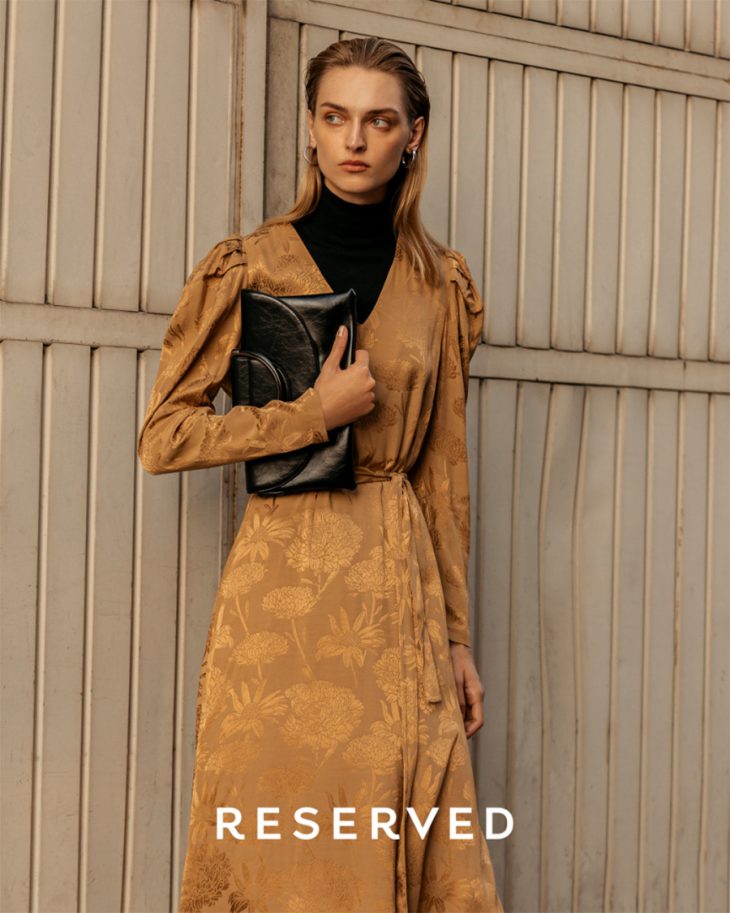 Photography by © Asia Typek courtesy of Reserved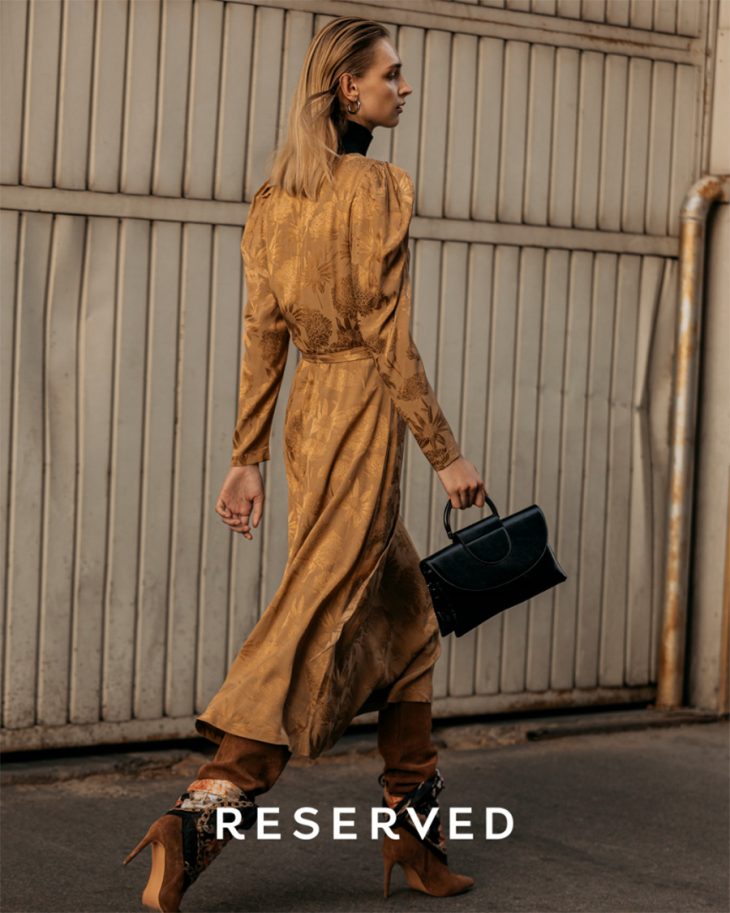 Photography by © Asia Typek courtesy of Reserved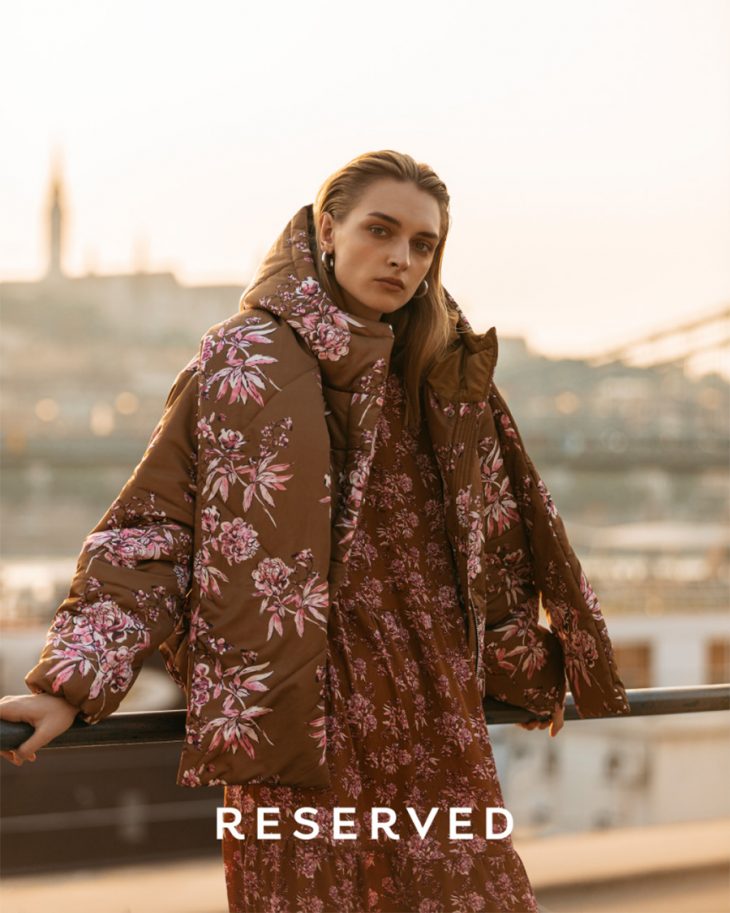 Photography by © Asia Typek courtesy of Reserved
Photography by © Asia Typek courtesy of Reserved
Photography by © Asia Typek courtesy of Reserved
Photographer Asia Typek @asiatypek
Model Daga Ziober at Model Plus Warsaw
Fashoin Stylist Ewelina Gralak @ewelinagralak
Hair Styling and Makeup by Aneta Kostrzewa at I LIKE Photo Group
Videographer Szymona Dudka