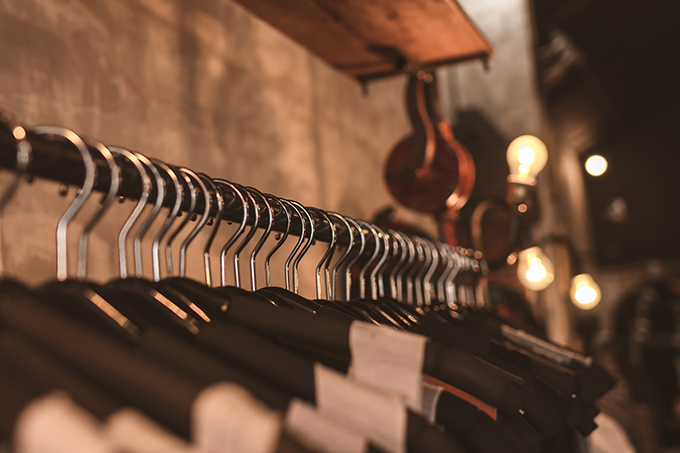 When you are setting up shop, choosing the right fixtures can make all the difference. In a clothing store, clothes racks need to be present and functional. However, if you truly want the best chances of success in your retail operations, your fittings need to do so much more. For starters, they need to create a lasting impression with your customers and create an ambiance that reflects your brand.
Think first about the mood that you want to create or the style that your store will follow. You can find everything from simple racks that allow the clothes to be the focus to unique designs that will catch shoppers' eyes from across the room. Once you know whether you're shopping for function or style (or both), you can start narrowing down your options.
Versatility and Function
In a clothing store especially, having versatile fixtures can save a lot of space and fixture rearranging. Choose shop fittings and clothing racks that are versatile and can display clothes of all types for different seasons. Then, you won't have to worry about redecorating or rearranging your displays with every change of season.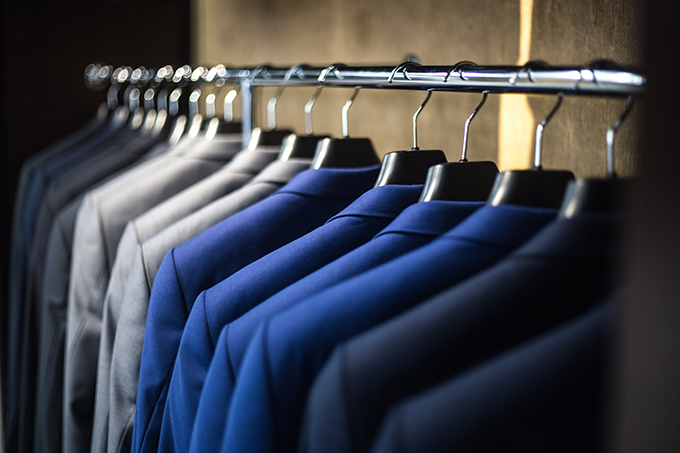 Product Exposure
Having accessible, visible products can make all the difference in how well your clothing sells. While there are other elements involved in creating a space where buyers want to purchase more, something as simple as making the clothes easy to shop can make a huge difference in your sales. Highlight new and popular items with your fixtures and displays to get people's attention.
Theft Prevention
Retail displays are also designed for security. Although they may not have specific security features or designs, different racks and displays are preferred for items that need a more secure environment. Display cases and locking cases are a good choice for valuable items or those that require supervision for customer purchase or browsing.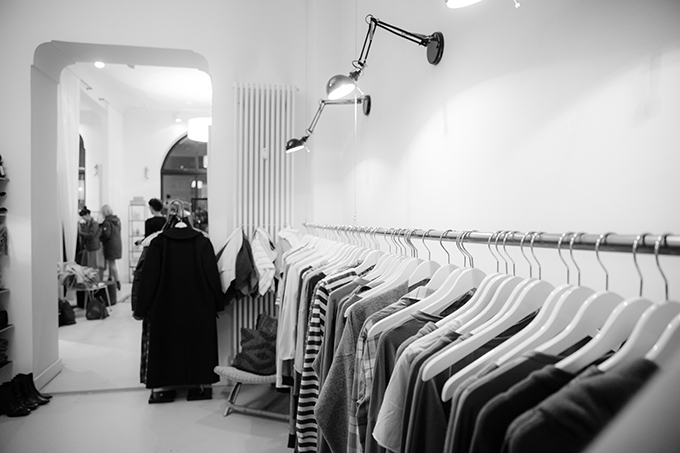 Fixture Styles
Not only should you be choosing fixtures that offer the function that you need, but they should reflect your own store brand or personal style. The last thing that your store needs is a mish-mosh of fixtures and retail displays that have no intentional design or style to follow. At the very least, choose fixtures that all have the same or similar finishes for a more cohesive appearance.
The Favourites
When it comes to fittings for a clothing store, some are more popular than others. If you haven't already purchased them, you need to at least consider these trendy racking and display options:
Freestanding racks and shelves
Display cases and cabinets
Grooved wall and peg wall systems
Metal racking and gondolas
Tables and floating wall shelves
Although the merchandise that you sell in your store is what will draw people in, its layout and fixtures can make all the difference in how long they stay, how much they spend, and whether they come back. Before you just go out and buy the first clothes racks that you can find, take the time to do your homework and find racks that fit your shop, both in terms of style and function.