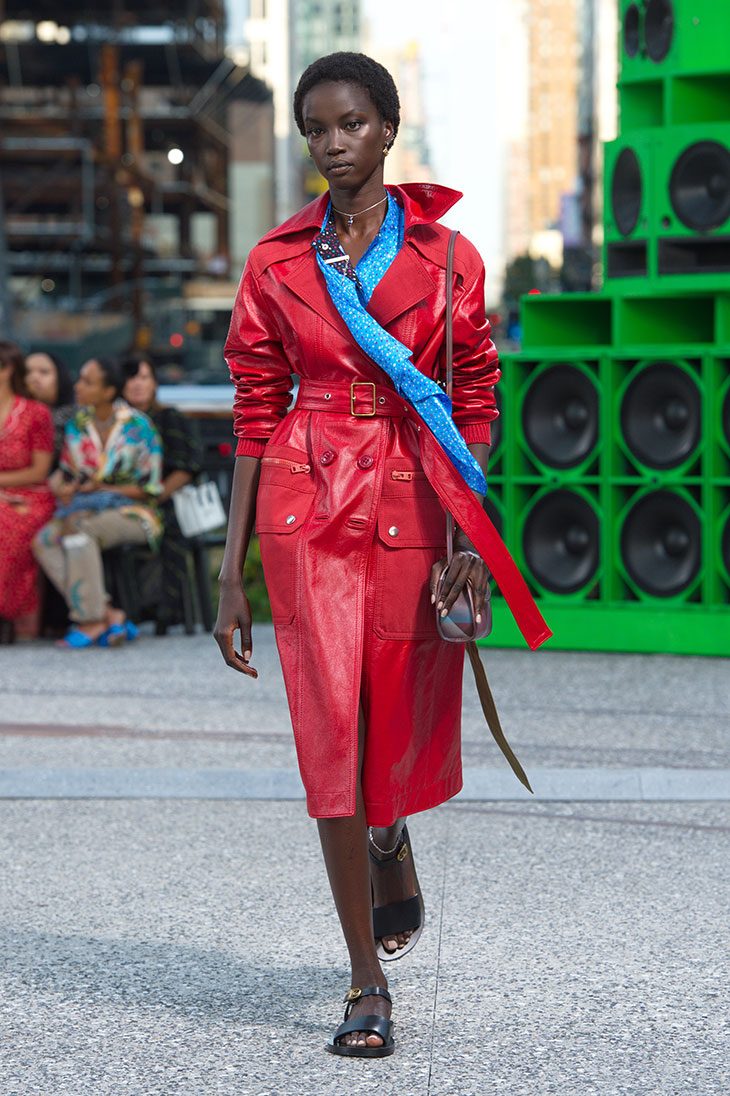 Creative Director, Stuart Vevers presented Coach Spring Summer 2020 men's and women's collection on the Spur and Coach Passage, the newest sections of the High Line, during the ongoing New York Fashion Week.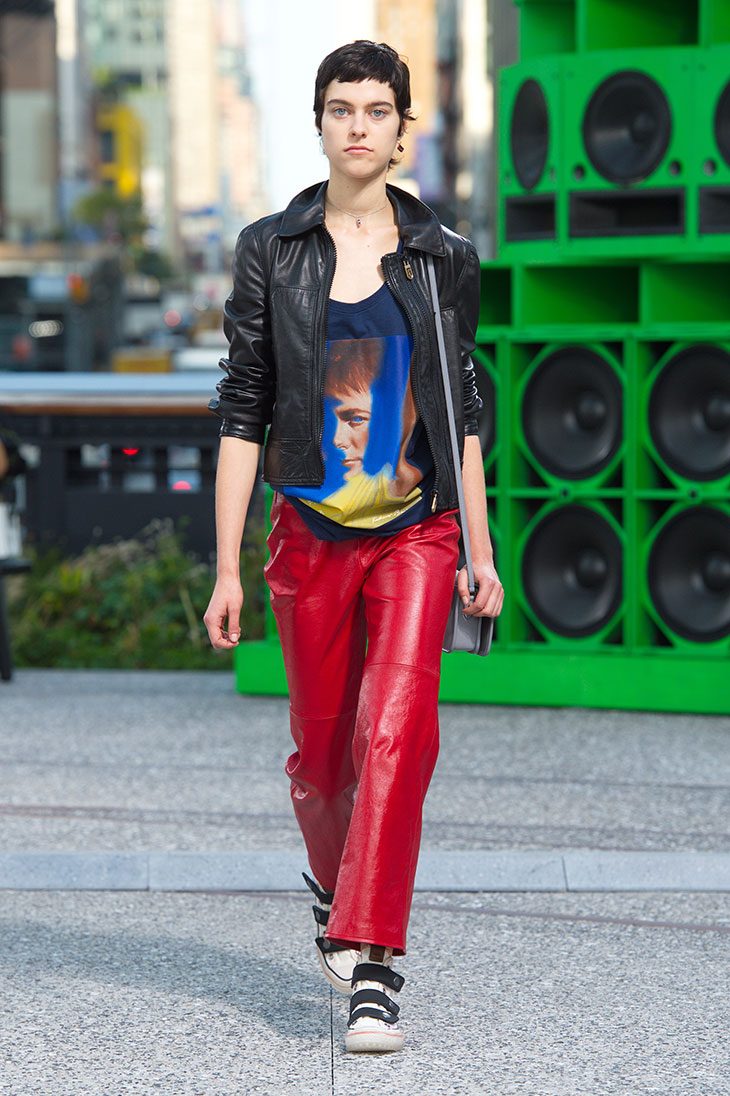 The start of a decade. Change, urgency and raw, authentic energy. A bright collision of beginnings––past and present. Free spirits making their way across the High Line park in unapologetically practical sandals and sneakers.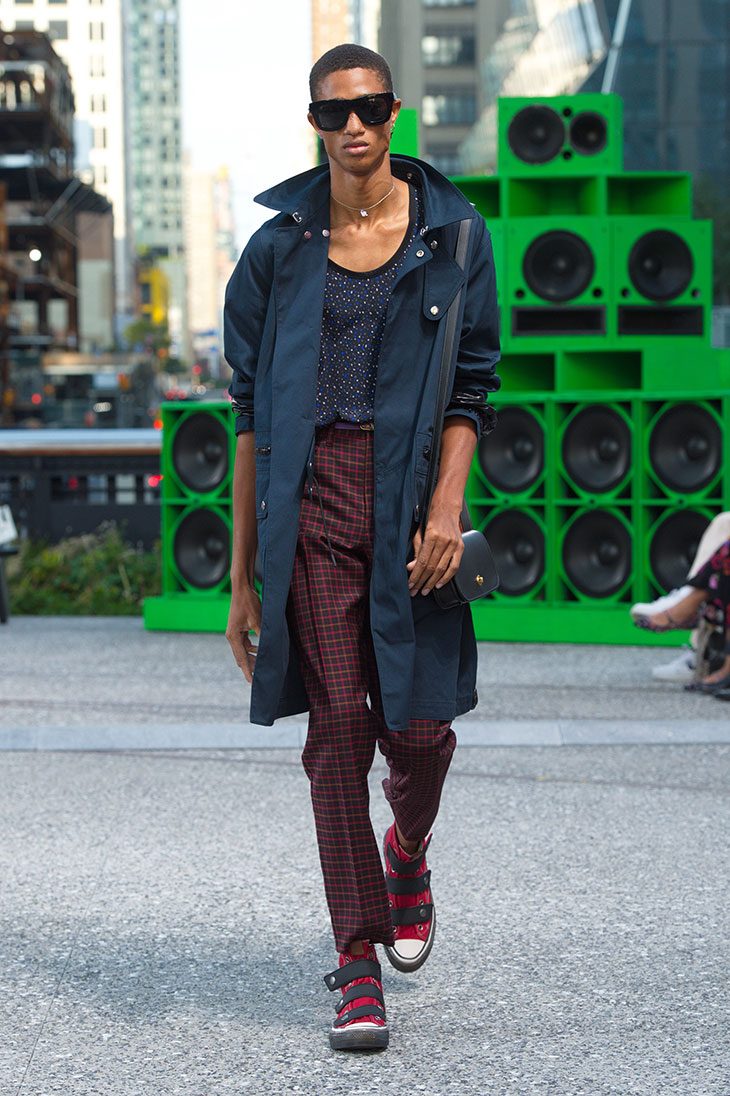 Real, grounded, connected––open to the infinite possibilities of a fresh decade. 78 bags, each an archive design from one of the brand's 78 years, authentically re-mastered. The brand's heritage graphically subverted with vibrant color, the electric attitude of New Wave––and today's new New Wave.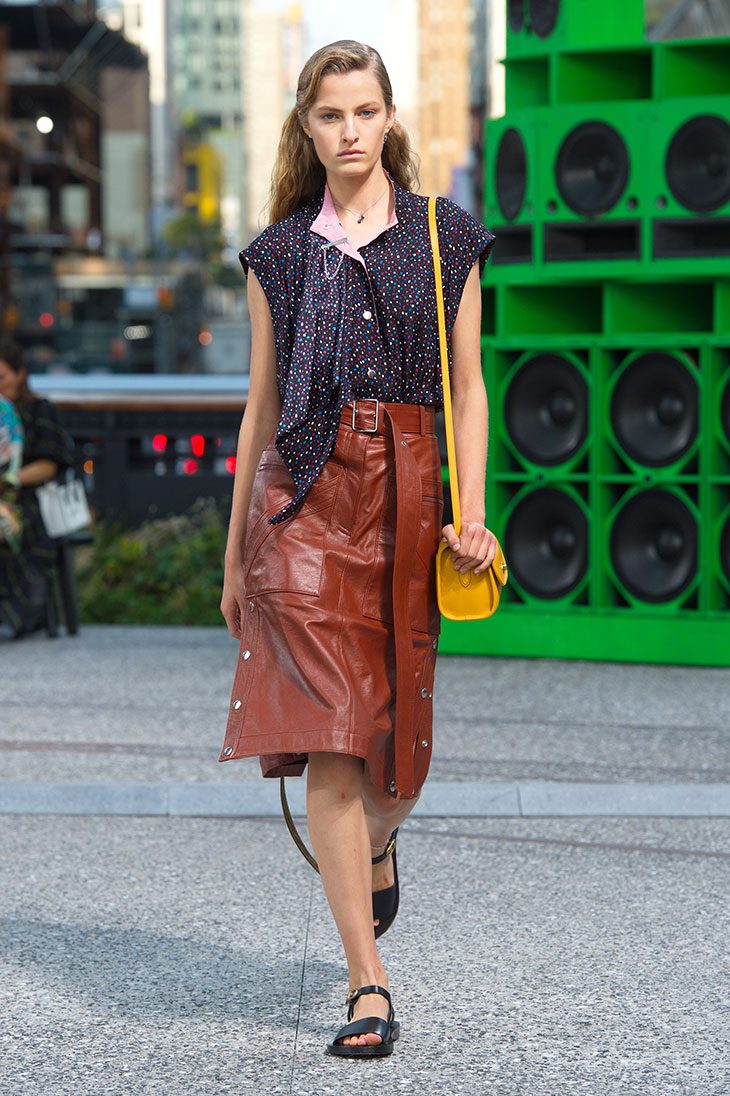 The energetic pop illustrations of Richard Bernstein playfully juxtaposed with Coach's strong, straightforward leather-goods heritage. A purposeful synthesis of stripped-back and upbeat. This vivid, reimagined past, as dynamic as the city it's made for. – from Coach