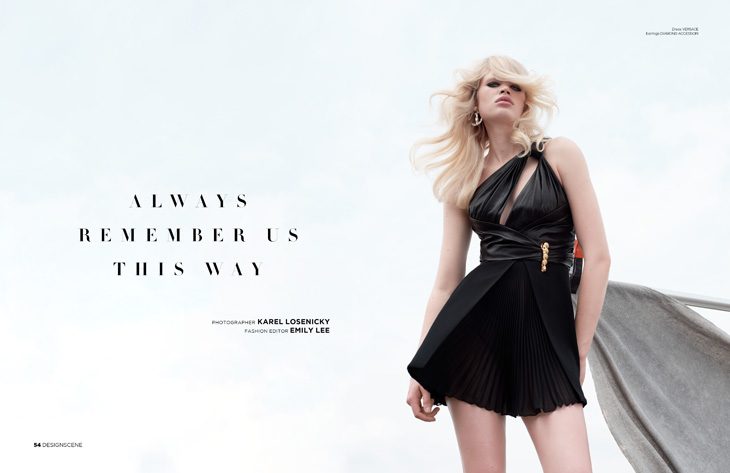 After more than three years we reunite with Ella Hope Merryweather, who is back on the cover of DESIGN SCENE with a shoot captured in Milan by Karel Losenicky with styling from our editor Emily Lee.
OUT NOW IN PRINT $27.90 AND 3.90 DIGITAL
Following the shoot Ella sits down with our editor Ana Markovic to talk about getting scouted, opening a jazz & wine bar and beauty secrets.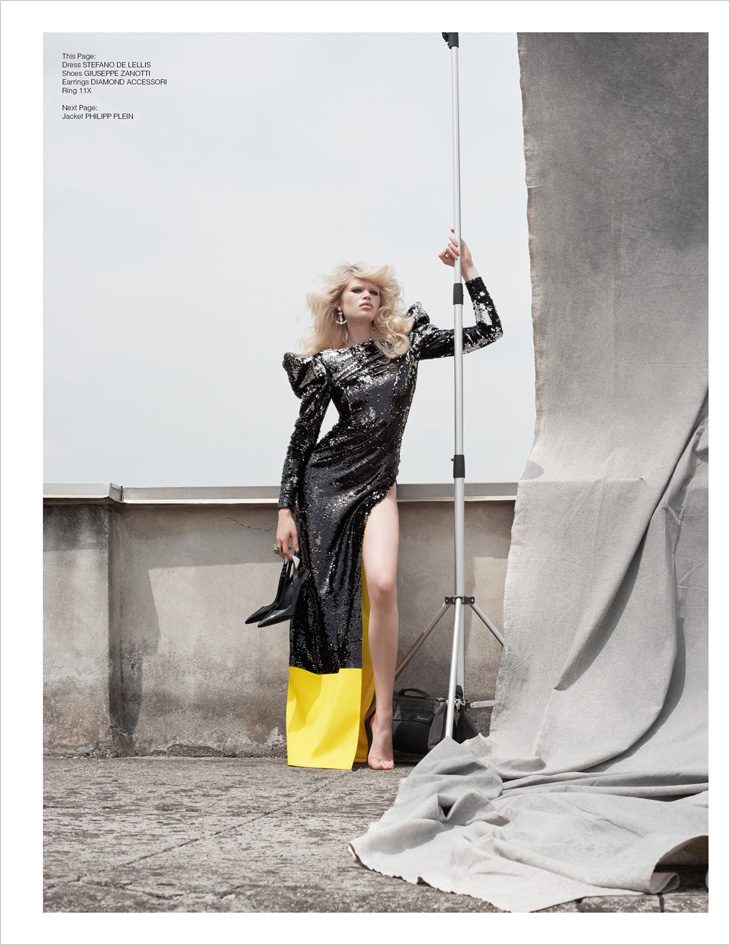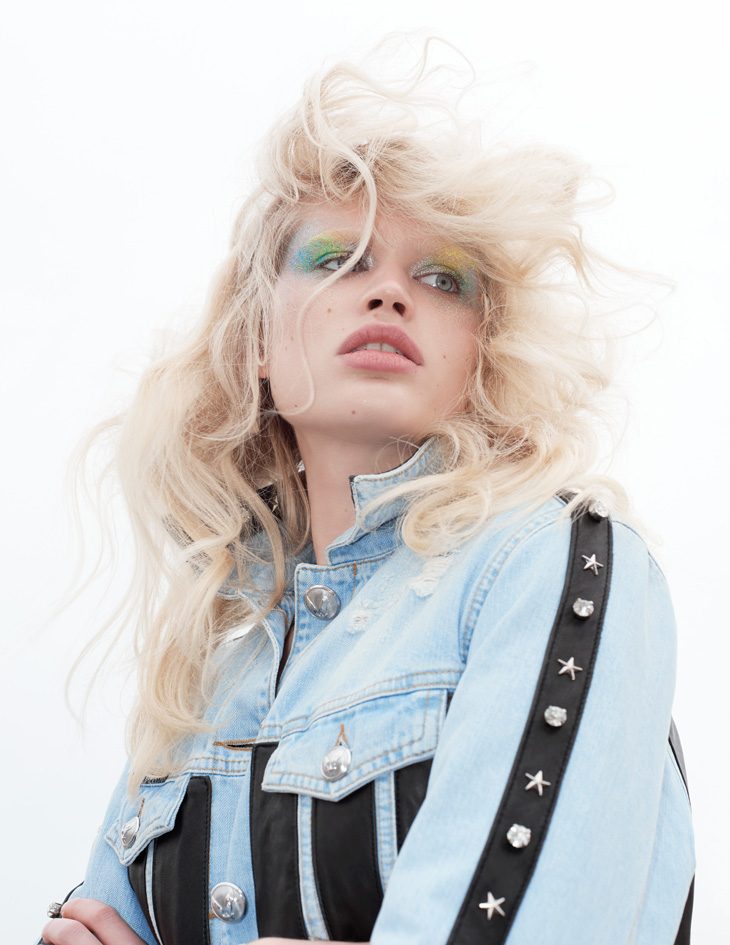 Hi Ella, we are so pleased to have you back in our magazine. It has been three years since that cover shoot. Tell us about Ella Hope Then vs. Now
Three years ago feels like forever! I was on my first stay in New York when I shot that first cover & now I'd say it's similar to a second home. I've travelled a lot since then and have learnt so much everywhere I go. My appreciation for life, my job, the beauty of the world has grown stronger. And along with it my confidence, I used to be stuck in a shell and quite shy but now I'd say I'm no longer 'baby in the corner' (dirty dancing quote). I learnt to love myself and truly understand the gratitude i try and put out to the world!
Take us back to the beginning. How were you discovered?
Back to the beginning brings us to the south west of England, Cornwall where I grew up. I was going to my first ever festival with my best friend. I was partying, having fun & then suddenly a few hours within each other, model scouts were coming up to me and asking me if I wanted to model with their agencies. Next thing I knew it was the week after on my 16th birthday & I was in London signing to an agency!
What was your first big break? And the project you are most proud of?
It's quite hard to pin down my big break as so many people in the industry have been so good to me and gotten me to where I am now. But a defining moment in my career was walking on an exclusive for Ricardo Tisci's first collection of Burberry.
What was the project you enjoyed working the most?
My recent Agent Provocateur campaign is definitely one of the projects I've enjoyed working the most on. Having so many incredible women in one room cheering each other on was so empowering.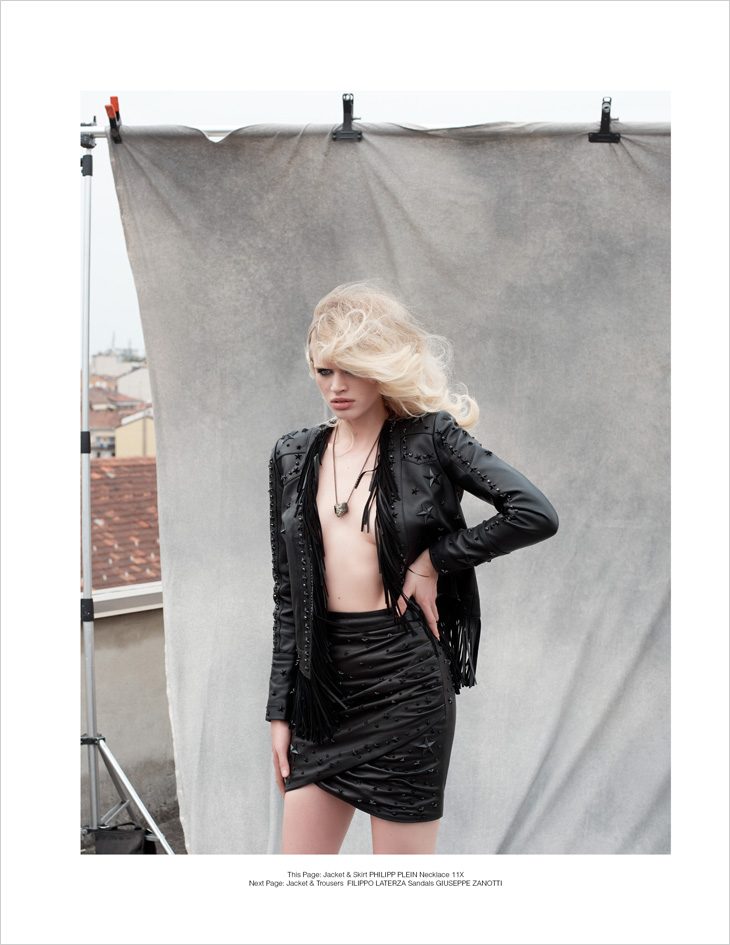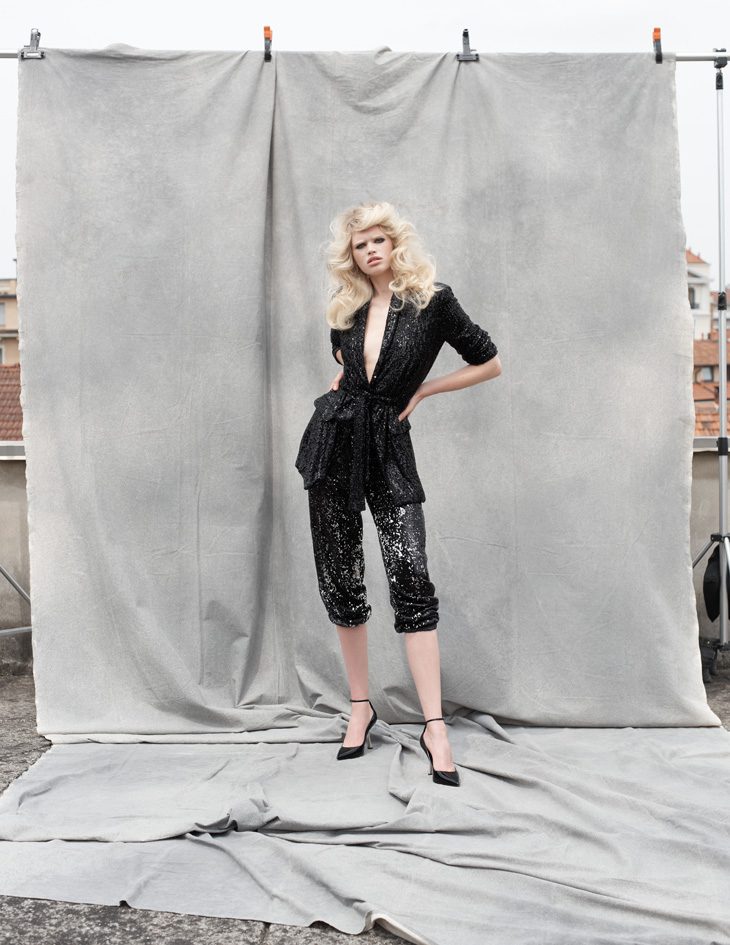 Dream Job?
One of my favourite things about this job is the traveling, so if I could keep doing it forever I will but I aim to be a business owner soon. I have always planned on having my own coffee & wine jazz bar.
What is your greatest strength as a model?
My greatest strength would probably be my self belief and knowing if there's a will there's a way.
What persistent fashion myth would you like to debunk?
One fashion rule I've never listened to is that heels are classier than flats. I LOVE my trainers, I'll match them with anything.
If you had five minutes to get ready what would wear?
My go to outfit is so simple, jeans/skirt, t-shirt & trainers!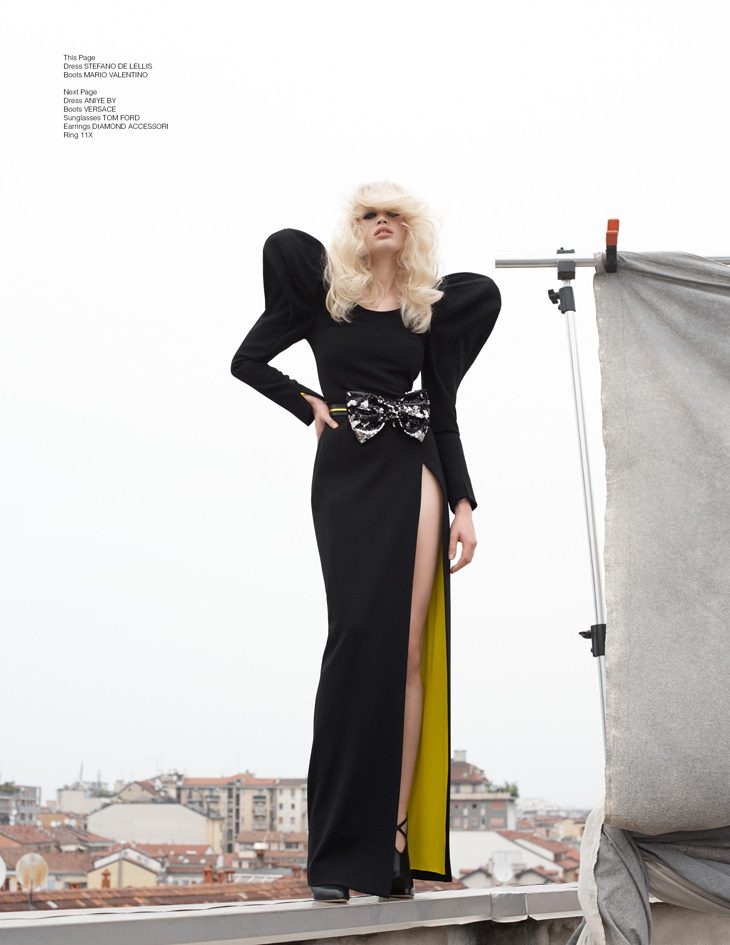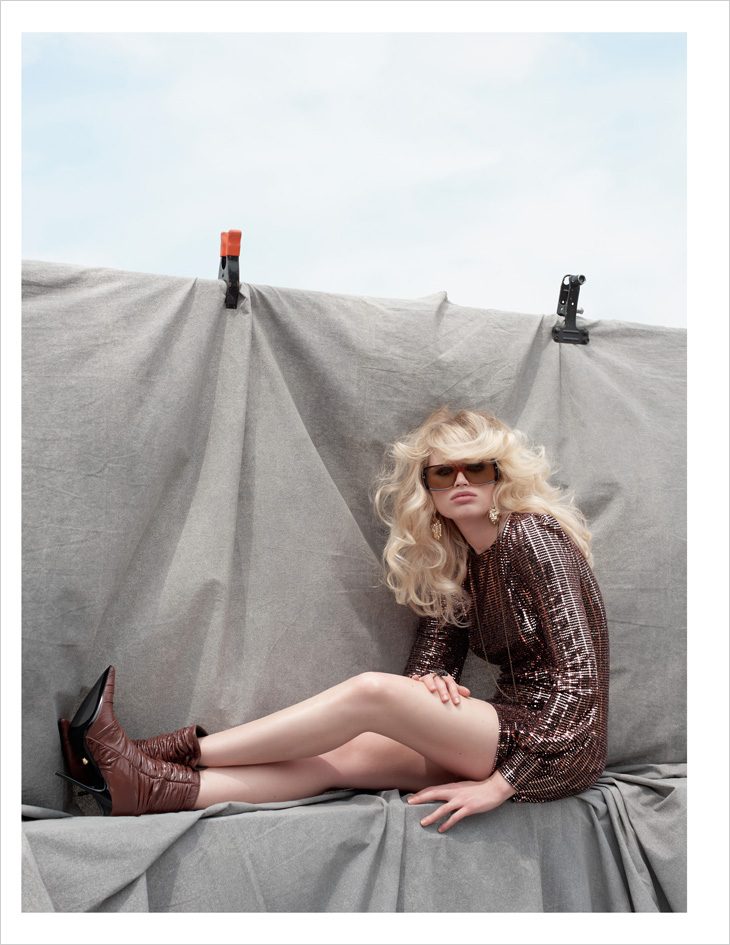 How would you describe your personal style? Do you change it often?
My personal style is mostly about comfort, but I like to have a couple of matching colours within or statement pieces. I've always dressed quite Tom boy but on occasion now I like to dress up and go glam.
What is your beauty secret? What are your go-to beauty essentials?
Every night I cleanse and moisturise, I find it so important to keep my skin clean & fresh. I use Clinique's clarifying lotion, amazing when traveling, staying in busy cities etc, to help clear the skin of any grime from the day, then Rodial's pink diamond magic gel night cream. Then mornings I wash my face & use a light moisturer.
How do you do to stay in shape?
I prefer sports over a general day to day gym routine. I love to play netball, kick a football around, swim, surf (when I can), and go for runs a couple of times a week.
Do you have a signature fragrance?
Tiffany's Eau De Parfum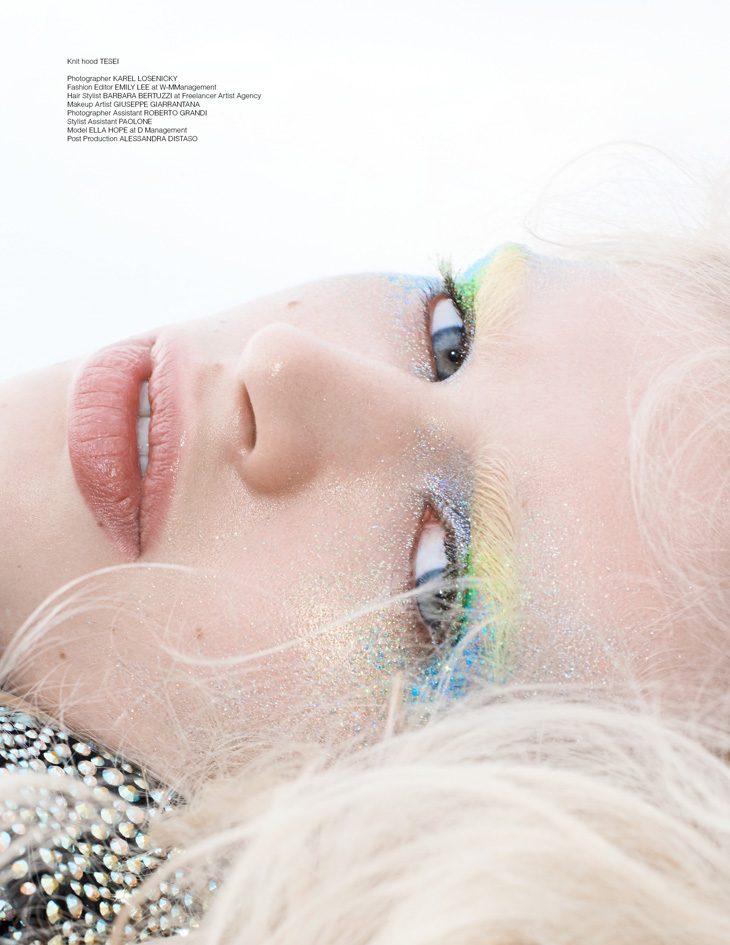 Your tip for taking the best photo?
Find your light!!!
What makes you happy?
Being close to the sea, seeing friends, family and my beautiful little niece. Oh and singing!
Keep up with Ella on Instagram @ellahopem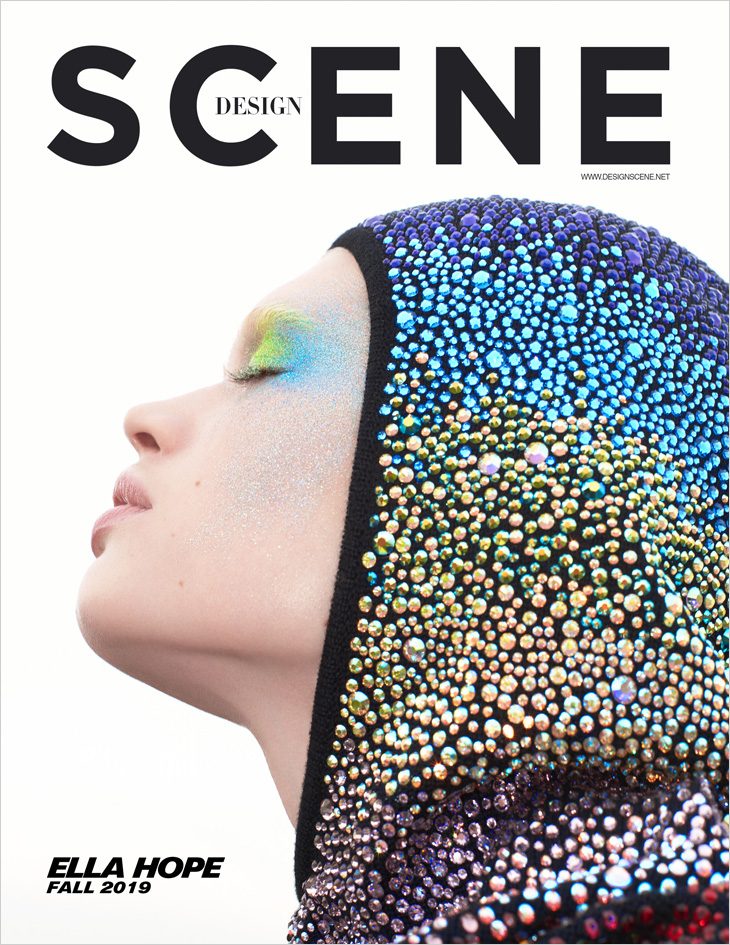 Photographer KAREL LOSENICKY – www.karellosenicky.com
Fashion Editor EMILY LEE at W-MManagement – www.emilylee.net
Hair Stylist BARBARA BERTUZZI at Freelancer Artist Agency
Makeup Artist GIUSEPPE GIARRANTANA
Photographer Assistant ROBERTO GRANDI
Stylist Assistant PAOLONE
Model ELLA HOPE at D Management
Post Production ALESSANDRA DISTASO