There is simply no denying that everyone wants that perfect complexion. There is nothing like a perfect complexion to boost confidence. The only problem is that those perfect complexions aren't easy to come by. This is, even so, truer for those individuals that are getting up there in age. As you grow older, you lose collagen production. You body just doesn't produce collagen like it used to. Luckily, there are now a variety of unique products and techniques available that can help you combat these very conditions.
With the following tips and information, you could literally have flawless skin in the next week.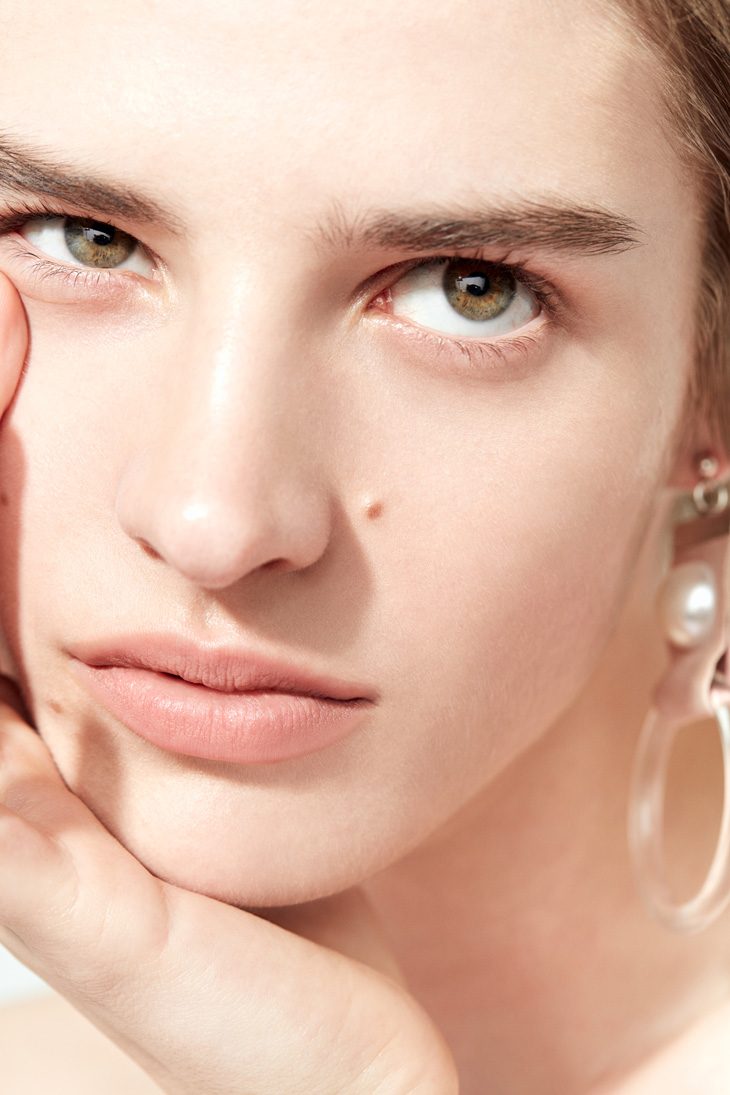 Change Up That Diet
It doesn't matter if you want better skin or you just want to be healthier all-around. It all starts with what you are putting in your body. And, there is a good chance that you are probably currently filling it with junk food and sweets. If this is the case then you certainly aren't doing your skin any favors. Digestive problems not only lead to potential future stomach issues, but they also lead to skim impurities. Ensuring that you are getting the right amounts of micro-nutrients as well as vitamins is without a doubt the best and the first place you want to start. Make sure you are opting for foods like fish and nuts that offer natural protein. Eat these foods in the right amounts and this alone will be enough to do wonders for your skin and overall health.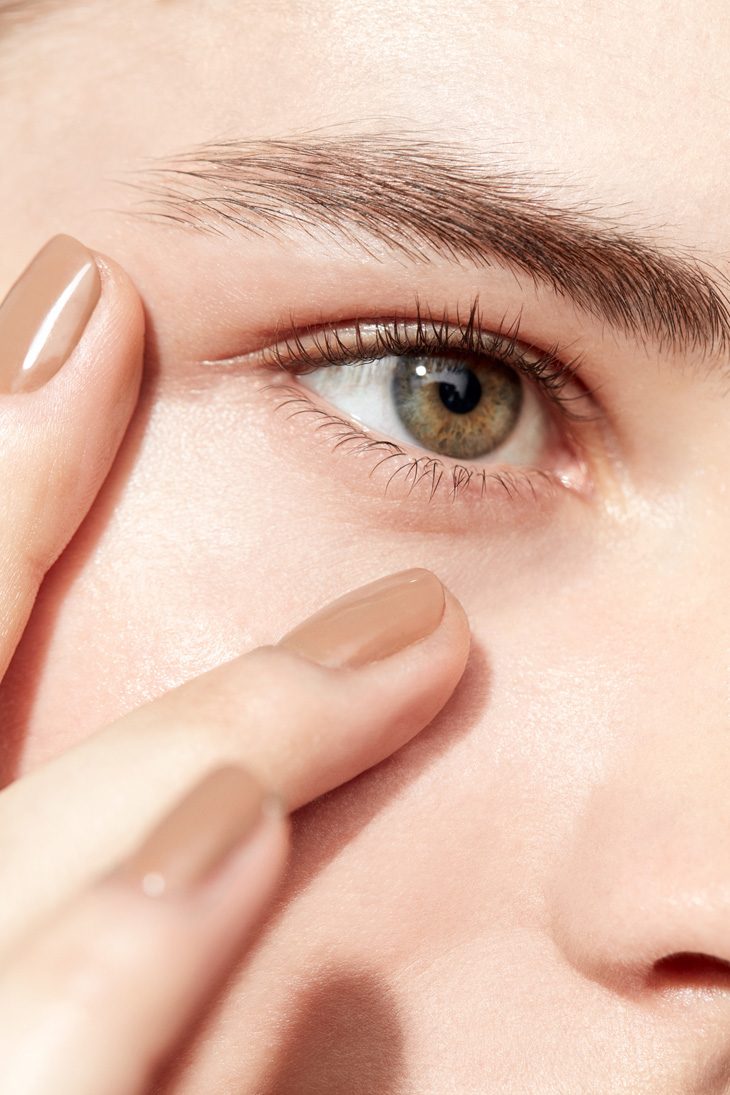 Take Advantage Of The Right Products
Most people know that makeup products and cosmetics are essential to achieving and maintaining that perfect complexion. The only problem is that they aren't choosing the right products for the job. Sure, there are tons of products out there that promise results, but most of these are actually filled with ingredients that will only further hurt your skin. This is why if you are going to spend your money on cosmetic products, you want to make sure you are doing so with the right one. Products like YSL foundation for flawless & glowing skin provide a plethora of benefits that most people don't realize. These products that are high in vitamins and minerals not only offer protection for exposure to the sun, but they look amazing on camera and in photos, they cover better, and they don't settle into those fine lines. Gundry MD Dark Spot Diminisher is another anti-aging product that directs on solving skin discoloration and dark spots. It can be applied everywhere – not just on the face. It is a satisfactory product that demonstrates clinical evidence in diminishing dark spots, and it works for many based on the positive Gundry MD Dark Spot Diminisher reviews.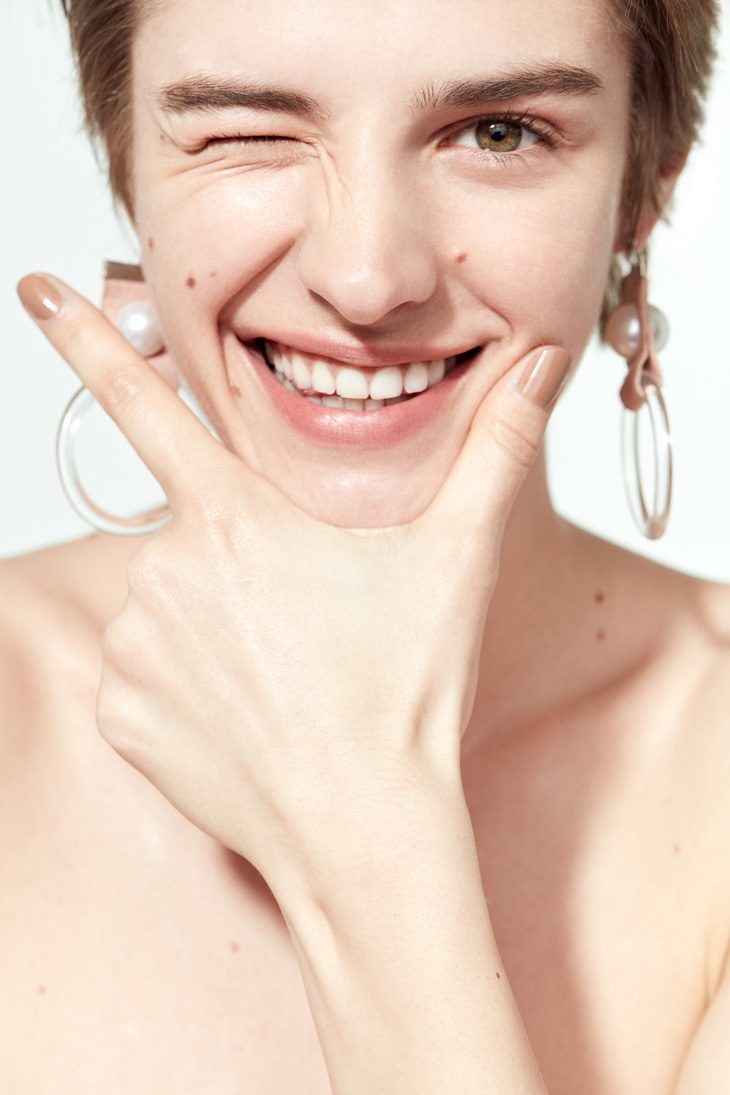 Get That Daily Water Intake
There is a good chance that you already know that you need to be drinking water. You probably just aren't doing so. And, if you aren't, you simply aren't helping your complexion. Water provides a variety of health benefits including detoxing the body and removing oils and dirt. In fact, most individuals are surprised to learn that 15 percent of their skin is made up of water. Consuming at least 2 liters of water daily will ensure that your skin gets bright and healthier. At just 2 liters a day, you shouldn't have a problem noticing major results in as little as a week.
Images from DESIGN SCENE BEAUTY SPECIAL: Bright Lit by Amanda Pratt – See the full story here