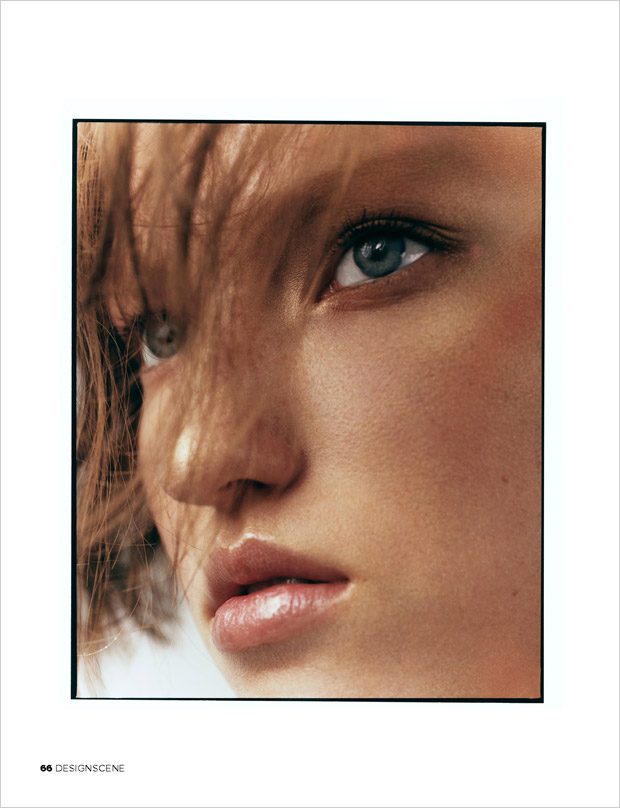 Skincare is an important part of life, and investing in quality skincare products can make all the difference in your skin's health and appearance. A really great benefit to having a quality skincare regimen is that you may find yourself noticing that your skin is so radiant that you're feeling confident to embrace a natural, foundation-free face.
Your skin can change month to month or even day to day, but fortunately, there's a plethora of skincare products that work with your changing skin ensuring to maintain a healthy glow. And just think about how your radiant, healthy glow will complement your make-up and your outfits.
So, what skincare products should you consider? Here are 4 products that your face will thank you for taking the time to use:
A Facial Toning Device
Sometimes when there's mention of having a skincare routine, there's images of having to go to a beauty spa to have weekly skin treatments, such as facial toning treatments. However, you can use spa-quality facial toning devices right in your home, which makes having a skincare routine easy and convenient. Facial toning devices provide a great workout for your skin, all from the comfort of your couch. All you need is 5 minutes a day to run this handy device over your skin, letting the microcurrents do their work to tone your face and neck. And bonus – not only will your skin get toned, but you'll see an improvement in fine lines and wrinkles.
Check out all the great NuFace reviews!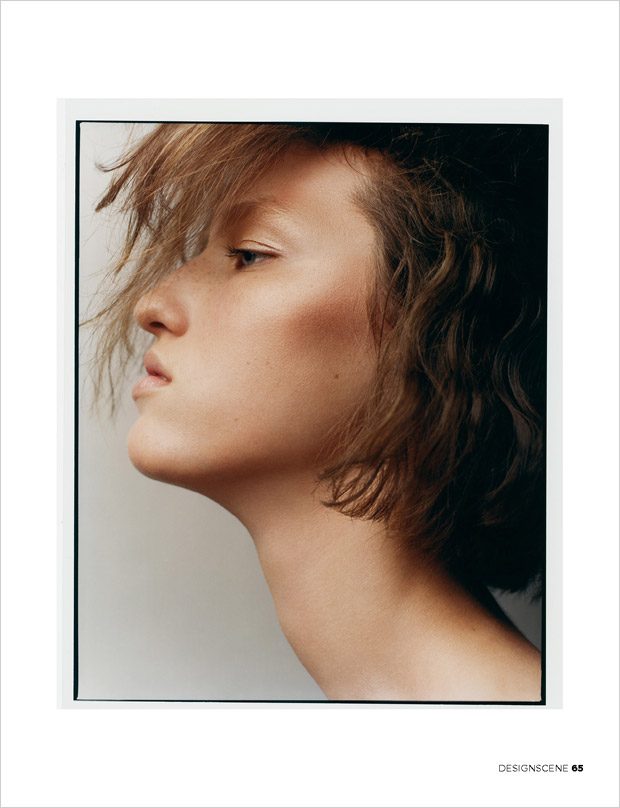 Moisturizer
Moisturizing has been a beauty staple for nearly a century, but yet it's been often forgotten as part of the skincare regimen. Remembering to moisturize day and night will be a gift your skin will love both short and long-term.
Benefits of moisturizing include:
• Hydrating the skin
• Reducing skin problems, such as acne and other blemishes
• Helping to prevent fine lines and wrinkles
• Soothing skin
Hydration is essential for your body, and your skin needs as much moisture as possible.
Toner
A toner's job is to polish off your skincare routine, removing any lingering impurities that remain after cleansing your face. Also, toner helps correct and balance your skin's pH and can even help control acne. Most toners, which are generally the consistency of water, will indicate on their label which type of skin it's best used for, so ensure to see if your chosen tone is suited for your skin type, whether it's sensitive, dry, or oily skin. However, if you'd rather not purchase toner, you can actually make your own homemade toner.
Face Wash
The idea of just using soap and water to wash your face is blasphemy in the beauty world. Consider opting for a face wash best suited for your skin type and ensure to combine it with your cleansing and toning routine. A face full of makeup all day takes its toll on your skin, and a good face wash can really help to nourish and revitalize your skin.
All images from Wild Flower story by Fashion Photographer Rhys Frampton captured for DESIGN SCENE Magazine's print edition. Images captured on film feature the stunning Liza Ostanina at Next Models in London – see the full beauty shoot.