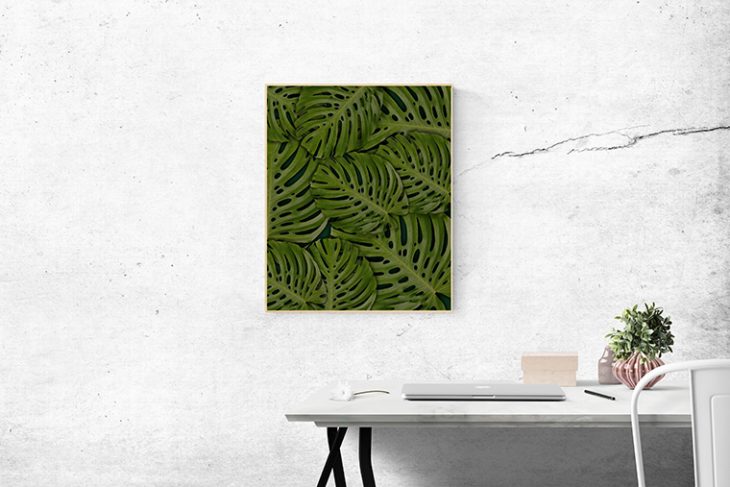 If you're looking to do a spot of redecorating in 2020, then a glance at the latest trends can help provide a bit of inspiration, and ensure that your interior doesn't end up looking dated before the paint has even dried. Anticipating those trends can be a bit of a tricky business, especially if you lack the inclination to research them in depth. Fortunately, we're about to run through the strongest interior design trends for 2020.
Bold Colours
Interior design orthodoxy takes a very dim view of multiple bold colours – especially if you have three or four of them in the same place. 2020 may be the year that interiors become that little bit busier where colours are concerned, with 'maximalist' schools of thought dominating.
Emphasis on Accents
The right accents can help to bring together an otherwise disparate-looking interior. In 2020, you can expect to see more stylised wooden and metal trims being emphasised, so that the maximalist approach to colour doesn't run out of control. To pull this look off, you'll need to be fairly restrained about which items you include – and some of them might well have to go for the greater good!
Textures
Living rooms and bedrooms which lack textural variety can often look a little bit bland. If you aren't familiar with this problem, then you might have trouble diagnosing it. Fortunately, there's a simple remedy: the introduction of heavily texture items. In 2020, you can expect to see bouclé make a resurgence in upholstery, alongside thick-weave wool and faux-fur.
Light and Space
The more natural light is able to percolate around an interior space, the roomier it will feel. Dingy spaces will tend to feel smaller; bright and open ones will feel larger. Consequently, anything that can be done to remove obstacles around windows, and allow light to bounce around more freely, will be worthwhile. Mirrors, lightweight window dressings and lightly-colours walls will all help this to happen, as will swapping out free-standing wardrobes for fitted ones from companies like Hammonds.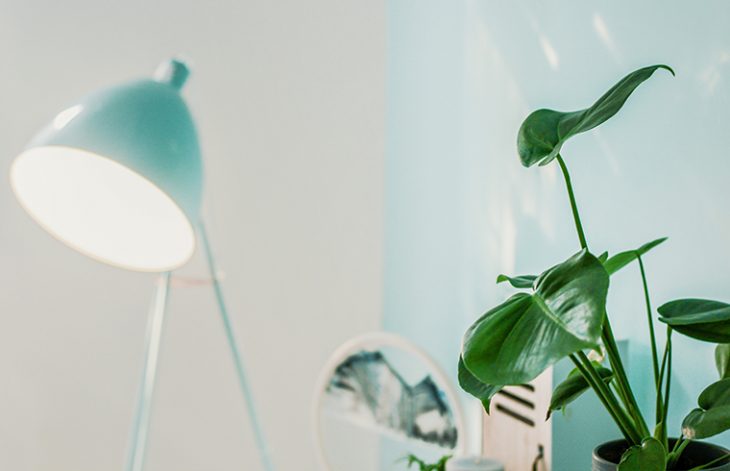 More green
So called 'biophilic design' looks ready to make an impact on our interiors in the coming years, thanks in part to an unprecedented interest in environmental issues. 'Biophilia' means love of nature, and biophilic designs are crafted to take advantage of the fact that human beings tend to feel great when we're surrounded by natural colours and ornaments. That means more potted plants, and more spaces which break down the barriers between home and garden.
Curves
For several years, special emphasis has been placed on stark angles and straight, parallel lines. All that is set to change over the next year, with round things and circles making a determined comeback. You'll find spots decorating curtains, blankets and furniture sets. Hanging ornaments like mirrors will also benefit from roundness, so consider circular items when you're next decorating.