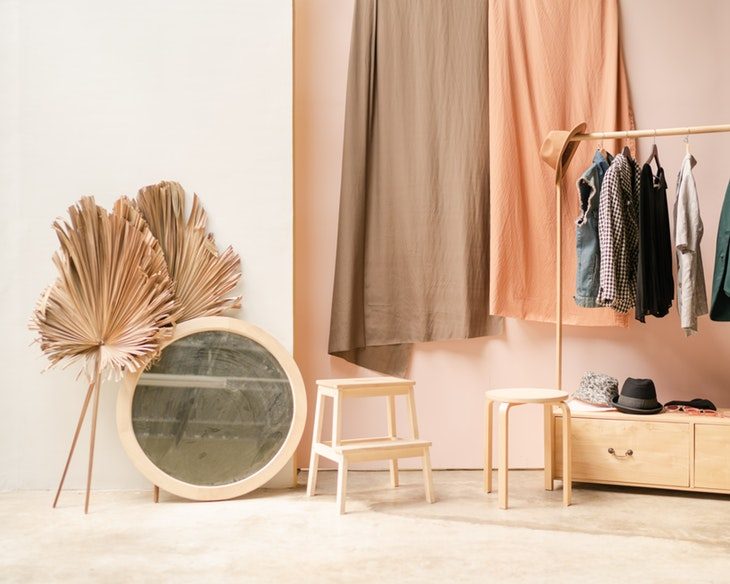 Home decoration is the most necessary thing to do in case you are living in a particular home for a very long period. Home renovation is also great idea in case you want to flip property. A well decorated and renovated house is worth much than the average looking house with paint-less walls and cracked flooring etc.
When it comes to a tight budget, you need to be very creative and smart so that you can enjoy the renovation at a minimum cost. You need to keep track of what you spend and see where you can cut costs. The limitation of budget is functional, but sometimes it brings out problems because you need an entire home improvement, and your funds match only the need to decorate one or two rooms. Today, we are going to look at home renovation ideas on a tight budget. Let's check out what we will have?
Read more tips coming from our exclusive in-house architect Editor after the jump:
5 note worthy tips for home renovations on a tight budget:
1. Sketch the idea in your mind
If you have a tight budget, you need to make amends within your budget and also try to make good use of the things you actually purchase. For that purpose, sketch your desired decoration or renovation then make a list of required things and the professional's needs according to it. After having all necessary elements, a rough sketch of the renovated house will make it easy to understand the material needed and if you hire any professional team, it will be easy for them to understand it.
In addition to sketches keeping track of a list of necessary materials is pivotal to keeping the budget under control.
2. Improve lighting
Sometimes, a dull sketch can ruin the whole picture, even when you have beautiful rooms and living areas, but if the lighting resources are not pleasant, all your efforts of decoration will be useless and thus try to bring natural lights in your rooms. Create big windows, so the sunlight comes directly; it will not only light your room but also kills the germs that are growing in the dark.
Houses with more natural light are always valued more on the market. In addition natural light makes the living environment much more welcoming in addition to having multiple health benefits.
3. Demolish by yourself
There are basic things that you can remove or demolish by yourself like wire railing, extra walls or partition in the rooms, etc. You can save money by doing this by yourself because it needs minimal effort to remove all those items. There is no need to hire any professional because installing and demolishing are two different things.

4. Renovate your front door
The front door gives the first impression to everybody that comes to visit you. Change the color of your door and add some hanging on it depending on the seasons or add some writing quotes on the door etc. it all depends on your likeness and artistic sense. Moreover, you can also be creative with the DIY and maintain that same colour or theme.
Front door is also the first element of any Feng Shui guidelines you are to stumble upon. Making your entrance welcoming to you and your family is according to this ancient living technique of great importance.
5. Within the kitchen wall
The kitchen tiling might cost a lot, and they might also require a professional team to fix that. Moreover, if you are doing by yourself, you should be a skilled person or have some experience in that field to avoid any possible costly mess. You can add the wallpapers because it's easy to install, and anyone can do it.