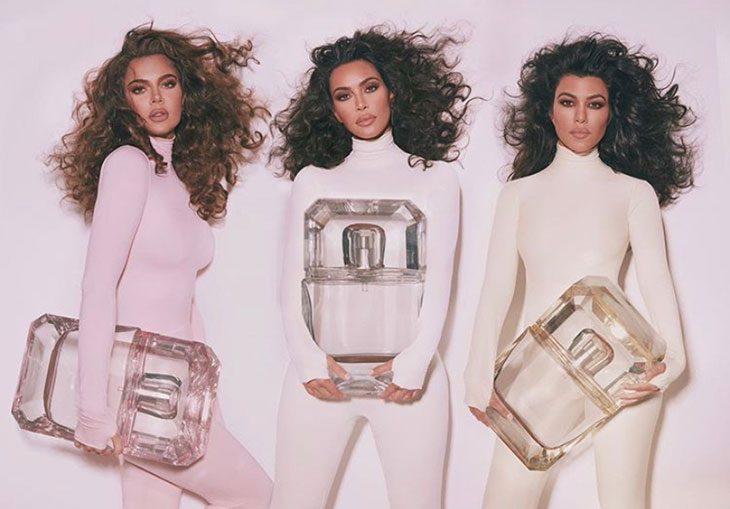 Kim Kardashian took to Instagram to announce the new KKW Fragrance collection created in collaboration with sisters Kourtney and Khloé. Named Diamonds Collection, this marks the first time all three sisters worked on a business project together.
The sisters unveiled glamorous images from the campaign, shot by renowned fashion photographer Greg Swales.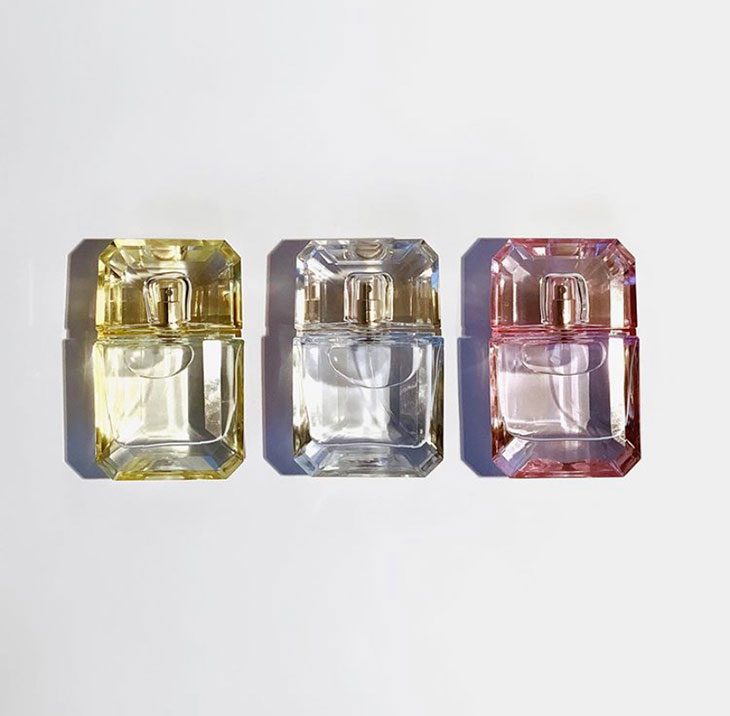 I'm so excited to announce the new KKW Fragrance Diamonds Collection by Kourtney x Kim x Khloé!!! This collection is really special because it's the first fragrance collaboration I've done with Kourtney and Khloe for my line. Each of the fragrances really capture us individually. My scent is fresh and floral and becomes warmer as I wear it throughout the day. I can't wait for you guys to smell how amazing these scents are!!! – said Kim via Instagram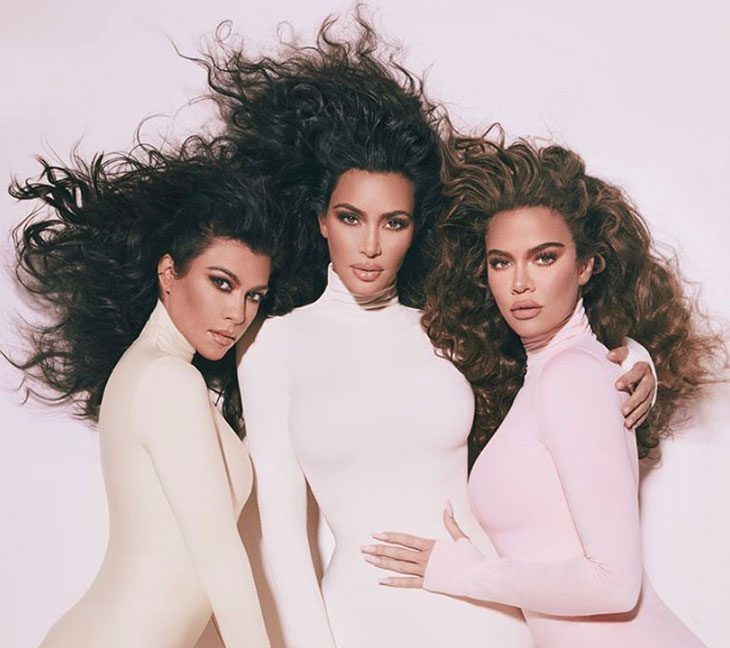 I wanted to create a vibrant one that matches my classic, playful vibe. – said Kourtney about her fragrance, which is a combination of golden berries, jasmine and vanilla.
Khloe's fragrance is a mix of sweet florals and musk that can be worn from day to night. I wanted to create a fragrance that feels feminine, sexy and strong when I wear it. I've been wearing this non-stop and love it more and more every day. – said Khloe
Featuring three 30mL fragrances encased in luxurious diamond bottles for $40 each, the collection launches on 8th of November at KKWFRAGRANCE.COM