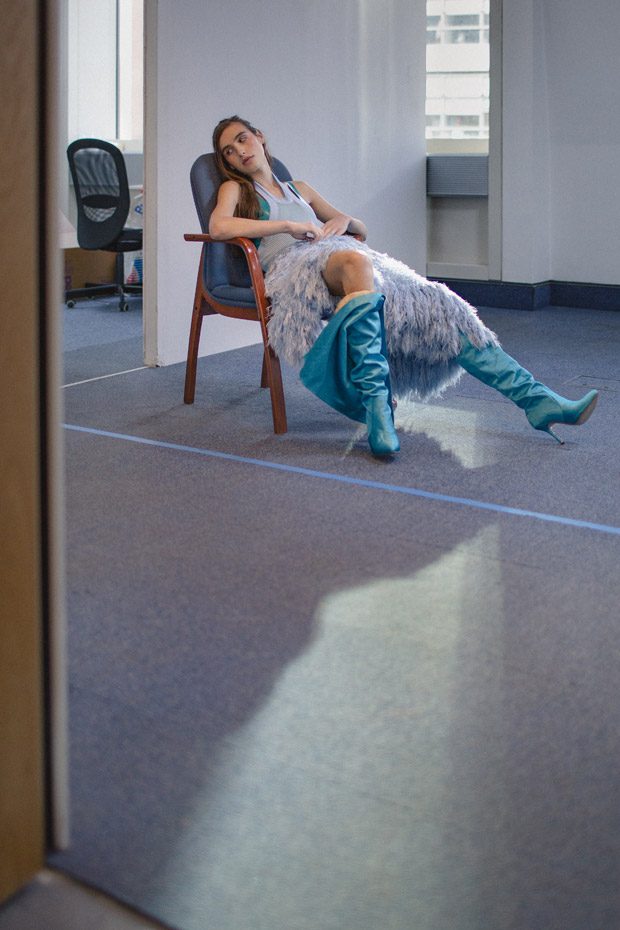 For some people, it's the pinnacle of the entire year. The evening where everyone from the company, from the CEO to the tea lady, take to the streets to celebrate Christmas. This is also the period that prompts plenty of headlines, with many of them far from flattering. In short, the office Christmas party has become one of the most eyebrow-raising events of the year, although the topic of today's guide is going to hone in on what you should be wearing.
As such, sit back and take in DESIGN SCENE Magazine's fashion guide for your 2019 office Christmas party.
The environment: Your office
Well, for the few of you who fall into this group, you do have our sympathies. After all, nothing spells Scrooge more than spending your office festivities in the same four walls that you have been throughout the whole of the year. However, if you do fall into this category, you need to make a few amendments to your day-to-day workwear attier. In other words, it needs to be a little smarter; whether that's through something like the Piera buckle side zip ankle boot from Dune or even a tailored suit.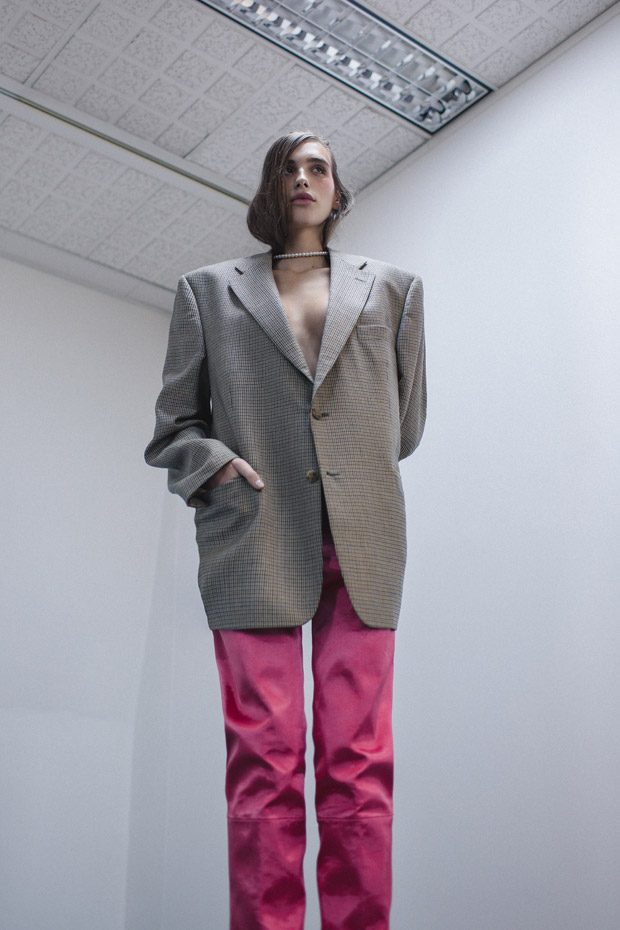 The environment: The pub
If you fall into this next category, you're almost in luck. After all, the setting is quite informal, and as a result you don't need to be investing huge amounts of effort into perfecting your outfit. If you can add a touch of elegance, whether it's through a cashmere scarf or another small accessory, you'll obviously do yourself a few favors. However, in comparison to some of the environments we will look at, the pub really prompts the dressed-down approach that we all crave.
The environment: The formal sit-down meal
We're not quite sure how many office Christmas parties go down this next route, but there's no doubt that it is the most formal of the lot. As such, dressing down just isn't an option and this really is a case of dressing to impress. Some of you will turn towards a tailored suit, but this is just par for the course. The big difference comes with the way in which you think in relation to accessorizing. For example, to compliment that new suit you might turn to plus cufflinks, while your best watch will also go down a storm in this environment as well.
In short, you may have got away with the less-is-more philosophy with other environments but for the formal sit-down meal, it's just not going to cut it.
The environment: The big company bash
Unfortunately, there's no one-fits-all answer here. Something we will say is that the less-is-more philosophy we touched upon in the last section also doesn't appeal here. Most of the time, dressing to impress is on the menu again. Suits are again an absolute must, while you'll also need any accessory you can find. There is a caveat, though. If you are attending a party for both office and factory workers for example, you don't want the event to be divided. In these cases, it's sometimes encouraged for everyone to "dress down" – so you do have to play the event by ear from time to time.
All images come from DESIGN SCENE Style Online Exclusive office shoot featuring the striking Maxim posing for photographer Alexander English. In charge of the styling was London based Fashion Stylist Callum Vincent – discover the full shoot.