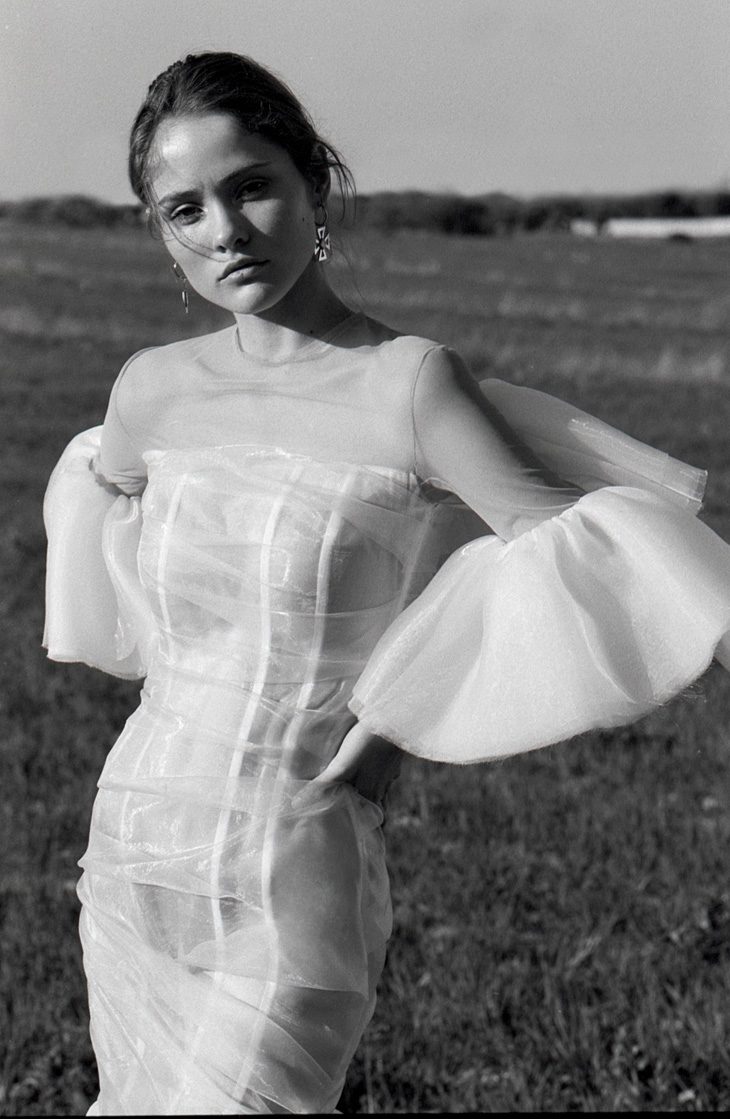 First of all, congratulations on your engagement! You've taken a huge step towards a lifelong commitment with your partner. Now that you've got the ring on your finger, it's time to plan the most special day of your life. If you're tying the knot next year, here are eight wedding trend predictions that you should keep in mind:\
Non-bridal wedding dresses
More and more brides are opting to wear "non-bridal" wedding dresses. Instead of gowns with the usual elements, they're choosing dresses with patterns, color, and non-traditional materials like leather and metal accents. Bohemian wedding dresses and bridal suits will also become a trend next year. They're a departure from the usual glamorous wedding look that we've all seen before.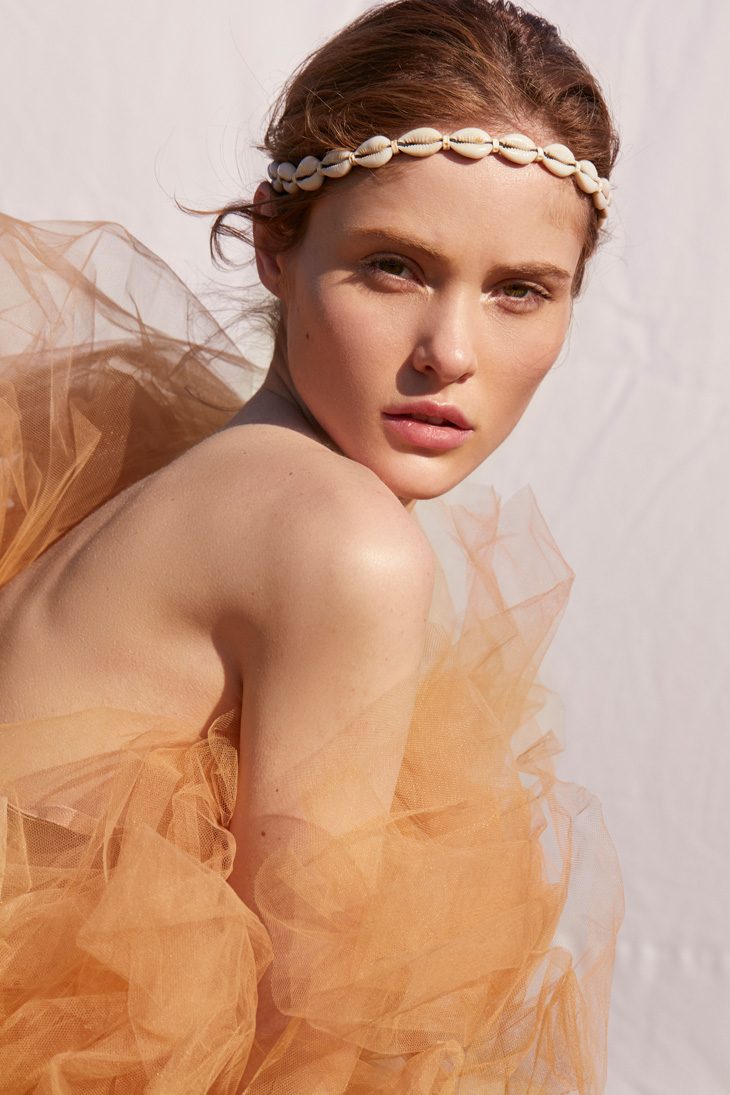 Reception bridal dresses
Ala Meghan Markle at the royal wedding, brides will want to have a second dress to wear for the reception. If you're interested in this trend, you should choose a simpler design that's easy to wear and move around in so you can actually dance and have fun at the reception. But remember to choose a second bridal dress that still looks elegant and fits the theme of the event. After all, the reception is still part of your wedding day. Sure you won´t find any difficulty finding this kind of wedding dresses online in your favorite retailers
Ready-to-wear bridesmaid dresses
Brands like Reformation, Zimmerman, and BCBG are offering gorgeous ready-to-wear bridesmaid and formal dresses that you can order online for your bridesmaids. If you know their sizes, you can conveniently purchase their dresses from the brand's website. This has become a popular trend (popular sites like Cosmopolitan or Vogue are posting about! ) because bridesmaid dresses from these brands are more flexible, i.e. your girls can still wear them after your wedding if they have other events (or a really fancy date night) to attend. Plus, you will save a lot of money because ready-to-wear brands are considerably cheaper than designer brands.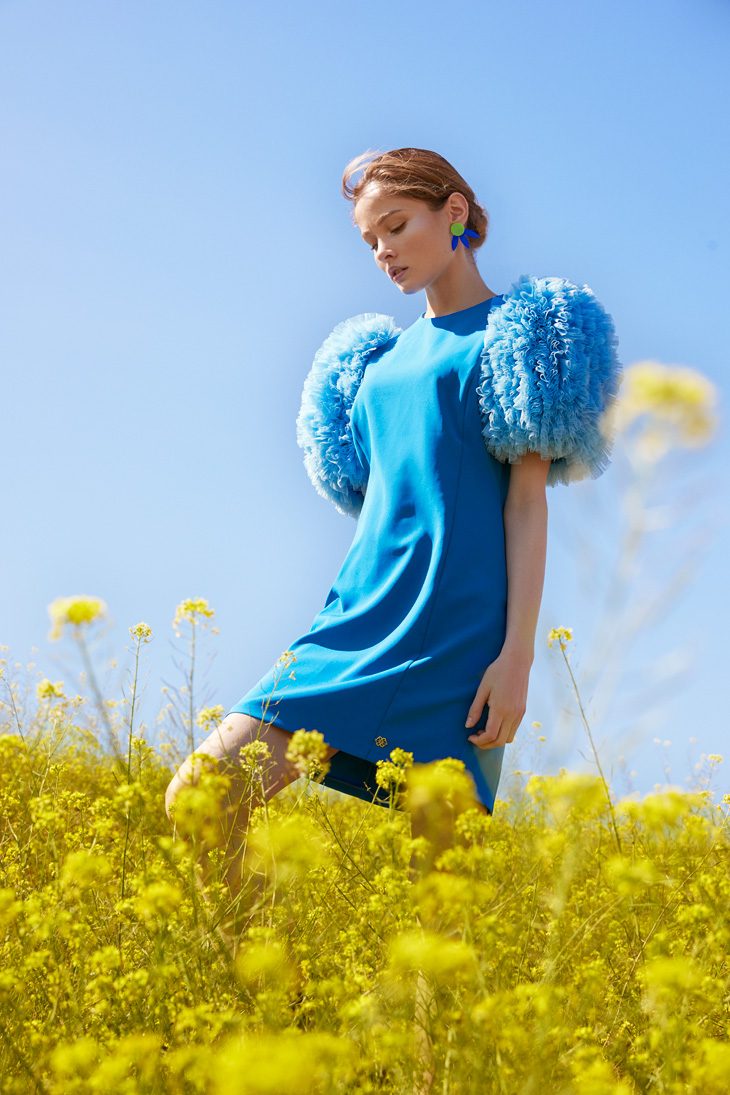 Statement bouquets
Statement bouquets with seasonal blooms and wildflowers are a popular choice among brides these days and we will continue to see them in weddings next year. Rustic arrangements—or bouquets that look like you picked them from a field yourself—will also be a trend. Aside from bouquets, flowers are also added to arches to create a really organic look straight out of a fairytale.
Statement cake tiers
A wedding cake will always be a focal point at the reception. But there is a new trend that changes what "statement cake" means. Statement tiers change traditional wedding cakes in a simple but eye-catching way. Most of the cake layers are simple (covered in white fondant or left "naked" for a rustic look) but one layer will have an edible floral arrangement, create a color-blocked look, or have a crystal cutout made with candy.
Dessert tables
If you love sweets, create a dessert table that you and your guests can enjoy. A table with a chocolate fountain at the center, surrounded by pastries, fruits, cookies, and other delectable treats, sounds like a great idea, right? Right. Because it truly is.
Instagrammable decors
If your guests didn't post your wedding on Instagram, did it even happen? So up the ante with Instagrammable decors that everyone can take pictures of, with, or in front of. You can put these decorations at the reception hall and cocktail area so that your guests have something to do while waiting for you to touch up, finish taking wedding photos, etcetera.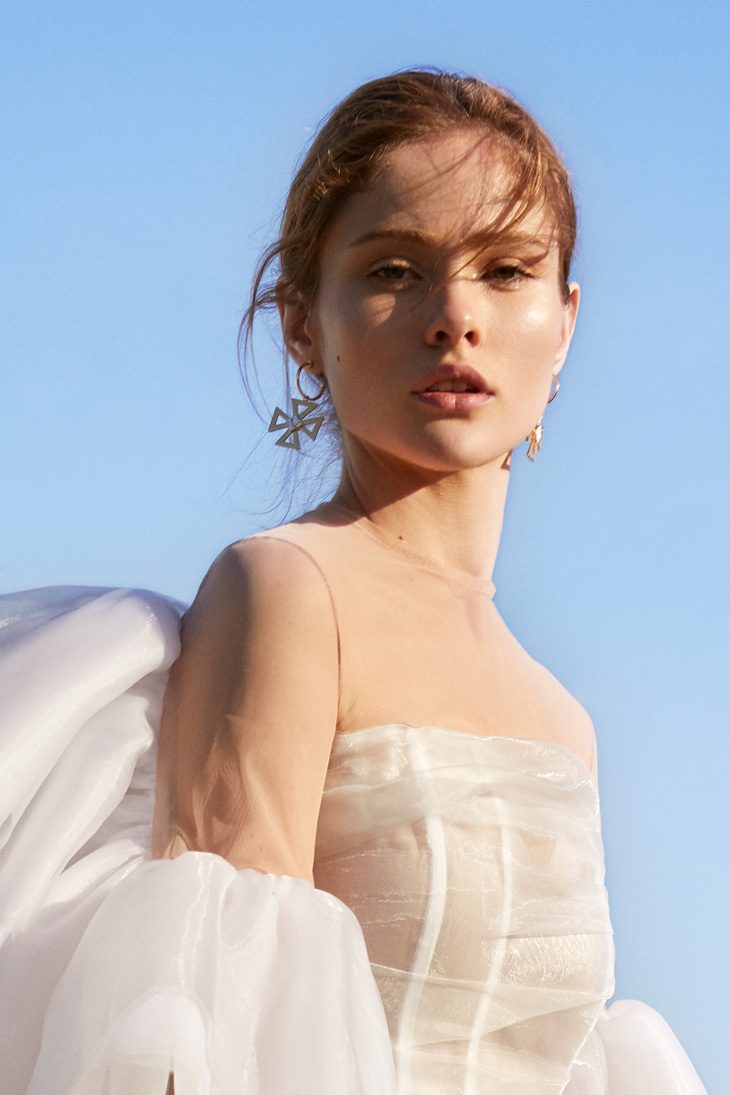 Sustainable weddings
Lastly, sustainable weddings will be a huge trend in 2020. Even in their most special day, people are deciding to consider the event's impact on the environment. You can join this trend by choosing a nearby wedding venue that practices responsible waste management and food sourcing, buying flowers from a local organic florist, and using recycled or reusable décor pieces. You can also ask your guests to donate to an environmental charity instead of buying you gifts. These are just some of the things that you can do to plan a sustainable wedding.
Next year, you will see a lot of non-bridal wedding dresses, reception bridal dresses, ready-to-wear bridesmaid dresses, statement bouquets and cakes, dessert tables, Instagrammable decors, and/or sustainable weddings. If you want to be on trend, these are the things that you need to include in your wedding planning.
Images from DESIGN SCENE STYLE: Daisy Field by J. Campos & Raquel Trejo – Discover the full story