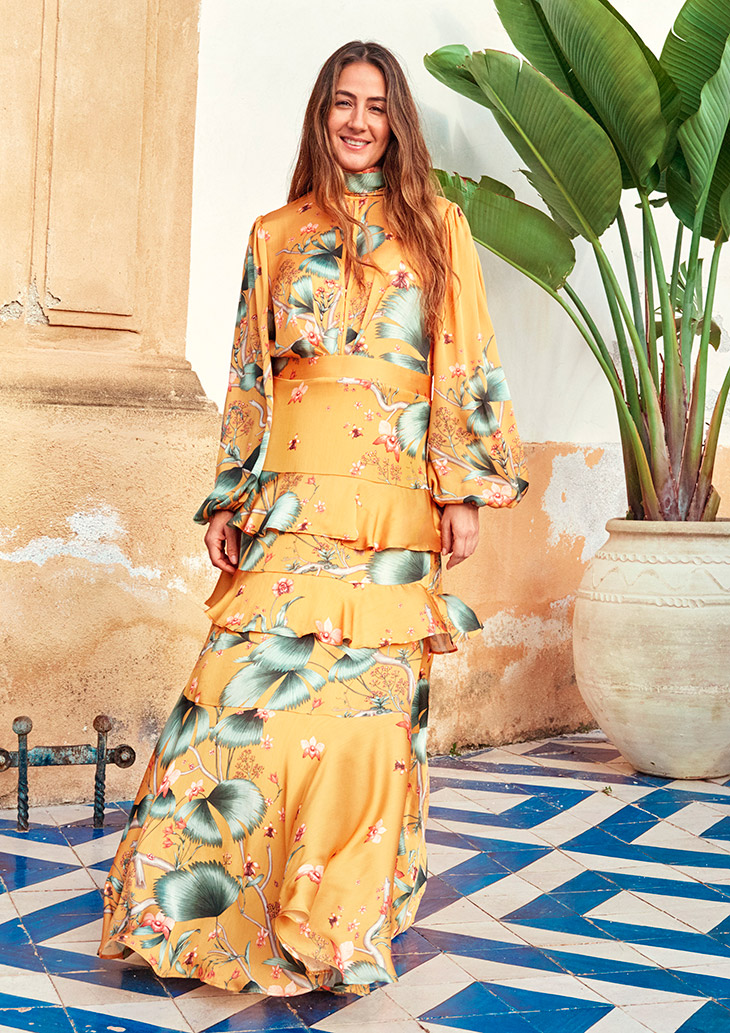 Fashion brand H&M and Colombian designer Johanna Ortiz teamed up for capsule collection, that features flirtatious and feminine looks in the flamboyant colour palette. Johanna Ortiz x H&M pre-drop contains four styles that are synonymous with Johanna Ortiz's aesthetic: the tunic dress, the wrap dress, the mini dress and the tiered floor-length style. Johanna Ortiz x H&M's collection lookbook stars Tina Kunakay, Maria Borges, Gala Gonzalez, Johanna Ortiz and Jessica Gomes among others.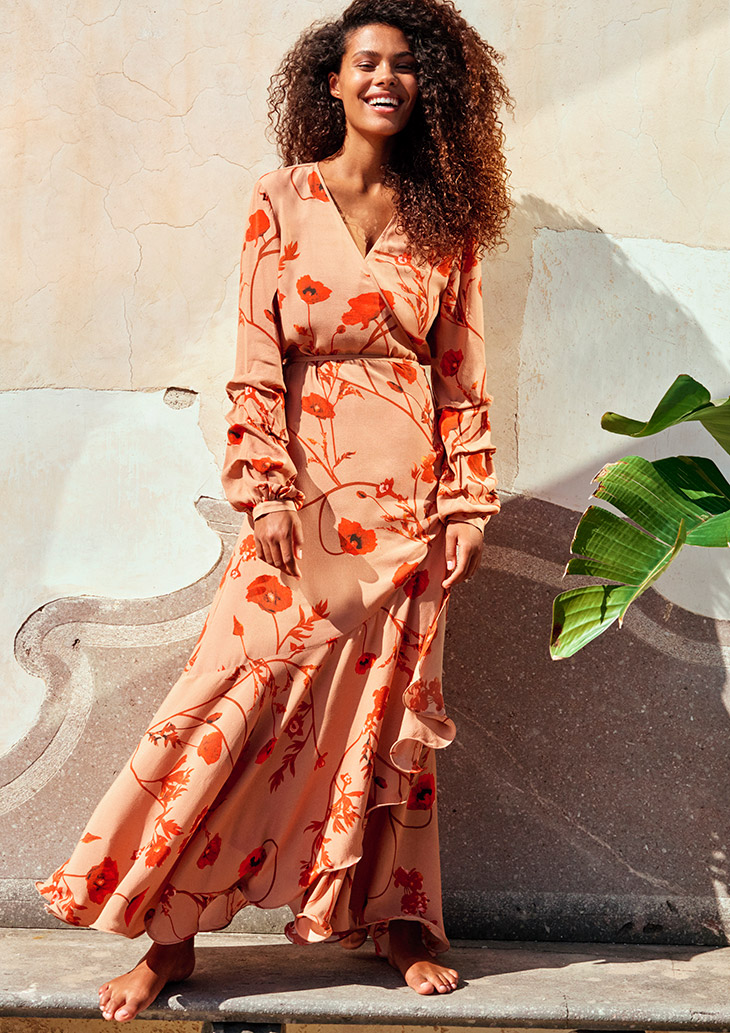 "I'm most excited about the fact that I'm taking a bit of my design and a bit of Columbia and reaching a new audience of women. I think that's really satisfying. We tried to make the designs in the image of what I have liked most in my collections, and not only the prints, but also the silhouettes. I love dresses, I love floral dresses worn without shoes and I want people to really enjoy the way they feel in my designs." – Johanna Ortiz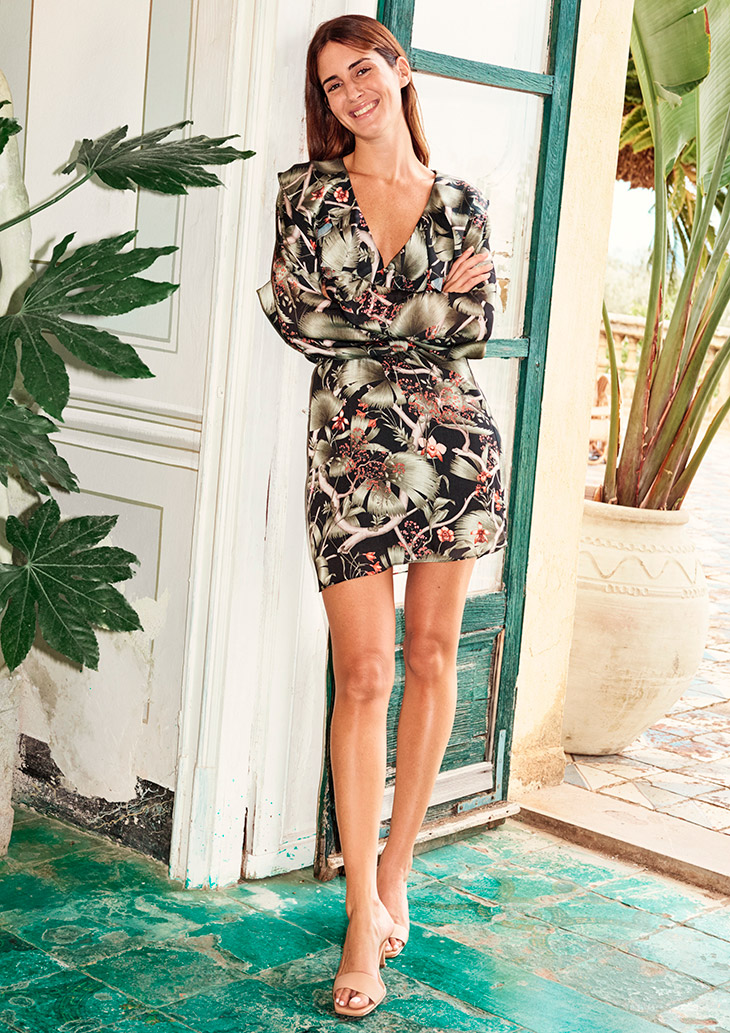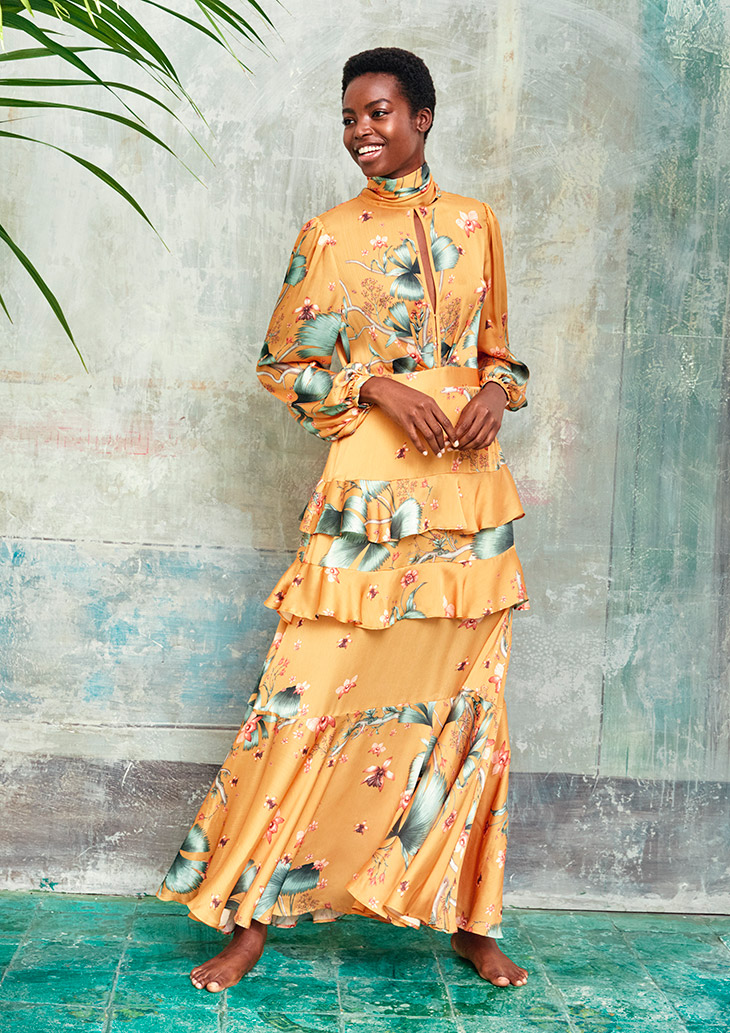 "H&M is excited to announce a flirtatious and feminine collaboration with the Colombian designer Johanna Ortiz. Featuring the flamboyant colour palette, exotic floral prints and glamorous silhouettes that have become synonymous with Ortiz's brand of feminine dressing, the collection is replete with elegant day-to-night options for those seeking to make a statement.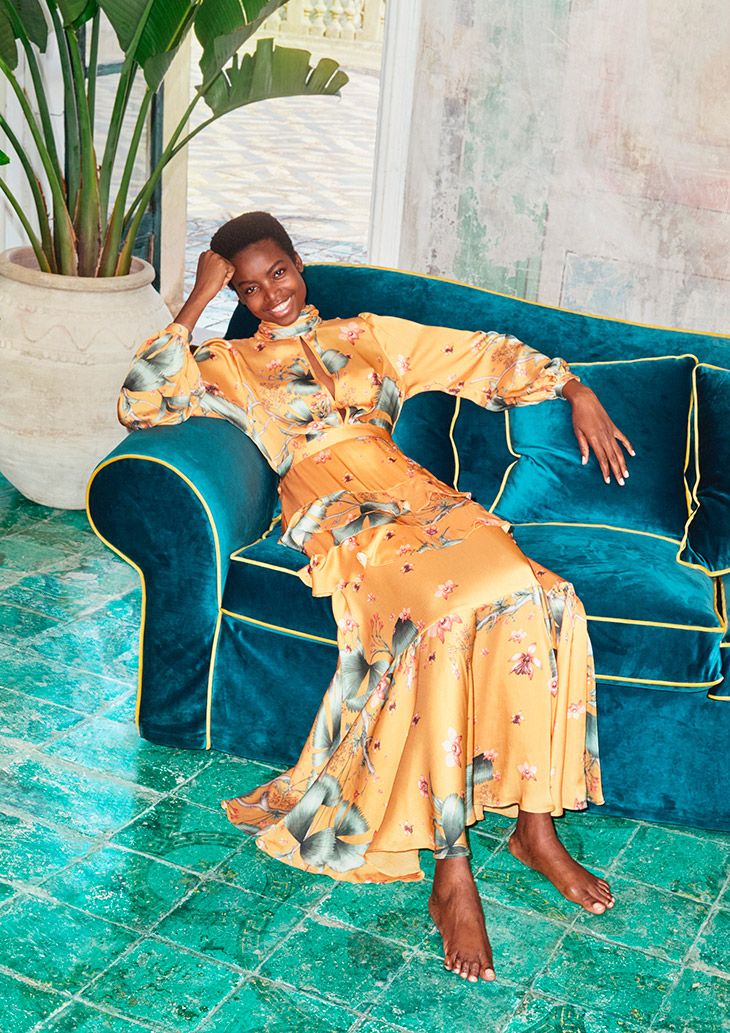 Four exotic floral prints from Ortiz's archive – "Wild Roses", "Orchid Paradise," "Cacatua" and "Coquelicots" – featured in vibrant new colourways of warm yellow, dusty pink, forest green printed and coral-infused dark brown, and are reinvented for a new audience with fabulous ruffles and rippling cuff and hem details. How to wear them now? Ortiz suggests pairing with minimal sandals, lavish earrings, beach hair and a strawbag or why not a Colombian mochila (a brightly coloured, locally made woven bag)."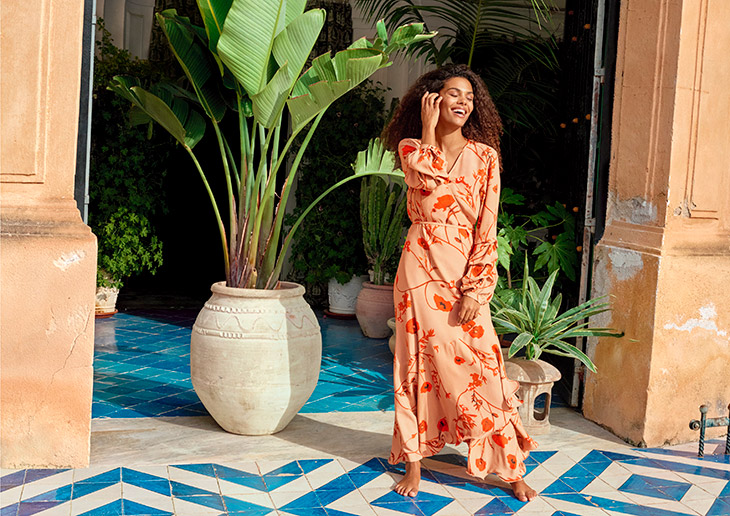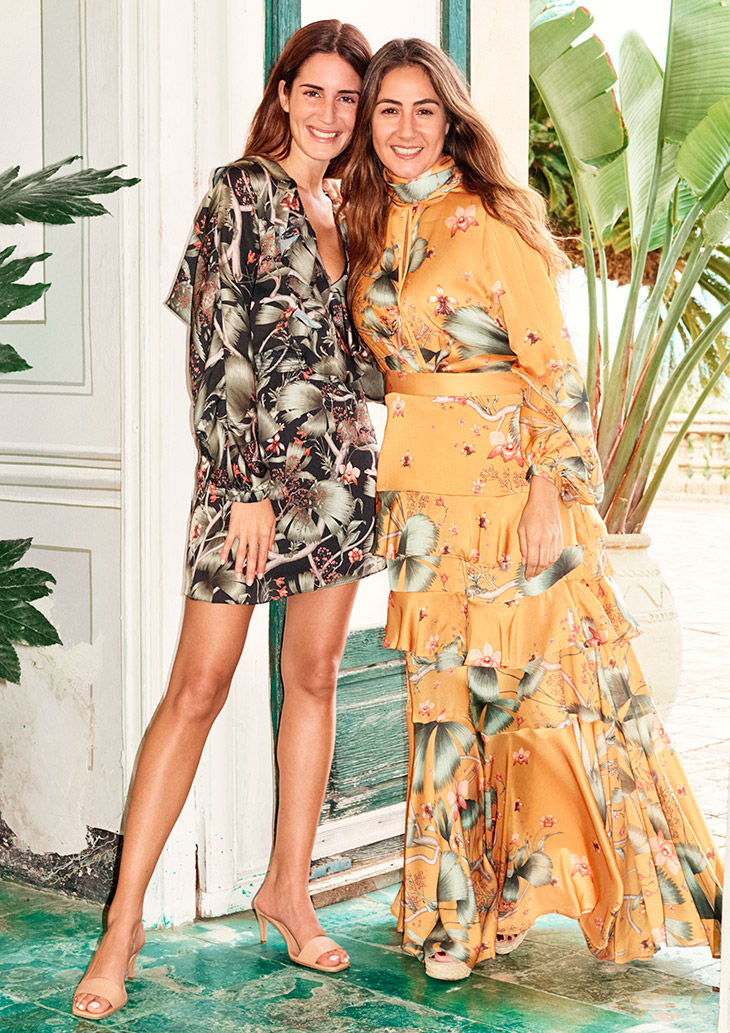 "Discovering the world of Johanna Ortiz's exuberant design, her use of colour and her exceptional flair for dramatic silhouettes has been a great experience for the whole design team. They have been working closely with Johanna throughout the whole process, enjoying her extraordinary hospitality in her beautiful home in Cali. We are thrilled to be able to celebrate Colombia's rich history and craftsmanship and to bring Johanna's signature happiness-inducing designs to the H&M customer" – Maria Östblom, head of womenswear design at H&M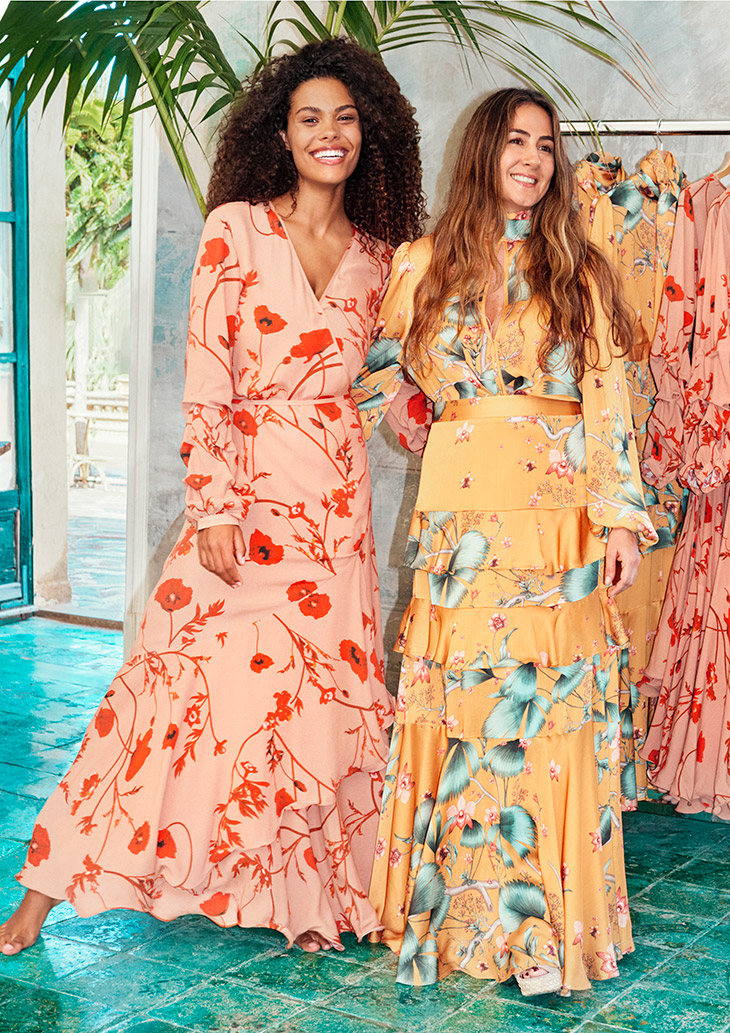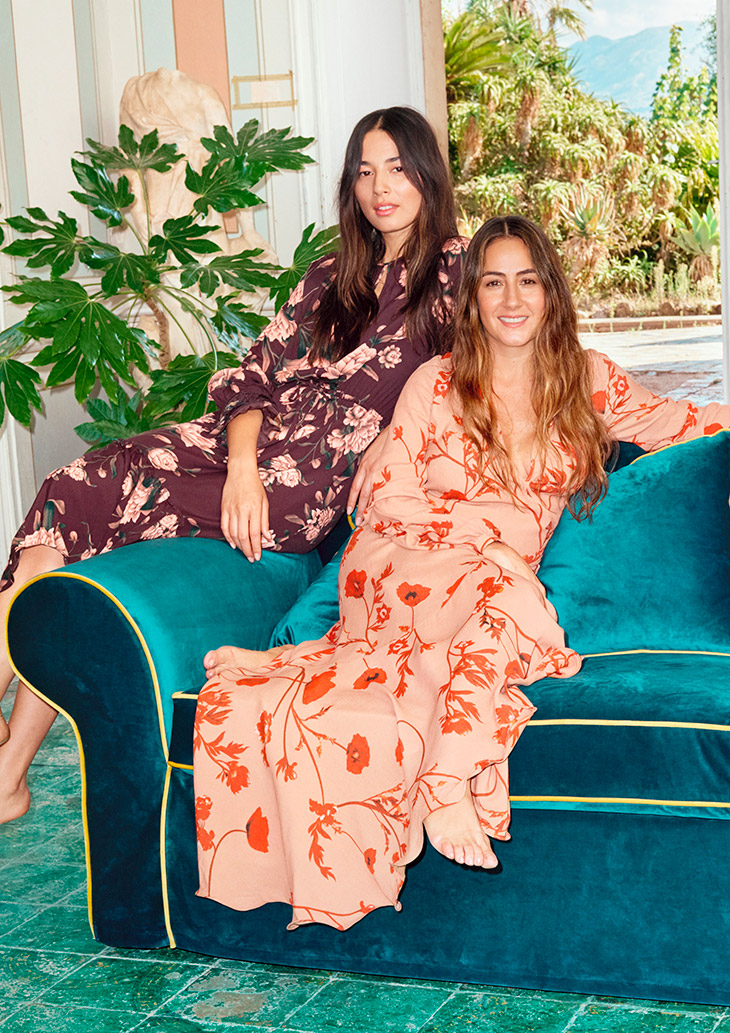 An exclusive pre-drop of four dress styles will be released in selected stores and at hm.com on December 3rd; the main collection will be available in March 2020.