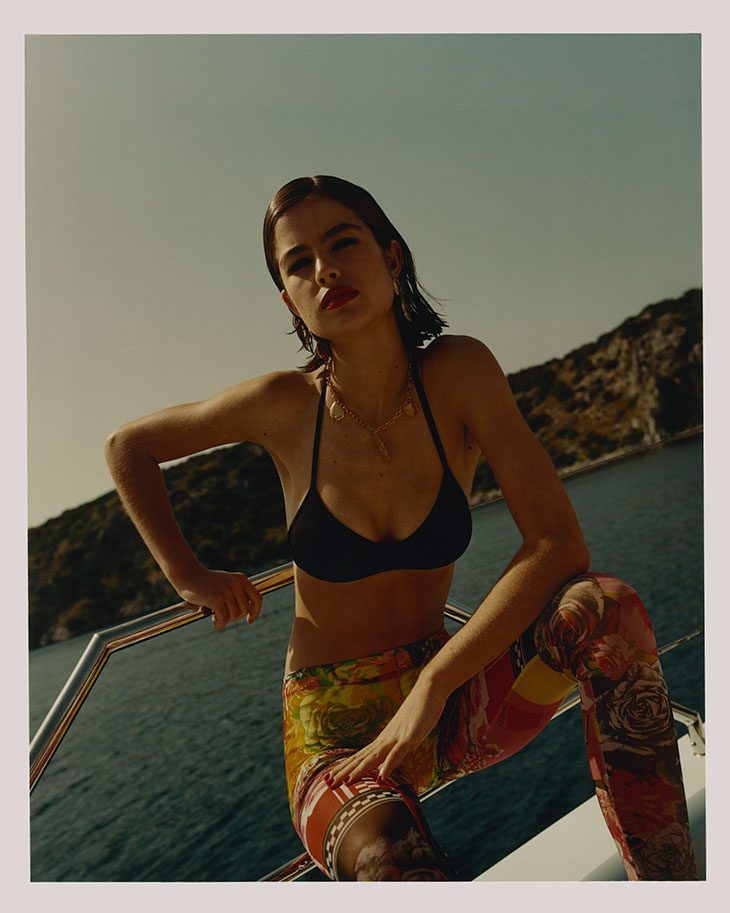 While most places in the U.S. may be bracing for winter, if you're planning for a getaway to warmer temperatures, consider yourself lucky. Winter getaways, most frequently to Caribbean islands, are a great way to avoid the cold-weather blues.
It can be a bit trickier to shop and pack for a warm-weather getaway during the winter months, however, since you've probably put all of your summer clothes in storage.
Some strategic planning can help you be prepared for your island getaway, as can smart packing. From one- and two-piece bathing suits to everything else you might need, keep the following in mind as you pack for a winter reprieve to a tropical destination.
Read more after the jump: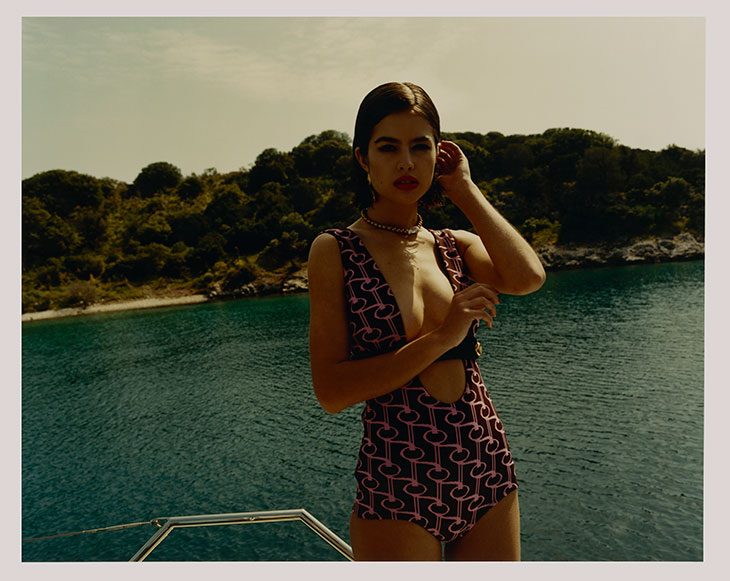 Keep It Casual
No matter what Caribbean island you're going to, the dress code is likely going to be casual, so keep that in mind as you're packing. You're not going to find many places where more than a casual sundress or a pair of shorts are required. These clothes take up less space so you can pack lighter as well.
Even in the chicest of destinations like St. Barth's, it's rare to see anyone dressed up too much even for a dinner out or a night on the town.
Before you start packing, try to learn a bit about the culture and general attitude of the island where you're going. Some islands follow the less-is-more rule with clothing, but others might have a more conservative culture and atmosphere.
Choose Items That Go from Night To Day
Unless you want to, in many situations, you won't even necessarily have to swap your day clothes into evening clothes. You can often go straight from the beach to an island restaurant without anyone batting an eye, so keep this in mind as you're packing.
Look for sundresses that work as coverups as well. Many bathing suit companies are also making options that can work as a top when paired with shorts or a skirt.
Along with sundresses, jumpsuits and rompers can make for a great option to throw on and wear from day-to-night.
Whenever you're choosing clothes, keep them light and airy.

Should You Bring Heels?
Everyone has their own style and their own preferences, so you might enjoy wearing heels wherever you are. If so, go for it, but otherwise, don't bring heels to an island vacation. You'll be walking on sand, and uneven surfaces, and heels may not serve you well.
Instead, try to stick with one or two pairs of sandals that you can wear anywhere, so you don't overpack.
A Wide-Brimmed Hat
A wide-brimmed hat can be a fashion statement, but it can also be practical to take on your island vacation to keep you from getting too much sun.
Whatever the type of hat you bring, make sure it has enough sun coverage for your face.
So how do you pack a fabulous hat without ruining it?
Roll up a piece of clothing and put it into the crown of the hat. That will give the shape support. Once you've done that, place it on the bottom of the suitcase and pack around it. Don't place anything on top of the crown, and your hat won't get crushed.
Things to Leave Out
We already mentioned you might want to skip the heels for your island getaway, but what else can you take out of your suitcase when you do an edit?
You should probably skip the jewelry, particularly depending on what island you're going to. Jewelry isn't practical to wear when you're swimming, snorkeling and enjoying all that island life has to offer. There's also the security factor if you're going to an island with a high crime rate. If you're wearing jewelry, it could make you a target.
You might want to avoid bringing too much makeup as well because makeup doesn't tend to hold up in the heat.
Thinking you want to bring a purse to match every outfit? Maybe rethink that. One simple tote bag that's going to be safe from water and sand damage is probably your best bet.
Finally, a general tip—many Caribbean airports are fairly disorganized compared to what you might be used to, and it's not unlikely that your luggage could be delayed. It could also be delayed as it's transported to your hotel or villa.
With that in mind, pack a carry-on with a bathing suit, some sunscreen, and other essentials and a change of clothes just in case.
Images by Rhys Frampton for Design SCENE