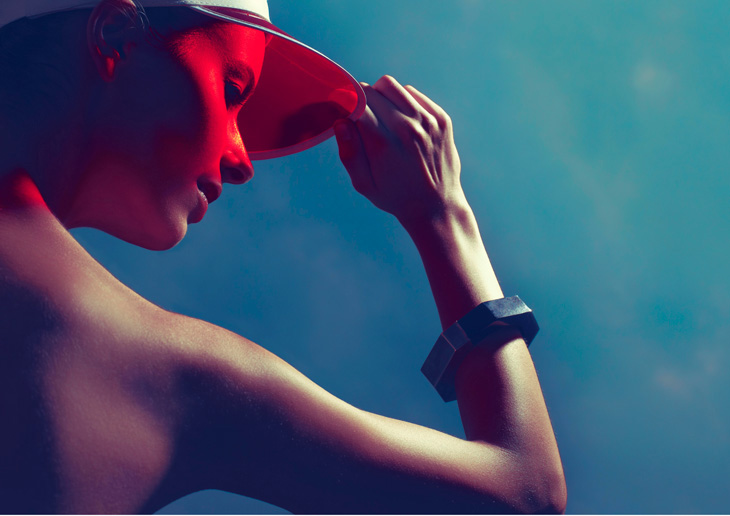 Photo by Alvin Kean Wong for Design Scene

The golden sands and blue waters of the Caribbean make it a popular tourist destination. One of the best ways to visit the region is on a cruise ship as it provides the chance to visit many ports of call. Anyone travelling in this way will visit some picturesque locations and the following are a few tips on taking memorable photos.
Keep Your Eyes Open
Finding great subject matter for photos can be as simple as keeping your eyes open to opportunities. A Caribbean cruise is a fantastic way to see beautiful sights and discover new cultures during your holiday break. As you move around each port take the time to go and explore. This will provide the chance to visit some impressive attractions that provide great backdrops for pictures.
Light and Shadow
This is one of the most important aspects of photography and it is sensible to pay close attention to it. Taking pictures early in the morning or later in the afternoon provides a softer light in comparison to the harsher glare that can occur when the sun is directly overhead. Pictures of landscapes in particular can come out better with the orange glow of early morning or late afternoon sunshine. Also watch how shadows are falling on your subject matter. This can be particularly important for portraits as dark shadows can spoil a photo.
Don't Always Centre a Subject
Many people will position their subject matter right in the middle of the frame. However, this does not always make the best shot. Sometimes simply moving the subject to the edge of the frame can create more interesting pictures.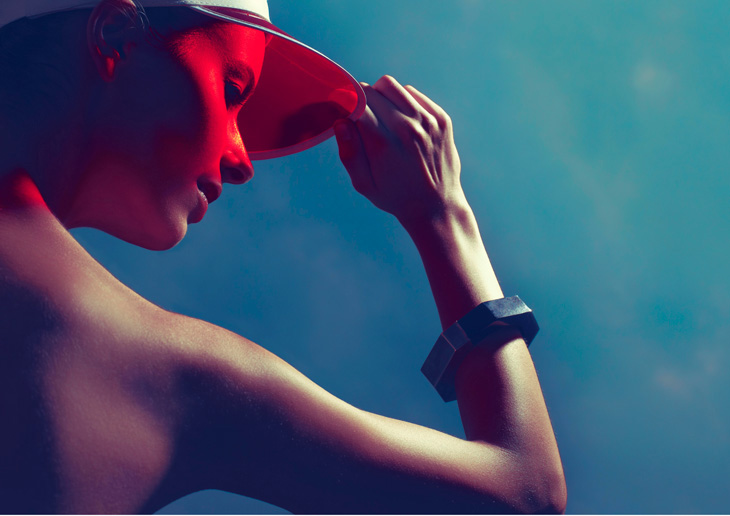 Photo by Alvin Kean Wong for Design Scene

Turn Vertical
When photographing taller subject matter a simple trick is to turn the camera on its side and take a vertical picture. If you are shooting a tower, lighthouse, or some other taller feature try turning your camera sideways to capture a better shot.
Check Your Pictures
Don't just snap and move on. Have a look to see the result. Most people use digital cameras these days and it is simple to delete and retake a shot. So have a quick look and if you are not happy with the results take it again.
Fantastic sights are guaranteed on a Caribbean cruise; that is why many photography enthusiasts sign up for this vacation activity. A camera will help bring these back home and the tips above should help you get the best pictures to remember your trip.